We can always use back to school tips. Whether you're a student going back to a lecture hall or have a mix of virtual classes and in-class learning, the beginning of the semester is going to be an adjustment and an unfamiliar setting for most students. The excitement of returning to school may have faded with the fear students have with going back to class, but what hasn't changed is the anticipation of back to school excitement, preparation and nervousness. Many students, teachers, and staff are concerned for their wellbeing and safety measures that are implemented for the back to school return.
To help ease and manage your anxiety, we've provided a few wellness and safety tips to help you stay healthy, safe and sane during the semester.
Tip 1: Know your school's safety policies
Familiarizing yourself with the safety measures and precautions at school will ensure you are aware of your surroundings so that you make more informed decisions regarding your health and wellbeing.
Tip 2: Wear a mask when you go back to school
It is important that you wear a mask to protect yourself and others when back at school. Be sure to keep a spare mask in your backpack, along with some hand sanitizer or disinfectant wipes (just in case yours gets lost or damaged). There are many homemade masks and designs to choose from, so whether you decide to go with a classic surgical blue mask, or opt for something fun like an animal print or a bright pattern, you can purchase reusable masks online or just about anywhere!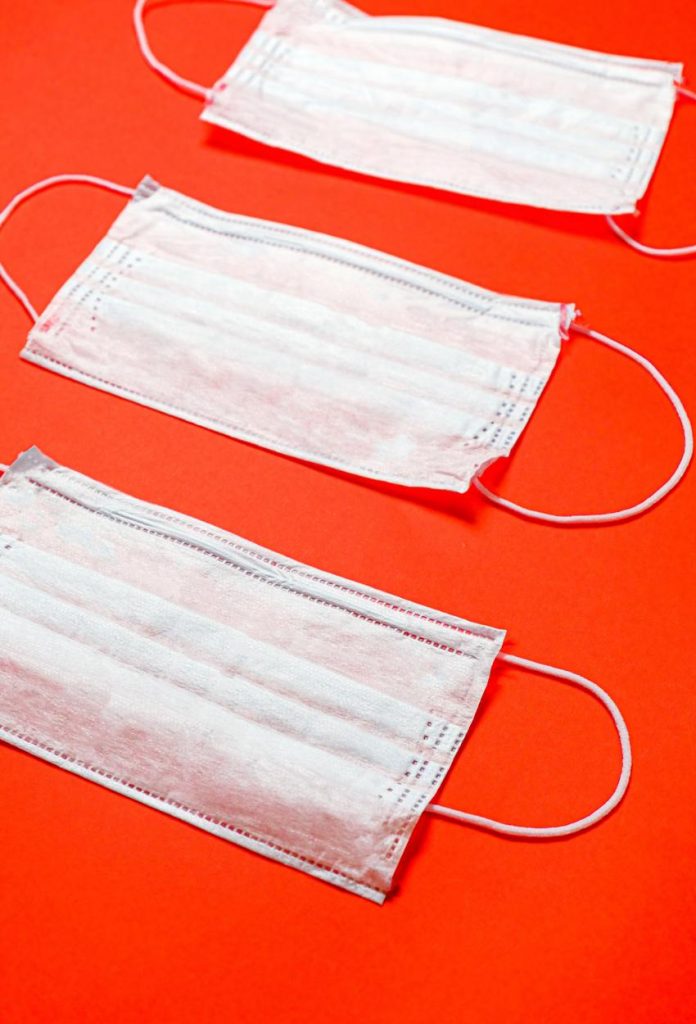 Tip 3: Keep your distance when you go back to school
Ensure that you're practicing social distancing by staying 6 feet away from others at all times. It may be tempting to hug your friends or high five classmates after an epic presentation, but for everyone to remain safe, it is important to keep your distance. And yes, this means you may have to speak loudly for your classmates to hear you (as your voice may be muffled behind the mask). Warm up those vocal cords before going to class by humming a tune on the way to school!
Tip 4: Stock up on snacks and do your meal prep
Pandemic or not, students need brain food. Make sure you're always prepared by keeping a few snacks in your bag at all times. This will prevent you from spending extra money on food and limits your potential exposure while on campus.
Although we'll face some challenges throughout the year, one thing you can do is set a good example. The pandemic is a learning experience for everyone, but students can still thrive by managing their personal wellbeing and practicing proper safety effectively.
Recommended for you: