Since 2012, the Toronto-based apparel company, Encircled, have focused on designing and selling stylish, versatile and comfortable loungewear – locally-made ethical clothing. And while building a financially viable business is important to them, they perhaps take more pride in being a social purpose business, guided by an ethos of sustainability, locality and ethical production, which has earned the certification as a B Corporation.
Encircled responded quickly with locally-made ethical masks
So, when COVID-19 broke out in Toronto in March, sales at Encircled dipped and the city saw an increasing demand for masks, the decision was simple for founder and owner Kristi Soomer to explore manufacturing masks.
At first, Soomer made an order to manufacture 200 organic masks. Within an hour and a half, they were all sold out. In response to this obvious need, Soomer increased production, manufacturing 2,000 masks, and when those sold out, she increased the number again, this time manufacturing 10,000 masks.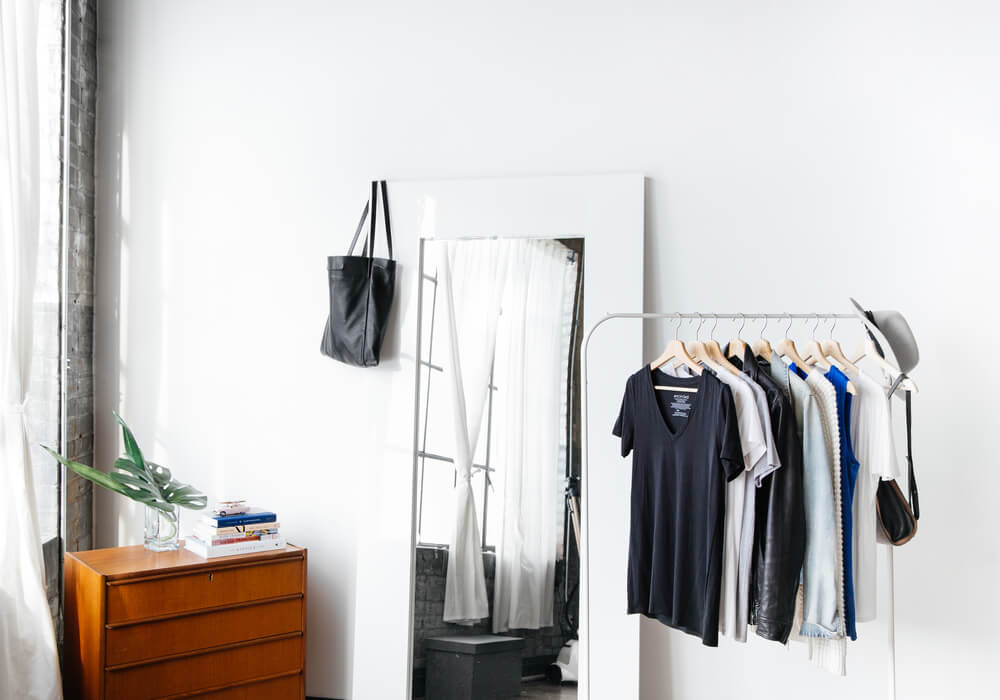 Although economic demand played a part in manufacturing the masks, Encircled saw this as an opportunity to protect and help their community with the resources available to them. In this case, they were uniquely equipped to respond to COVID-19. Unlike many apparel companies who source their production to other countries, all of Encircled's apparel is 100 per cent locally-made ethical clothing, a particularly prescient fact given that COVID-19 has severely restricted what Canada can import.
For eight years, Encircled has been making clothes locally, sustainably and ethically. Their quick and humane response to the unique problems posed by COVID-19 suggests that not only are ethical and local businesses important; in a time of crisis, they're essential. Purchase their clothing or donate and support local, ethical, and sustainable.