Three homegrown brands that embrace the slow fashion movement
The modern consumer world is full of questions about sustainability and ethical production. Do you ever wonder about the environmental impact of the fast fashion industry? Before you buy a shirt, do you consider where it came from and who made it? It's difficult to know who to trust, or where to find the answers, but the knowledge you'll gain is well worth the effort. I'm here sharing and celebrating ethical Canadian brands – three, in fact – that have helped change the fashion landscape through ethical practices and inclusivity.
Lead Photo Credit: KOTN
We are celebrating ethical Canadian brands like Kotn
Kotn, a clothing brand based in Montreal and Toronto, was created in 2015 to "set the standard for conscious creation and consumption." All their collections of solid-coloured fashion staples and breezy, natural-hued home textiles are designed with practicality, durability and timeless style in mind. Every purchase helps fund school infrastructure in Egypt's Nile Delta, provide resources to farms and low-income families and advocate for environmental responsibility. Kotn's mission is to create a collaborative community, where the customers not only support the brand, but also change the lives of children and contribute to a healthier planet.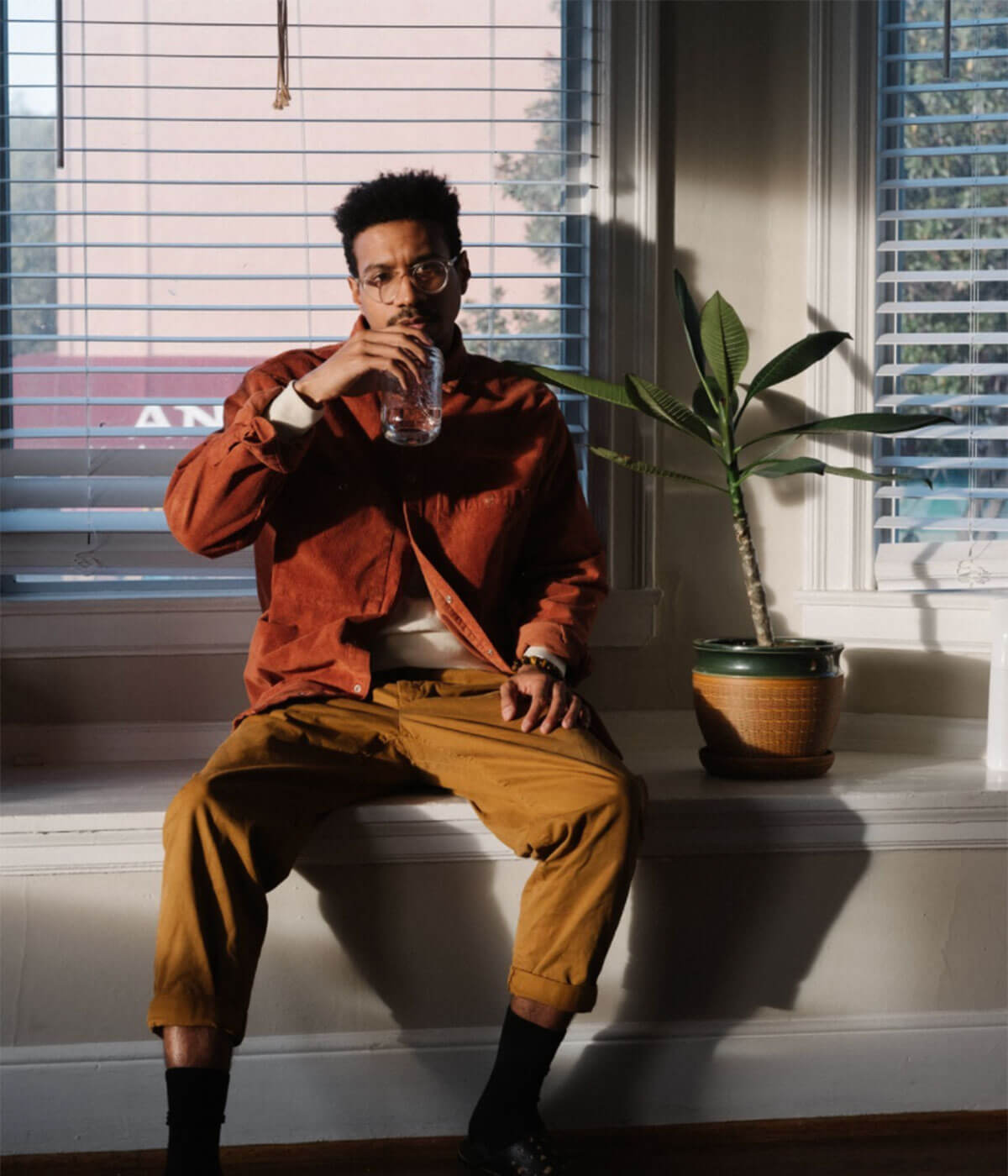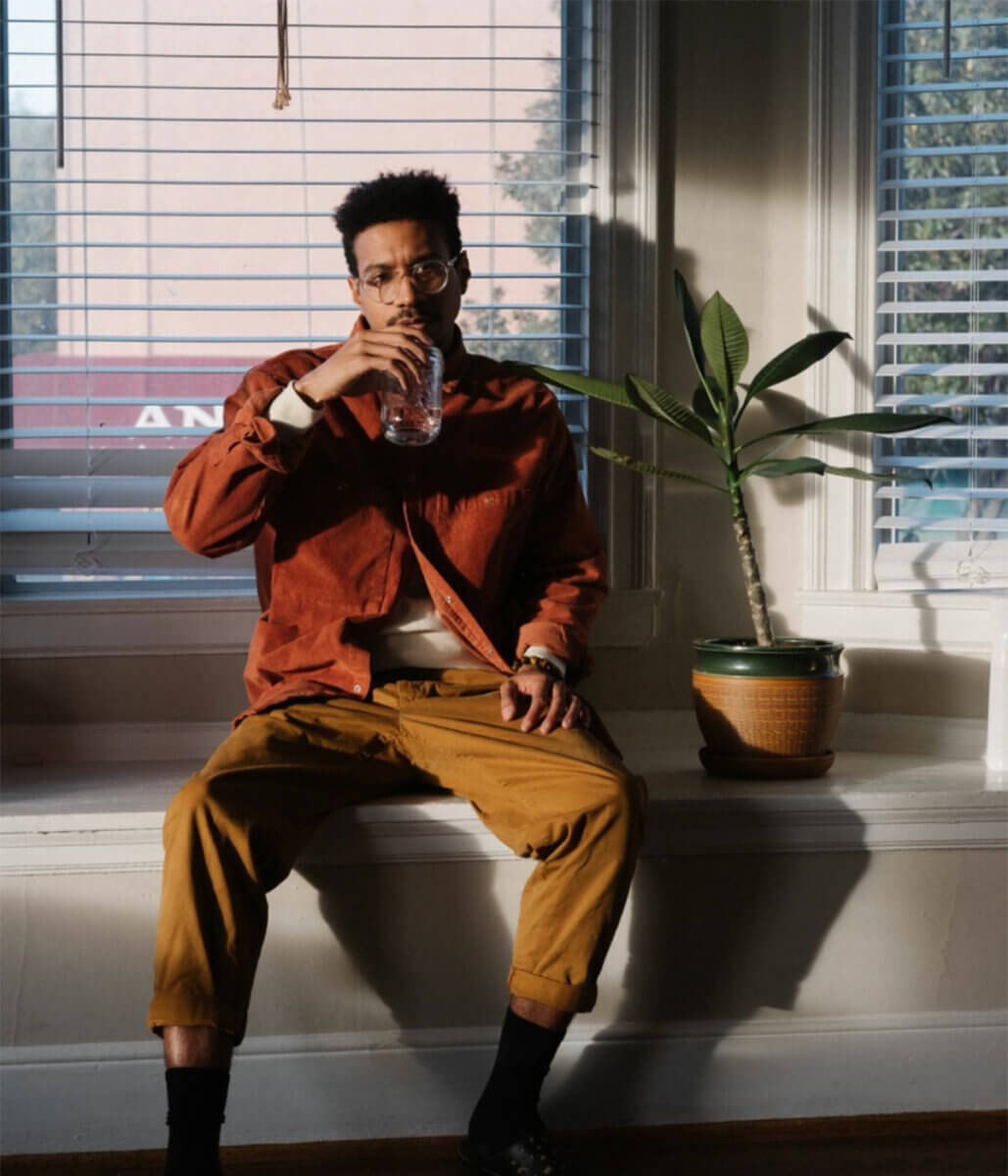 ---
Buttercream Clothing
Buttercream Clothing was started by Candice Munro, who designed and created adorable, vintage-style aprons at her kitchen table. Over time, Buttercream blossomed into a full-fledged clothing brand known for its wide range of versatile, size-inclusive designs, as well as its ethical approach to fashion. Buttercream's flagship store in Calgary, Alberta, sells irresistible, comfortable garments that are made locally by a team of over 25 women. Since the brand's creation, Buttercream Clothing has become a valuable support for local artists and for women in business, a role the company sustains through a steadfast commitment to local, and a passion for community involvement.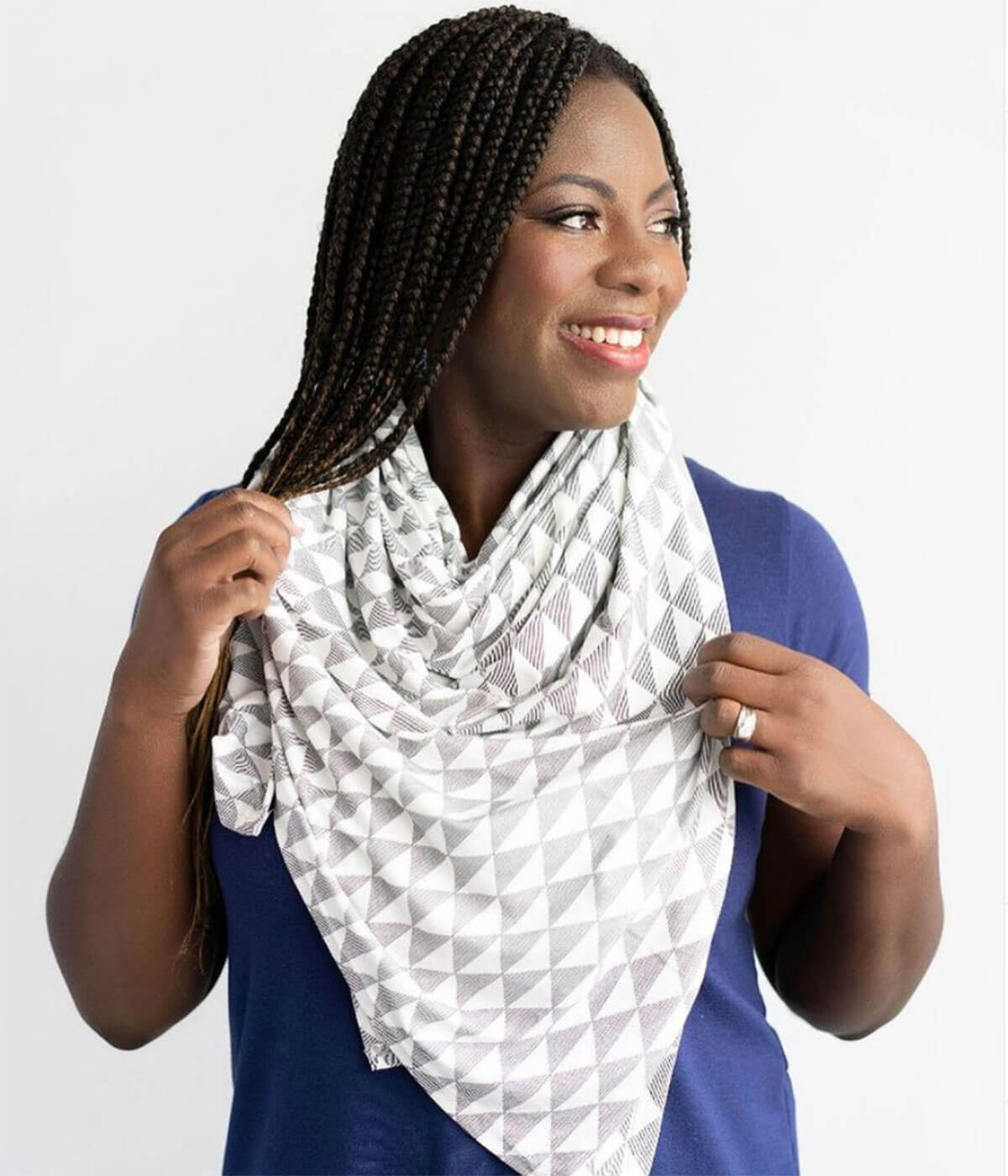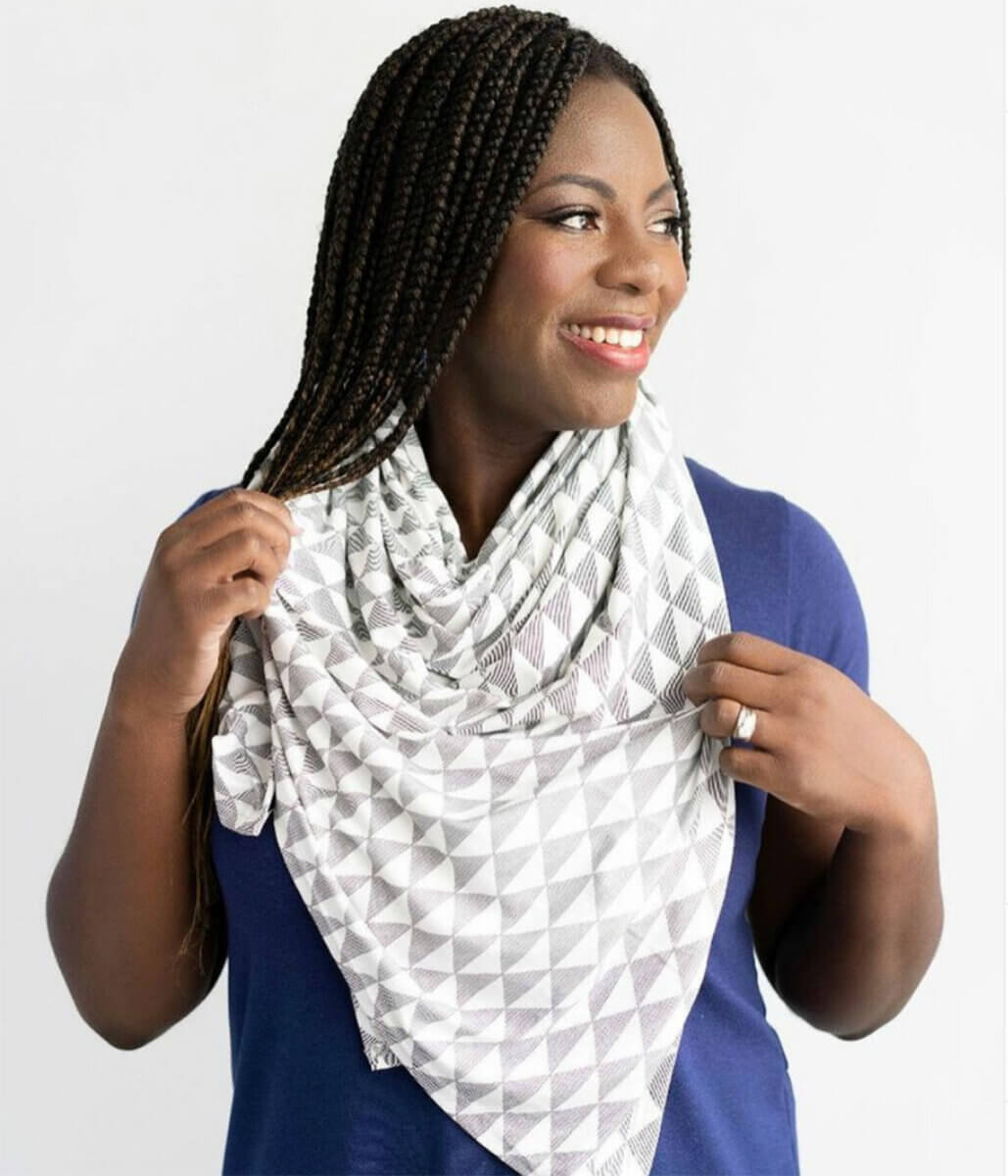 ---
Celebrating ethical Canadian brands like Free Label
Free Label is cut and sewn locally in Toronto and Vancouver and specializes in sustainable materials. The small-batch, comfort-first brand was founded in 2015 by Jess Sternberg, as a way to make Canadian-made clothing more accessible. Free Label's products come together through the brand's strong, country-wide community. Their fabrics are custom milled in Toronto, all their packaging materials are 100 per cent compostable and their factory partners are a quick, 10-minute drive away from Free Label's Vancouver office. Free Label shows that ethical production and beautiful, sustainable fashion can go hand in hand.