Every year on June 12th, Loving Day presents an opportunity to celebrate love in all its forms. The day commemorates the U.S. Supreme Court's 1967 decision to strike down laws banning interracial marriage in 16 states — a decision which was initially set into motion by the case of Richard and Mildred Loving (yes, that's their real name!), an interracial couple from Virginia who were arrested for their marriage in 1958. It's hard to believe something so archaic happened only 64 years ago. Loving Day 2022 serves as an important reminder of the ongoing need to fight for the right to love who we please.
Although the case took place during the 1960s, the holiday wasn't created until 2004, when a man named Ken Tanabe first started the tradition in the hopes of bringing together interracial families. Today, Loving Day serves as an opportunity to remember that love always wins, despite the barriers that still stand in the way.
How to Commemorate Loving Day 2022
If you'd like to take part in Loving Day, here are four ideas to feel the love:
1. Support Interracial Creators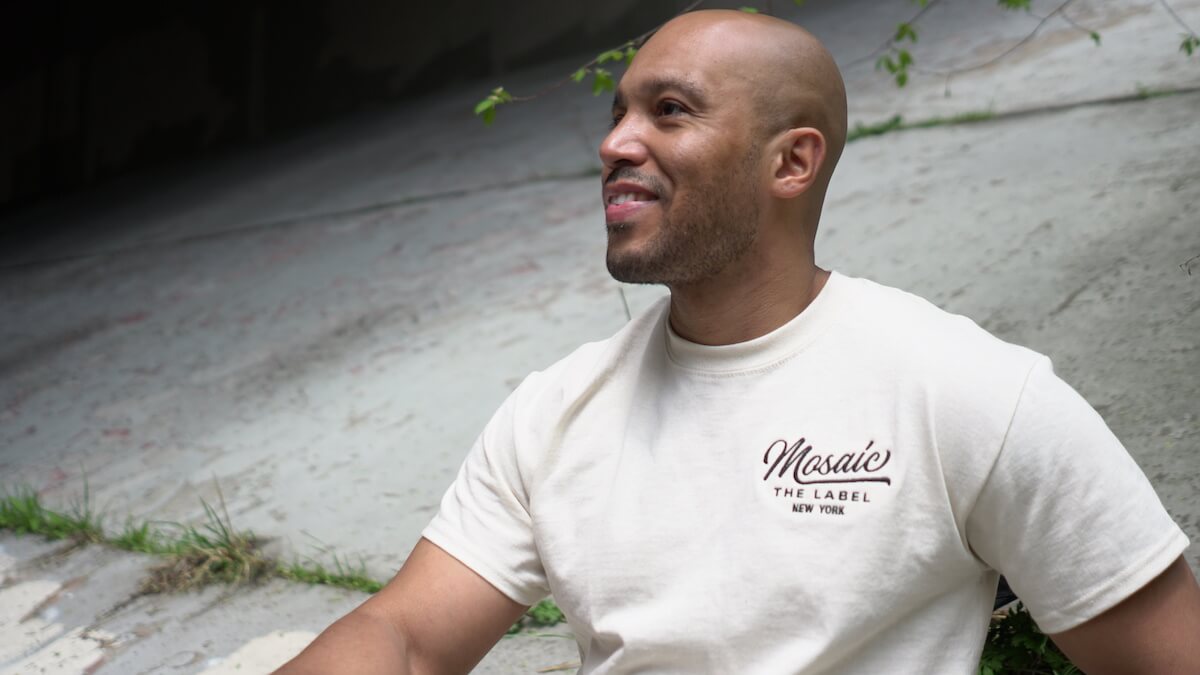 Mosaic the Label is a New York-based streetwear and lifestyle brand devoted to helping people embrace their interracial identity. The label encourages people to proudly showcase their mixed-race background in a society that often pressures them into choosing just one cultural community to fit into. In honor of Loving Day 2022, shop at Mosaic the Label to support independent mixed-race creators and affirm your own cultural identity.
2. Learn About the History Behind Loving Day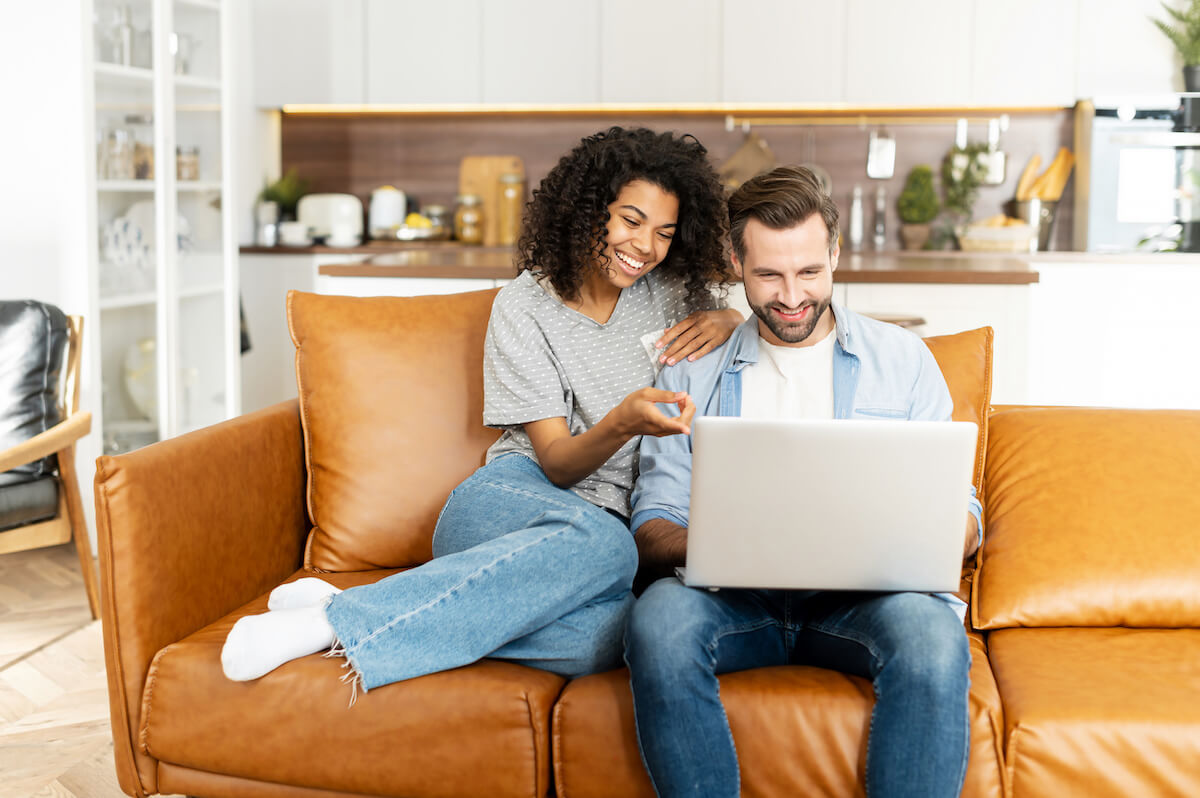 There's no doubt the story behind Loving Day is fascinating, romantic and inspiring. This year, explore the topic of love, race and identity in society through books like Loving Day by Mat Johnson, All About Love by bell hooks, or The Vanishing Half by Brit Bennett. You could also listen to Brad Linder and Farrah Parkes's 2017 podcast, The Loving Project, which documents the experiences of interracial married couples in the U.S. in celebration of the 50th anniversary of the Loving v. Virginia case. There's also a 2016 film about the case, aptly named Loving.
3. Donate to Mixed-Race Advocacy Groups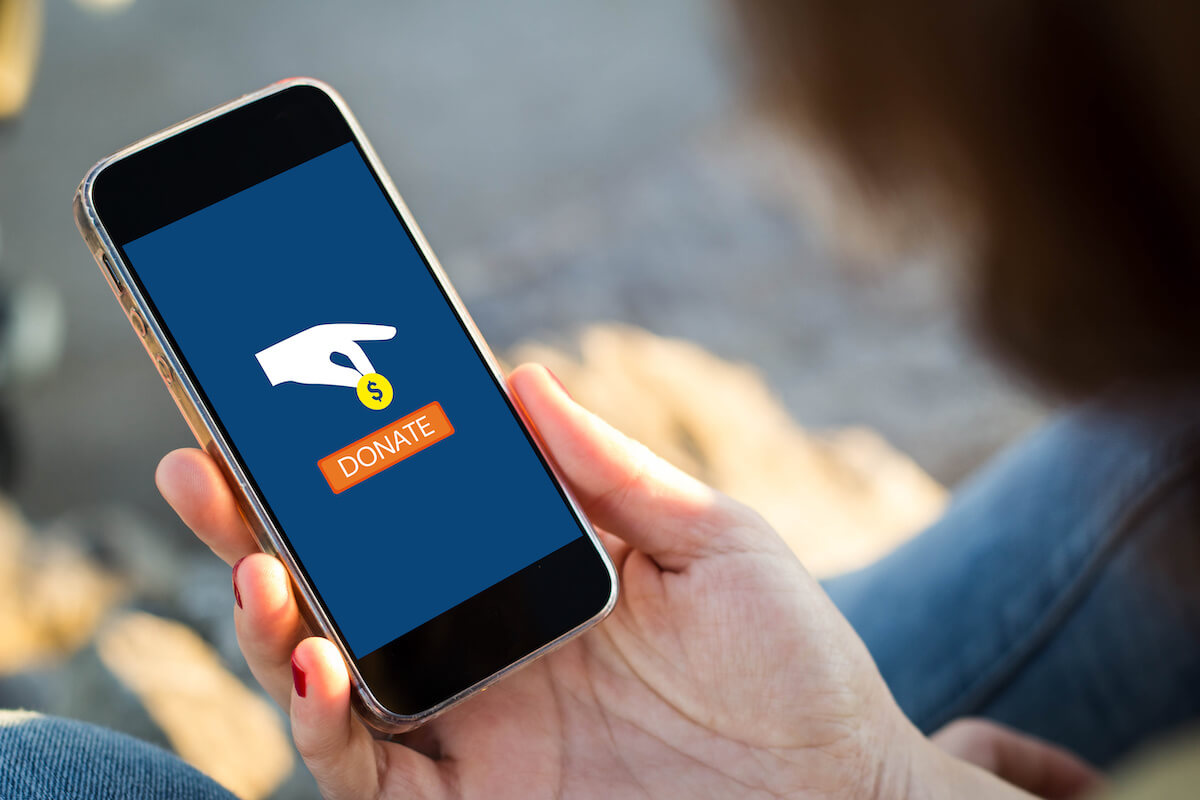 Another way to show your support on Loving Day 2022 is by donating to mixed-race advocacy groups like The National Association for Multicultural Education. You could also do some research on other not-for-profit groups operating in your area to see how you can get involved with the cause.
4. Start a Dialogue on Loving Day 2022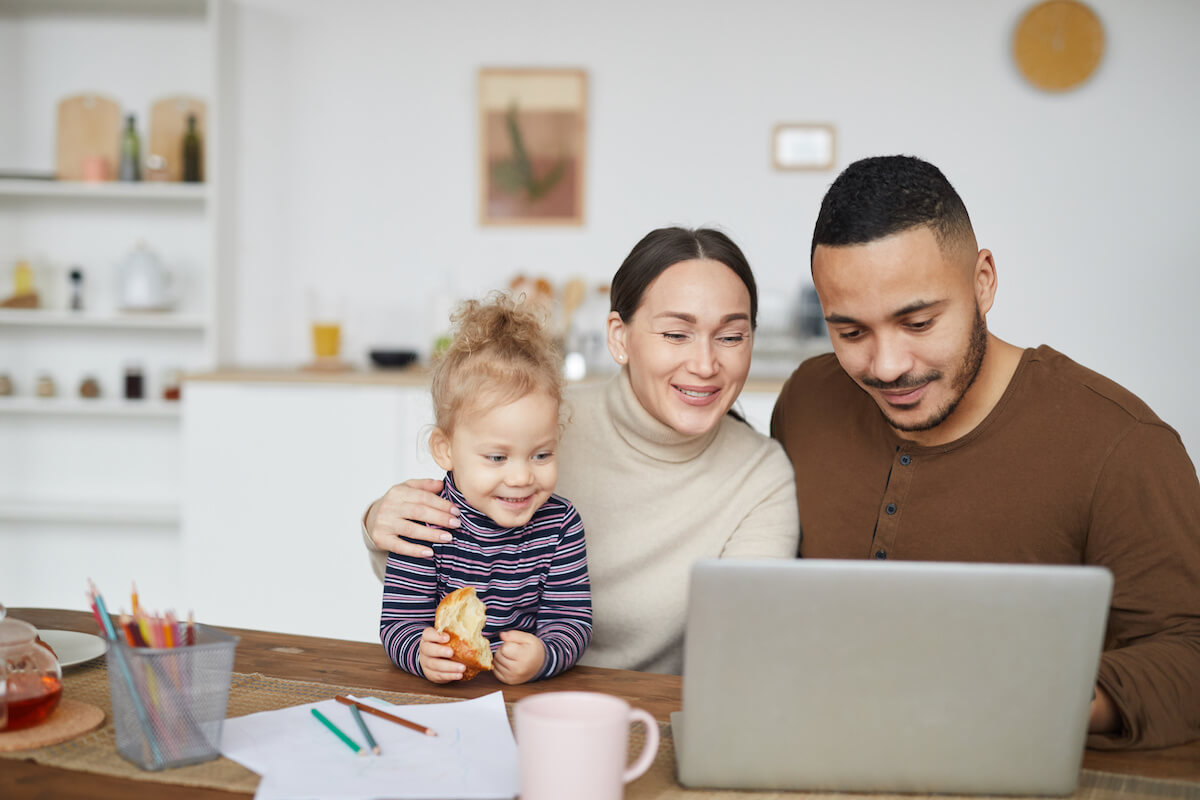 Whether it's in-person or online, sharing your own story or voicing your opinion on Loving Day 2022 can help raise awareness about the need for more acceptance and inclusivity in society. Don't be afraid to speak up and start a conversation with your peers, or share a post in honor of Loving Day using the hashtag #LovingDay on June 12th.
Lead graphic by by nadia_snopek/Adobe Stock.
All products listed in articles are independently selected and curated by our editorial team. If you buy something we link to, toast may earn a commission, which supports our mission of sharing positive, inspiring and helpful stories with everyone.