As the founder of several businesses in nearly every industry from salons to restaurants, Tony "Solo" Hearst is no stranger to the grind. He's made a name for himself in the Buffalo community as a serial entrepreneur, artist and mentor. He's earned accolades like a community service award from the Mayor of Buffalo in the process. Now, Hearst is gearing up to make a big impact on the music industry with his latest venture: a record label aptly named Solo Group Entertainment.
The label launched in April 2021 and will cover a wide range of musical genres including R&B, rap and country, to name a few. Hearst has already signed three artists, and he's set to open up a brand-new studio in Buffalo's University Heights district in the coming weeks.
Tony "Solo" Hearst Has a Hunger for Success
Hearst originally dabbled in the music industry in the early 2000s with his previous label, Solo Productions, but closed the company's doors after one of his main artists ended up in trouble with the law. Now, with more than a decade of new business experience under his belt and the resolve to only work with committed artists, he's confident the label will be a success this time around.
"I like to see somebody with hunger like me; that's the key," Hearst says. "And they have to have a different sound, different from everybody else."
The hunger for success, and a life away from the streets, has been Hearst's motivating factor since he made the decision to rise above his situation and begin building his empire in the early 2000s. Today, he employs 32 people and operates at least 10 businesses across a range of industries including security, trucking, real estate, salons, restaurants and most recently, the music world.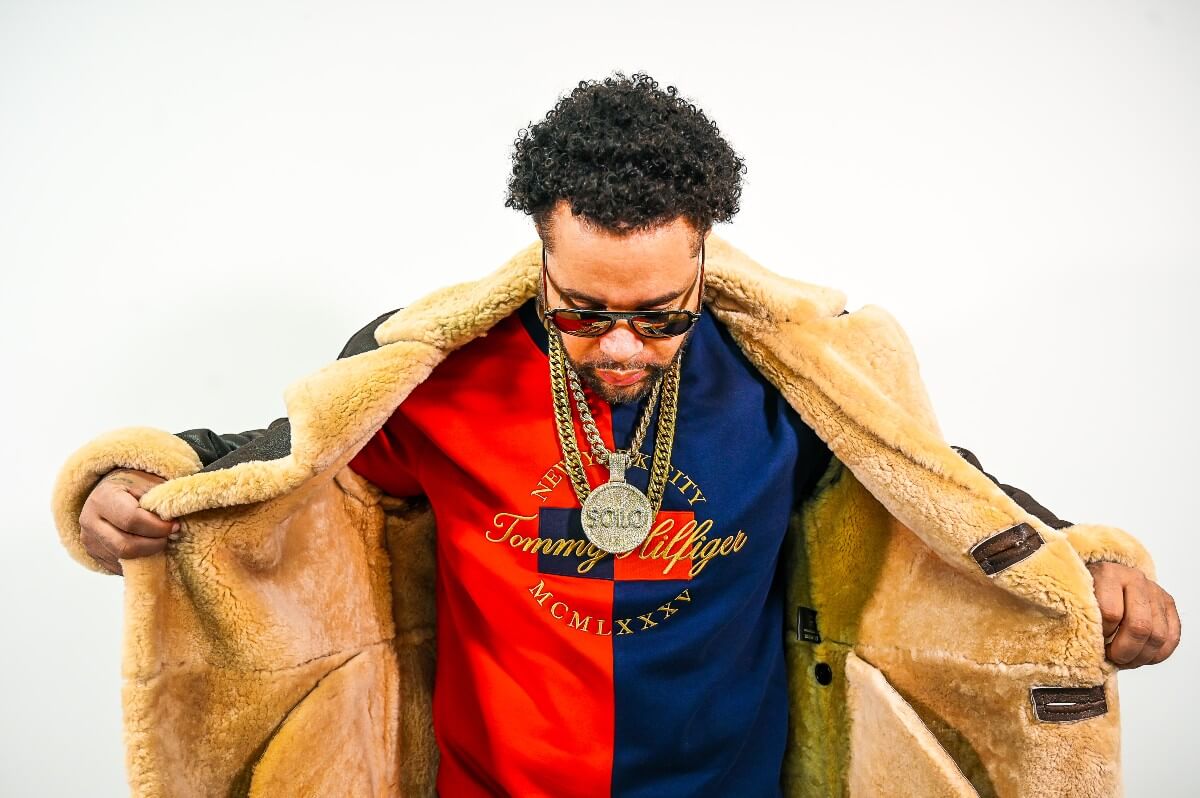 Serial Entrepreneur Tony "Solo" Hearst Is Inspired by His Family
"I didn't want to go back to the streets; that was my hunger," Hearst says. "That's why I do 1,000 different things at once. I'm definitely a workaholic — that's what my mom says, but she's happy I'm a workaholic."
The entrepreneur says the ongoing support of his family has been instrumental in his success. He's especially inspired by his late father, who also left the streets behind to make a better life for himself. Hearst's father was the original Solo, a nickname both father and son acquired for their shared tendency to do things alone and avoid running with the pack.
"My dad was in the streets, but then he changed his life around," he says. "He was the main person in my life who woke me up."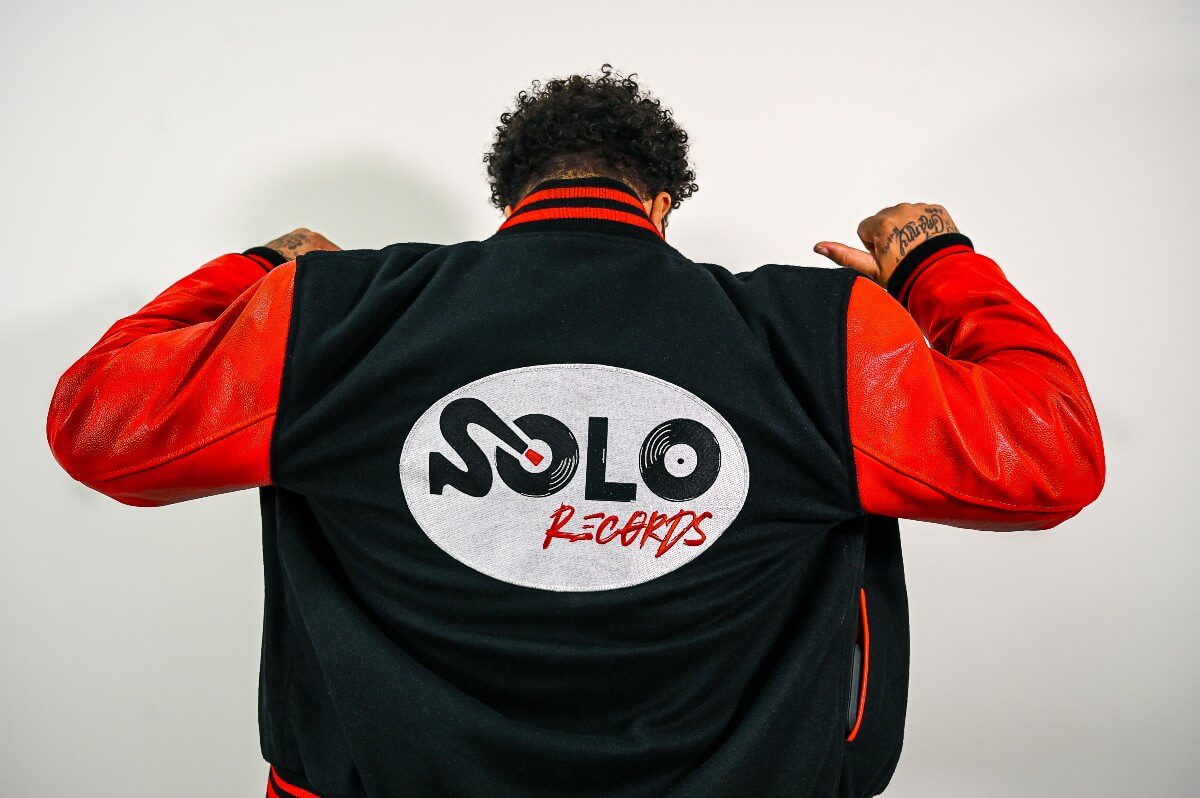 Solo Group Entertainment Is Just One of Several New Businesses
Since his wake-up call, Hearst never went back to sleep. In fact, he sleeps very little these days — working in some form or another even during his downtime. In addition to his new music label, Hearst is currently working on the launch of a new Solo Eats location in Texas, serving up soul food like deep-fried tacos and his famous Solo Sauce. His new clothing label OG33 will be available online later this summer, and he's also making his first foray into the acting world, playing the role of a man with a story similar to his own.
"The role was easy for me to play because it was actually me in my past life, so it didn't feel like acting," he says. "The movie is about a guy in the streets, and he gets out of jail, but his friends try to get him back to the streets. In the end, he winds up becoming a multibillionaire."
Filming is still underway, but Hearst says the movie will be released sometime next winter. In the meantime, he's continuing to focus on the label and signing new talent to build up his roster of artists.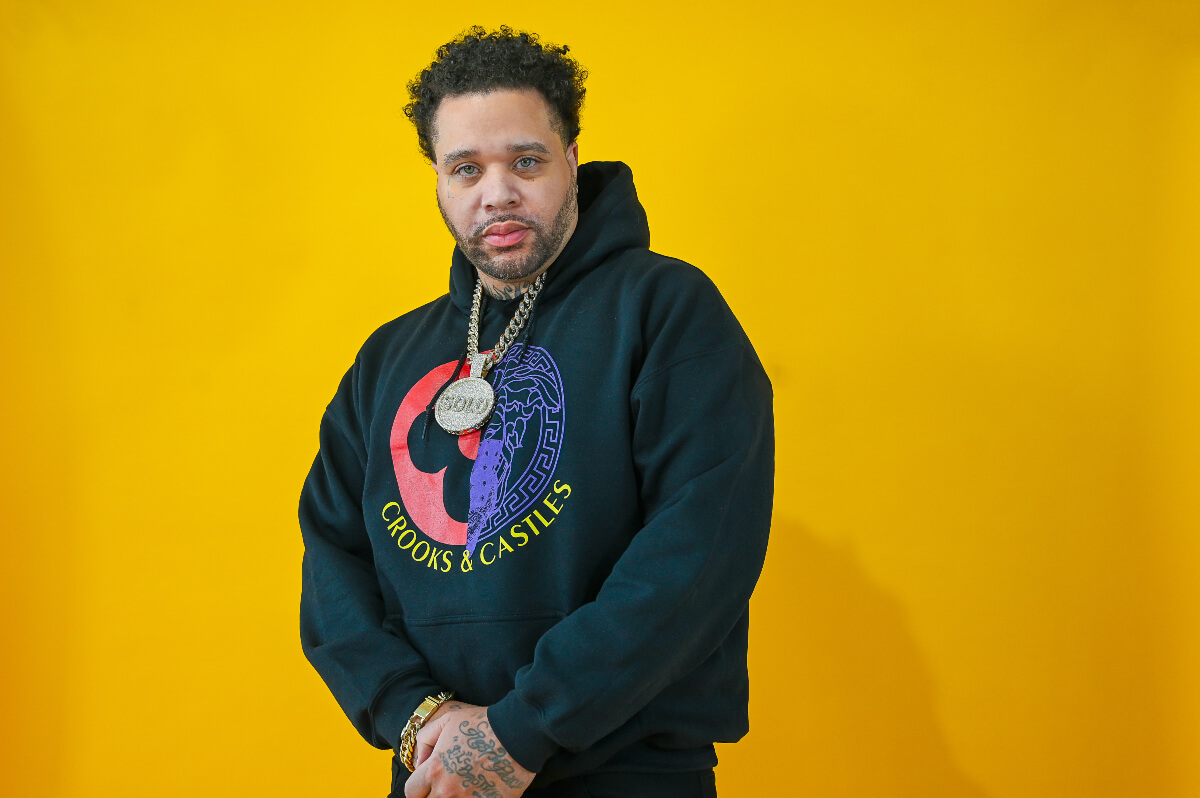 Hearst's Advice to Entrepreneurs in Buffalo
Somehow, in the midst of all this, Hearst also finds the time to act as a mentor to aspiring entrepreneurs in Buffalo. He says his biggest piece of advice to young people starting a business is to find a mentor and surround yourself with people who are doing better than you.
"Do your research and ask for advice from the right people," Hearst says. "In the beginning, I was asking the wrong people for advice, people who weren't doing what I wanted to do. Ask somebody who gets it and understands your vision."
Stay up-to-date with news, entertainment and things to do in Buffalo with toast.