Get inspired by the fall 2021 fashion collections of four designers who bring the dream woman to life.
ABOVE PHOTO: Batsheva RTW fall 2021 fashion collections | Photo credit Vogue
Sandy Liang – combining feminine girlhood classics with modern details
For her fall 2021 collection, Sandy Liang showed off feminine girlhood classics with modern details, inspired by what she calls "after-school vibes." With a cool, relaxed colour palette, simple ribbed tank tops received the underboob treatment, plus chest and side cut-outs. Twisty, wavy hemlines of little black dresses, see-through tulle skirts and sheer, knee-length socks gave these wardrobe classics a mischievous and modern update. She is of the belief that fashion should be aspirational, and that one should design with optimism "for your dream woman."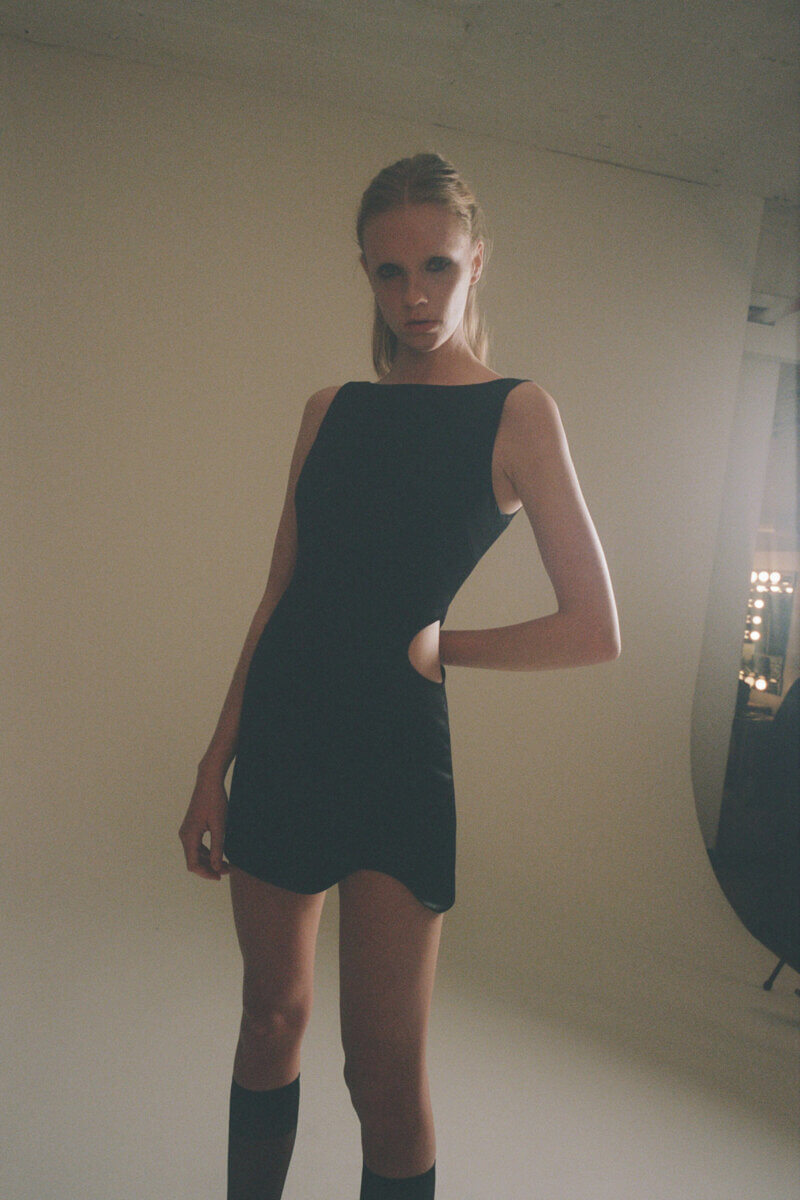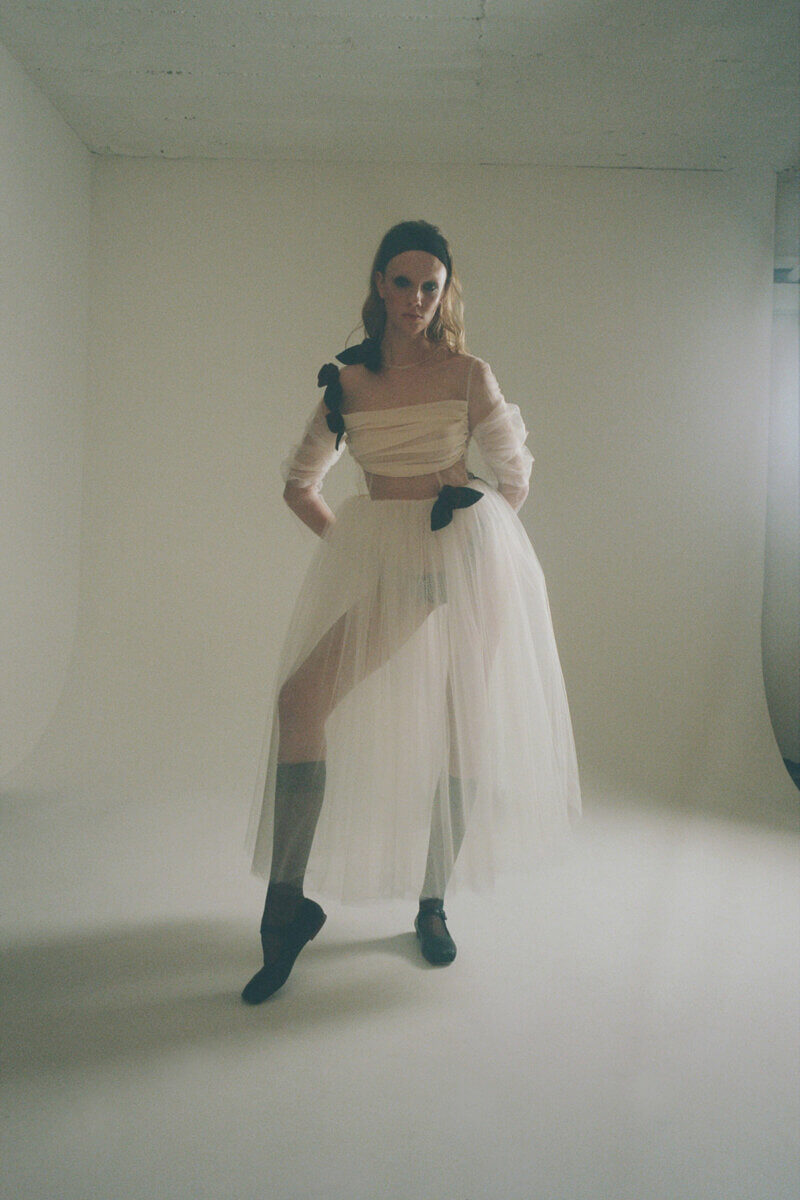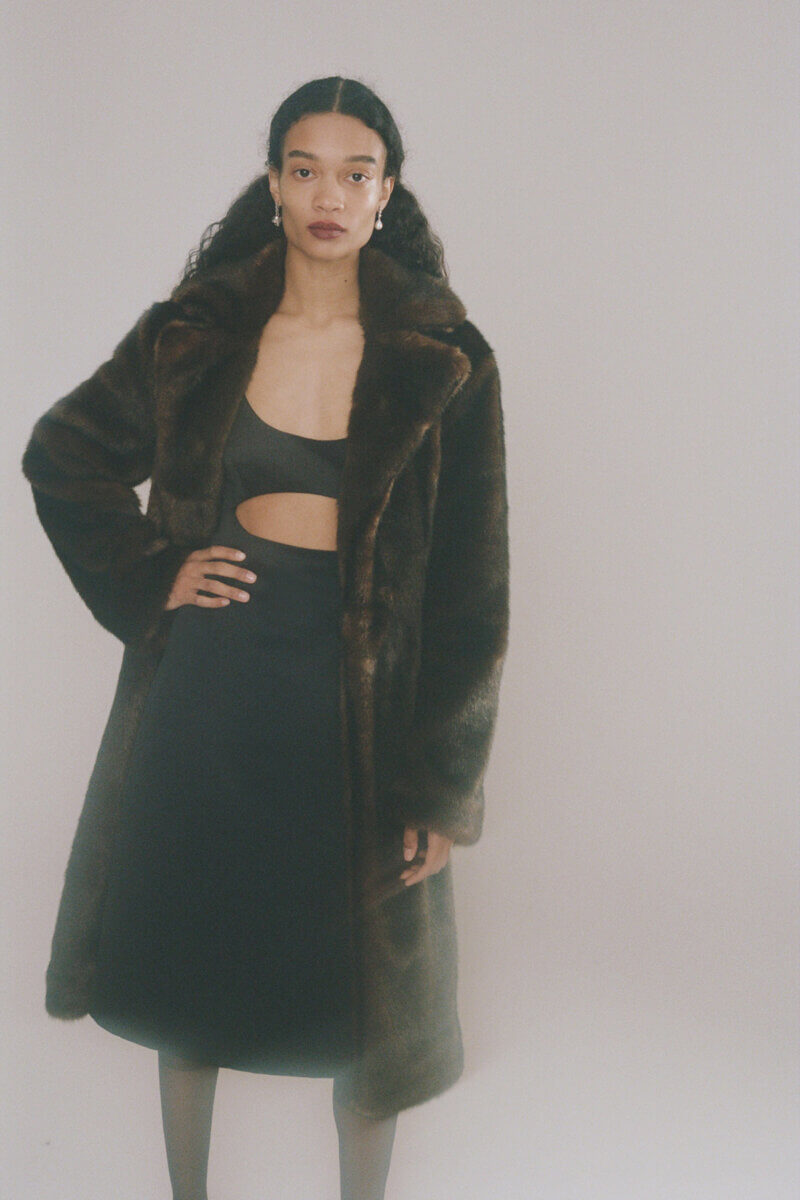 ---
Gabriela Hearst – showcasing female confidence and power in fall 2021 fashion collections
Gabriela Hearst also seems to make use of the proverbial dream woman for fall 2021 and showcases female confidence and power with each look. Long, ethereal and textural cashmere knits nearly graze the floor, emphasizing movement while also showcasing firmness and strength. The concept of high dressing is treated casually as suits and knits seamlessly blend together. There are various takes on skirt suits, all equally fluid and light. There are wool ones with front patch pockets reminiscent of 90s camping moms, and knit sweater-suits with matching floral embellishments scattered on each piece. Hearst, originally from Uruguay, used flowers as belt buckles and placed mano figas, a talisman that signifies fertility, at the centre of each flower.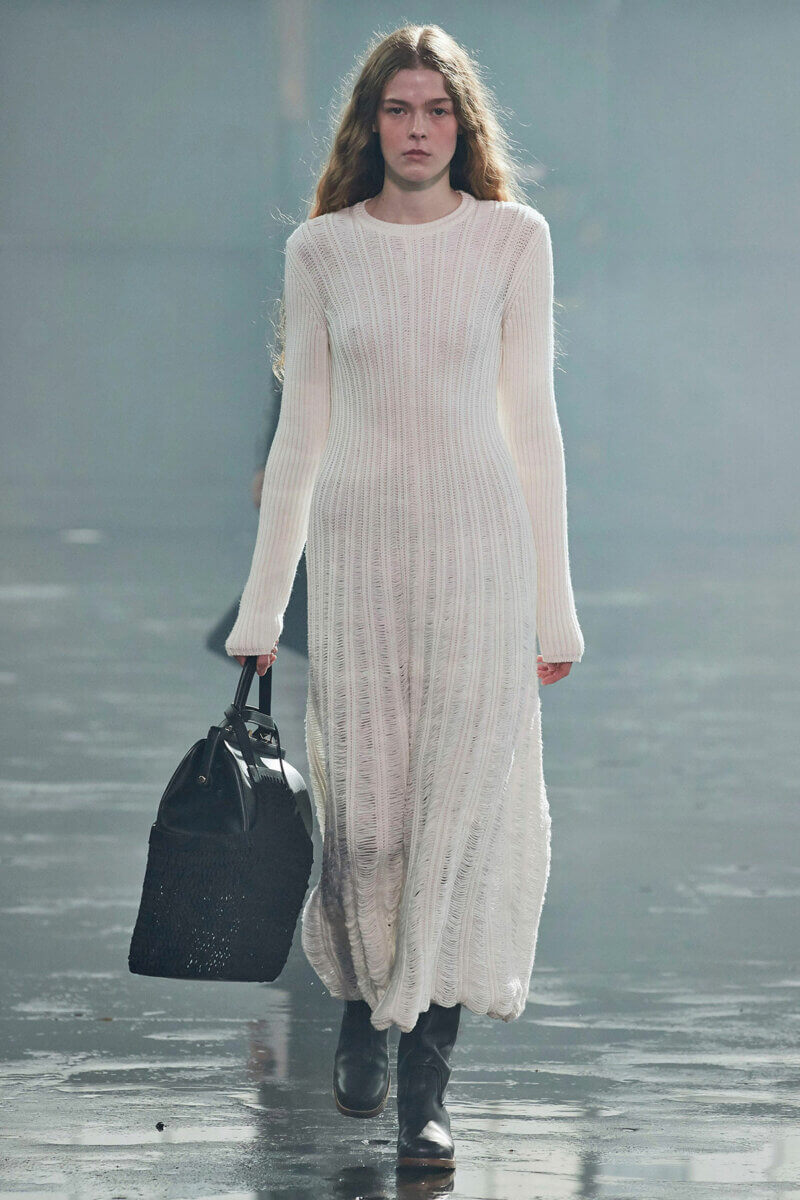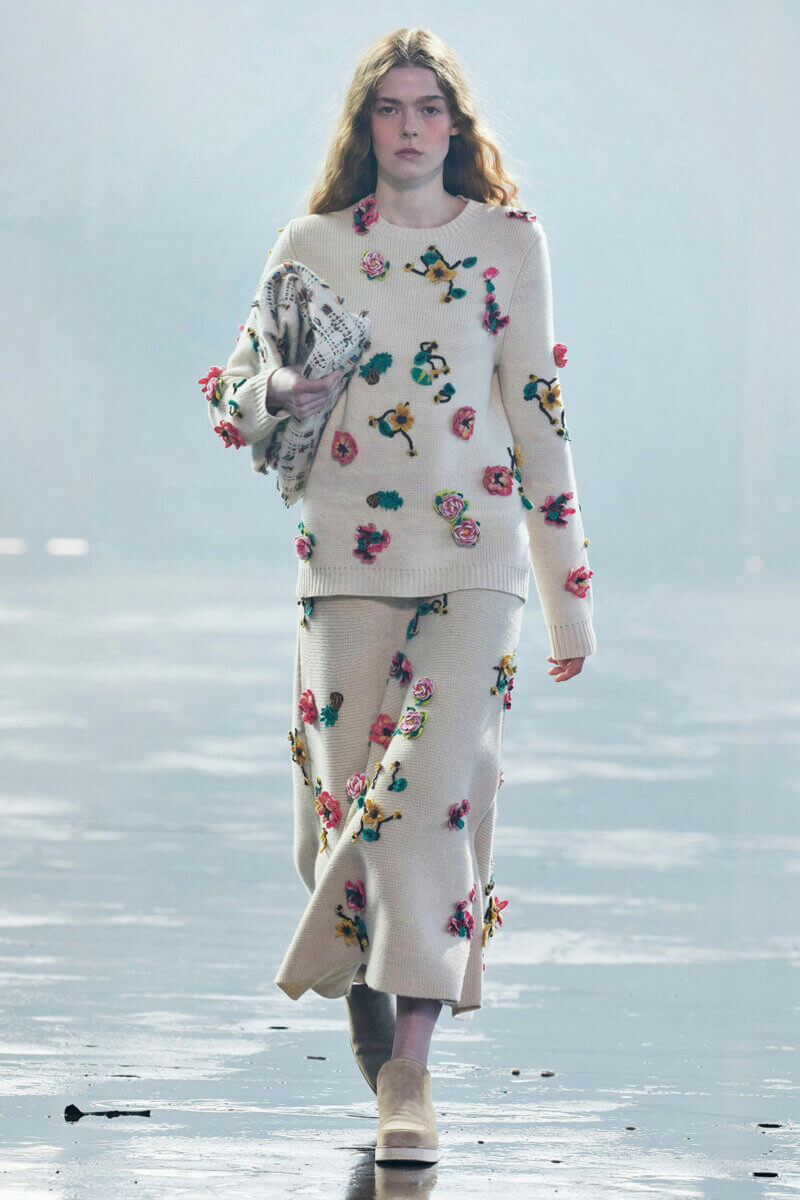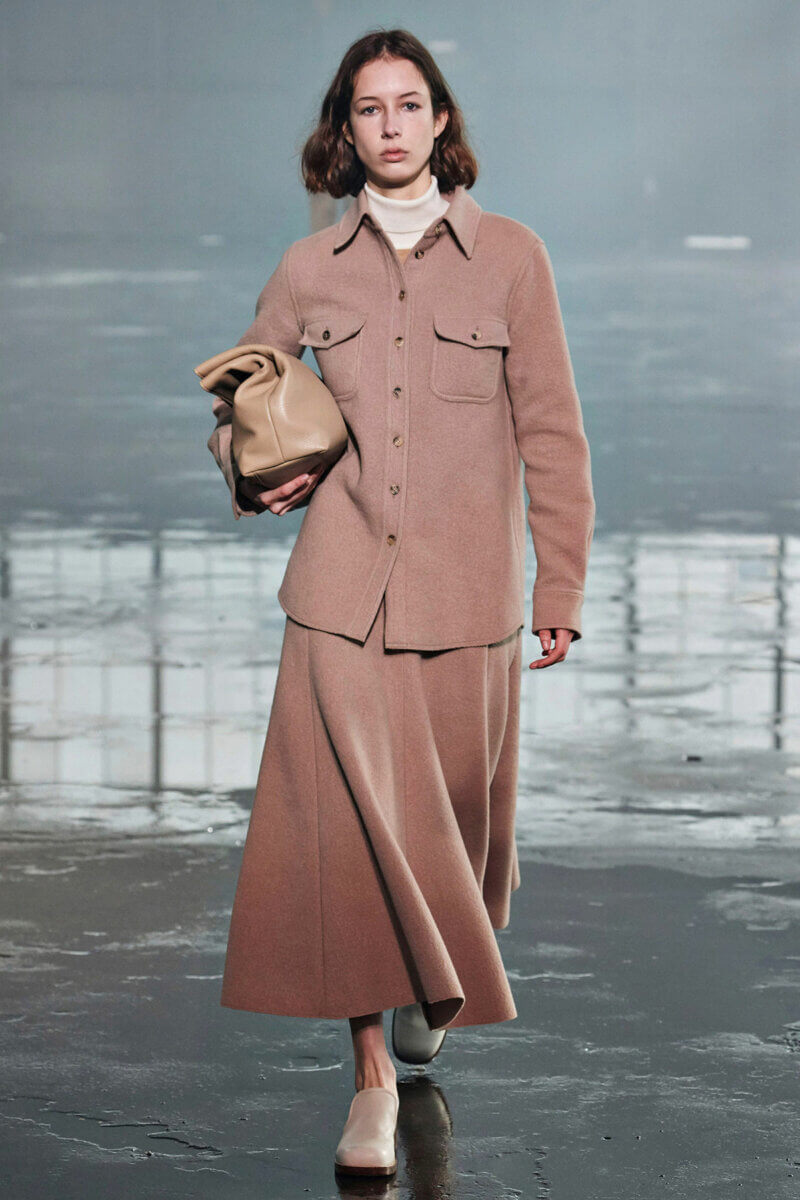 ---
Kim Shui – escaping into an imaginary world of sensuality
The word "cut-out" is more of a lifestyle than a look for Kim Shui and her fall 2021 collection. Shui's dream woman escapes into her own imaginary world of sensuality. It's a world of softness, with plush, tie-dyed crushed velvet and otherworldly space landscapes on comfortable, floral-patterned mesh. The collection's dresses have surreal, neon patterns with circular, triangular or teardrop cut-outs that are delicately finished with lettuce-hem edges. Many of them also showcase some underboob; Shui wanted to pay close attention to what is exposed and hidden at the same time.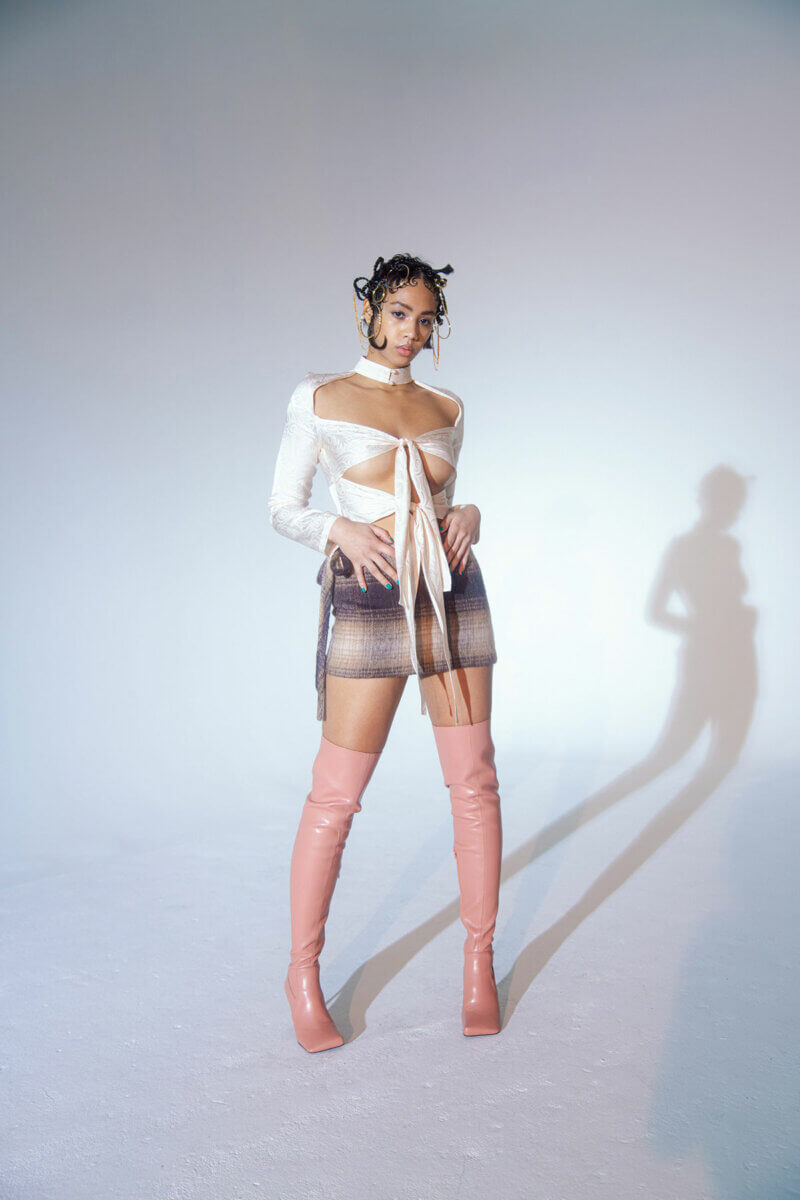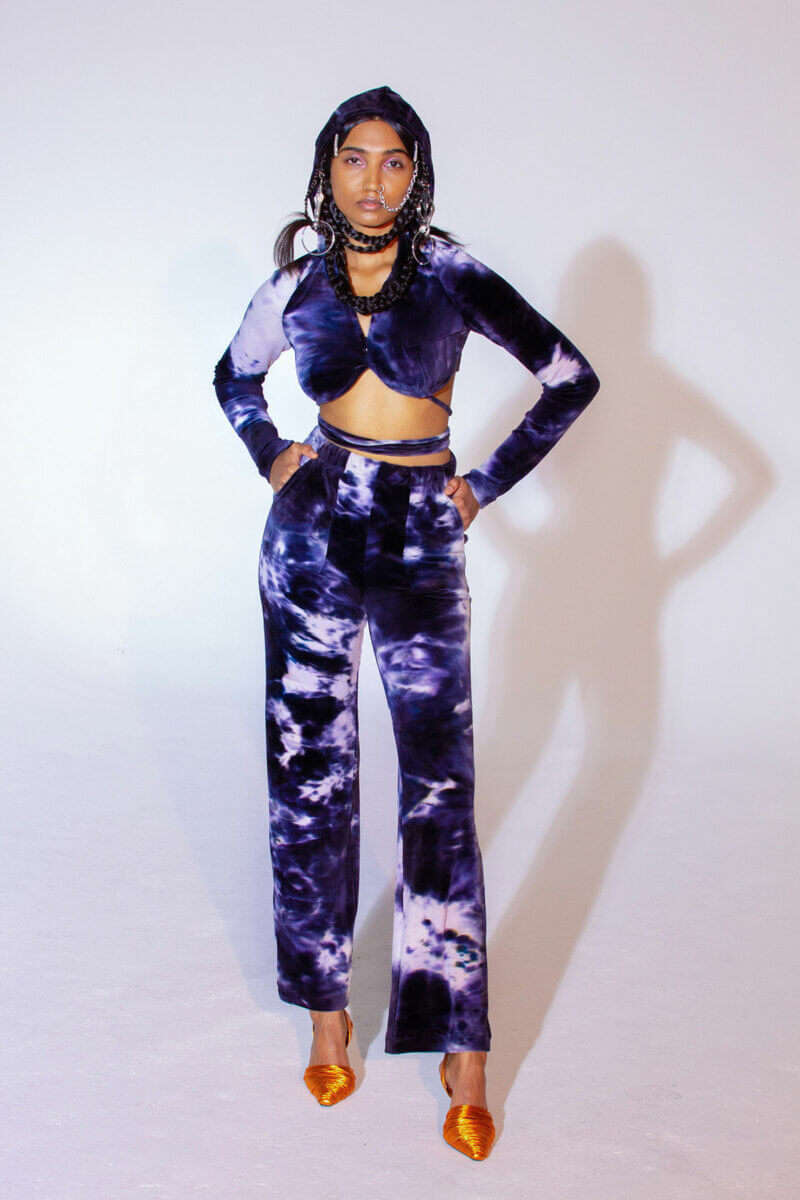 ---
Batsheva Hay's fall 2021 fashion collection – dressing up, regardless of the occasion
Elegant, nightgown-inspired, pearlescent taffeta dresses with cute bow patterns mimic the wholesome feminine details of most store-bought pajamas in Batsheva's fall 2021 lookbook. Designer Batsheva Hay adopted the same formula for resort 2021: photograph models wearing her pieces while cooking in their own kitchens. It's a mixed-up world of poet sleeves, pearls, crochet-squared cardigans and red, latex princess dresses, and it creates a more real-life version of the so-called dream woman. Batsheva's sweet, ruffled dresses offer the opportunity to dress up regardless of occasion, whether that's cooking a favourite meal or lounging in a reading chair. This type of dream woman sounds the most attainable to me. At least, for now.