Lead Photo: Prabal Gurung Fall21 | RTW Photo credit Leeor Wild / Courtesy of Prabal Gurung
A year and a half ago, pairing sweatpants with a business blazer would have been considered a fashionably daring decision, but now it's just good sense. With work-from-home ("WFH") attire being the most conventional day-to-day standard way of dress, it's quickly beginning to reek of ordinariness. While it's true that collections are becoming less about fuss and more about both function and ease, it's also about the contrast of the two.
The recent Fall 2021 collections take a hopeful and celebratory look at the future, while wholeheartedly embracing the purity and joy of getting dressed. Because of the changes that have taken place since the start of the pandemic, there has also been a reinterpretation of what functions need to be served. This reinterpretation of function is more about simplicity than ever before while embracing the human body through unexpected shapes and angular patterns.
When creating her Pre-Fall 2021 collection, designer Tory Burch experienced a desire for simplicity, and to create timeless items that aren't fleeting. The collection features massive attention to detail and uses of adornments only on the barest level, such as a delicate jacket-vest with four large orchid buttons. Every button is a different colour or pattern, and each uniquely brings a "certain something" to elevate the look.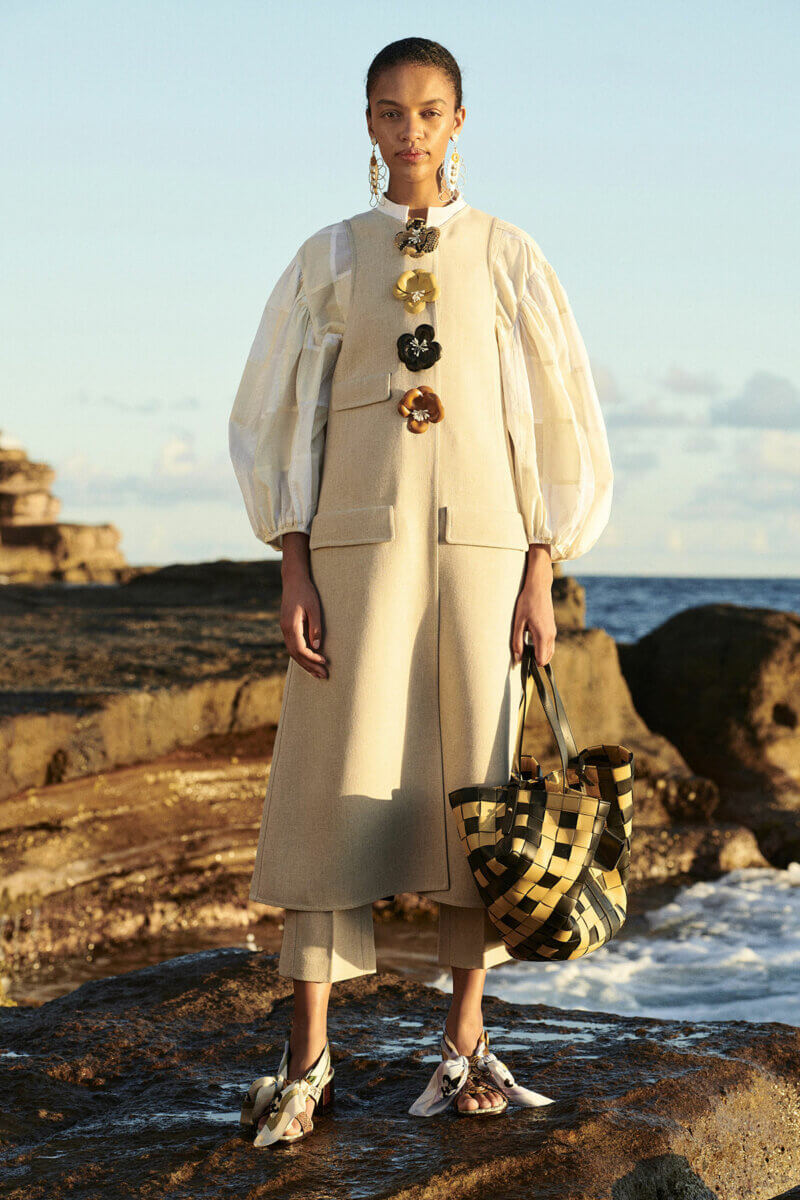 ---
She isn't the first fashion designer to experience this kind of longing post-shock of the pandemic. At Alexander McQueen for Spring/Summer 2021, Sarah Burton had a similar yearning for purity, and to strip garments back to their "essence" in regard to shape, silhouette and volume. The result was a reimagination of the Dior silhouette, wide in the shoulders and tight at the waist with full, A-line skirts. Though those were the only Dior-esque characteristics you would find, as models in the signature, pleated-waist party dresses also donned tattoos and facial piercings, and combat boots instead of posture-perfecting heels.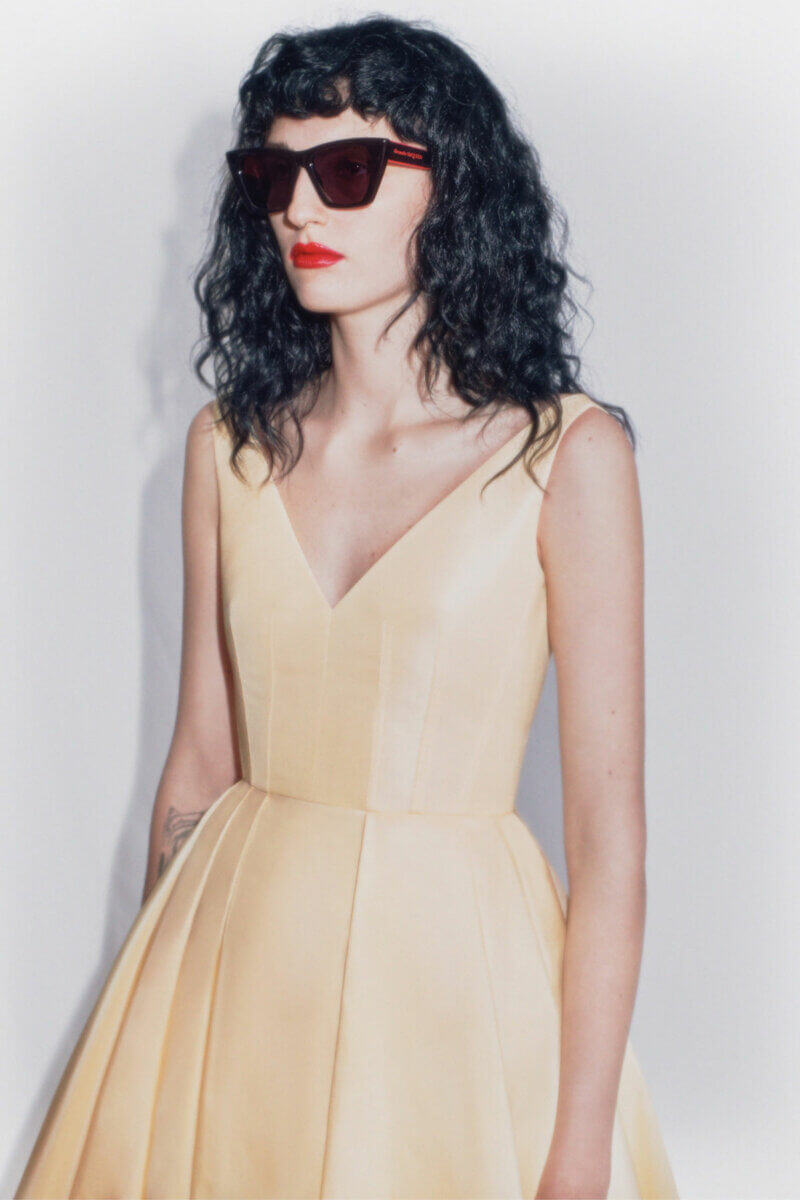 ---
Currently, we want things that are essential and timeless. Prabal Gurung presented Pre-Fall and Fall 2021 together, bestowing pure flair and simplicity with each piece of the collection to fulfill a specific purpose. What purpose is that, exactly? To party lavishly and languidly, to drip with jewels the way Holly Golightly in Breakfast at Tiffany's did, alone in her New York City apartment.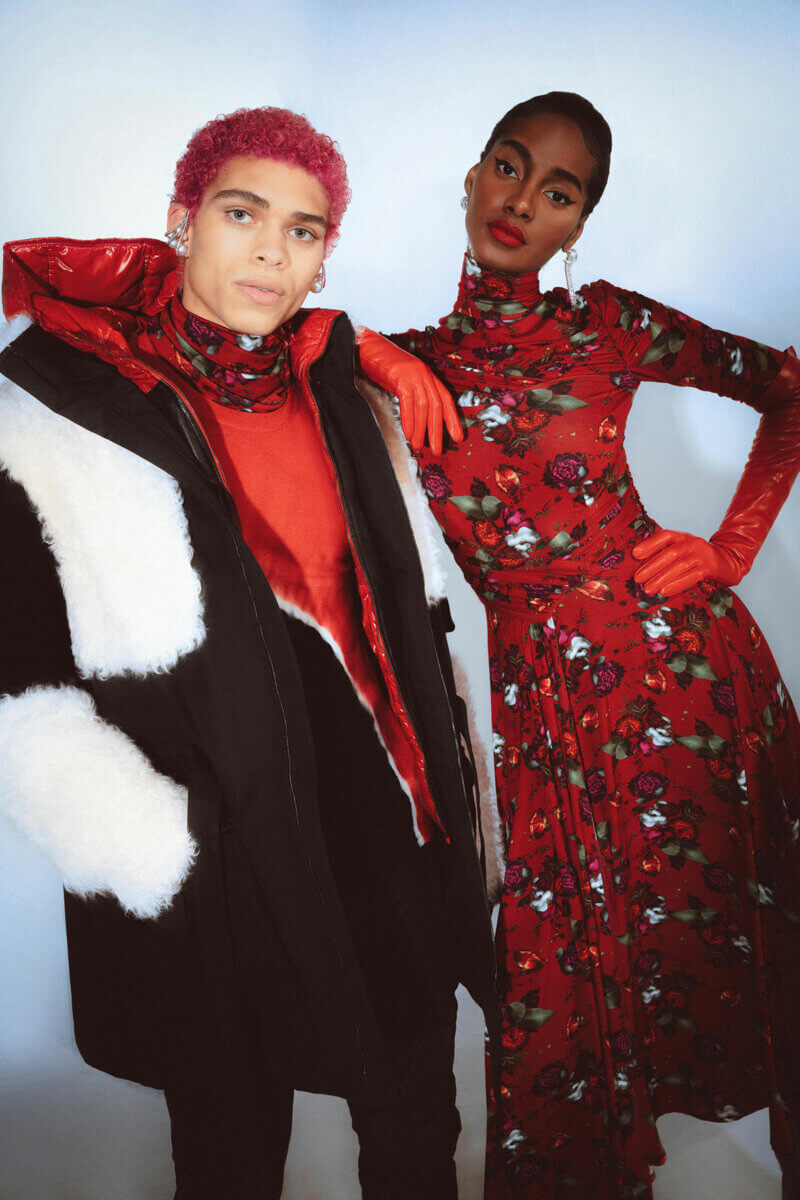 Everything stopped when the pandemic initially occurred, and during this hiatus, we remembered what fashion is for: getting dressed. Why not celebrate that, and the sheer profoundness of being back in the world again?