Lead photo credit Sherwood Greenhouse & Garden Centre
In Saskatchewan, November is the line between fall and winter. The month starts all yellow and orange and ends as a sparkly white. This external transformation requires an internal one. It is time to acclimatize to winter.
Get outfitted, get outside & enjoy winter activities in Regina
This year, it is more important to get outside and enjoy winter more than ever before, and if you're like me, you're going to need a little help. Fresh Air Experience has got your back! They sell everything you need to make the most of winter in Saskatchewan. Thinking about taking up cross country skiing? Check out their cross country ski packages and take the guessing out of shopping.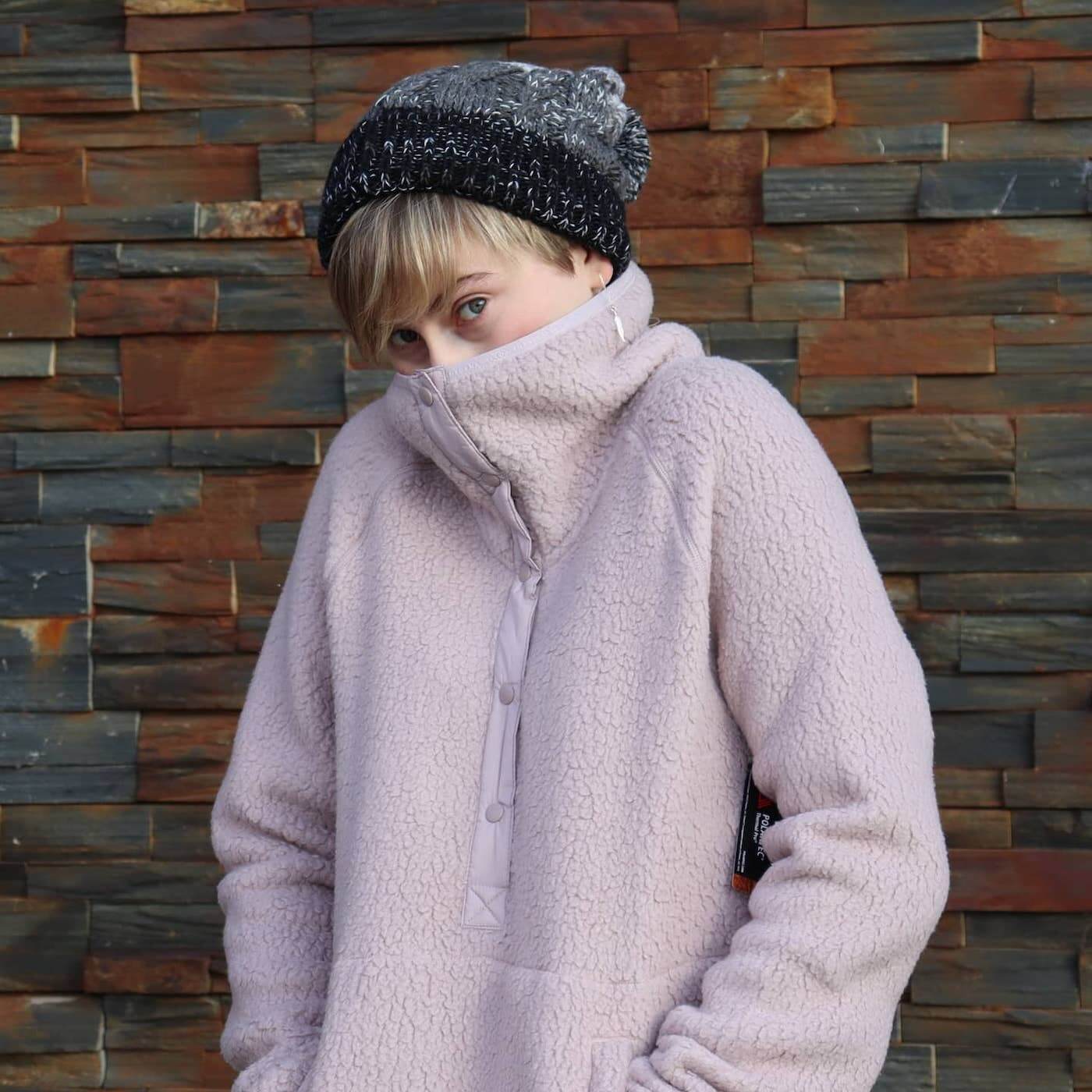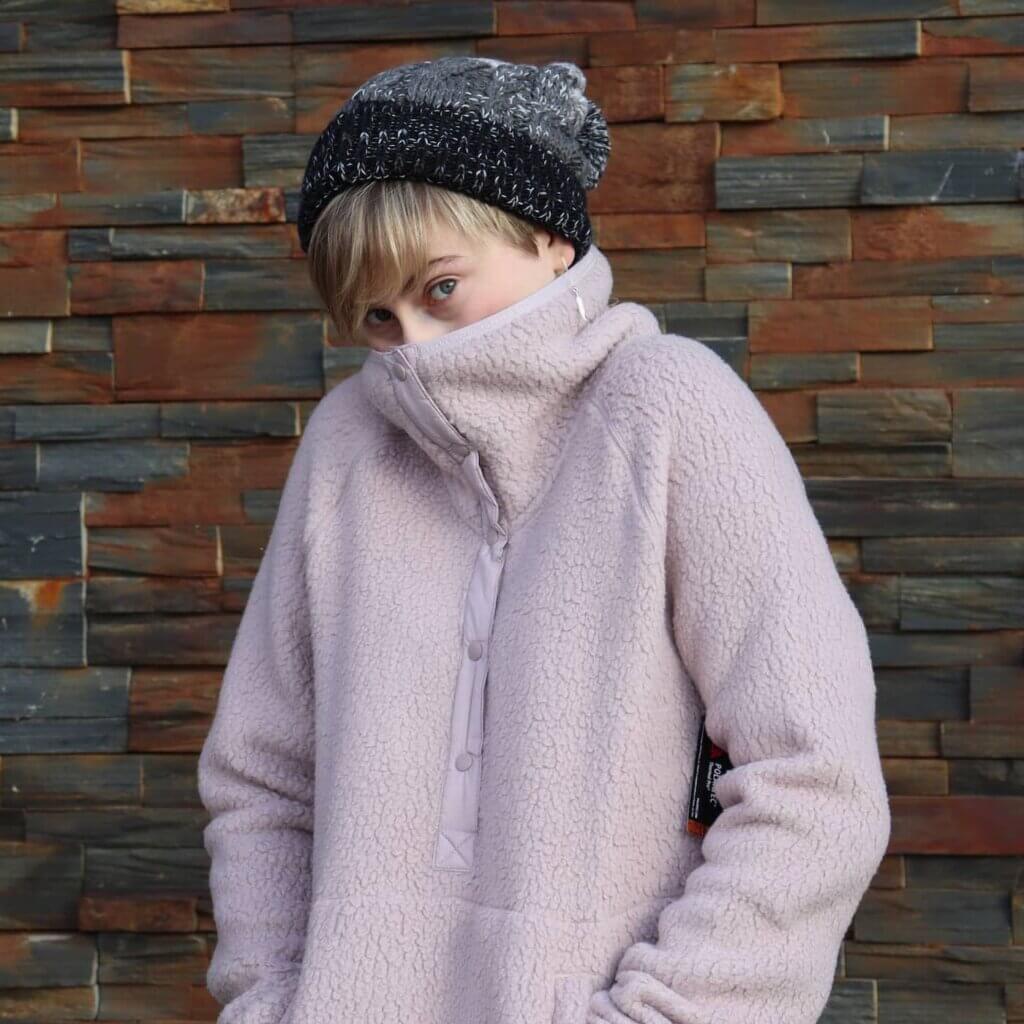 Hike or Ski at Wascana Valley Nature Recreation Site
Make the most of winter by getting used to being outside in the cooler weather right away. Check out the Wascana Valley Nature Recreation Site between Regina and Lumsden. Exploring the 15 km of trails is the perfect way to acclimate yourself to winter. When the snow starts falling, switch from your hiking boots to your cross country skis.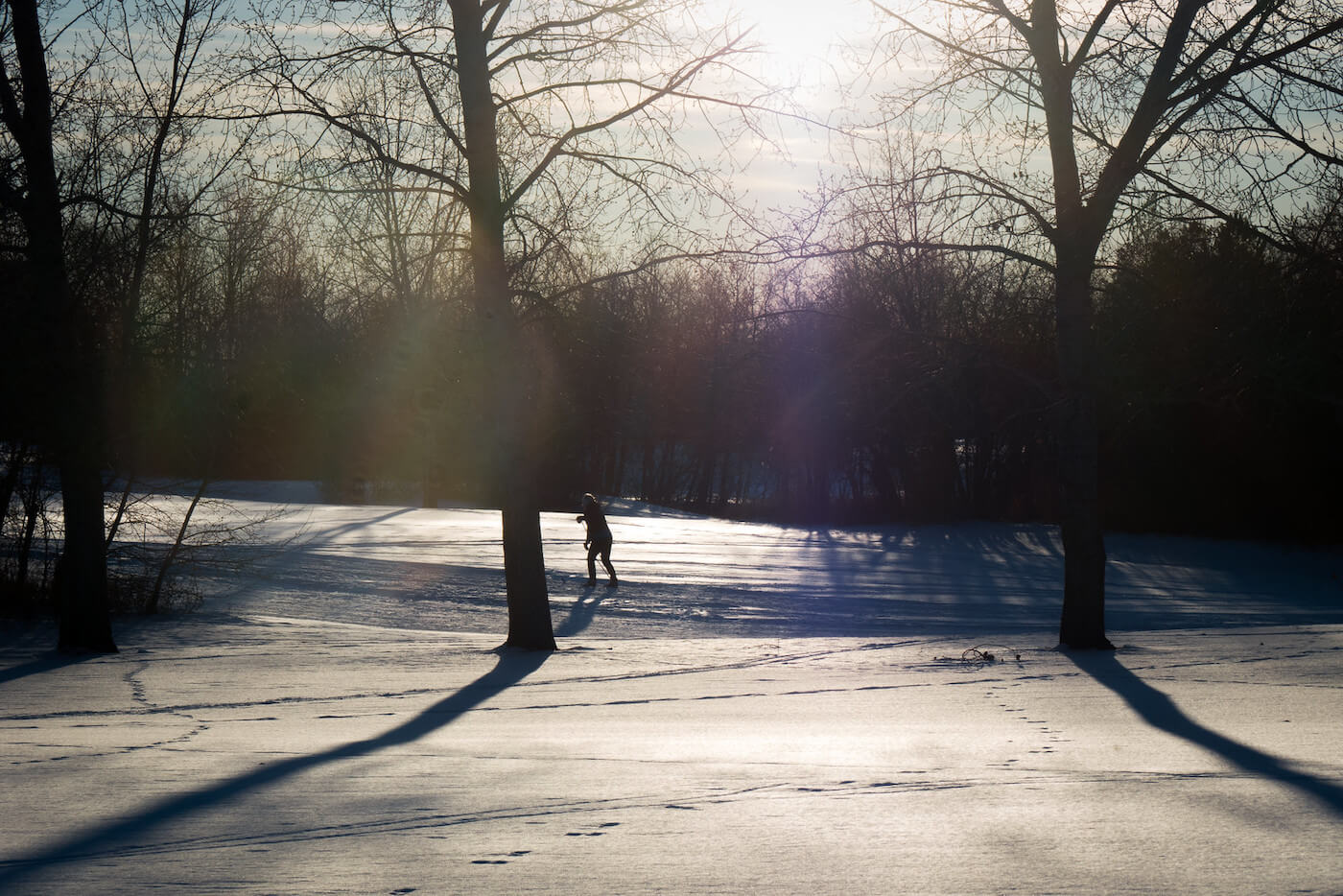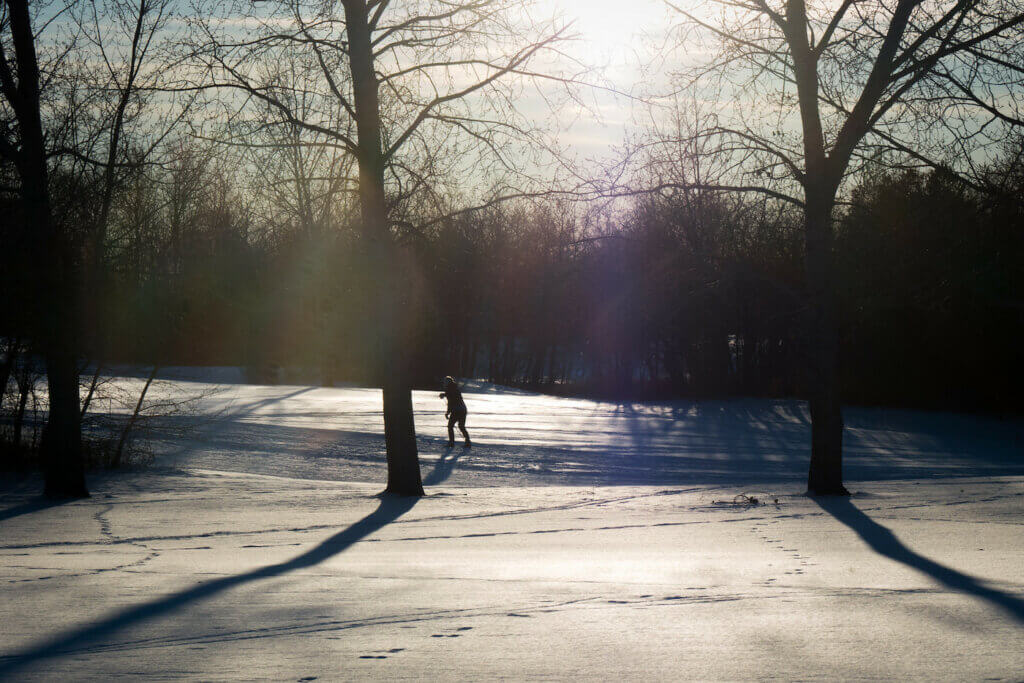 The Washboard Union Plays Conexus Arts Centre in November
If you need a break from the outdoors, head to the Conexus Arts Centre on November 14 to see The Washboard Union. Known for their genuine nature, The Washboard Union was named The JUNOs Breakthrough Group of the Year in 2019! You can grab a standard ticket or one that comes with food and/or drink.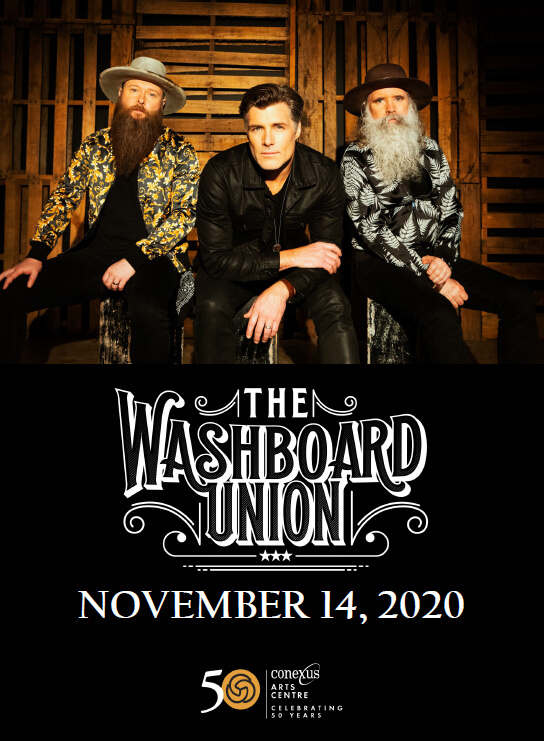 Cedar Creek Gardens brings joy to Christmas lovers
For some of us, November is too early to think about Christmas; to others, it's nearly too late! If you are a Christmas lover, you will be excited to hear that Cedar Creek Gardens is opening their Christmas Store on November 1.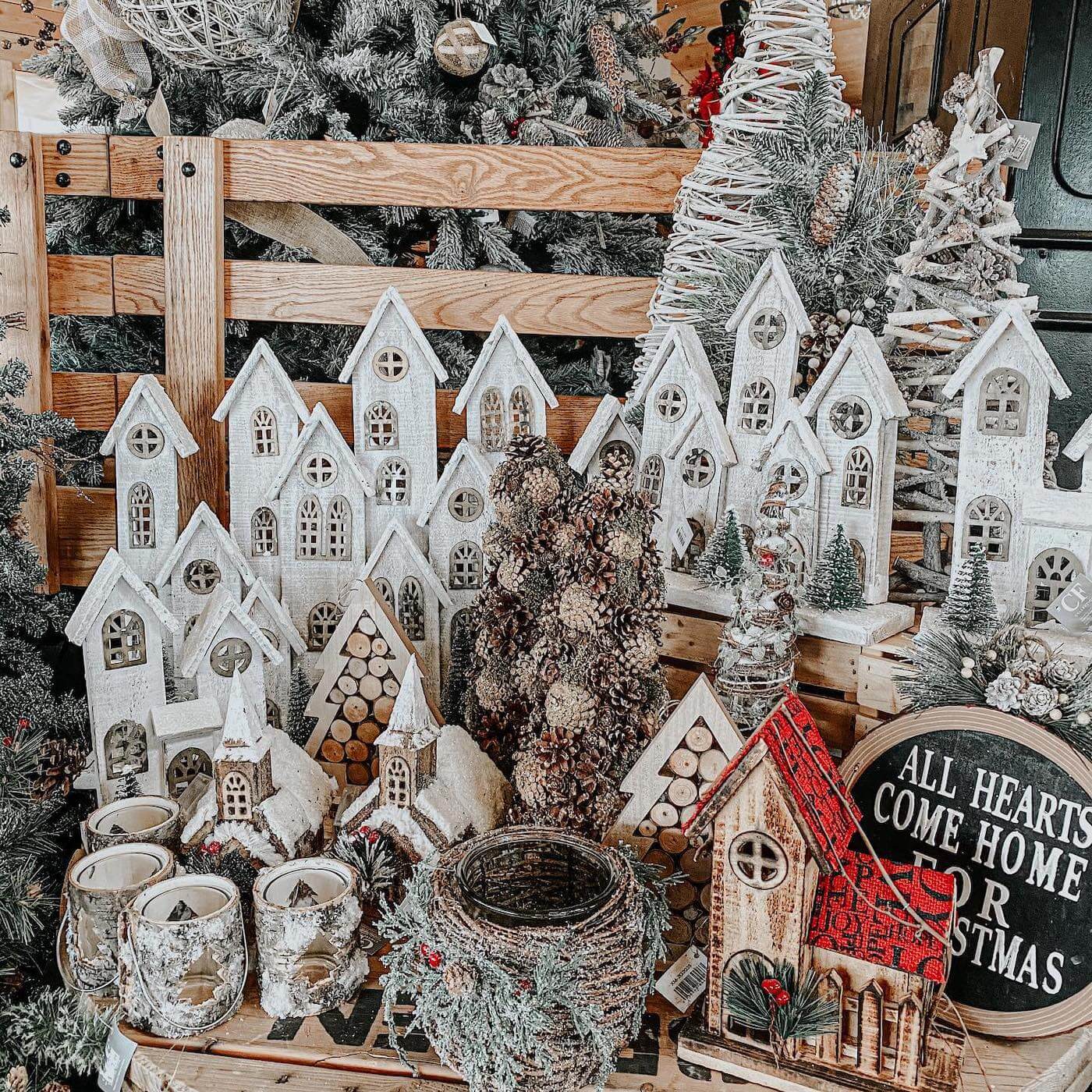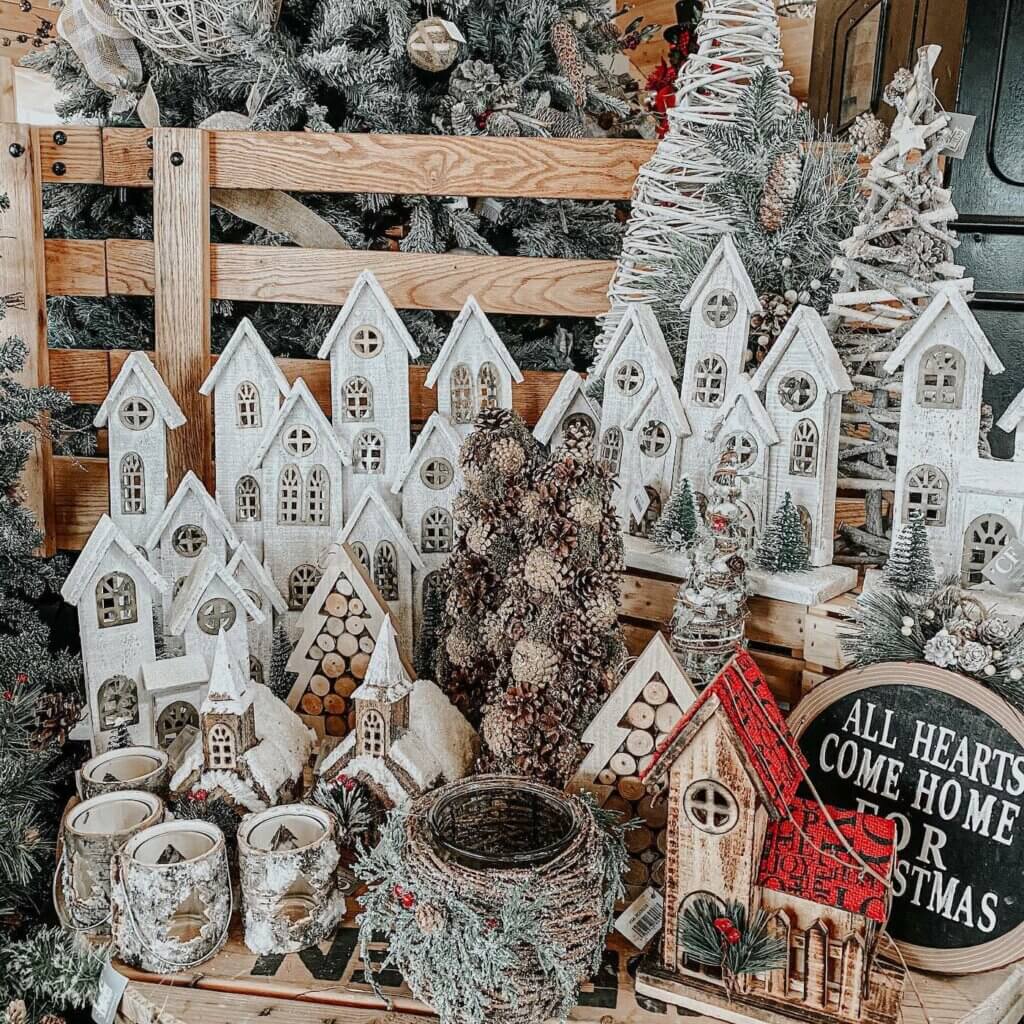 Get creative & make holiday wreaths with fresh greens
Need to channel your Christmas energy into something creative? Check out Sherwood Greenhouse and Garden Centre's Christmas Wreath Workshop! Learn to make your own Holiday wreath using fresh greens!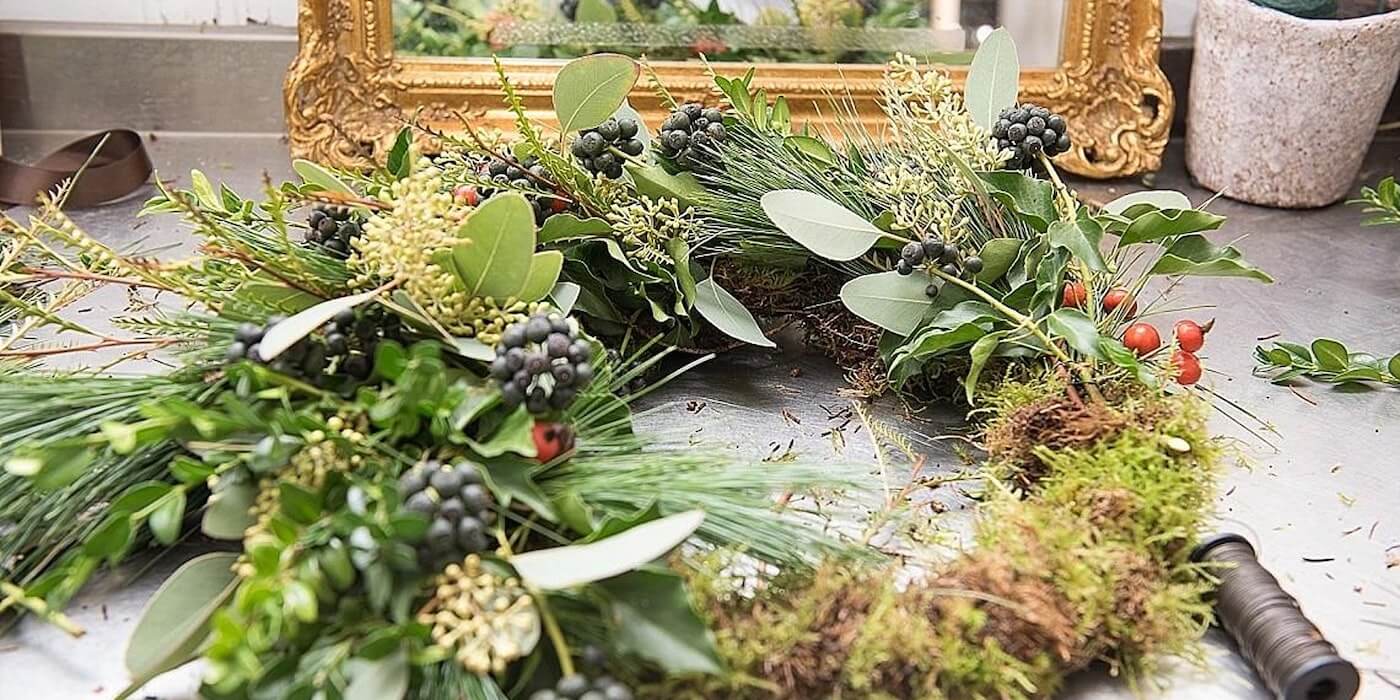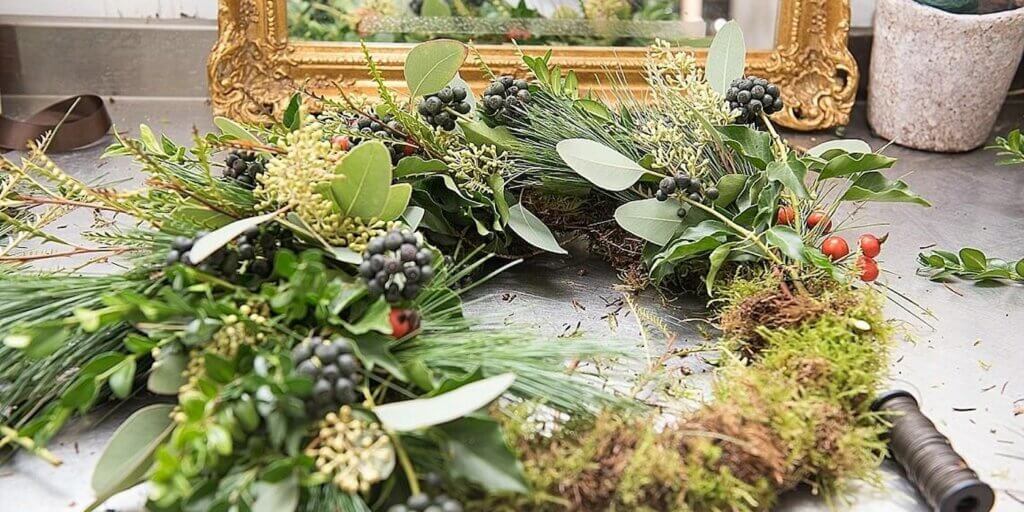 Recommended for you: