Drink coffee. Support local rescues. That's the idea behind Coffee Yan & Paws, a local coffee shop based in Frisco. For each pound of coffee purchased, they donate part of their proceeds to local rescue organizations and no-kill shelters in the Dallas Fort-Worth area.
The couple behind Coffee Yan & Paws, Winnie Tam and Julian Chung, have been adopting dogs since 2009 and started their business to help more stray dogs find their "furever" homes.
"My husband and I are dog lovers," she says. "We would love to adopt more dogs but physically can't (there is a limit of how many dogs you can have per household). An idea came up one day when I was doing my pour-over at home: why don't we sell coffee and give back to the rescues?"
Frisco Coffee Shop Donates to Different Rescues
That was the start of Coffee Yan & Paws. The couple runs a coffee stand at Frisco Fresh Market on Saturdays and Sundays. Originally from Hong Kong, Tam and Chung serve pour-over coffee and other handcrafted drinks, and their hometown's famous drink, Hong Kong-style milk tea.
You can also purchase their coffee bags online.
Each month, they donate to different rescues and arrange adoption events with Frisco Fresh Market when the weather permits. They encourage everyone to adopt and foster dogs from local shelters.
"We would love the rescues to be known by more people and get donations to help their rescue jobs, or more people interested to be fosters," Tam says.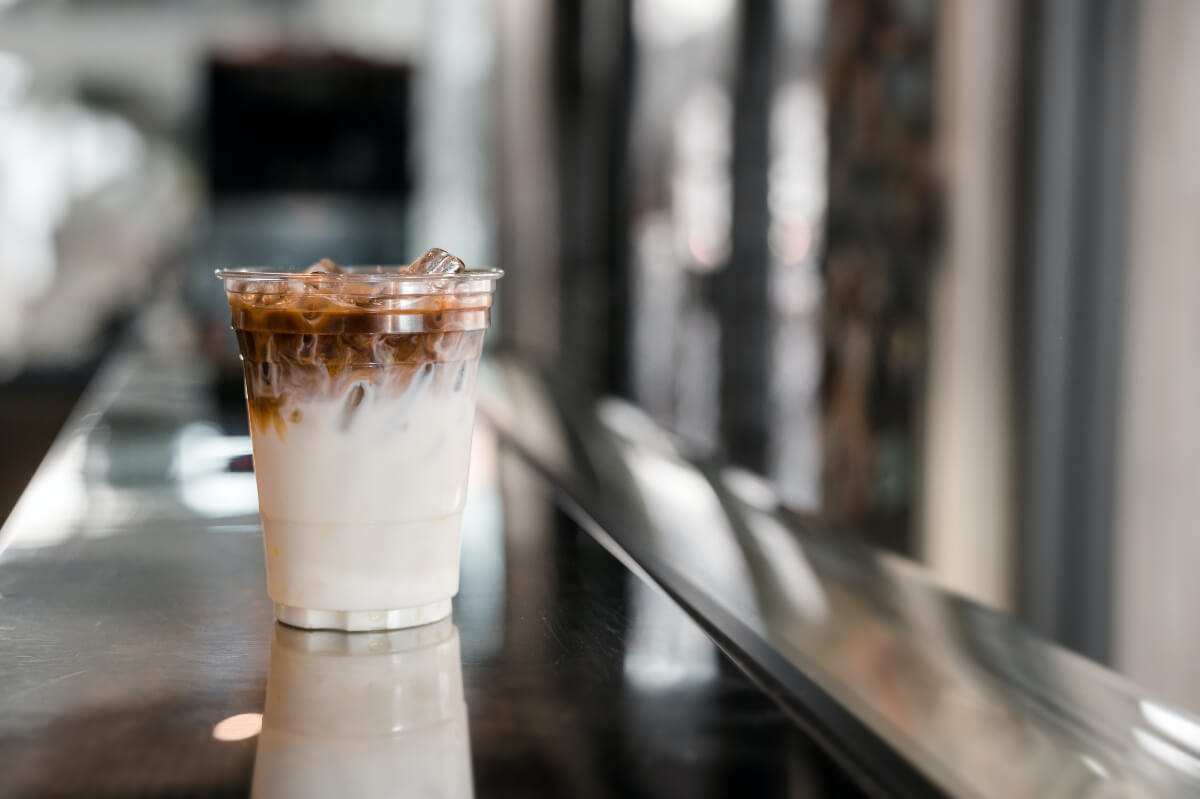 Large Need for Adopters and Fosters
Stray dogs need adopters and fosters more than ever in the Dallas Fort-Worth area. Dallas Animal Services has been close to reaching capacity again for large and medium-sized dogs due to slowing adoption rates.
"All strays deserve a chance to be loved," Tam says.
For those thinking about taking the plunge into pet parenthood, Tam says it may take a while for the dog to get used to its new life and may not listen to you right away, so patience is key.
"Make sure you have time for your new pet, and commit to the responsibilities (feeding, walking, caring, loving)," she says. "Once you adopt the dog, he/she will be your family."
Helpful Dog Training Resources
Interested in fostering or adopting a dog? Here are some helpful training resources.