This past year created a huge shift in how I enjoy my coffee. I used to be the definition of "five minutes late with an iced coffee in hand." A stop by my favourite neighbourhood café was built into the routine. Now, I work from home and brew my own coffee. Two things haven't changed though; I am still always five minutes late, and the coffee is still always great. If you're ready to level-up your coffee game with something new, check out these five Toronto coffee roasters and their essential brands.
Pilot Coffee
Pilot Coffee has been in Toronto's coffee scene in one form or another since 2009. They have received awards and accolades for years and were named one of Canada's Fastest-Growing Companies in 2019. If you're not leaving the house, or if you're not even in Toronto, worry not: Pilot offers free delivery on orders over $30.
Must-try Roast: Community (a portion of the proceeds fund projects that benefit coffee workers and their families)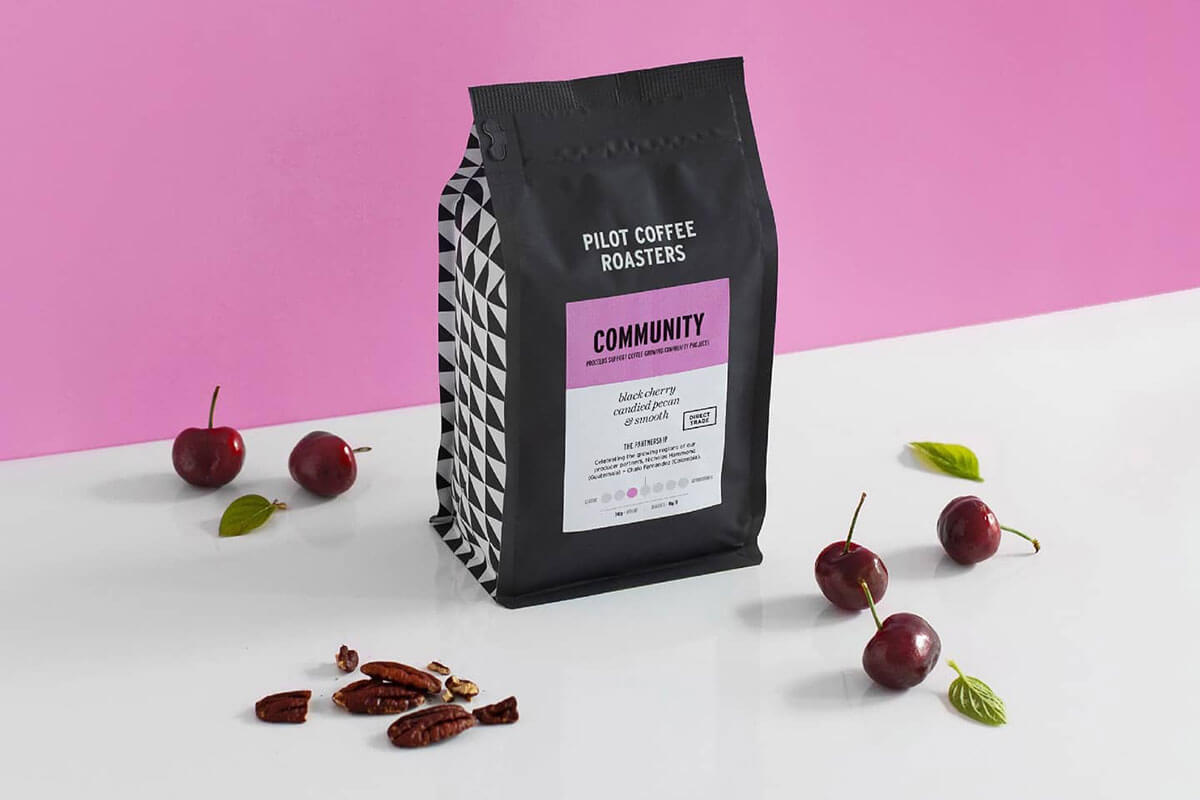 ---
Sam James
Another Toronto classic since 2009 is Sam James. Sam James puts quality over quantity and only roasts in small batches. The success of their coffee has resulted in the opening of five coffee bars.
Must-try Roast: Butter Knife Espresso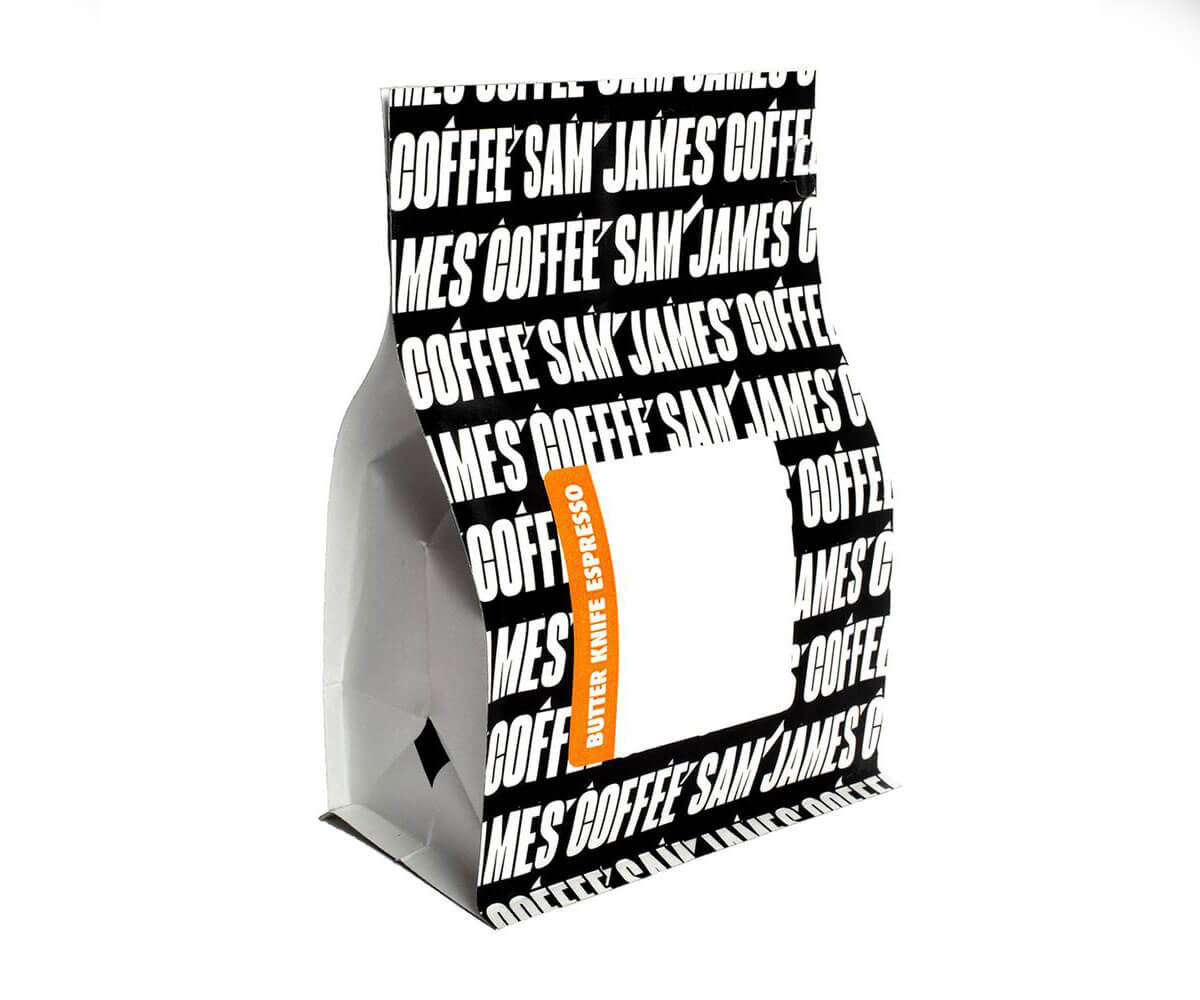 ---
De Mello is among the Top 5 of Toronto coffee roasters
De Mello is passionate about culture and tradition. Named after the founder of Brazil's coffee industry, Francisco De Mello Palheta, De Mello has roasted and served delicious coffee since 2013. They offer a range of single origins and some blends. A great way to discover everything they do is to sign up for their Roaster's Choice Subscription Service. Set your order frequency, sit back and let good coffee come to you. Want to dabble in roasting your own beans? De Mello offers an assortment of green, ready-to-roast beans to experiment with at home.
Must-try Roast: Dancing Goat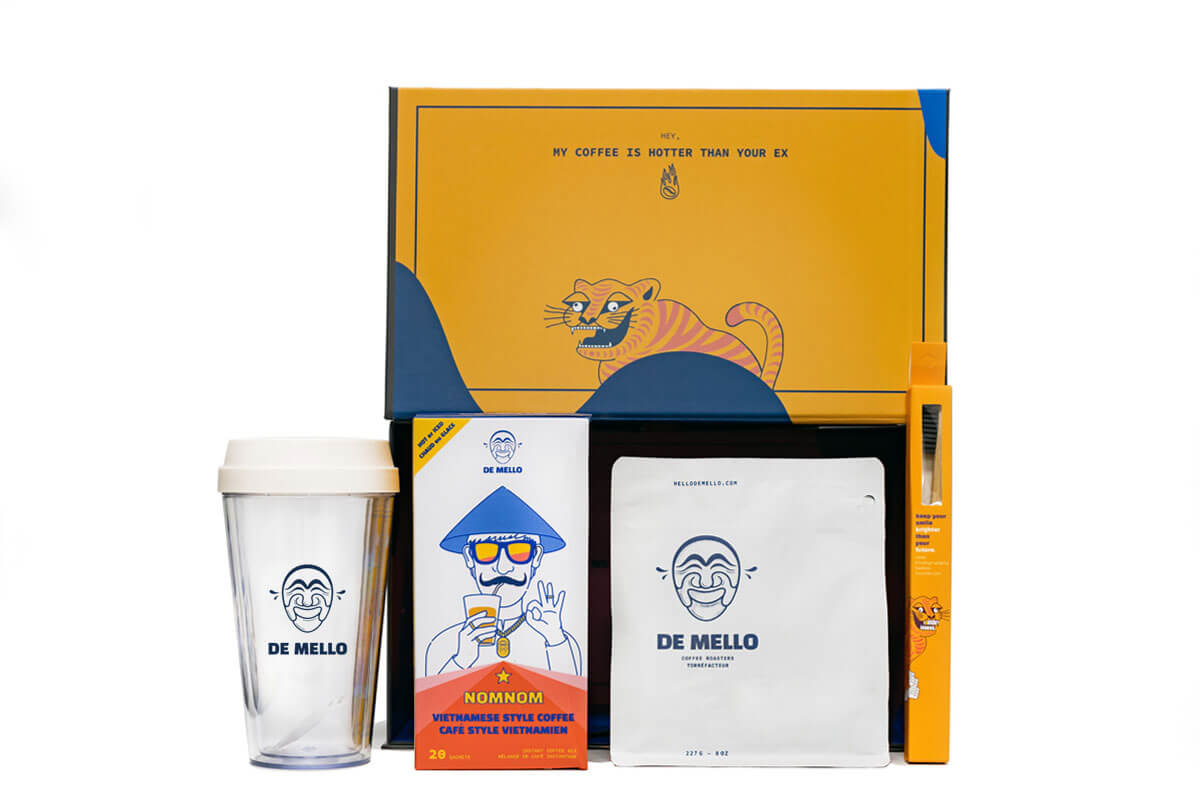 ---
Social Coffee & Tea Co.
Social Coffee & Tea Co. takes every detail into consideration when they source, roast, package and distribute their beans. The secret to their perfect roast is a modified traditional drum roaster. The roaster provides timely information on things such as bean temperature and air pressure, which allows the roastmaster to make quick, informed decisions about the roast profile.
Must-Try Roast: People's Daily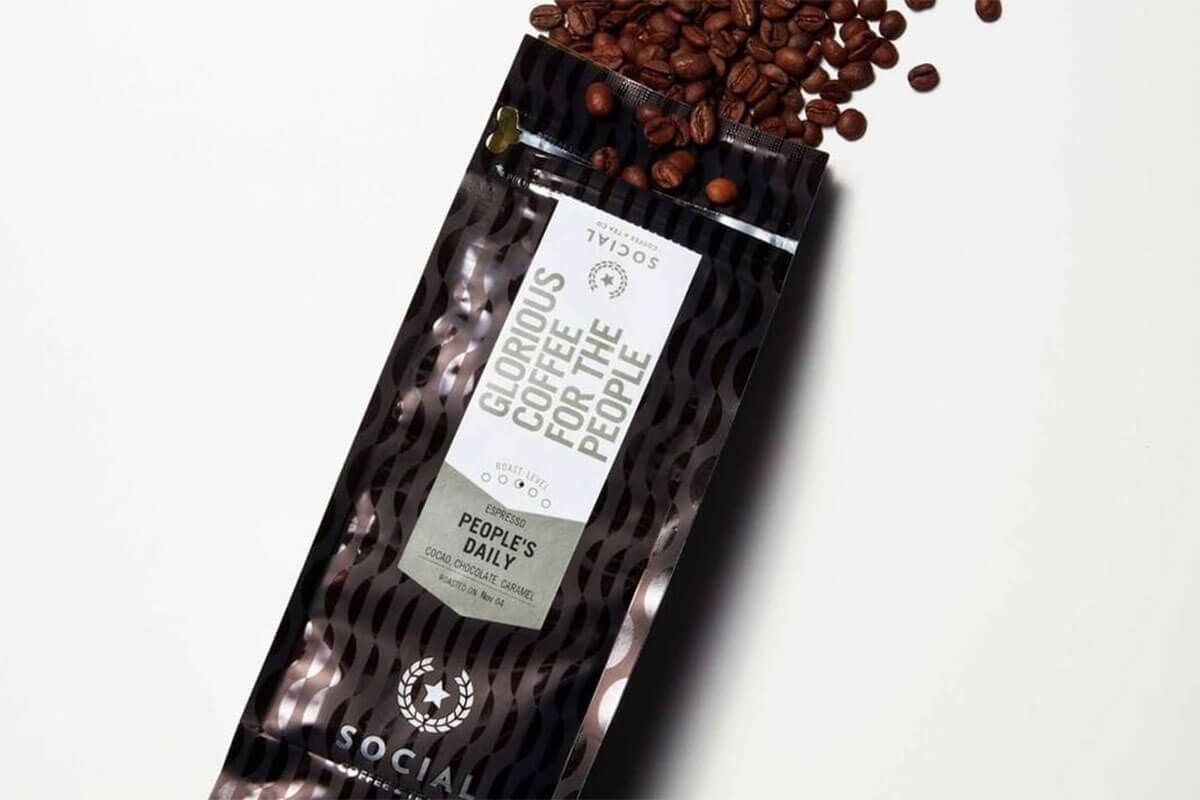 ---
Reunion Coffee, one of the top 5 Toronto coffee roasters
Reunion Coffee has been around since the '90s and was named one of the greenest employers in 2018. Proceeds from every pound of their Sierra Verde roast fund the planting of two trees in sub-Saharan Africa.
Must-Try Roast: Sierra Verde