Climate change is an issue that's on many of our minds lately. Many of us are wondering what we can do in our own lives to help the environment instead of waiting for corporations and government bodies to take action for us.
Although it may seem like it, we're not powerless in the face of climate change. There is still hope for humanity, and we all have the ability to turn the situation around and save the planet for future generations.    
Simple Actions You Can Take To Help the Environment
Here are just a few ways we can all pitch in and make lifestyle changes in the fight against climate change:
1. Eat Sustainably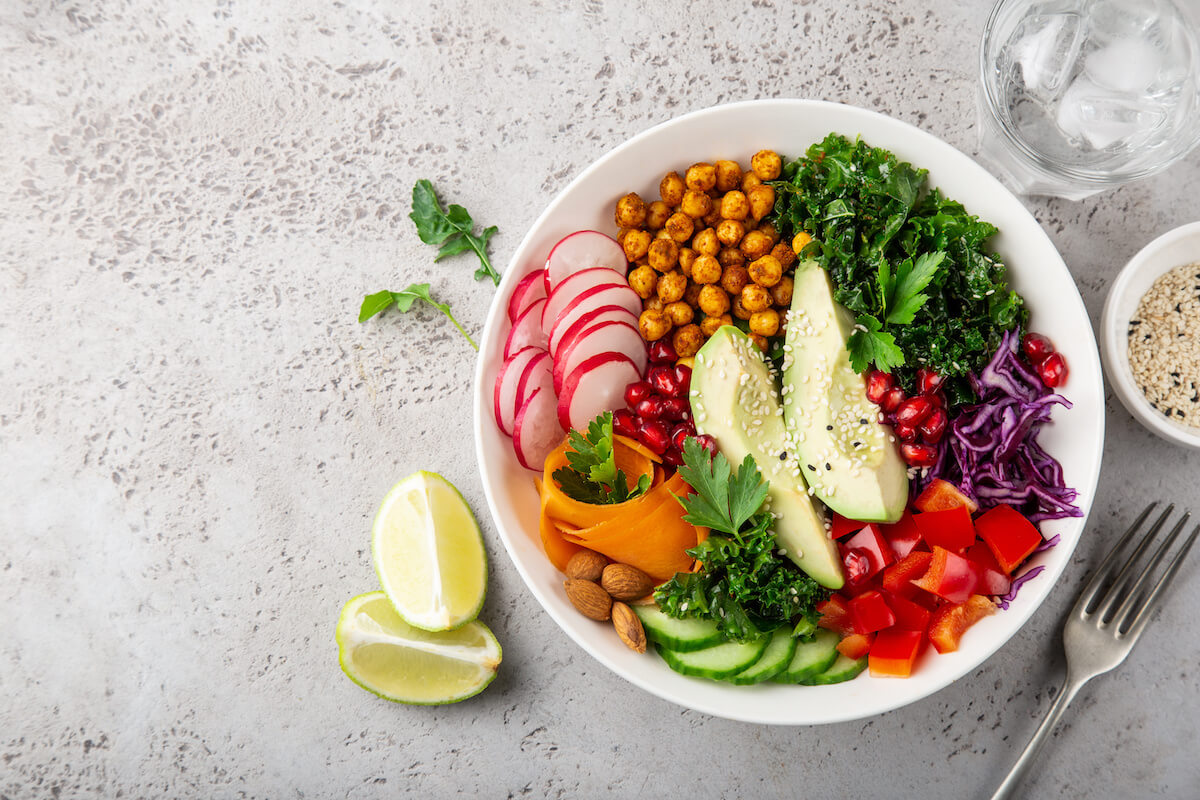 Making small tweaks to your diet is just one way to help the environment. It's been proven that the meat industry accounts for a huge percentage of the world's greenhouse gas emissions, so making an effort to eat more plant-based meals as a weekday vegan can make a big difference. It's also important to choose sustainable seafood choices to help save the oceans, and eat what's in season to support local businesses.
2. Educate Yourself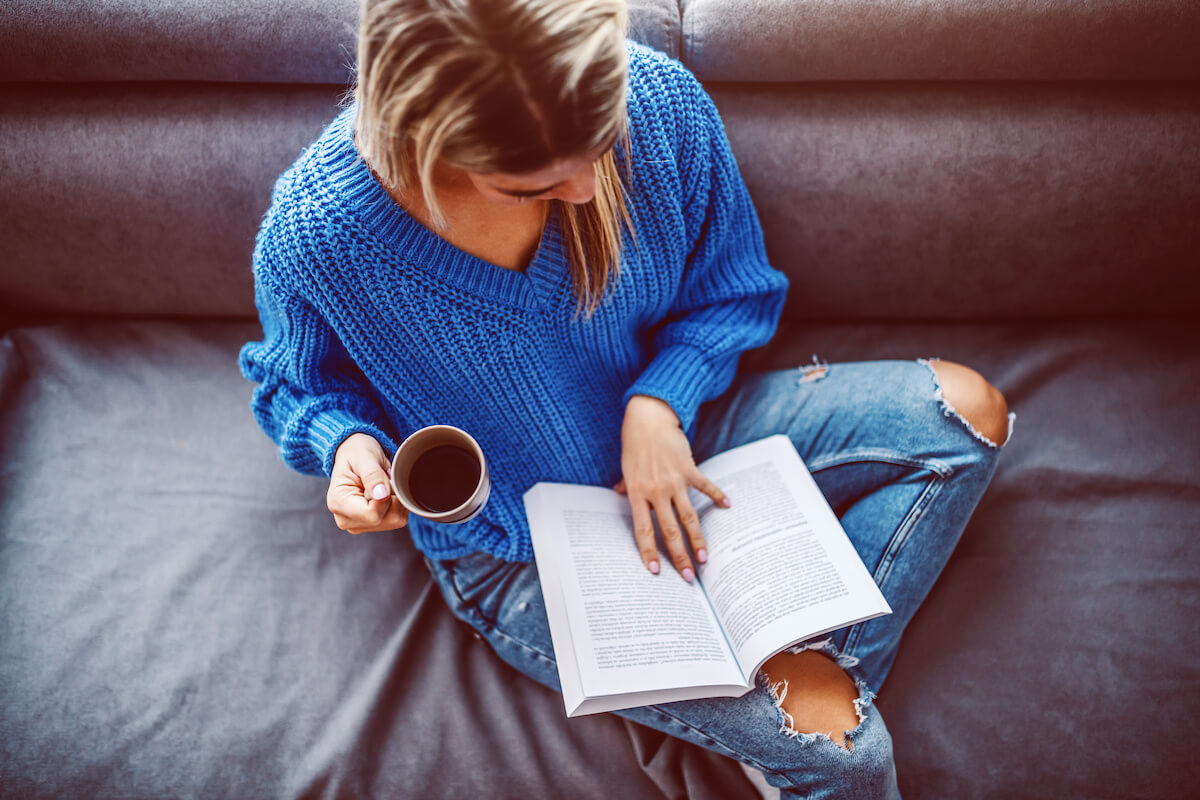 There are hundreds of educational resources out there to teach you about living a sustainable lifestyle. Expanding your knowledge of climate change and living a more eco-friendly lifestyle starts with education, so check out as many books, documentaries and podcasts (check out Planet A or Climate One) you can get your hands on. If you're looking for a non-intimidating place to start, check out Netflix documentaries like Seaspiracy, Cowspiracy or Chasing Coral, or watch one of these YouTube channels about climate change.
3. Become Politically Engaged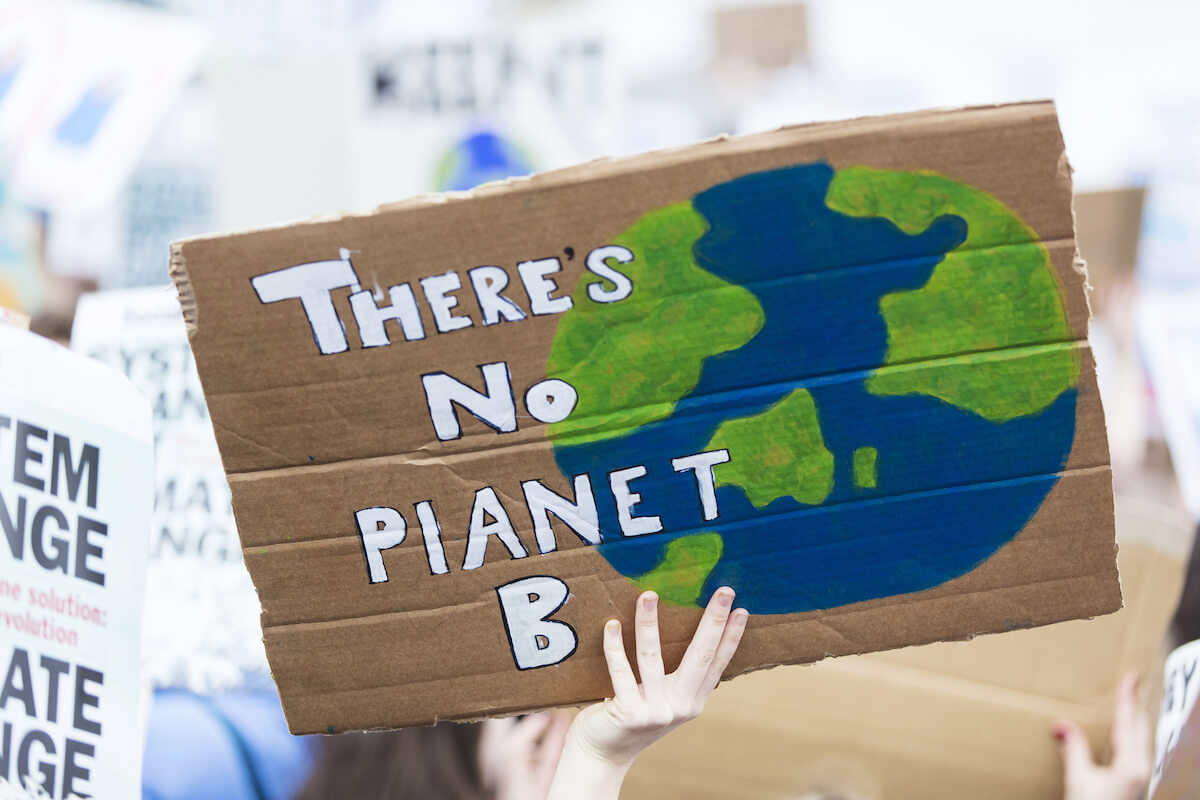 We all have a role to play in pressuring the government to make more sustainable choices and take a stand against climate change. For example, U.K. postal worker Ella Daish made it her mission to encourage governments to offer more sustainable period care items, and the results of her work have been truly astounding. Everyone has the power to make a similar impact, no matter your education, background, or occupation.
4. Travel Responsibly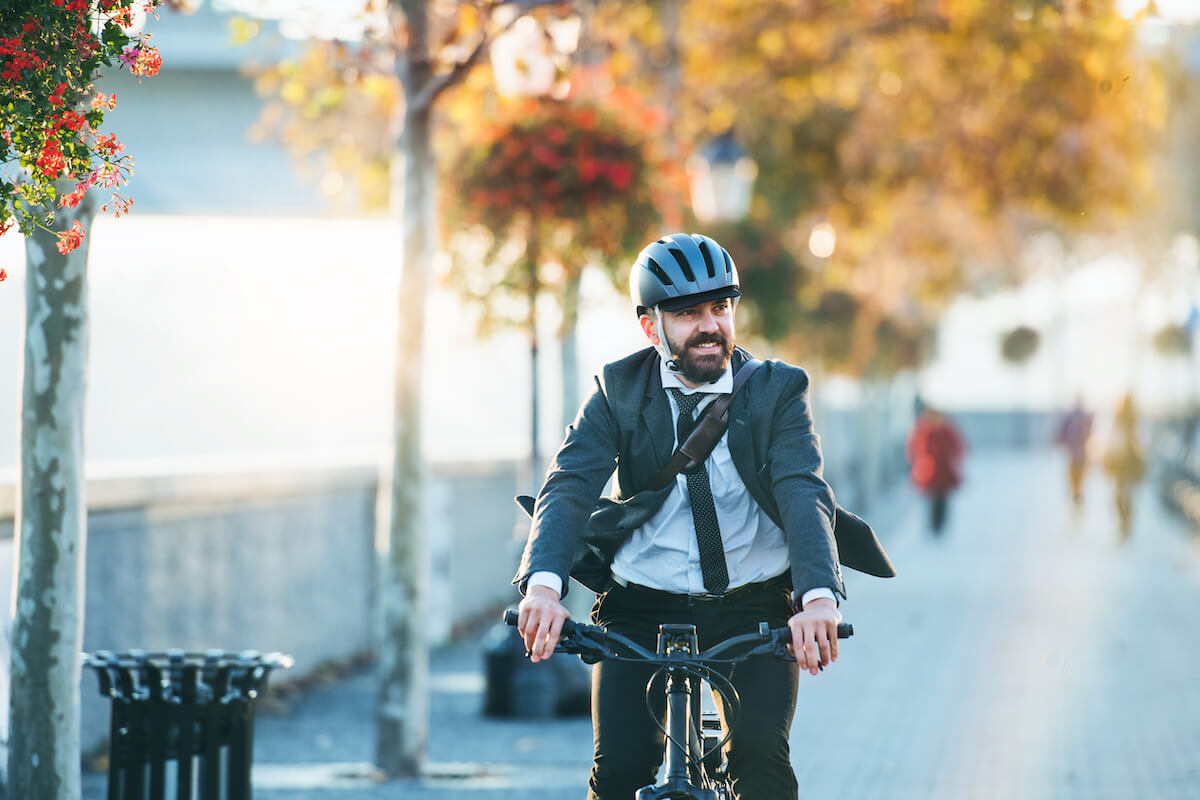 Teenage climate activist Greta Thunberg made headlines when she crossed the Atlantic Ocean to New York by boat instead of catching a plane in favor of cutting back on her carbon footprint. Even if boats just aren't your thing, we can all take notes from Thunberg by opting for green travel and walking or cycling instead of driving. Other sustainable travel ideas include purchasing carbon offsets when you fly or taking a train or bus to your next vacation destination.
5. Reduce Waste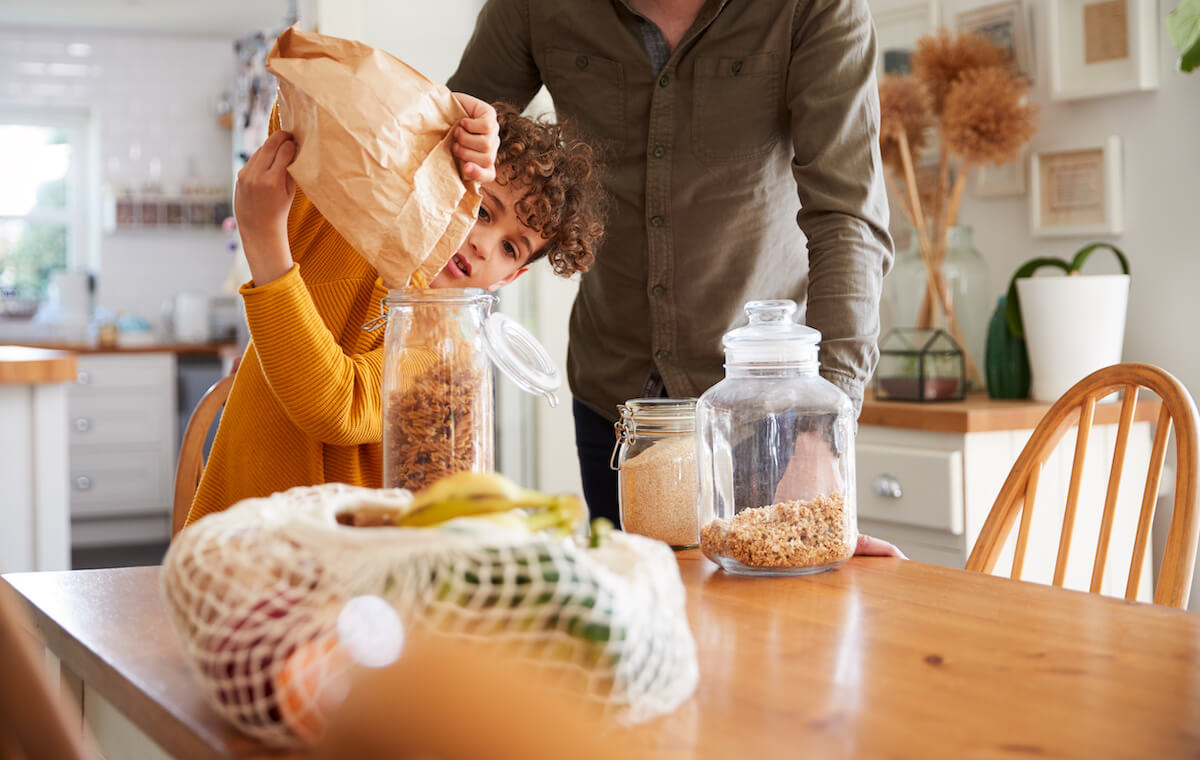 The amount of waste produced annually by countries like the U.S. and Canada is astounding, and it was recently discovered that not even 10% of all plastic items are actually recycled. We can all make small tweaks in our daily lives to reduce plastic waste including using reusable travel mugs and containers, or opting for a meal delivery service that uses reusable containers like Suppli. Reducing food waste will not only help the environment but save you money. Incorporate eco-friendly meal prep when preparing food to stay on track with healthy eating while reducing your environmental impact in the process.