Following a dismal two years of living through the worst of a global pandemic, the travel industry is officially heating back up again. According to recent data from Destination Analysts, 90% of Americans currently have trips planned, and only one-third feel as though the virus will have a meaningful impact on their experience.
But the pandemic isn't the only important factor to consider when it comes to the state of the travel industry. Climate change is forcing many of us to change our ways when it comes to things like eating habits, buying new clothes and traveling. In a 2021 survey from the Pew Research Center, 72% of respondents said they were concerned that climate change would personally harm them in their lifetime, while 80% said they would be willing to make changes to the way they live and work to reduce its effects.
With all this in mind, it's essential that we consider our carbon footprint when it comes to travel. Tourism contributes to roughly 8% of the world's carbon emissions, but we can all take steps to minimize our impact and participate in sustainable travel practices.
Expert Tips for Sustainable Travel
Dr. Rachel Dodds is a sustainable tourism expert, a professor at Toronto Metropolitan University (formerly Ryerson University) and the director of Sustaining Tourism. She shared her top tips for sustainable travel with us:
1. Choose Transportation Options Wisely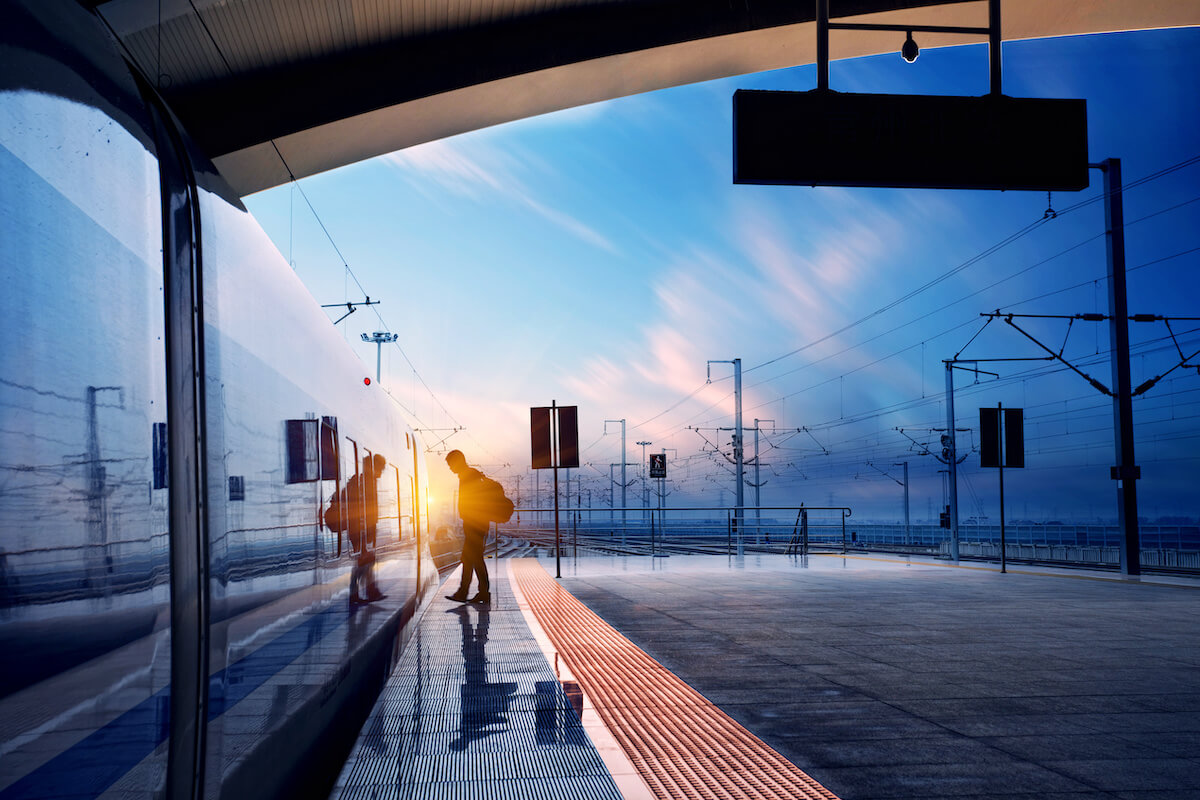 As climate activist Greta Thunberg famously demonstrated by journeying across the Atlantic via a carbon-neutral boat instead of a plane back in 2019, flying to our destination isn't always necessary. It's been estimated that a quarter of all emissions could be from air travel by the year 2050, so it's best to avoid flying if possible.
"It's better not to fly at all, but if you have to, try to fly direct," Dodds says. "If you're traveling somewhere like Europe, there's no excuse not to take the train from Paris to London, for example. But in Canada, it may not be feasible to go from Toronto to Vancouver via train, nor is it affordable or efficient."
Of course, Dodds recommends choosing whichever sustainable travel option is possible for you, while keeping emissions levels in mind.
"If you have a more sustainable option available like carpooling, public transit, walking, or cycling, then choose that option," she says. "If you have to fly, then fly direct and stay at your destination for longer."
2. Keep It Local for Sustainable Travel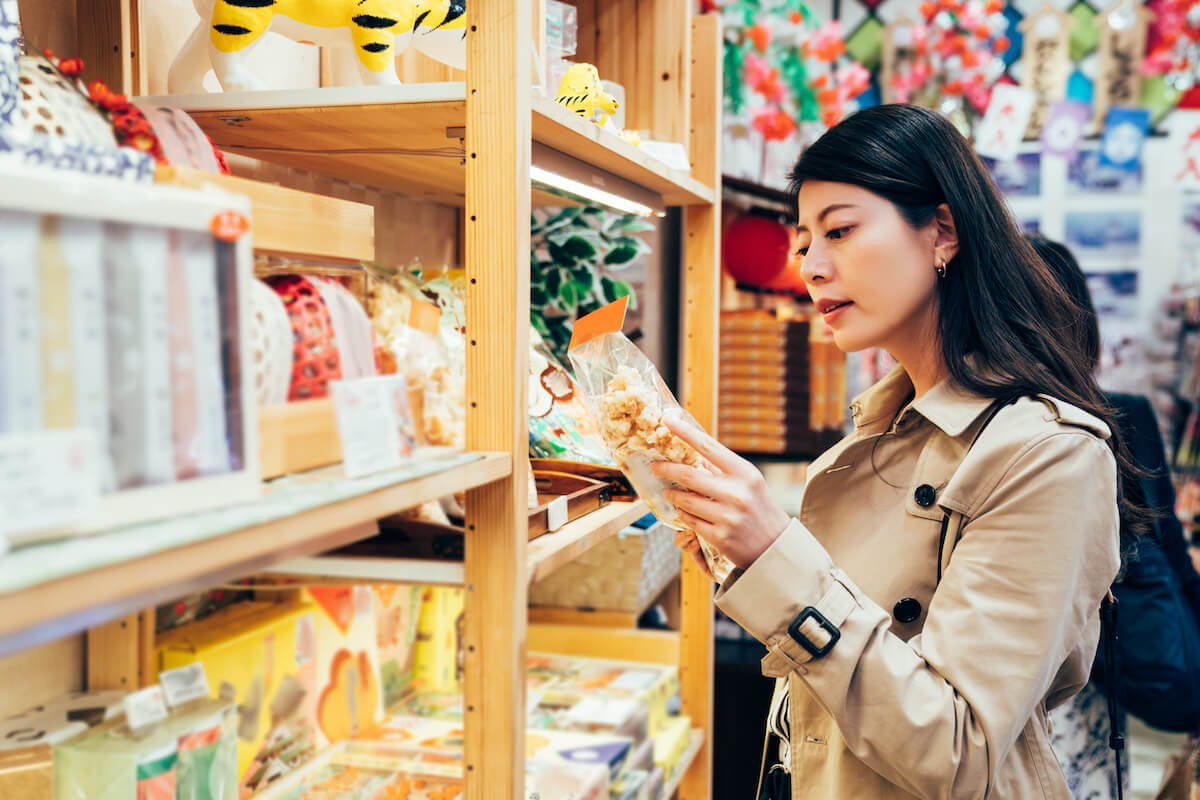 Once you've arrived at your destination, try to avoid chain hotels, shops and restaurants, and opt instead for locally run businesses. Not only will this help to invigorate the local economy, but it could also cut down on your overall footprint by reducing your food miles.
"Ensure more of your money goes into the local economy, so locally-owned businesses, non-profit organizations and community groups," Dodds says. "For example, if you fly to Iceland, stay only two days, stay in a chain hotel and eat at McDonald's, you've had no positive impact on the local economy."
This concept is referred to as leakage in the hospitality industry because the proceeds of tourism are "leaking" into the pockets of companies that aren't based locally, which means the community misses out the benefits of travelers visiting the area — while still having to endure the potential downsides of tourists like crowding or disturbances.
"If you're visiting somewhere like Hawaii and you make an effort to buy something made in a local area, like local Hawaiian handicrafts and eat in local restaurants, the community will actually be gaining something," Dodds says.
3. Travel During the Off-Season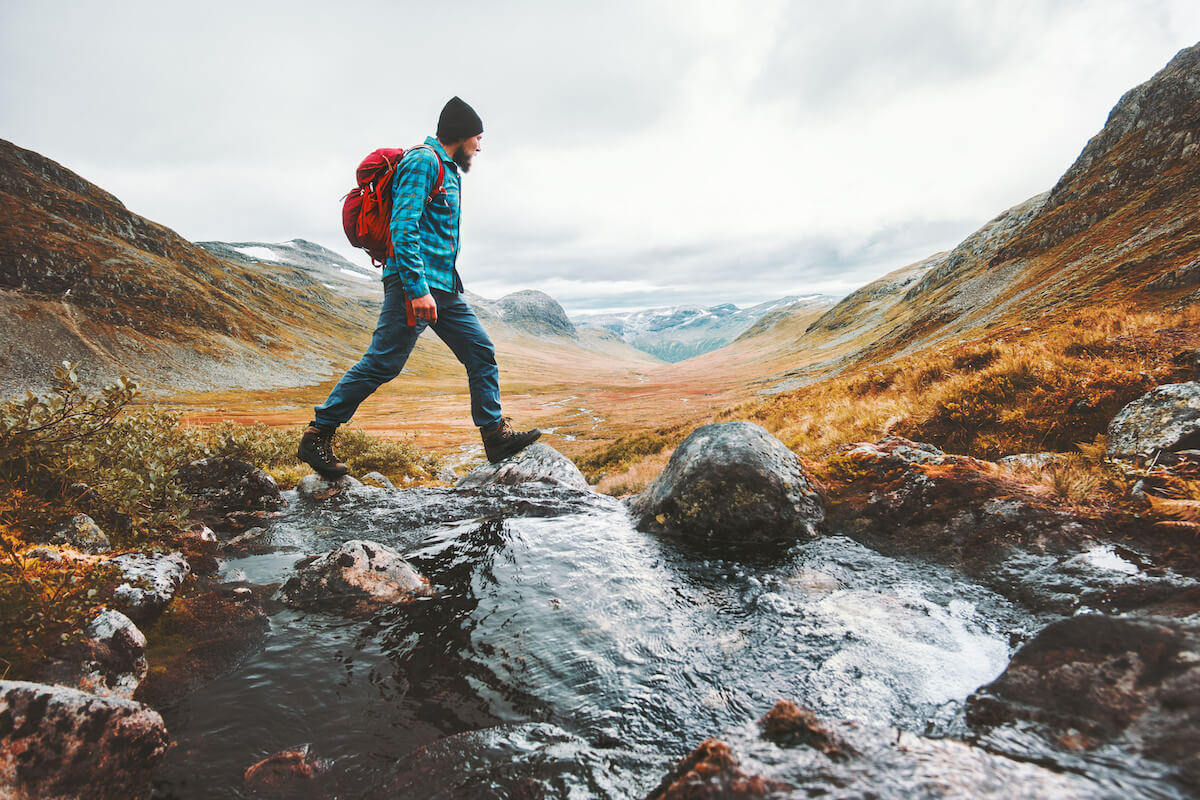 Another way to support local economies and reduce your overall environmental impact is by traveling to popular destinations during the off-season. According to Dodds, this will help spread out the effects of the tourism industry so they aren't so concentrated during just a few months of the year.
"By dispersing tourism throughout the year, people who are dependent on seasonal jobs will have longer-term job opportunities, and you'll have less of an impact on the destination," she says. "For example, you've seen the lineups of cars at national parks, just think of those cars and how the environmental impacts are compounded. It's better to visit during a less busy time, because you'll also have more authentic wilderness experiences, rather than trying to walk the same trail as thousands of people."
4. Stay Respectful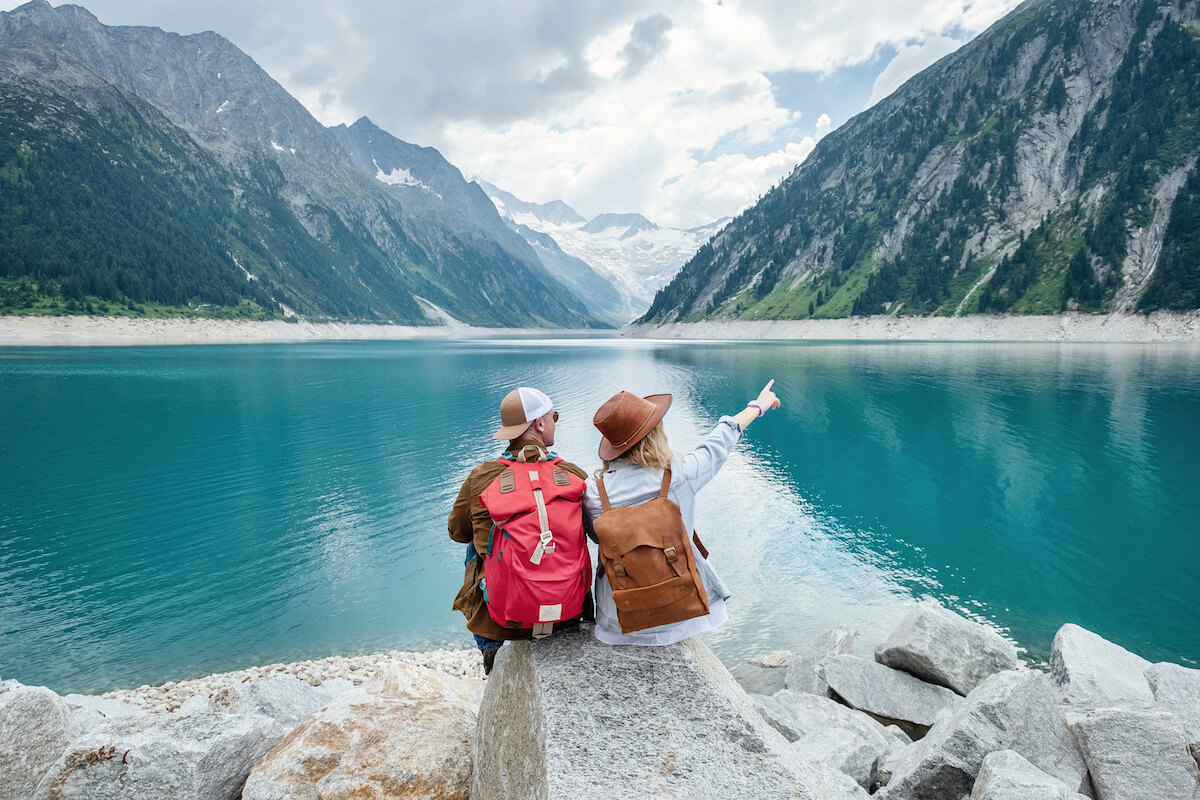 A good rule of thumb while traveling is to avoid indulging in behaviors you wouldn't necessarily engage in at home. Dodds says that some people tend to go overboard while they travel, but this isn't always the most sustainable plan.
"What we wouldn't do in our own homes, we shouldn't do somewhere else. It's not okay to take 45-minute showers just because we're on holiday. Hedonistic behavior is never good," Dodds says.
5. Start Small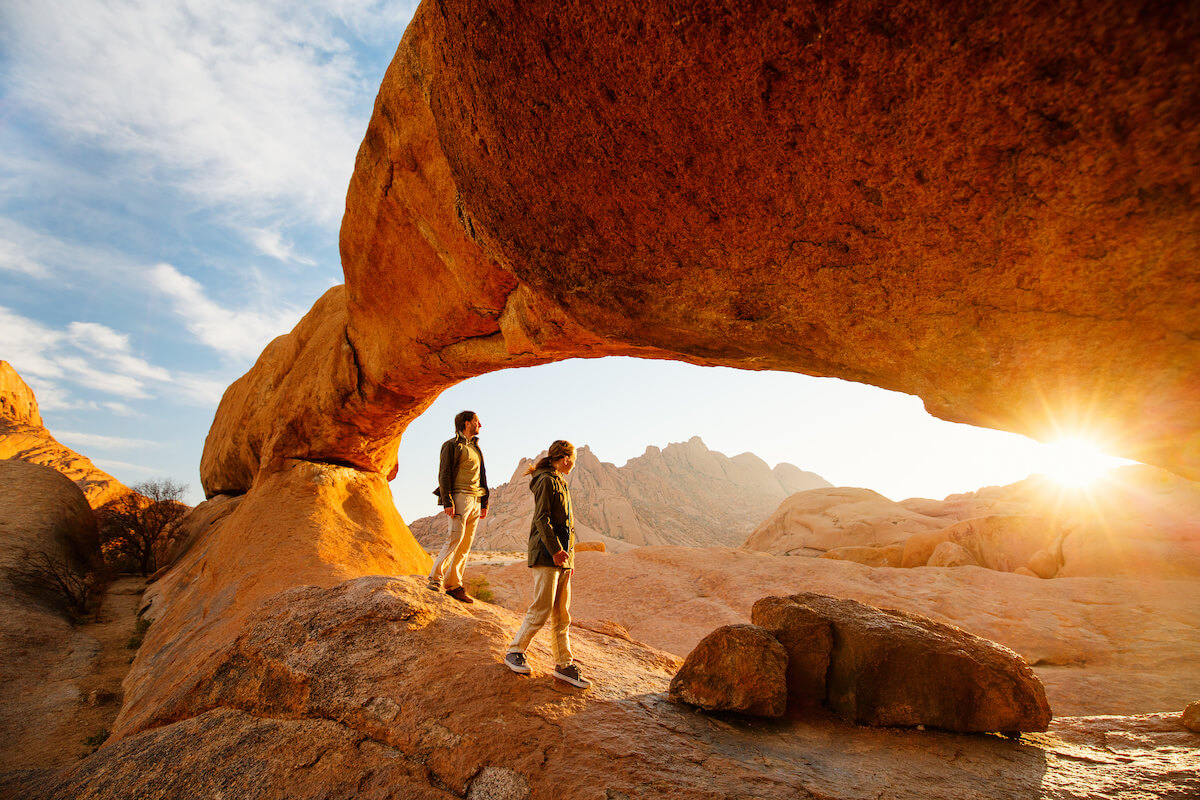 When it comes to sustainable travel practices, it's better to start small with one or two manageable changes, rather than feeling overwhelmed and deciding to forgo any lifestyle changes at all. To move the needle in a positive direction and empower consumers, Dodds believes we need to shift the conversation away from the things we shouldn't do to more of the things we can do to help.
"Doing one thing is better than nothing," she says. "The climate change debate has many people shutting off, so we need to shift it from 'you're doing something wrong' to 'you can do something right.'"
For more tips, Dodds recommends watching The Last Tourist, a new documentary she guest starred in about how we can all become better travelers, rather than just tourists. Dodds also recently co-authored a book coming soon called Are We There Yet? Travelling More Responsibly With Your Children, which is full of sustainable travel tips for families. A portion of the proceeds of the book will go towards protecting the environment.
You might also like:
Sustainable travel destinations for your next eco-friendly trip
All products listed in articles are independently selected and curated by our editorial team. If you buy something we link to, toast may earn a commission, which supports our mission of sharing positive, inspiring and helpful stories with everyone.
Lead photo by Mrton/Adobe Stock.