Life may have felt like a roller coaster in the last year — but Moose Jaw's tourism board wants you to know you can safely enjoy the city and savour fun times. While they're actively taking precautions to stop the spread of COVID-19, "Canada's Most Notorious City" is still open.
Jacki L'Heureux-Mason, Tourism Moose Jaw's executive director, started out by volunteering around the city. Her passion for Moose Jaw led to her taking the job in fall 2016. "At that point, I had spent five years coordinating the Sidewalk Days Festival," L'Heureux-Mason says. "I saw the impact economic activity had on the community. I felt like I had something to offer that could bring more excitement to the tourism industry."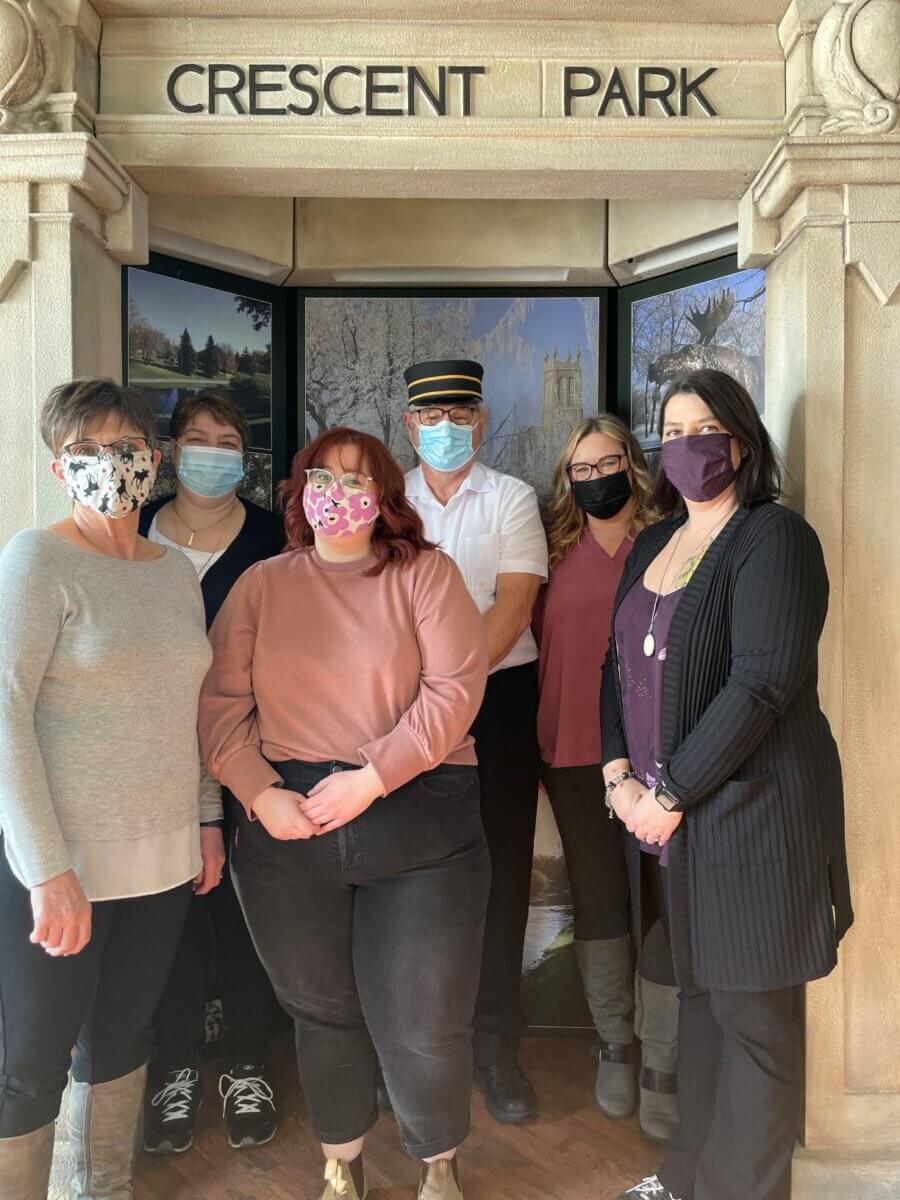 L'Heureux-Mason says they are abiding by Saskatchewan Health Authority (SHA) guidelines, which includes limiting restaurant capacity to 25 per cent, and restricting store capacity based on size. As per SHA guidelines, most businesses allow up to 15 people in a building at a time, masks must be worn, and the city removed all but two picnic tables on their grounds to prevent people from congregating. But there's plenty of open space for walking.
"We have wide-open grounds that people can go and socially distance outside and have a coffee with their friends — it's lovely," L'Heureux-Mason says. "We will do everything we can to make sure we are following the guidelines and if we can go above and beyond, we will," she adds.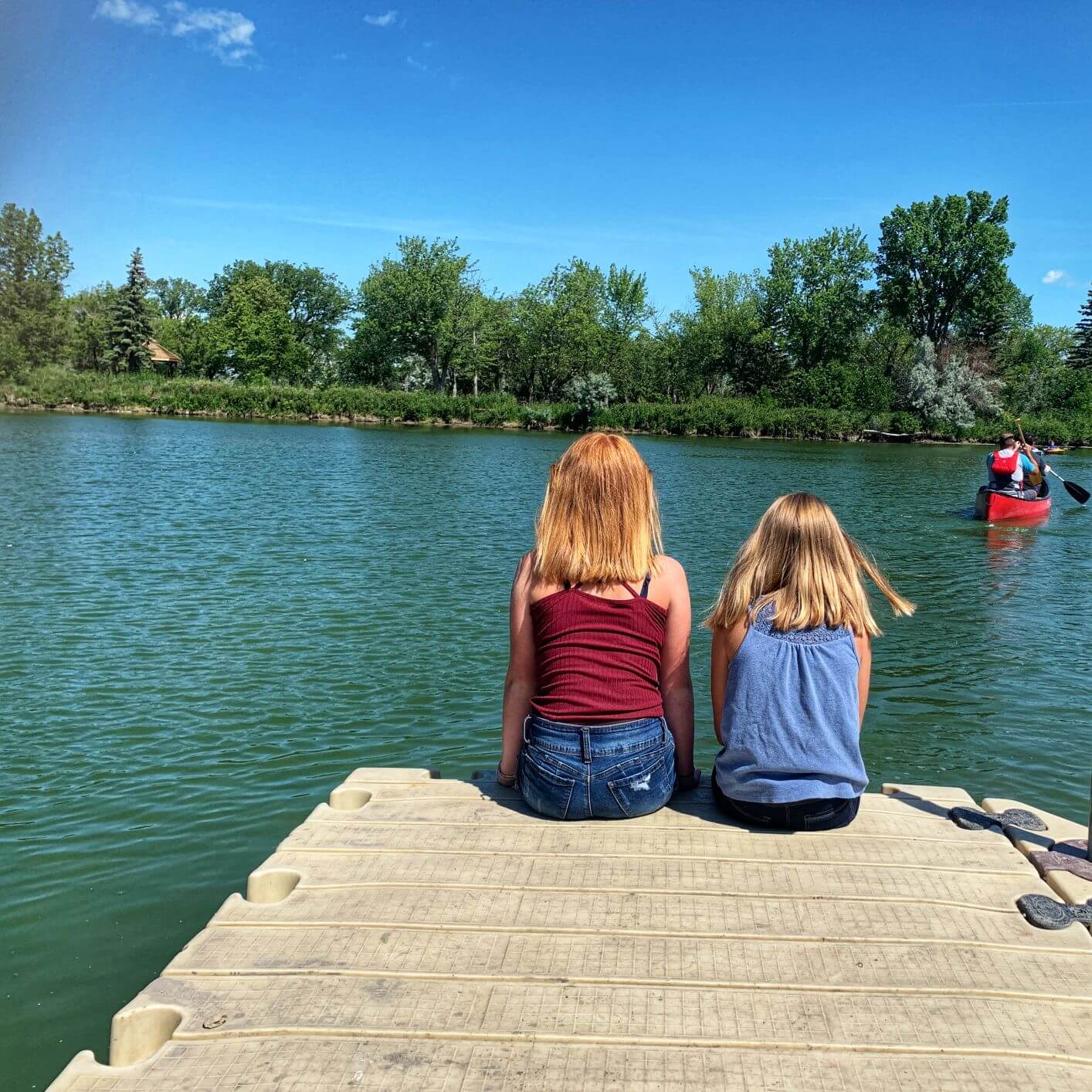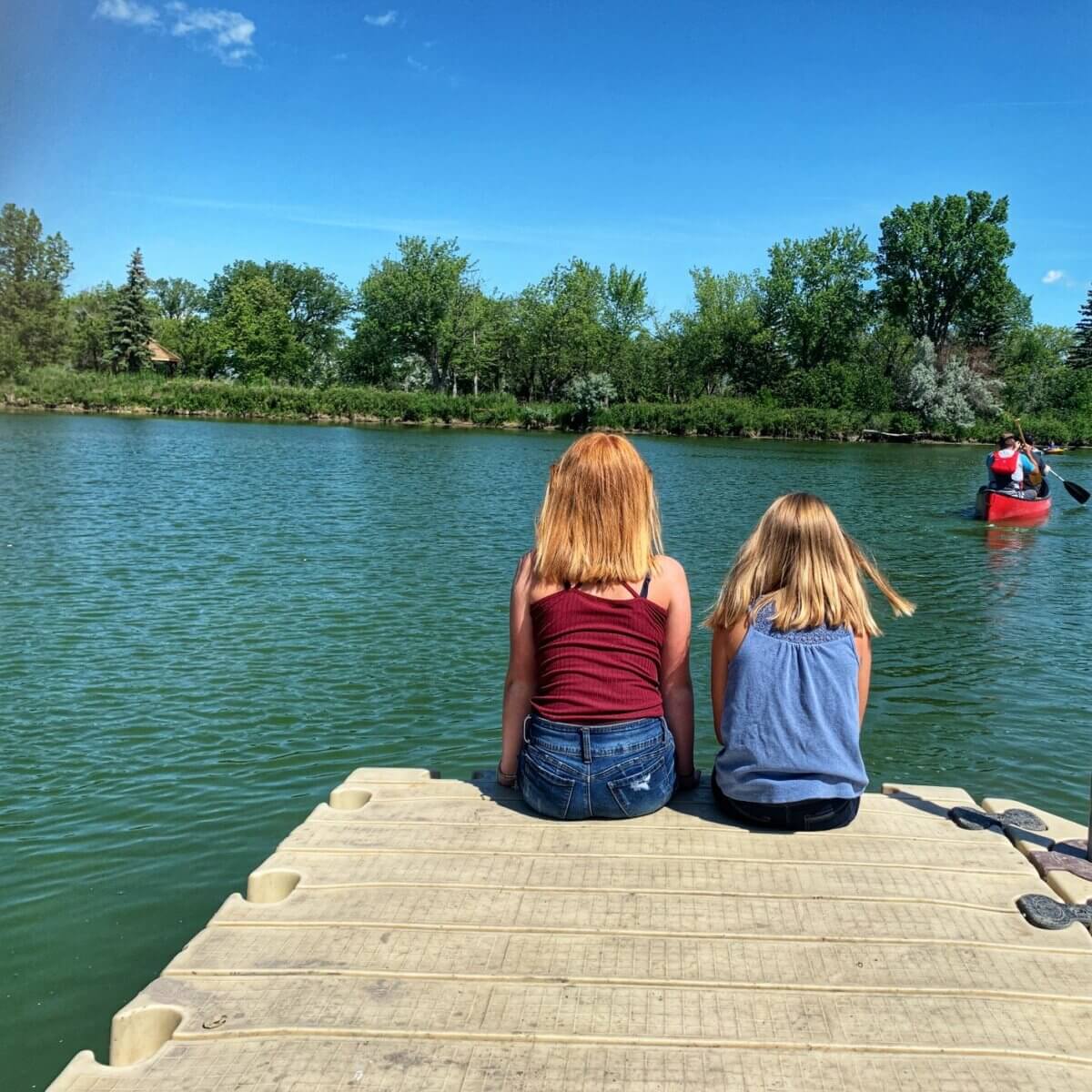 Tourism Moose Jaw wants everyone to know that because these rules are being followed, it's safe to be out and visit downtown. "As I was going for a drive, I saw the parking lots for big-box stores were full and realized what a gem we have in our downtown," L'Heureux-Mason adds. "So much of it is outside. You can go visit a store following the guidelines and limits and then walk outside again to go to the next place."
She says the historical buildings and murals also make downtown Moose Jaw stand out. "There are so many things you can do while visiting our unique, independently owned shops downtown," she says. "It's all walkable. You can park your car at one end of Main Street, walk the eight blocks and enjoy a nice combination of indulgences while you're enjoying the outdoors."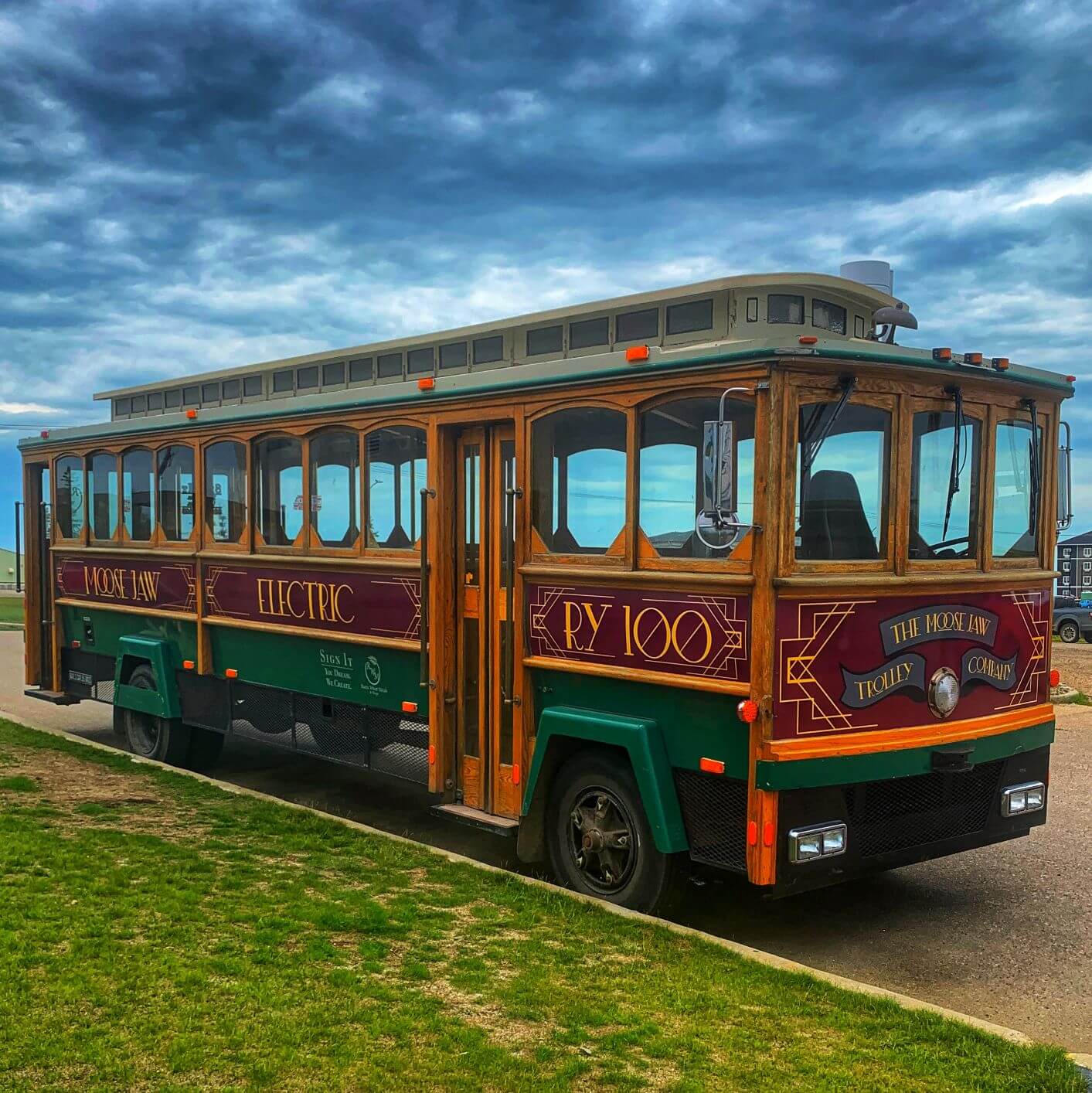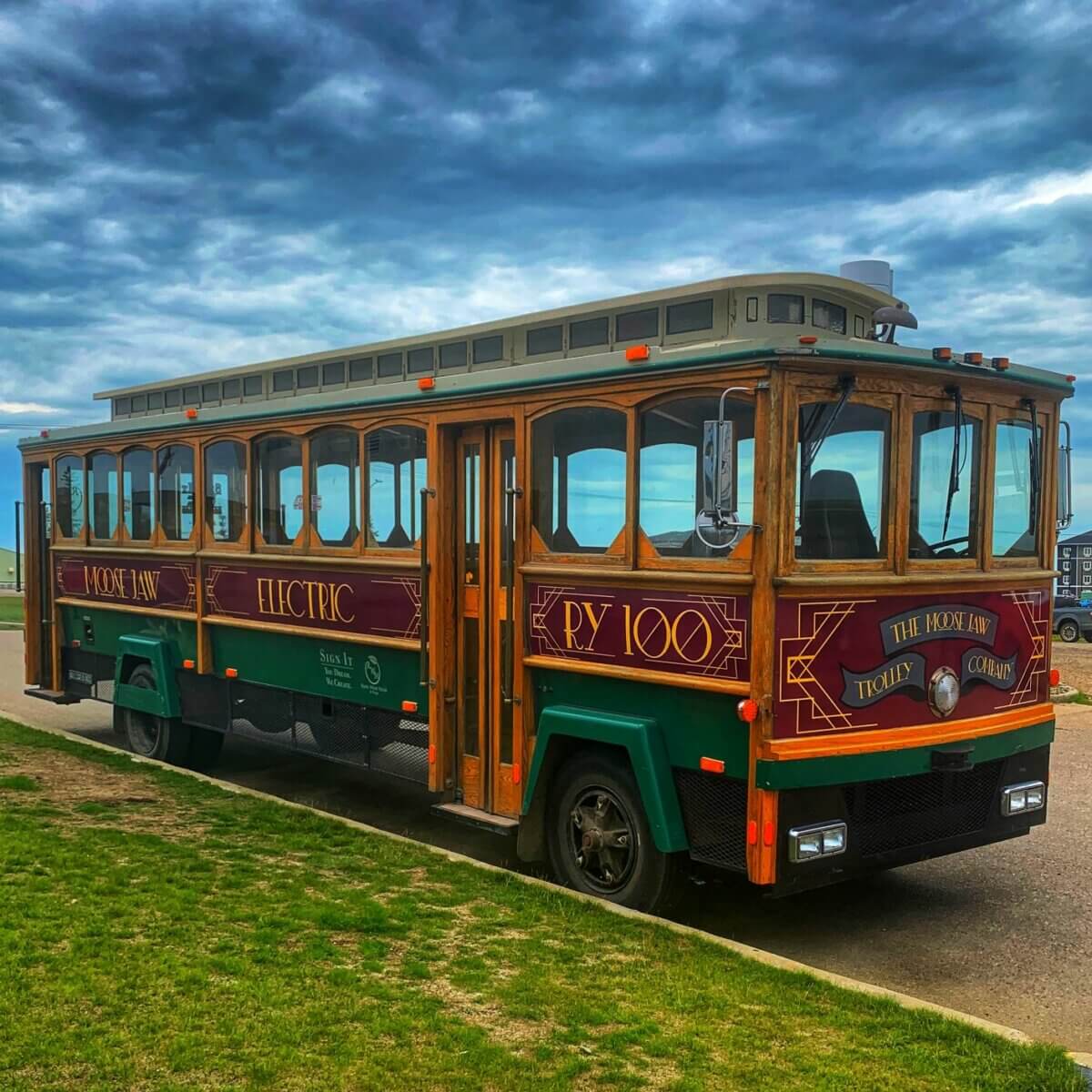 L'Heureux-Mason says if you're looking for another outdoor activity and more fun times in Moose Jaw, you won't have to go far: "When you are exploring downtown you can also take a little side trip a block away from downtown and enjoy Crescent Park. So, you are able to enjoy a bit of nature in downtown Moose Jaw."
The only thing that is still closed is the Tunnels of Moose Jaw. She says they're hoping to announce an opening date soon. "They have spent the better part of a year reformulating how they do things to be able to follow the guidelines and still make a go of it," L'Heureux-Mason says.
However, when they do open the tunnels, visitors won't have to worry about safety. "There will have to be a number of changes made," she says. "Hopefully after we get past this next bump in the road they will be able to come up with a date."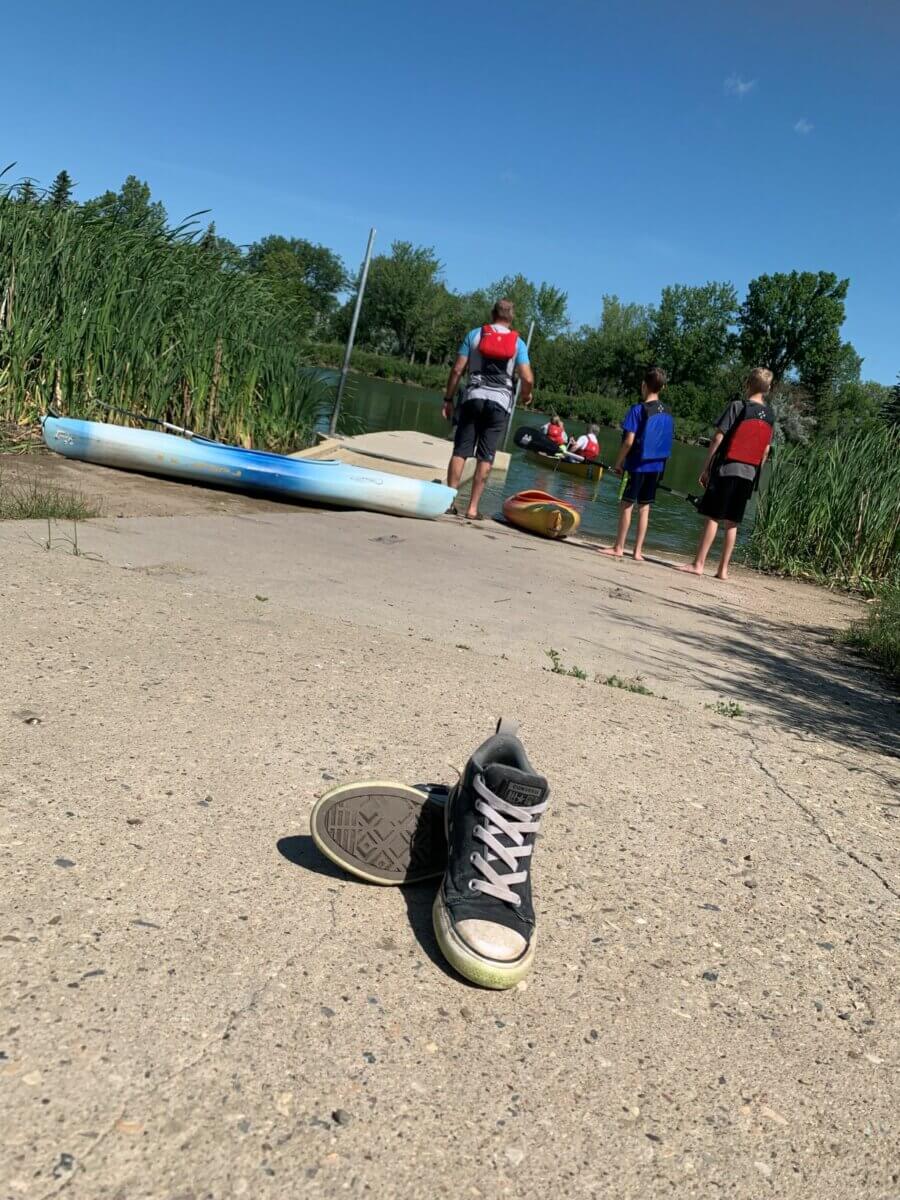 If someone wants to get out of the city but remain close, L'Heureux-Mason recommends Wakamow Valley, Buffalo Pound, and the various campgrounds nearby: "There is no shortage of safe outdoor activities."
Photos courtesy of Tourism Moose Jaw