With so much uncertainty in the world right now, booking last-minute trips is becoming a major travel trend in 2022. We can never be sure when the next global catastrophe or highly contagious variant is going to hit, so people are jumping at the chance to explore other countries while they can. If you're itching to travel somewhere new and exciting, we'll share the most popular travel destinations in the world right now.
Do Your Research Before You Go
At this point in the pandemic, we all know the guidelines for travel are changing a mile a minute, so it's always important to do your research before booking your next vacation. Check out the local restrictions and mandates for the area you'll be visiting, and consult the Center for Disease Control's (CDC) COVID-19 risk assessment to stay informed.
5 of the Most Popular Travel Destinations for 2022
The pandemic aside, many people are taking a cautiously optimistic approach to travel this year and exploring the world despite the risks. Brush up on post-COVID vacation safety and our top travel tips for 2022 and check out some of the most popular travel destinations for 2022:
1. New York City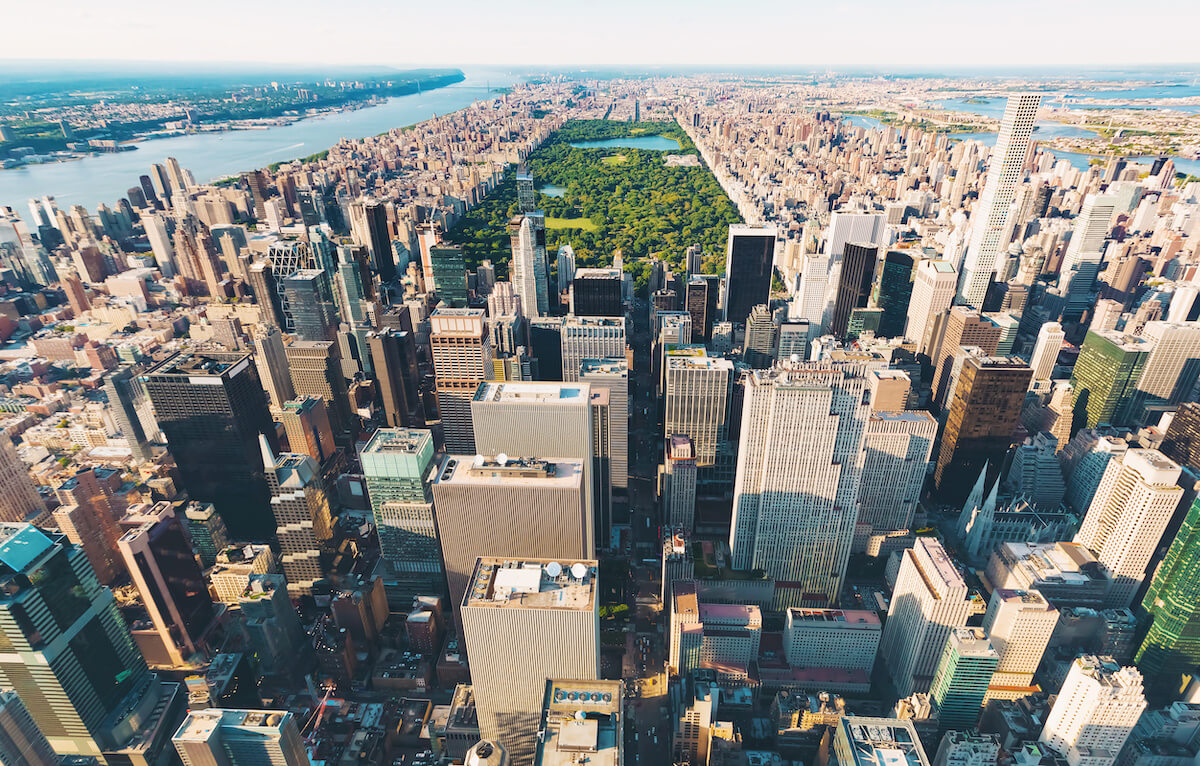 The New York Times recently reported that New York City was the number one booked travel destination for 2022, and that Expedia saw a 13% increase in searches for the city. If you're looking for a fast-paced trip involving culture, great food and shopping, the Big Apple would be your best bet. If you're traveling with your partner and want to show them the night of their life, check out the most unique NYC date ideas.
2. Costa Rica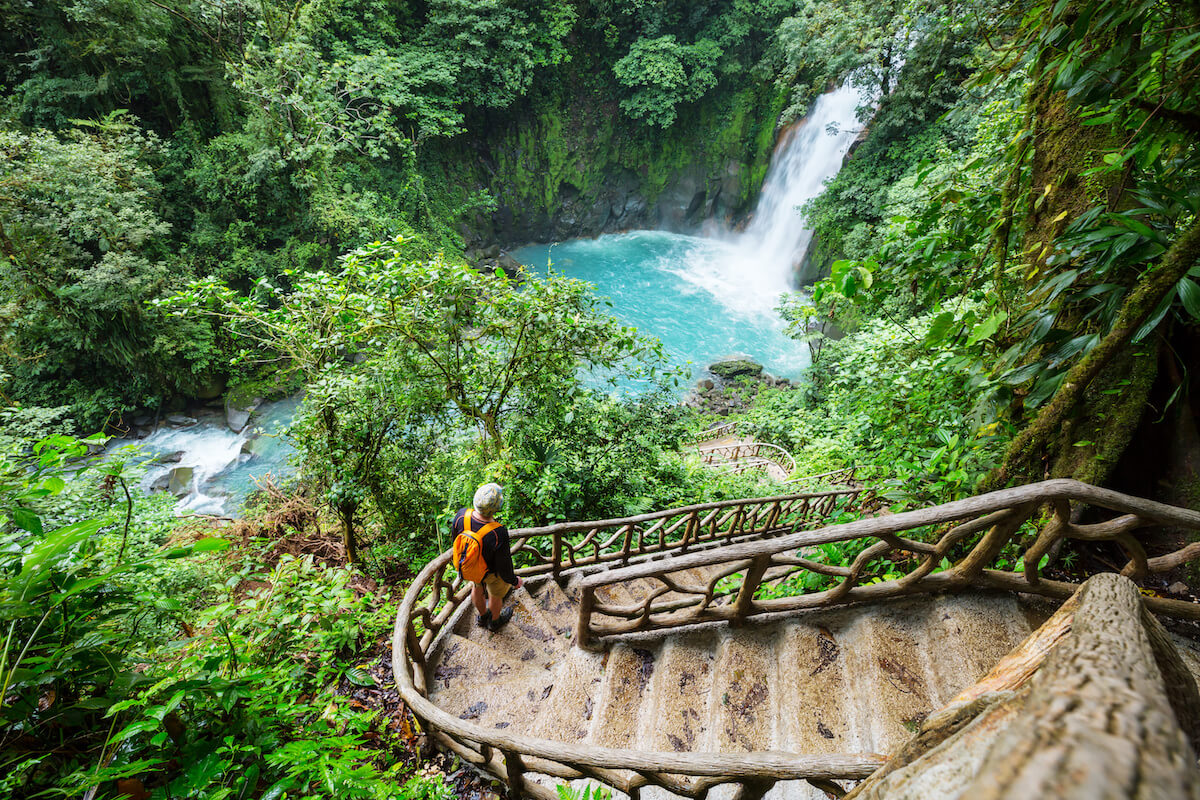 With relatively few COVID-19 restrictions, including no need to present a negative test or quarantine upon arrival, Costa Rica has become one of the most popular travel destinations during the pandemic. Known for its beautiful beaches, eco-friendly resorts and epic treehouses, the country is the perfect destination if you're looking for a laid-back escape from the cold. Costa Rica is also one of the best sustainable travel destinations.
3. Montana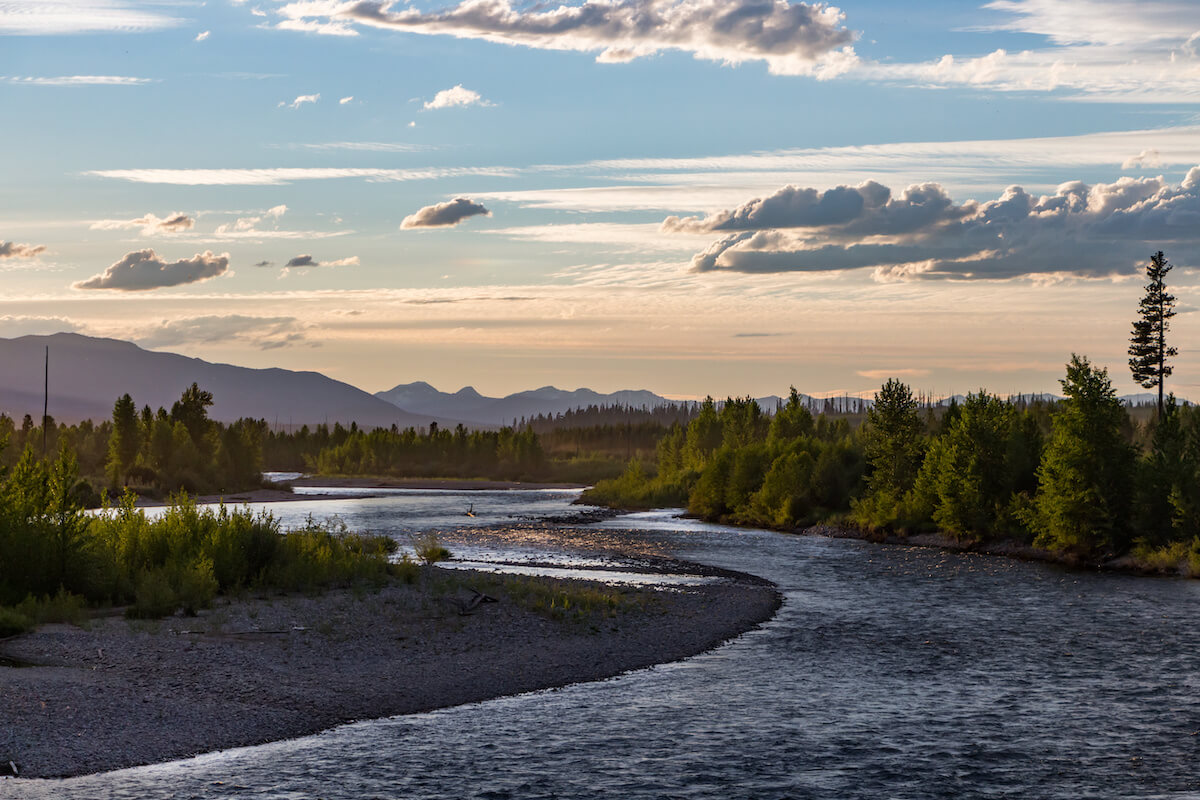 Travel experts have noted that given the pandemic, many people are avoiding international trips in favor of exploring their own backyard. With its wide-open spaces, natural wonders and gorgeous ranches just waiting to be discovered, Montana is another one of the most popular travel destinations this year. If you're hoping to plan a trip that will help you reconnect with nature and hike to your heart's content, Montana would be a great option.
4. Rwanda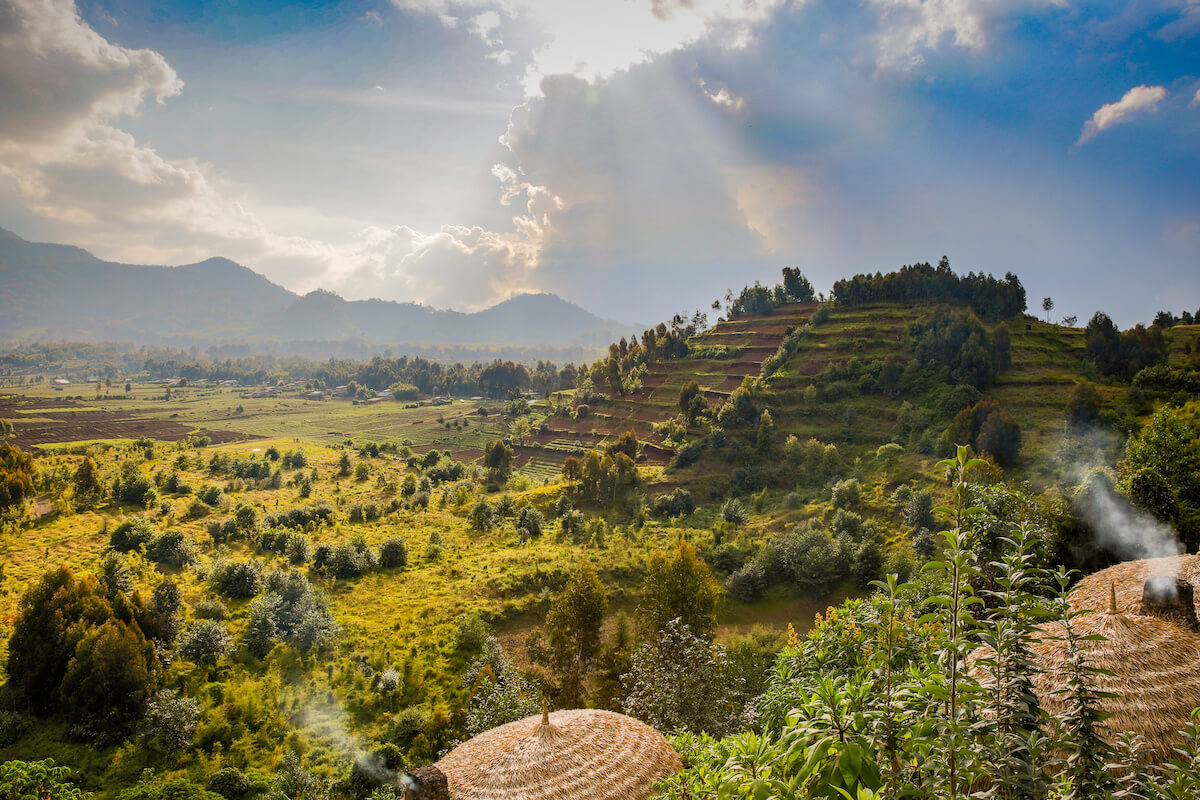 Another country that allows travelers to maintain a healthy distance from other tourists and explore the great outdoors is Rwanda. Companies that arrange safari tours in Rwanda have commented that they've seen an uptick in bookings this year, which may also have something to do with Rwanda's relatively low case counts throughout the pandemic.
5. Bali
In many ways, the pandemic has brought on a surge in interest surrounding all things wellness. These days, many people are doing more to prioritize nutrition, yoga and stress management techniques, so wellness-related trips to places like Bali will be another popular travel option this year.