As the travel industry continues to boom in a post-pandemic era, people are gearing up to plan the trips they've been dreaming about for months. But with climate change concerns looming, many are looking for creative ways to satisfy their wanderlust while taking a more mindful approach towards the environment and their overall carbon footprint. That's why we'll be sharing the best sustainable travel destinations for your next vacation.
The Transportation Sector and Greenhouse Gas Emissions
Of course, the most sustainable way to travel is to not — full stop. According to the United States Environmental Protection Agency, the transportation sector accounts for about 27% of all greenhouse gas emissions from the U.S., which makes it the country's most significant contributor of emissions.
Worldwide, the aviation industry is responsible for about 5% of global warming due to CO2 emissions, water vapor trails and other gases produced by planes. Given this, it's best to avoid flying altogether if you can dodge it, à la climate activist Greta Thunberg.
The Best Sustainable Travel Destinations
However, taking a boat across the Atlantic isn't always a feasible option for everyone. If you're hoping to plan a memorable vacation that will minimize your overall environmental impact, there are several options that can help you check these boxes and more.
Here are five sustainable travel destinations for your next eco-conscious trip:
1. Costa Rica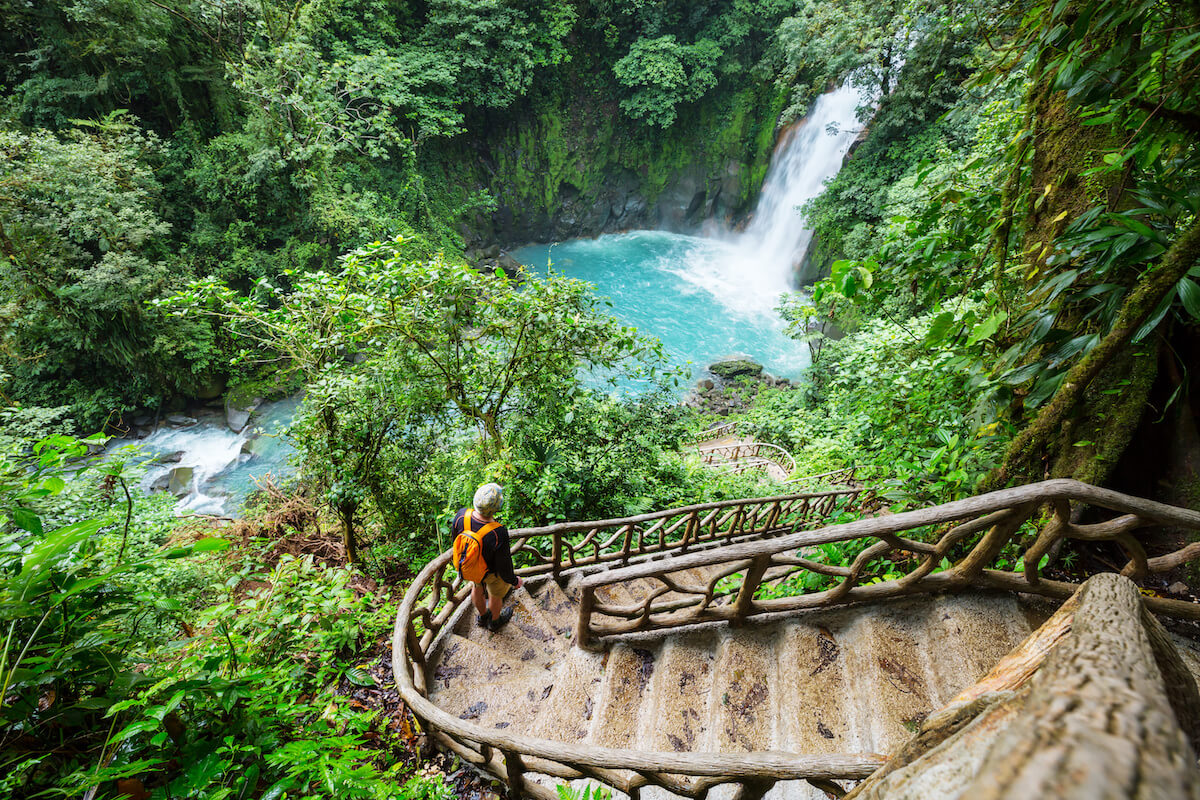 One of the most popular travel destinations in 2022, this country has been committed to sustainable living for many years now. Home to several sustainable ecolodges that will help you connect with the beautiful natural surroundings, Costa Rica is the perfect destination for mindful yogis and environmentally conscious travelers hoping to escape the cold while minimizing their environmental footprint.
2. Galapagos Islands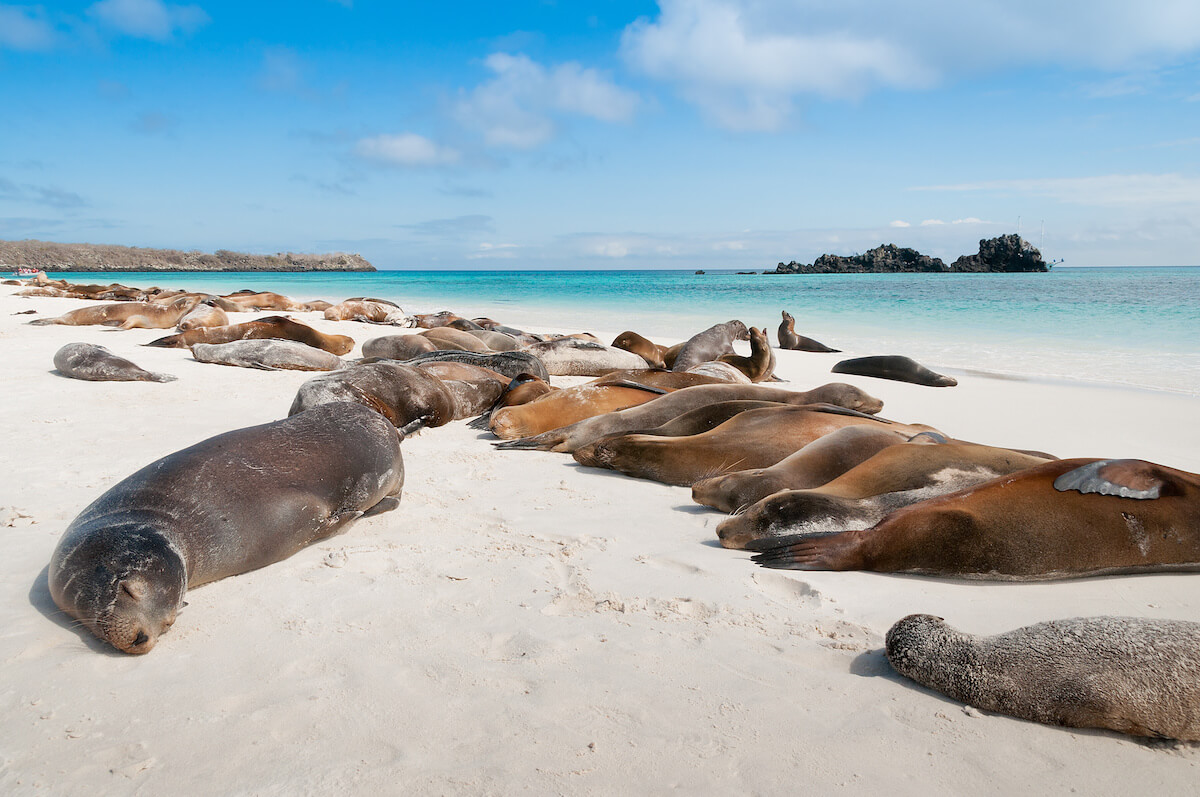 In the Galapagos Islands, the Galapagos National Park Directorate (GNPD) and the Ecuadorian Ministry of Tourism require all tour providers to follow eco-friendly business practices like conserving water and energy recycling, and using locally-sourced products, so you can rest assured that a trip here will support a sustainable lifestyle. As the world's first-ever UNESCO-designated World Heritage Site, the Islands are full of incredible sites to see including plenty of wildlife, making this one of the most perfect sustainable travel destinations for animal lovers.
3. Singapore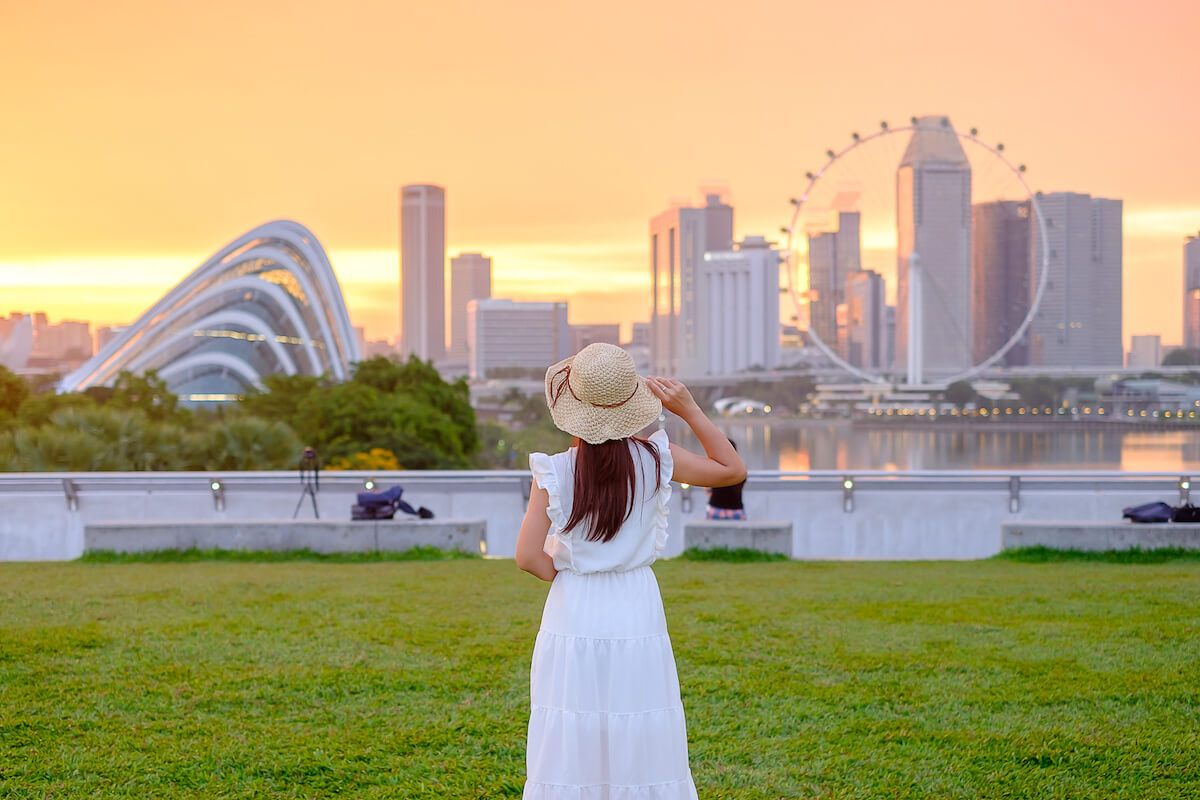 As far as cities goes, Singapore has made some great progress when it comes to sustainability. Singapore's government has implemented several sustainable initiatives over the years, including the Marina Barrage hydrodam, which was designed to use water and energy more efficiently and features countless impressive green elements. If you're visiting, be sure to tour the dam as well as the Sustainable Singapore Gallery, which will give you a run-down of Singapore's commitment to sustainability initiatives.
4. Iceland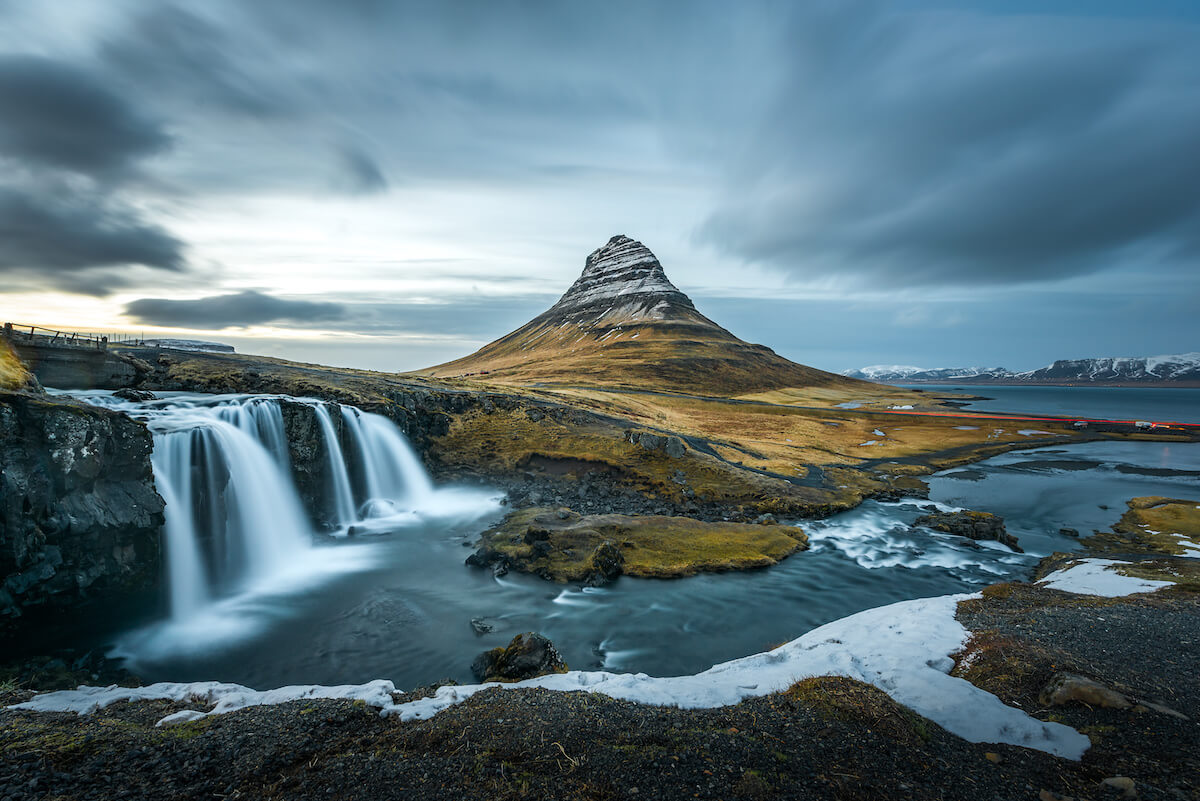 Iceland is one of the sustainable travel destinations that's been making major strides in the fight against climate change. The government has set some ambitious sustainability goals, including a 55% reduction in carbon emissions by 2030 and carbon neutrality by 2040 at the latest. Tourists can use Iceland's carbon calculator to find out their total emissions before taking part in the country's carbon-capturing projects to offset the emissions resulting from their travel, such as donating to the Icelandic Wetland Fund to restore the country's wetlands.
5. Gothenburg, Sweden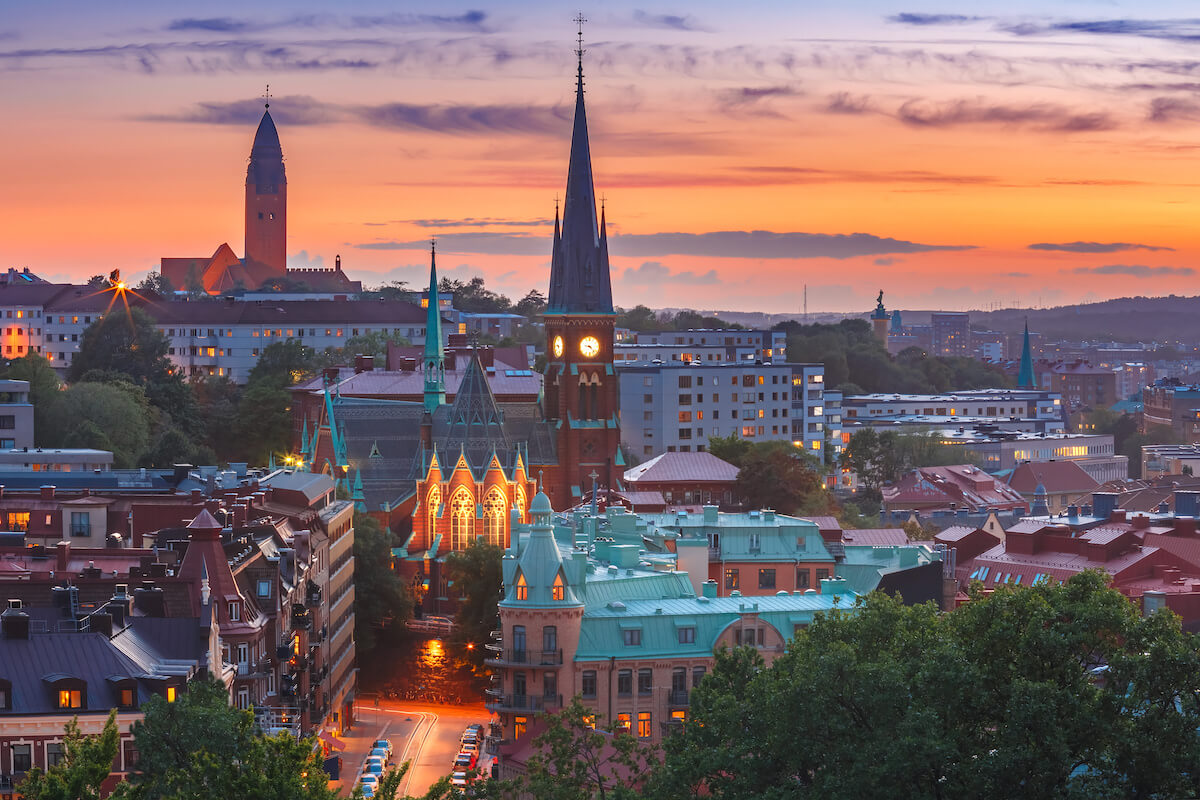 The Global Destination Sustainable Movement has named Gothenburg, Sweden the world's most sustainable destination five years in a row in its Global Destination Sustainability Index. With 97% of the city's public transportation powered by renewable energy and 95% of hotel rooms eco-certified, Gothenburg has demonstrated its strong commitment to sustainability and eco-friendly tourism year after year. While visiting Gothenburg, take advantage of the city's electric scooters and bikes, dine out at some of their incredible vegan restaurants like Natur, and be sure to visit the sauna made of completely recycled materials (including 12,000 recycled bottles!).
Lead image credit: The Arenal volcano in Costa Rica. Photo by Amy/Adobe Stock.