The UN's Intergovernmental Panel on Climate Change (IPCC) released its latest report on Monday as part of its comprehensive review of climate science. The report is the third instalment of the IPCC's Sixth Assessment Report (AR6) and serves as a final warning call for all global citizens hoping to avoid irreversible damage due to climate change. Titled Climate Change 2022: Mitigation of climate change, the report calls for massive action on the part of the world's governments, corporations and individuals so we avoid exceeding a global warming of 1.5°C — the threshold that if surpassed, will result in catastrophic and permanent damage to the climate.
Climate Change 2022 Report Urges Action  
In a release, Jim Skea, a professor at Imperial College London and co-chair of the group behind the report, commented on the urgency of the situation: "It's now or never, if we want to limit global warming to 1.5°C (2.7°F). Without immediate and deep emissions reductions across all sectors, it will be impossible."
On a more encouraging note, the Climate Change 2022 report also uncovered mounting evidence of positive climate action around the world such as reductions of up to 85% in the costs of solar and wind energy and batteries. What's more, some new policies have had positive effects on energy efficiency, decreases in deforestation and other impacts.
However, more urgent action is needed if we hope to avoid permanent damage. The report indicates that the next few years will be critical in terms of limiting global warming, and sectors like agriculture, forestry and energy will need to provide large-scale reductions in emissions.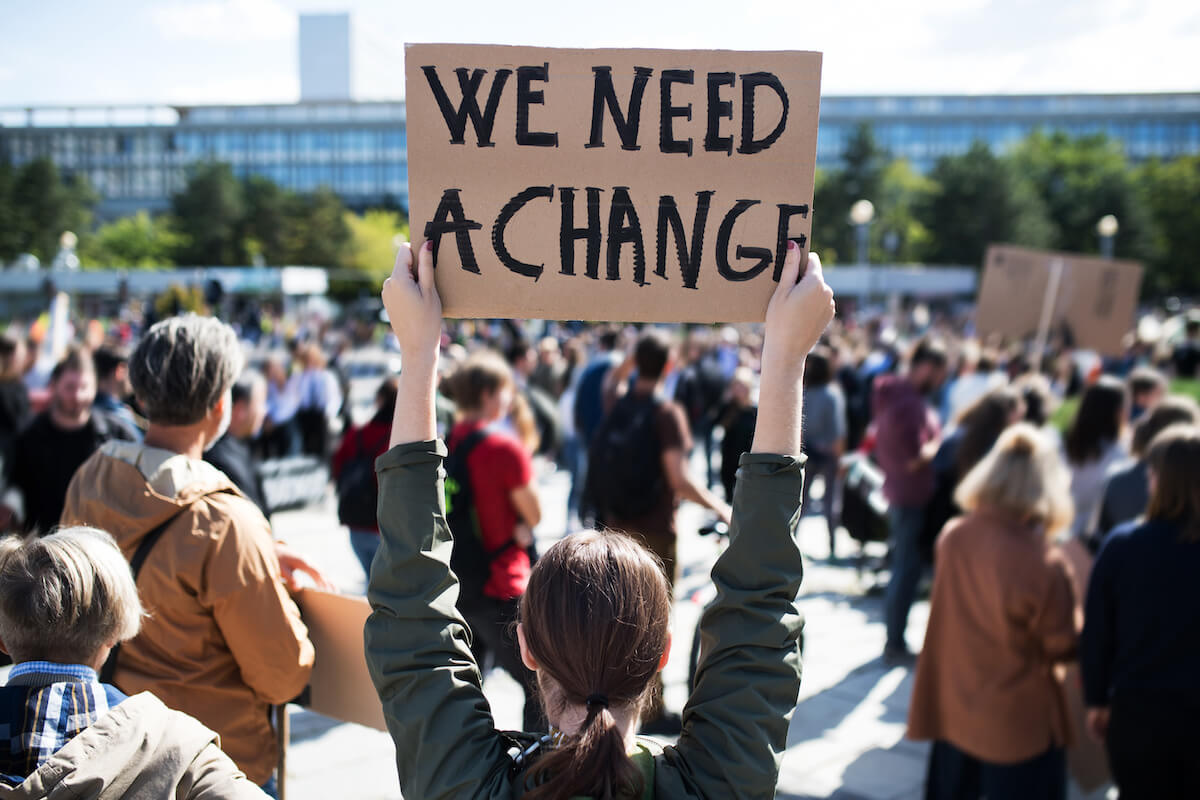 Climate Change 2022 Report: We Must Slash Global Greenhouse Emissions 
The report indicates that in order to avoid reaching or surpassing the 1.5°C threshold, we will need to reduce global greenhouse emissions by 43% by 2030, at the latest. This means emissions will need to peak around 2025. We will also need to reduce methane emissions by a third by 2030. Otherwise, we could reach that threshold between 2030 and 2050.
Achieving these reductions will be challenging, but according to the Climate Change 2022 report, not impossible. IPCC Working Group III Co-Chair Priyadarshi Shukla said we can all make changes to move the needle in the right direction.
"Having the right policies, infrastructure and technology in place to enable changes to our lifestyles and behaviour can result in a 40-70% reduction in greenhouse gas emissions by 2050. This offers significant untapped potential," he said. "The evidence also shows that these lifestyle changes can improve our health and wellbeing."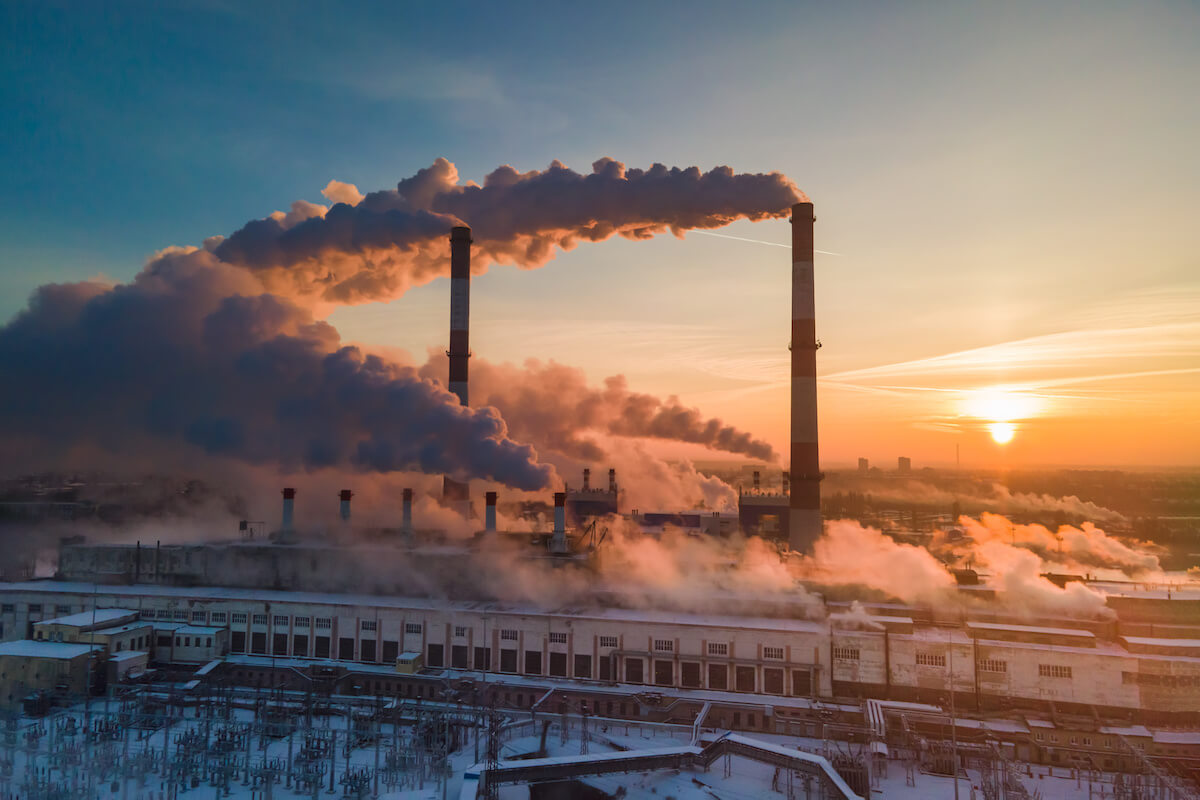 Individuals Can Also Take Action to Reduce Emissions
While much of the burden rests on the shoulders of industrial organizations, individuals can also take action to reduce emissions, as Shukla suggests. For example, being more mindful of our transportation habits or switching to a plant-based diet are two simple lifestyle changes that could help tackle climate change while also benefitting our physical health.
In the same release, IPCC Chair Hoesung Lee said humanity is at a critical juncture — only we hold the keys to a future without total climate destruction.
"We are at a crossroads. The decisions we make now can secure a liveable future. We have the tools and know-how required to limit warming," he said. "I am encouraged by climate action being taken in many countries. There are policies, regulations and market instruments that are proving effective. If these are scaled up and applied more widely and equitably, they can support deep emissions reductions and stimulate innovation."
The IPCC's Sixth Assessment Report (AR6) is set to be completed later this year.