It's no secret that the current media industry is a tough environment for independent, smaller news outlets. With digital advertising dollars steadily dwindling and subscription-based models facing challenges, it can be difficult for non-traditional outlets to stay afloat, let alone make their mark.
Still, there are outlets championing independent journalism and delivering quality stories in beats like the environment, local politics and more. At toast, we've put together a series highlighting some of these outlets, finding out how they work and what keeps them going. First up is The Narwhal.
What is The Narwhal?
The Narwhal is a non-profit journalism organization that launched in 2018 in Western Canada. The Narwhal delivers in-depth, investigative coverage of environmental issues, ranging from the logging protests in Fairy Creek to endangered species in the Ontario Greenbelt. They've grown considerably, taking on talented reporters and expanding into Ontario and beyond. Arik Ligeti, The Narwhal's director of audience, let us in on how they work.
What was the original vision and mission of The Narwhal, and how did it get off the ground?
The Narwhal was co-founded by Emma Gilchrist and Carol Linnitt, who together recognized a glaring gap in environmental coverage across mainstream media outlets. Bigger outlets, especially big-city newspapers, were bleeding staff, and the environment reporter beat was effectively erased during these layoffs.
They also recognized the importance of doing environment and energy journalism differently: digging deep, centering Indigenous voices and, as they like to say, by 'telling ugly stories beautifully.' That approach — with no paywall, so all stories are free for everyone to read — helped set us apart in the early days, and our readers really responded to these investigative, in-depth stories.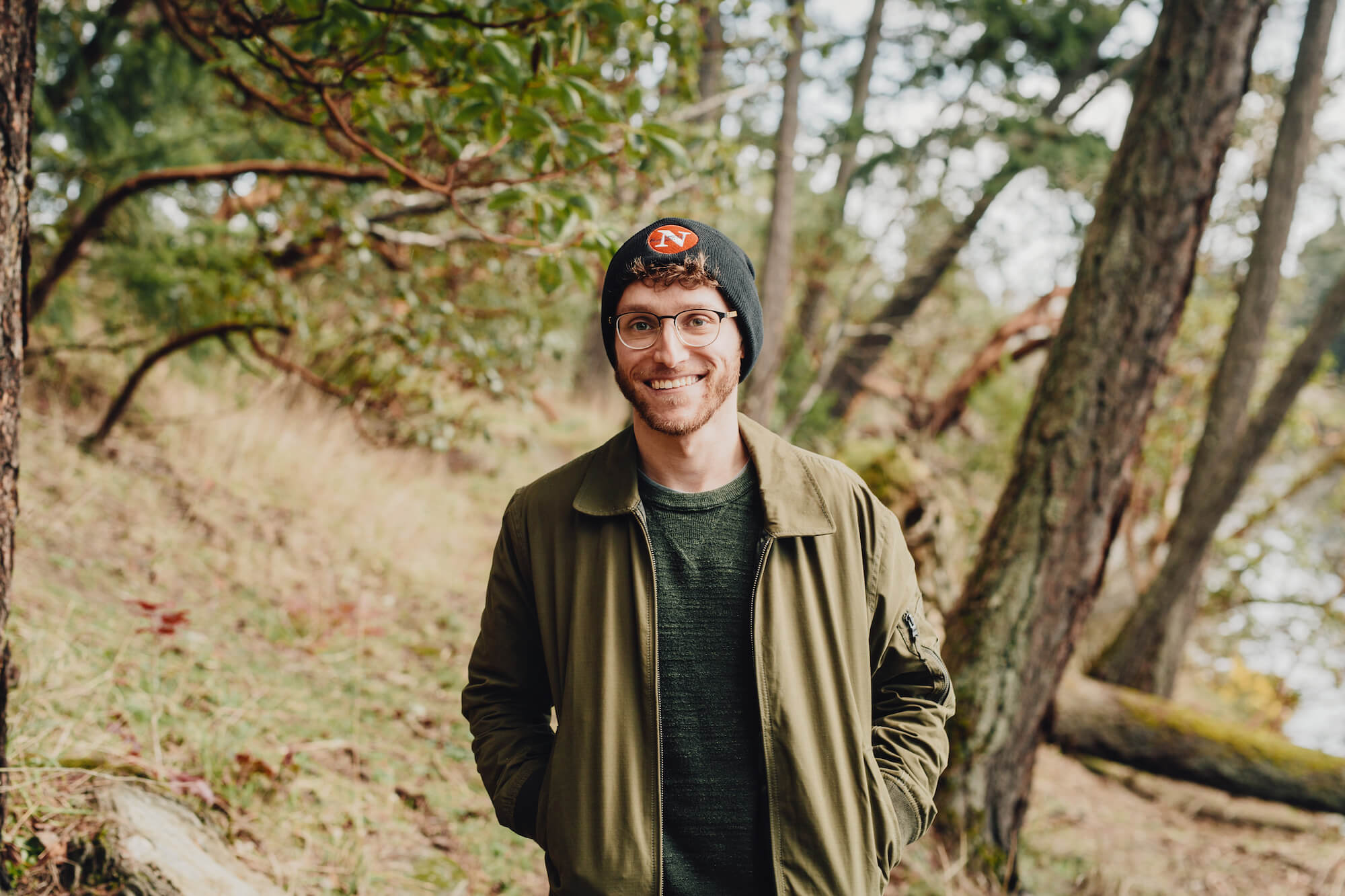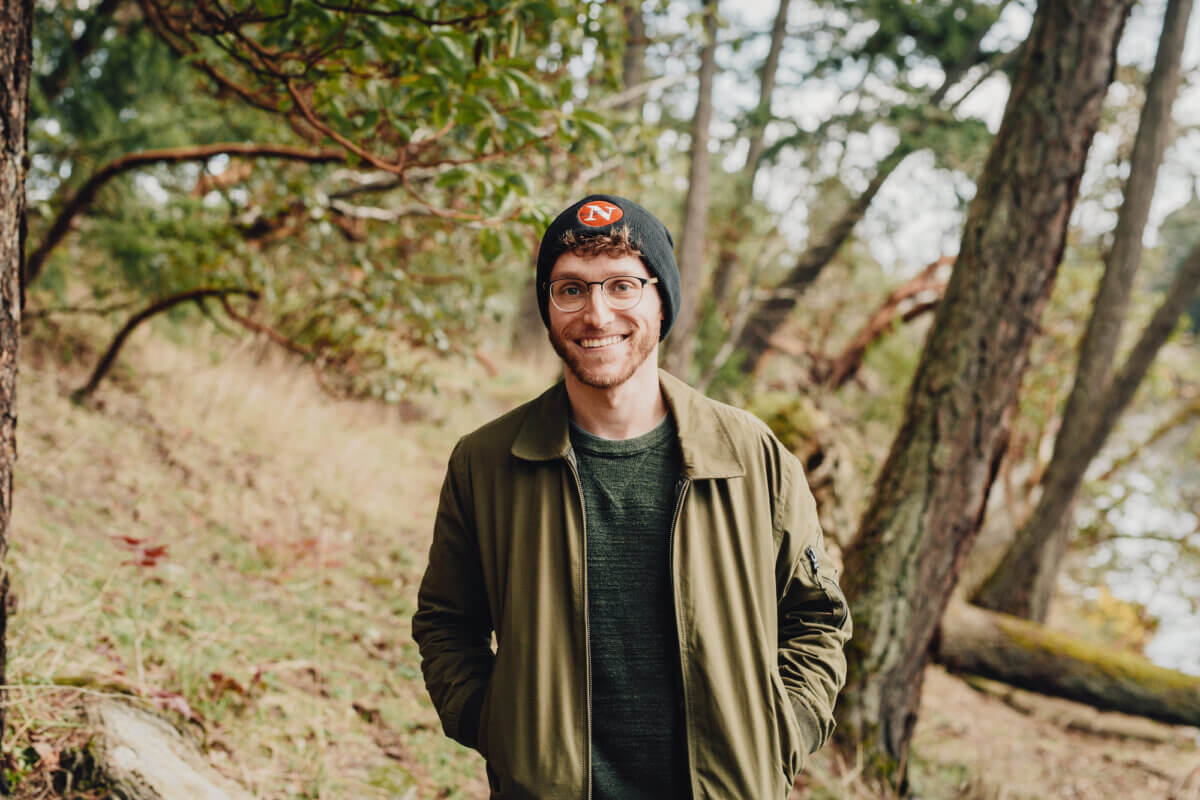 What is The Narwhal's funding structure, and how did you decide on and grow that structure?
We're proudly independent, non-profit, ad-free and paywall-free. From the beginning we set out with the hopes that if we produced high-quality journalism, our readers would help fund it. Our audience continues to blow us and our forecasts away. We now count 4,200-plus members who donate whatever they can each month so we can keep doing our work.
We also receive support from a number of foundations (disclosed through the donor transparency policy) and have a robust code of ethics that ensures all our news judgments are made independently, without donor influence. Earlier this year, The Narwhal became Canada's first English-language registered journalism organization, a status that allows us to issue charitable tax receipts and has helped us expand.
It's a tough landscape right now for journalism in general, including independent, non-profit and/or investigative journalism. What are your thoughts on the future of this type of journalism? Where do you think it's going?
I think we're increasingly seeing a path to sustainability for independent media outlets that are able to fill a gap and serve the needs of communities that are no longer — or never were — being served by traditional outlets. That's not to say that it's easy to make it work, but with the right approach that goes beyond the headlines to give context and original reporting, there is a market there.
What keeps the Narwhal team going in these difficult, sometimes disheartening times in the industry? What gives you hope?
Honestly, our members. When Amber Bracken (a photojournalist out on assignment) was arrested while documenting the efforts of Wet'suwet'en people to defend their unceded territory, we turned to our readers to ask for their help to cover Amber's legal fees.
Nearly 500 people decided to take the leap and join as members, and hundreds of our existing members also gave one-time donations. On top of that, more than 6,400 people signed a letter to the federal public safety minister calling for a stop to the illegal arrests of journalists. It was heartening to see so many people rally behind us to ensure we're able to be in a good place to keep doing this kind of reporting, even when those in power take steps to limit the public's right to know. We don't take that reader support lightly.
Any advice for other independent and/or smaller outlets?
Stay true to your mission. This industry changes so quickly that it can be easy to get swept up into the latest trends while losing your identity in the process. Think about what sets you apart, and double down on that.
Also: don't be afraid to ask your readers for support. I promise, you aren't asking them nearly as much as you could be.
*Some responses have been edited for length and clarity.
Next up: read how the West End Phoenix built a community around a newspaper, and how LiveWire Calgary is filling the gap in local, ground-level news in Calgary.
Lead photo courtesy The Narwhal. Emma Gilchrist and Carol Linnitt recognized a glaring gap in environmental coverage across mainstream media outlets and decided to form The Narwhal, a website dedicated to quality environmental reporting.