When large news networks look to save dollars, their community papers are usually the first to go. In the latest piece for toast's series on smaller, independent news outlets, we heard about how these kinds of cuts pushed Darren Krause to start LiveWire Calgary. A similar scenario inspired the founder and editor-in-chief of Toronto's West End Phoenix, Dave Bidini.
With a varied career as a journalist, author and musician, Bidini wanted to produce a quality local paper that would foster close-knit connections between neighbors.
What Is the West End Phoenix?
Described as "low print, small run, mighty and true" on their website, the West End Phoenix is a periodical community newspaper. Here, Bidini tells toast about the West End Phoenix's print-centric approach, how his wide network helped get things started and the importance of local journalism in supporting today's artists.
What was the original vision and mission of West End Phoenix, and how did it get off the ground?
The origin story extends back to my time working in Yellowknife from 2015 to 2016; it was great to be working for a newspaper there that was really healthy and thriving. I came back [to Toronto], saw that community newspapers were in distress, and wondered if we could put together a paper that people would enjoy having delivered to their home. So I knocked on doors, and spent a whole summer asking people who live in the West End about newspapers, and what they thought about journalism. From that, I had pre-sold about 800 subscriptions before we had a single paper printed, so we knew there was an opportunity. Our first issue was five years ago last October.
So many journalists, novelists, poets and essayists had seen their work dissipate… so we had all these resources available to us in terms of creative talent. We established that we would pay everybody as close to industry standards as we could, which was a large part of our pitch to subscribers, and still is.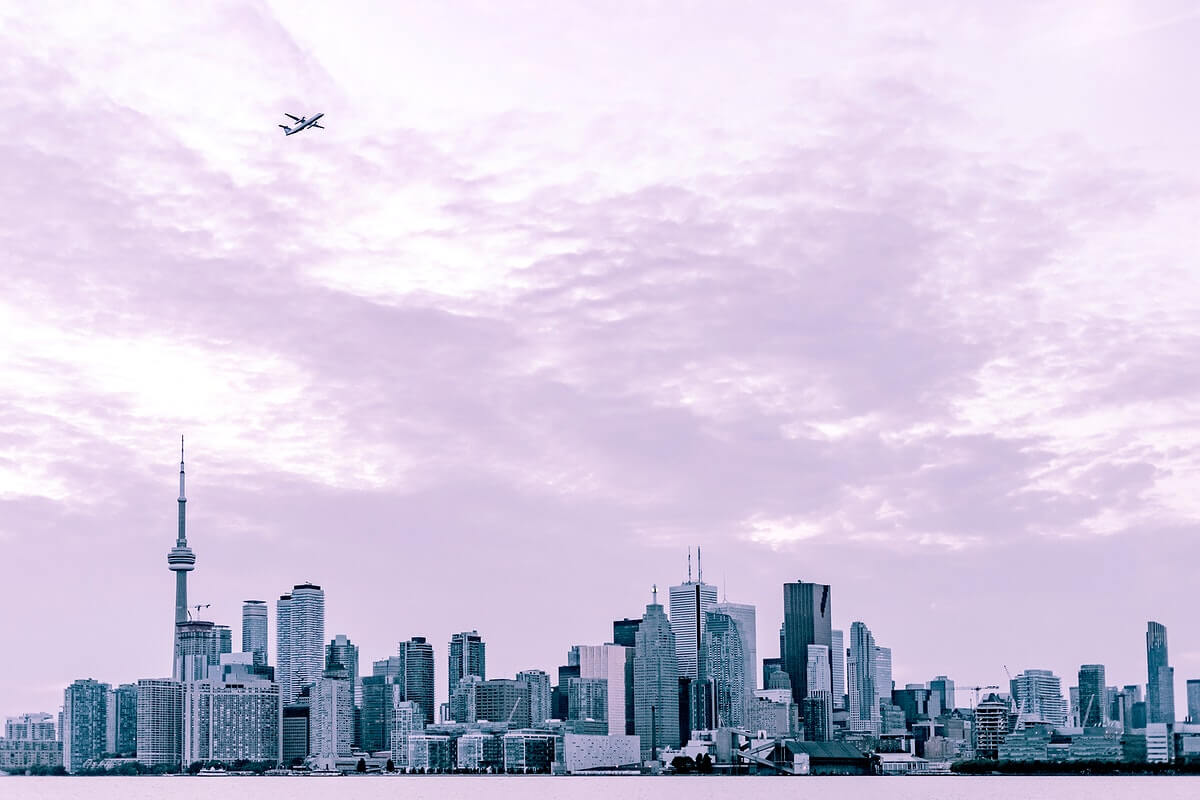 What is West End Phoenix's funding structure, and how did you decide on and grow that structure?
Our structure is about 30-35% subscription revenue, 37% donors and patrons and 30% advertisers and fundraising events — and the community kind of decided that for us.
When I was first selling subscriptions, I was also reaching out to prospective donors — Margaret Atwood actually wrote us our first check. I appealed to all of the people I'd met over the years as a musician, writer and journalist; I just called everybody. Here in the West End in particular, because of the cost of housing and rent, it has compromised an artist's ability to exist, and I think people saw supporting the paper as a way of nourishing and sustaining that artist class.
It's a tough landscape right now for journalism in general, including independent, non-profit, and/or investigative journalism. What are your thoughts on the future of this type of journalism? Where do you think it's going?
Our content is a "peek between the houses", and I think people will always have an appetite for that. Our Twitter scroll is dominated by global stories, and there's a value in connecting us with what's happening around the world, but on a local news level, I think people are always going to want to know, 'What's happening in that building?'.
I can't tell you how many times people have come to me and said, 'We've got to figure out a model to support local media', but I think a singular model is really difficult, because it comes in so many different forms.
What keeps the West End Phoenix team going in these difficult, sometimes disheartening times in the industry? What gives you hope?
The word community is thrown around like a 50-tonne nickel nowadays, and a lot of people say community but don't really know what that is, or they're operating from a distance. With us, I think we can genuinely say that people in the neighborhood are writing about their neighbors, in a paper that's delivered by their neighbor.
On Saturdays, we have over 100 volunteer delivery people, and when they come by the garage to deliver the papers, it's so awesome to see them — they come on bikes, they bring their kids… there's one volunteer who will finish his route by having a beer with the last person on his route. At the end of the day, we know that we're going to be creating something beautiful, and that comes out of passion and love and commitment. Also, one of the things that keeps us going is that there's no rules governing what exactly we are producing… our creative side is just as important as our journalism.
Any advice for other independent and/or smaller outlets?
You have to really get familiar with your neighbors, constituents and readers, and build that connection. When the paper started, for the first year we didn't have an auto-renewal option for our subscribers — so I thought, I'm going to personally email and call all of our subscribers when their year has elapsed. I'll never do it again because it was so time consuming, but I'm so glad I did, because when you have that one-on-one relationship with readers, you find out things like, 'I love the crossword', 'I don't like the way my paper is rolled', or 'It was great to see a story by writer X'. For me that's what's going to get you through those rough times, that connection and symbiotic relationship.
If you think about a highway, the road travelling West to digital is so packed with cars, but the road travelling the other way, in analog land, there's nobody. When we decided to go print, it's not like we were in competition with anybody. That can be a little bit lonely, you have to explain yourself a little bit more, but it's always better to take that open lane if you can.
*Some responses may have been edited for length and clarity.
Next up: The Narwhal proves that people will pay for quality environmental reporting.