A new study has found that the average person can have a big impact on climate change by making six simple lifestyle changes.
Conducted by the University of Leeds School of Earth and Environment, C40 Cities Climate Leadership Group and Arup, the research explores the emissions reductions that will be required around the world to avoid negative impacts of climate change like extreme heat and food insecurity.
Although the majority of the responsibility still rests on the shoulders of the world's biggest businesses and governments, this study shows that the average person can — and should — take action to fight climate change. While this may seem daunting, it can also be slightly comforting to know that we aren't powerless against climate change and our actions do matter.
New Campaign Urges People to 'Make Practical Changes'
With the findings from the study in mind, a new campaign called The JUMP is urging people everywhere to adopt simple lifestyle changes to do their part in the fight against climate change.
"Our plan is a vibrant movement of normal people experimenting with living fully while in balance with nature," The JUMP's website reads. "Coming together to make practical changes, support and inspire each other, celebrate success and drive a shift in society's mindsets and cultures. Showing politicians and business that positive change is both possible and wanted, now."
Lifestyle Changes That Will Help Fight Climate Change
By making sustainable lifestyle changes accessible to anyone and everyone, The JUMP is empowering people to be the change they wish to see and help the environment through these six shifts:
1. End Clutter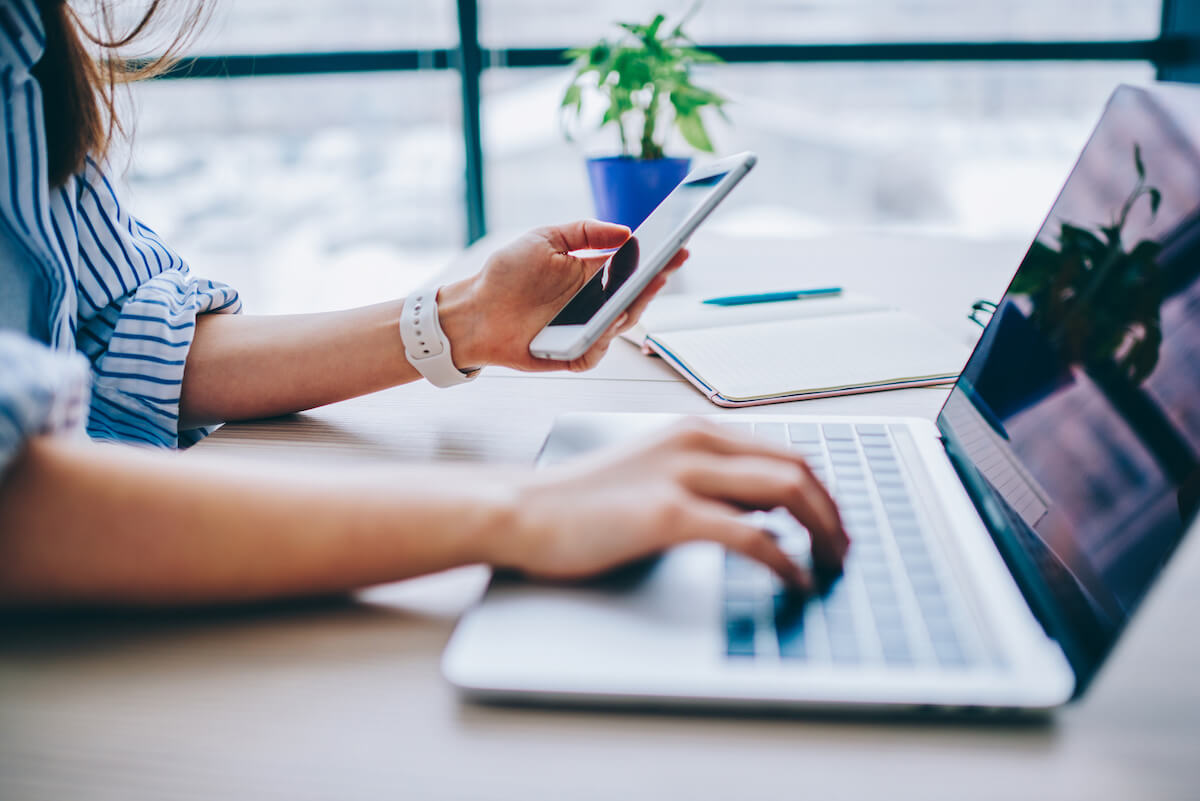 The first shift calls on consumers to hold off on buying new electronics for as long as possible — ideally, seven years at least. Producing huge volumes of products like phones and computers is a major contributor to global carbon emissions, so by reducing our consumption overall, we'll successfully reduce our collective footprint.
2. Travel Fresh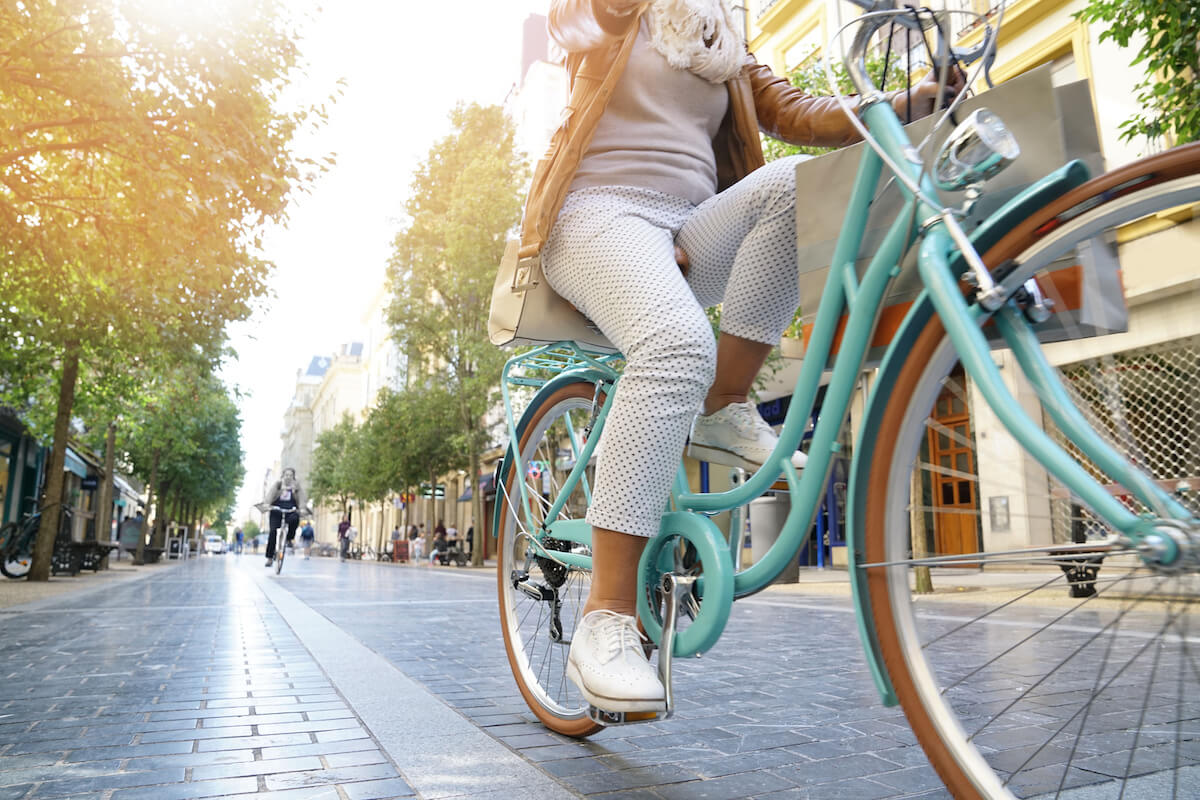 Next, The JUMP asks people to ditch private vehicles in favor of green travel like walking, cycling or public transit. Not only is it easier on your wallet, but this lifestyle change could make a big impact on climate change, as a quarter of all global emissions are caused by transportation, and more than two-thirds of this comes from road vehicles — and that's to say nothing of the manufacturing process of cars.
3. Eat Green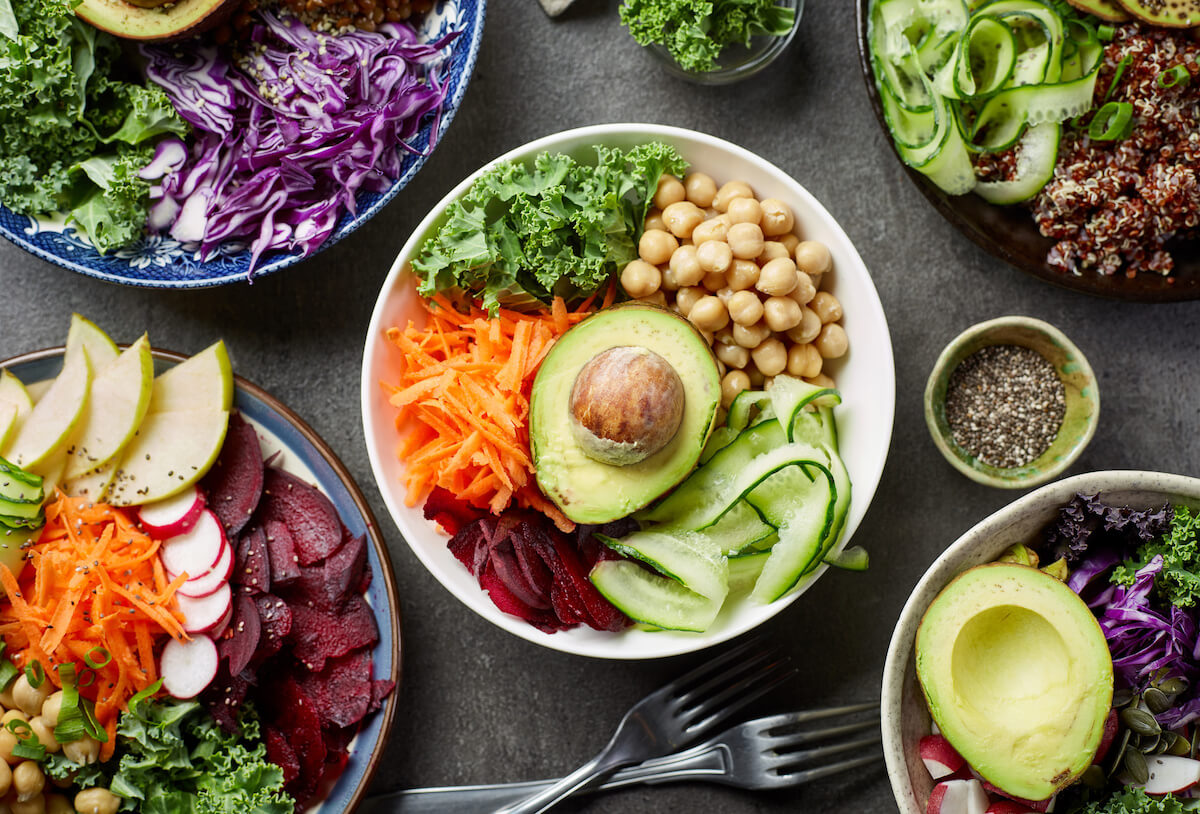 Given the high level of emissions caused by meat and dairy production, The JUMP suggests adopting an entirely plant-based diet, or as close to it as you can get. It's also important to reduce food waste, which is another one of the lifestyle changes that will save you money and help fight climate change at the same time.  
4. Dress Retro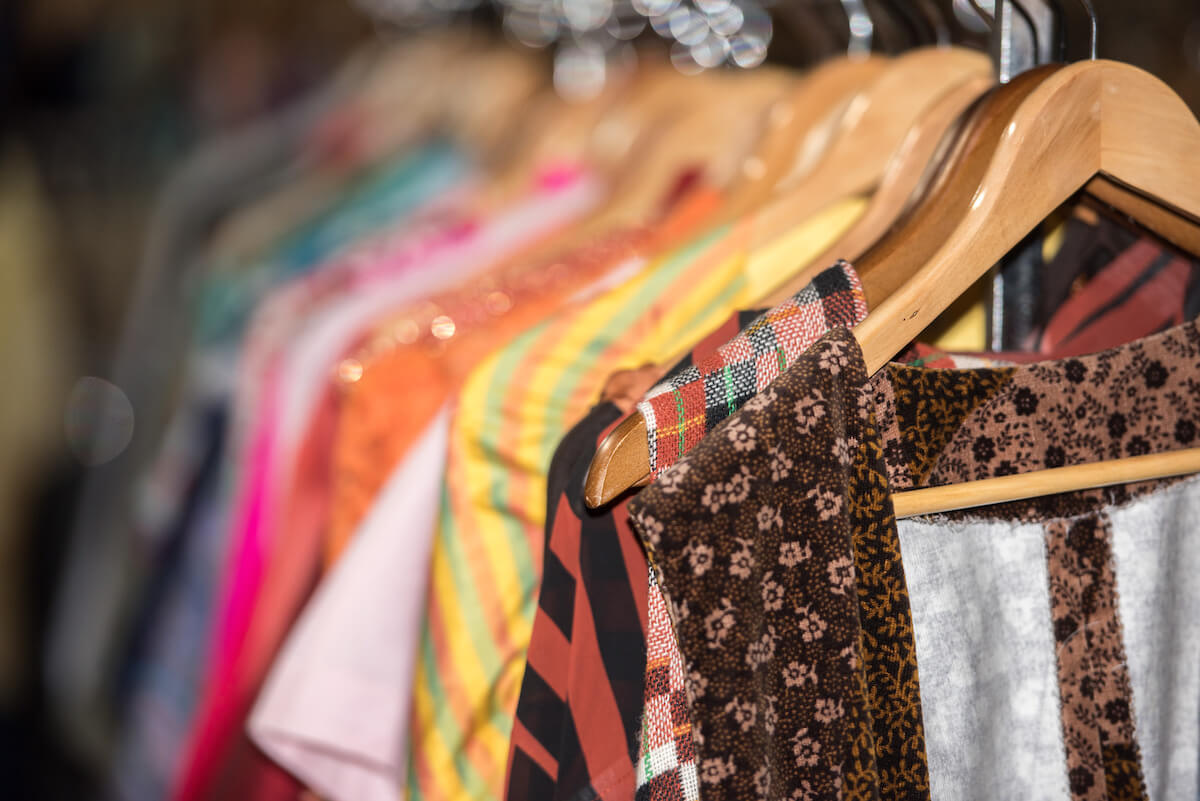 According to the study that inspired the launch of The JUMP, we should only be buying a maximum of three new clothing items a year. Every time we buy a new piece of clothing, there's a long trail of emissions that led up to the purchase, so it's best to ditch the fast fashion and wear what's already in your closet, upcycle old items, shop vintage or join your local Buy Nothing group.
5. Holiday Local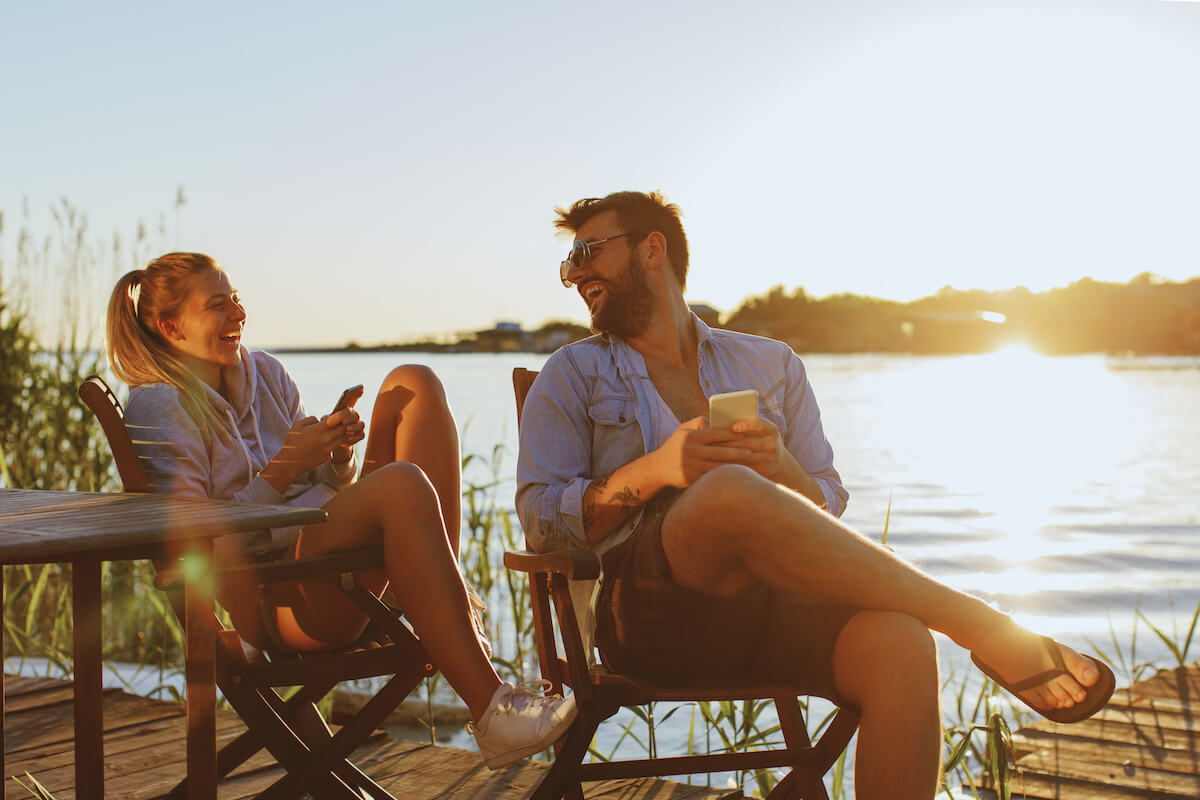 The science from the study suggests people should keep short haul flights (less than 1,500 km) to once every three years and long-haul flights to once every eight years, while The JUMP suggests avoiding flights altogether. Flights account for 2% of all global emissions, and this number is rising steadily. Avoiding flights as much as possible will help to reduce your footprint and lessen your contribution to greenhouse gas emissions worldwide.
6. Change the System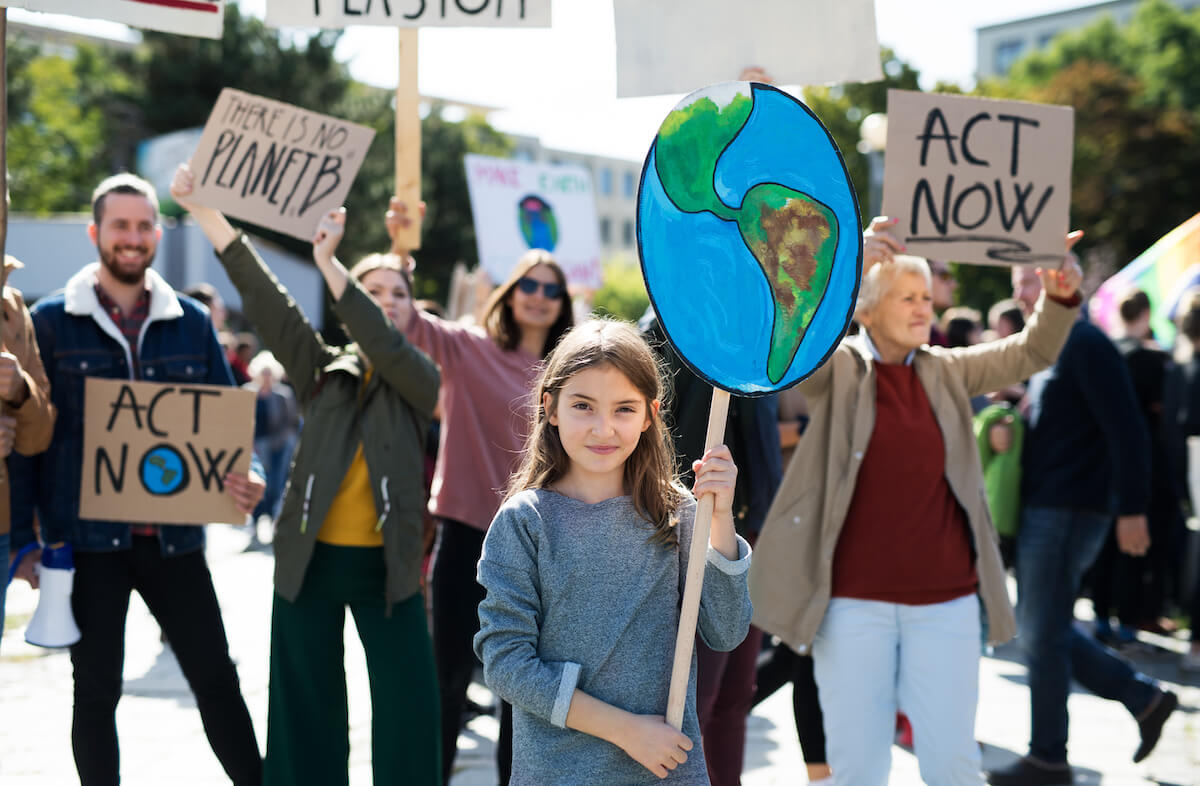 And last but certainly not least, The JUMP urges consumers to make changes in their own lives that impact the entire system. For example, by only using ethical and green banks, committing to sustainable investing or socially responsible investing or opting for a green energy supplier, you'll be directly contributing to the systemic overhaul our world needs today.
The JUMP encourages people to adopt these lifestyle changes for a period of one, three or six months at a time to help fight climate change. Even if you can't do it perfectly, you'll still be helping to create change just by participating. Learn more at takethejump.org.