Lead Image, stylist's own
2020 has been a year like no other. As it comes to a close, it's time to reflect and refocus on what's important. Life. Taking care of ourselves, one another, and the Earth have been brought to the forefront of our existence. Pre-loved pieces from local retailer Hazlewood Vintage serve as a reminder of the importance of our own active sustainability. Elaborate floral creations from Twig and Bloom showcase the literal Earth's beauty and our global need to renew our care for it.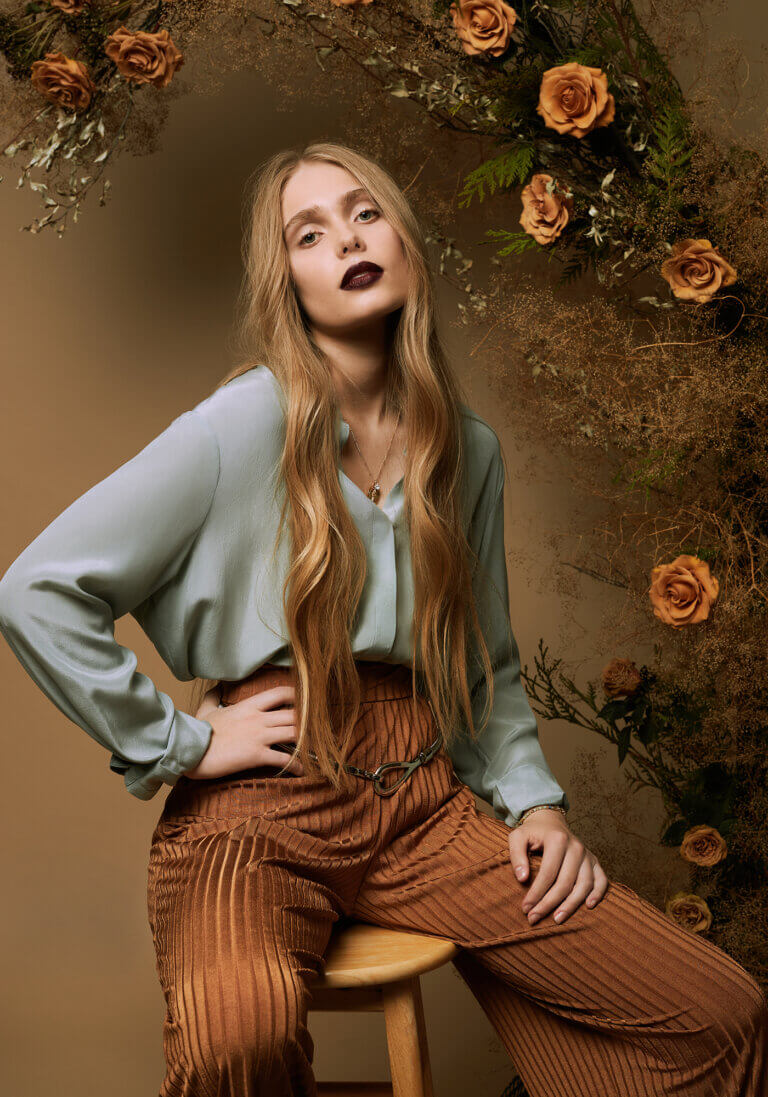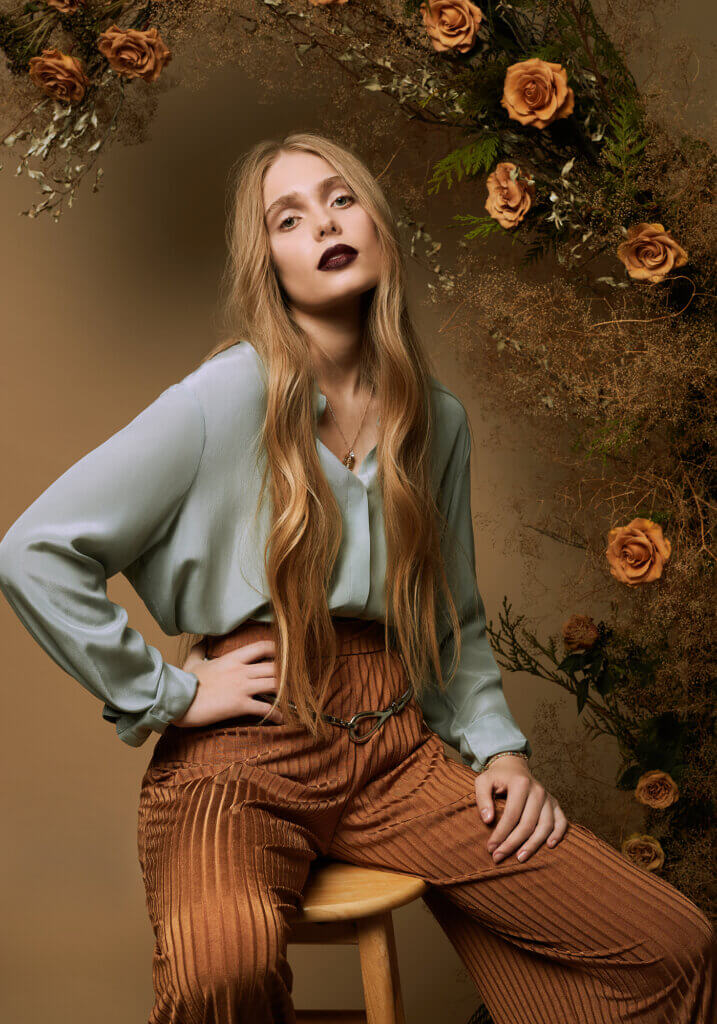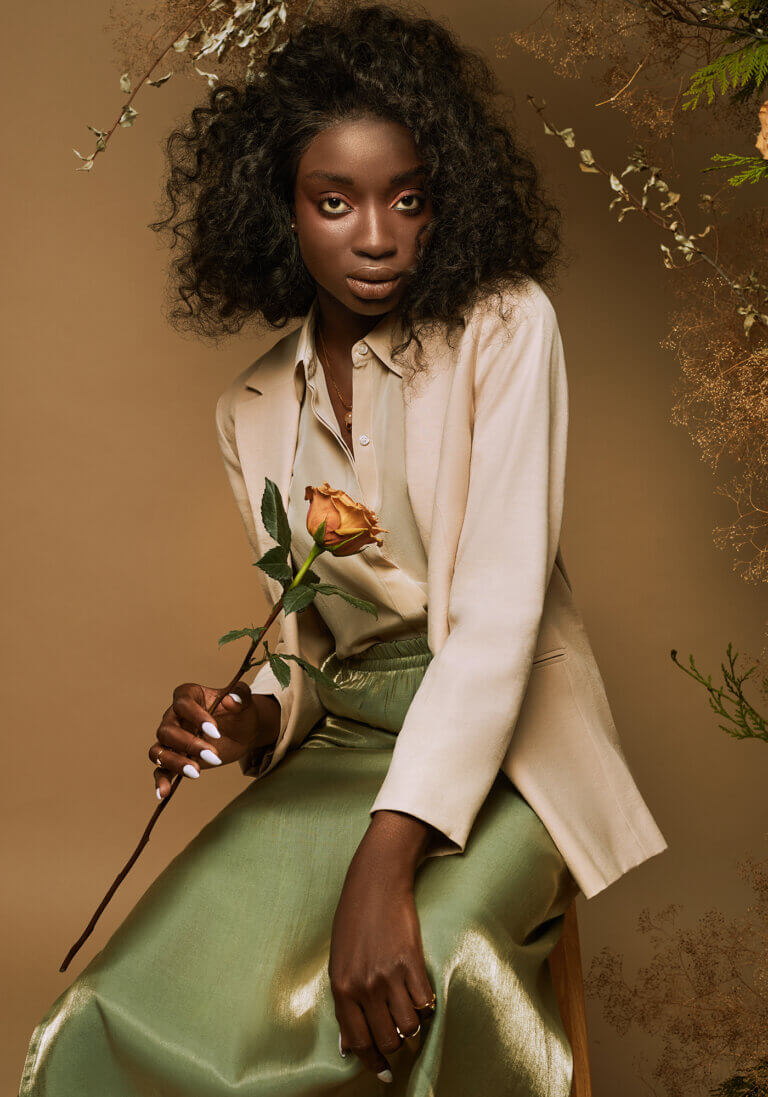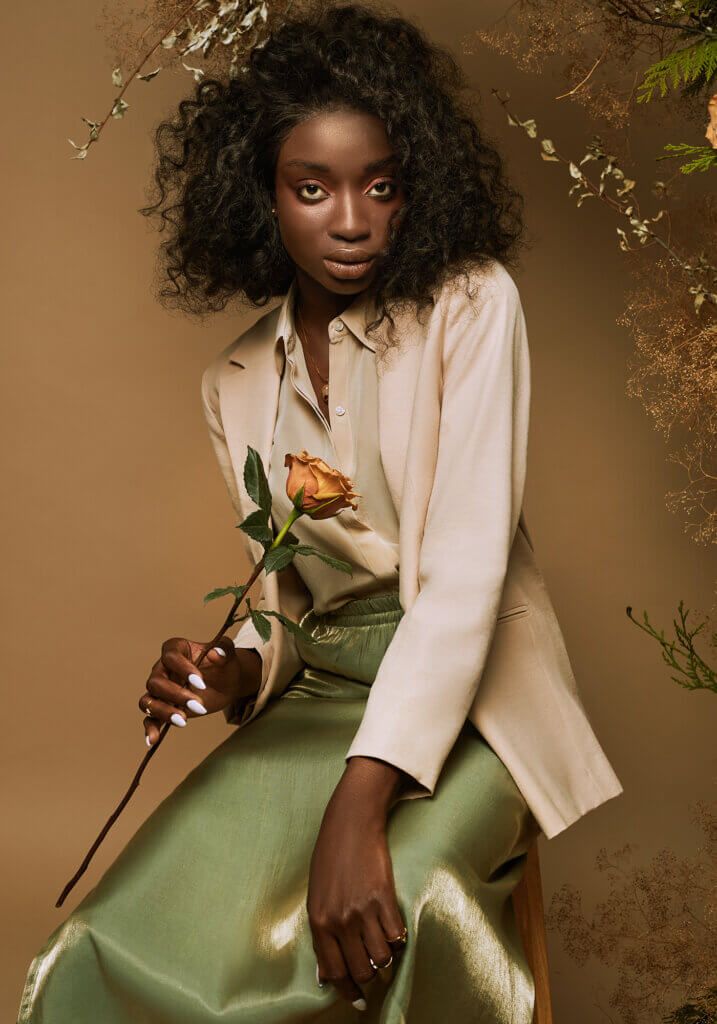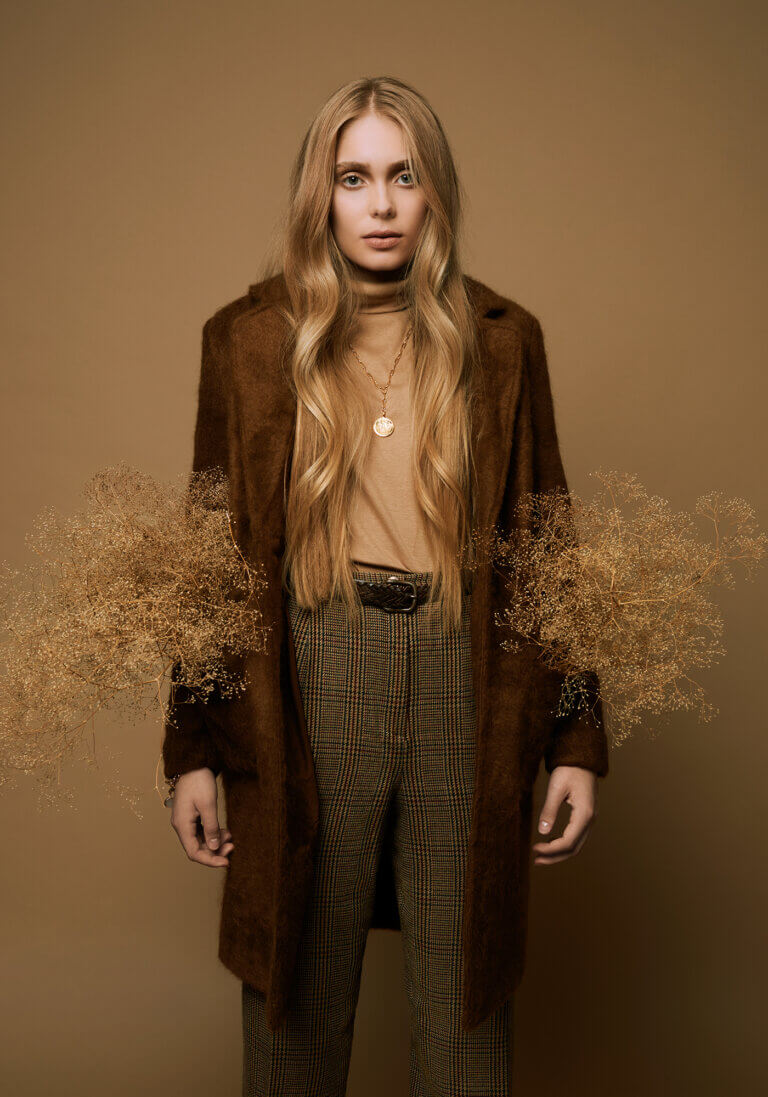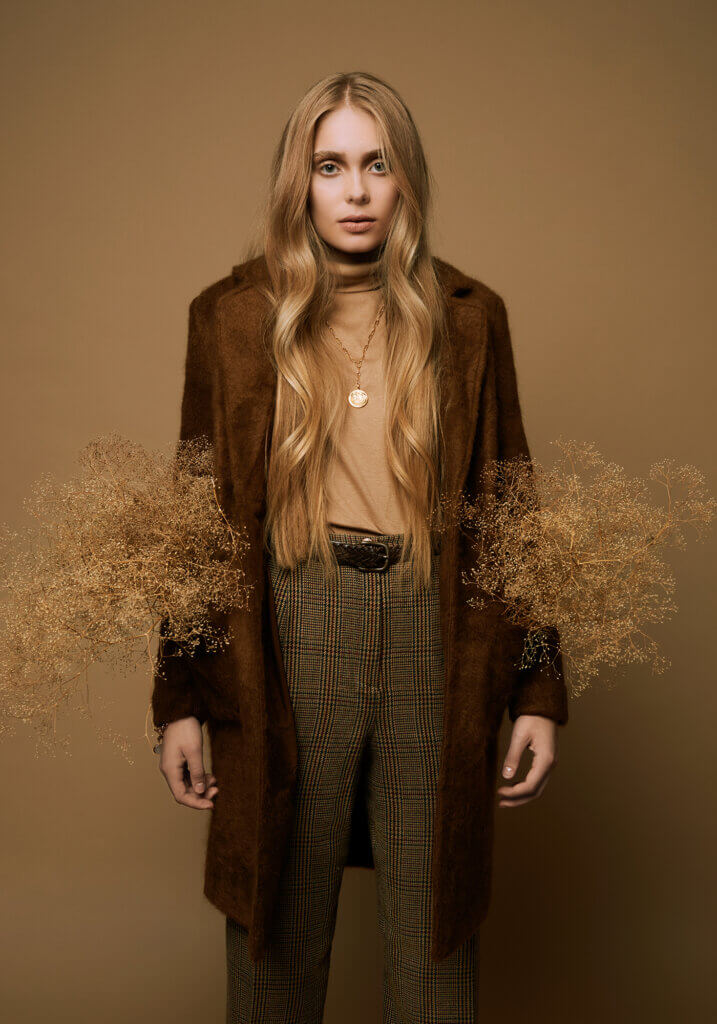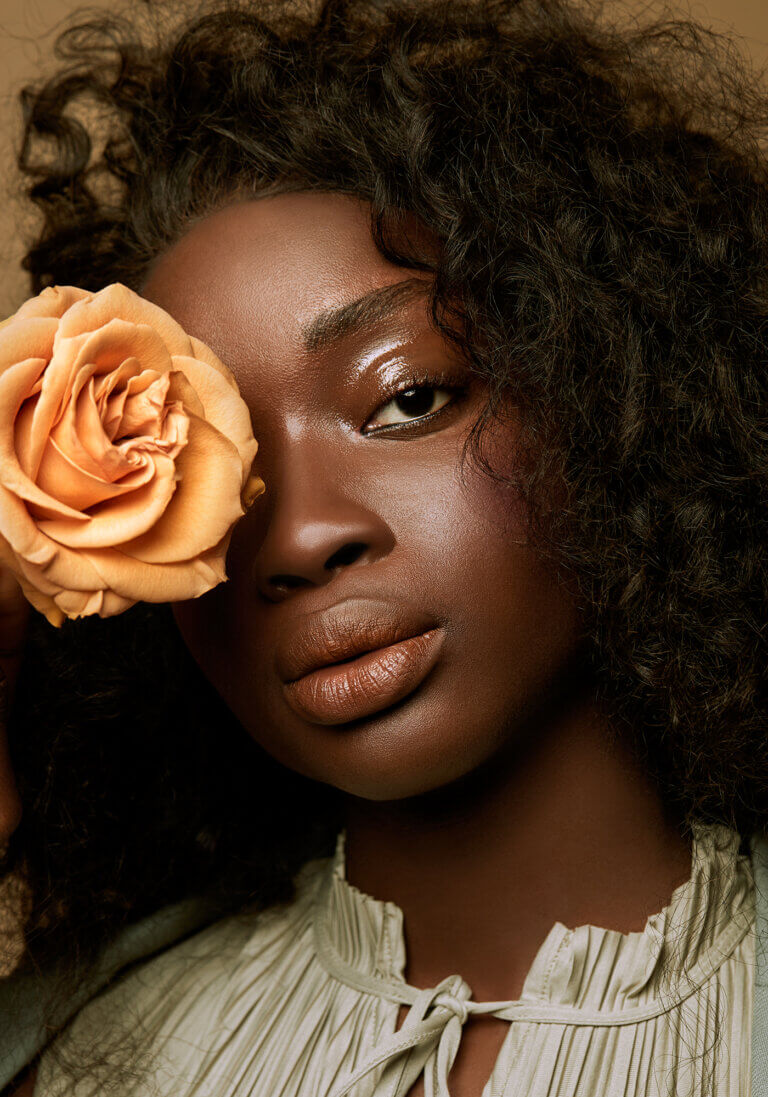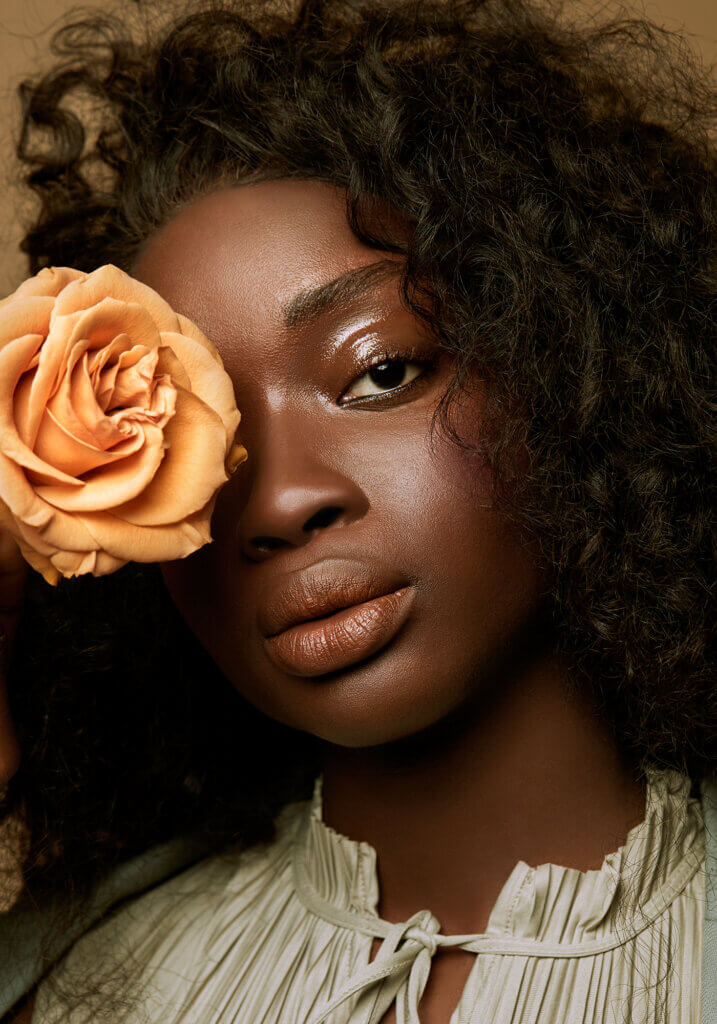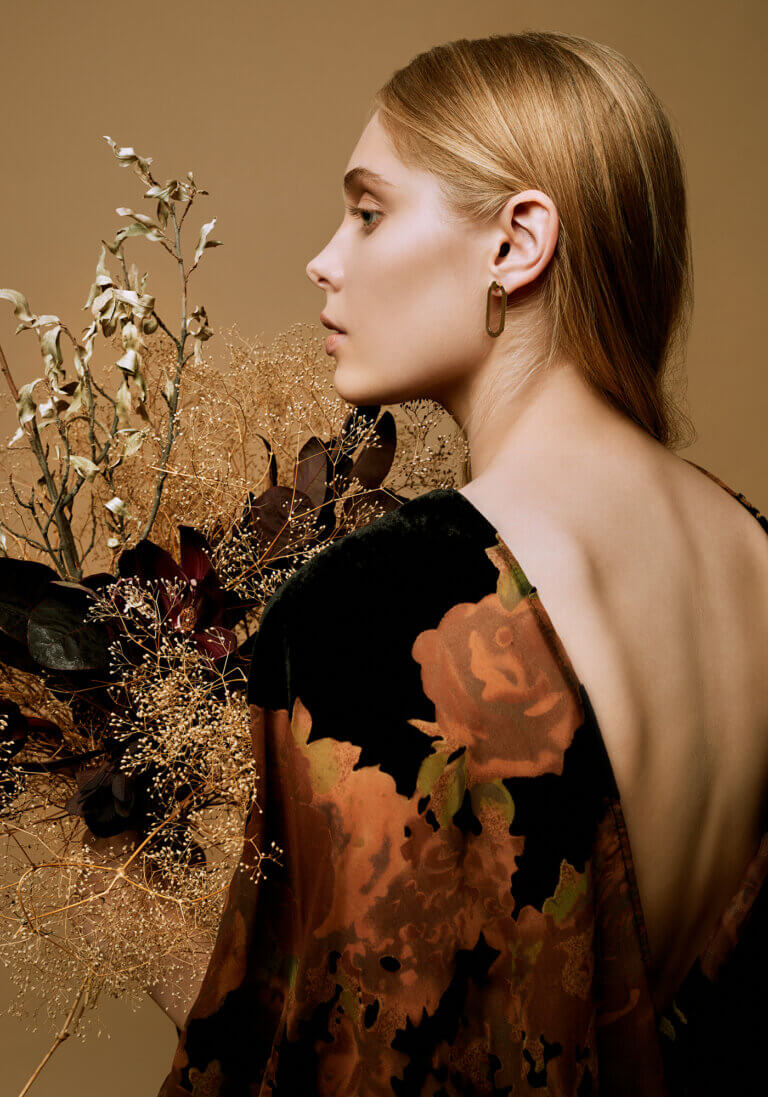 The Team
Photographer ​Nicole Romanoff ​
Floral Designer ​Joanne Morris of Twig and Bloom
​Hair Styling ​Kara Firman of Guide Hair Salon ​
Makeup ​Sara Lindsay of Sara Lindsay Pretty City Studio ​
Models ​Kosi Baadi of Stray Management and Trinity Wilde of Edge Agency ​
Styling ​Emily Brown ​Styling
Assistant​ Janet Brown
Check out this article about The Women of Fashion Climate Justice & Activism.