Regina feels like a winter wonderland this year. December will be full of snow, festivities, and hope for the future this year. We hope these activities in the December Regina City Guide fill your month with joy!
Add the exhibition at Neutral Ground Artist Centre to your December Regina city guide
Square Appetites/ Peeling the Sticker off an Overripe Pear is a new exhibition being held at Neutral Ground Artist Centre. Square Appetites by Aralia Maxwell examines the shapes that are celebrated in food, and Peeling the Sticker off an Overripe Pear by Larry Weyand safely starts conversations about mental health with bright, colourful, chunky mats.
Neutral Ground Artist Centre: Facebook/ Instagram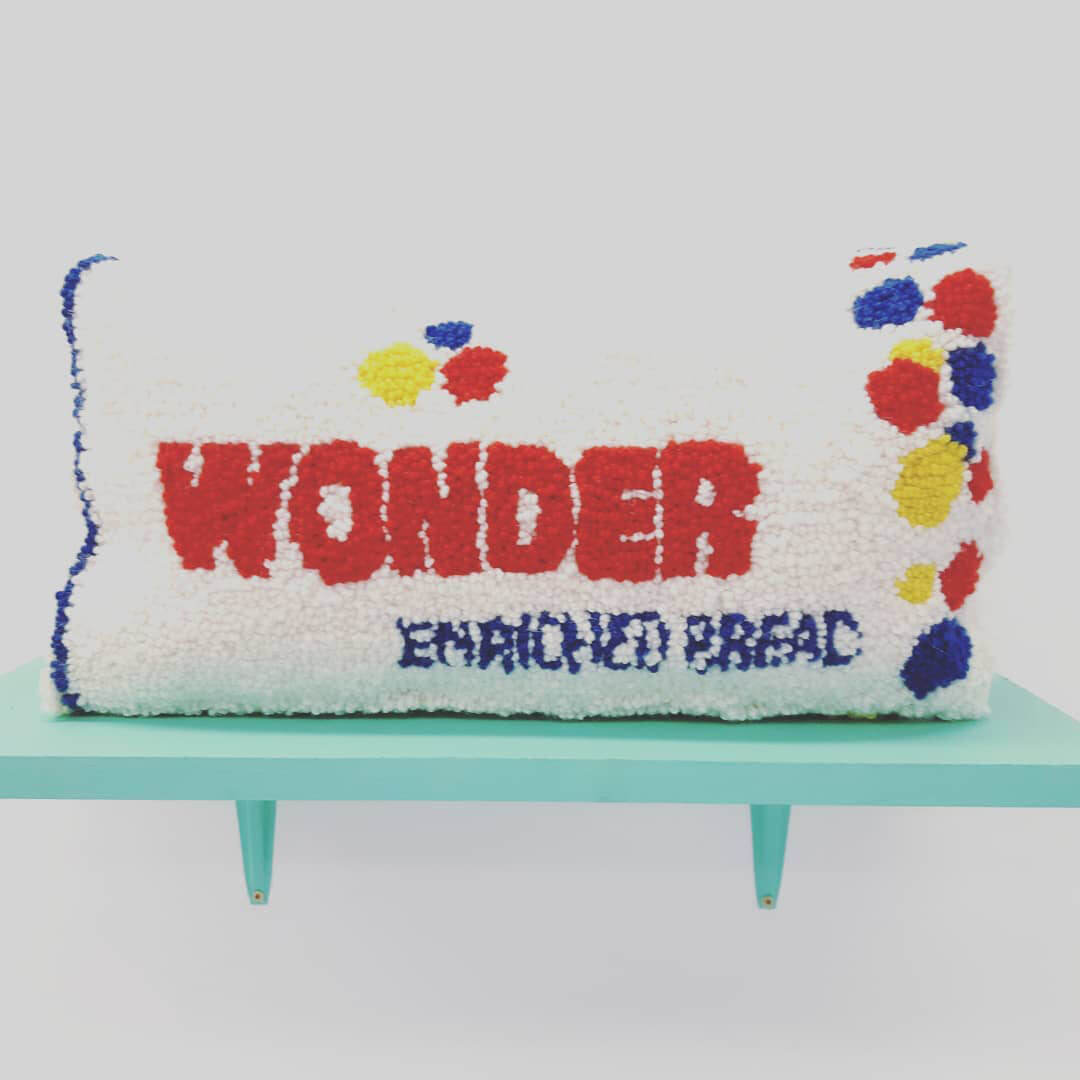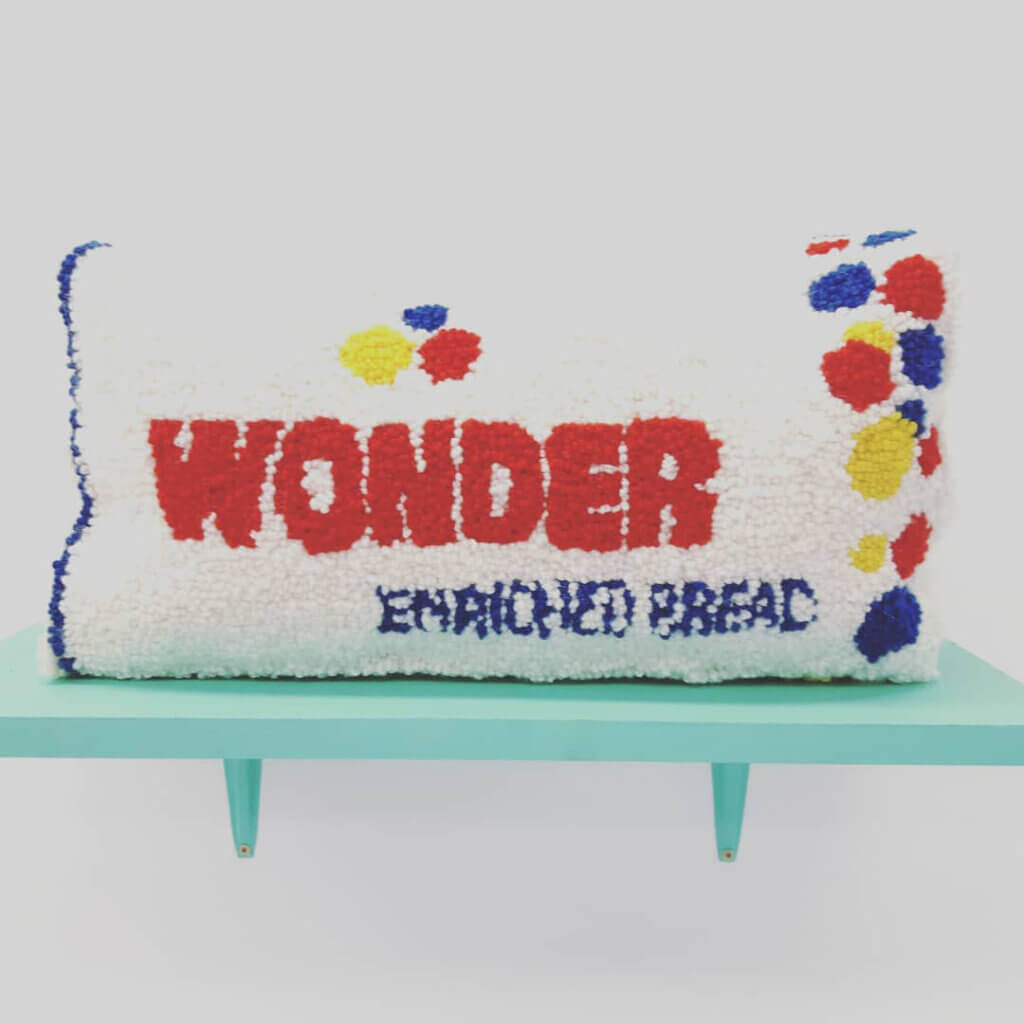 A holiday tradition at Government House in Regina
A Regina classic Christmas activity is to explore the Victorian Christmas at the Government House. The historic house gets a complete Christmas makeover which includes 17 trees and 62 wreaths! To take part in this holiday tradition book your tour ahead of time!
Government House: Facebook/Instagram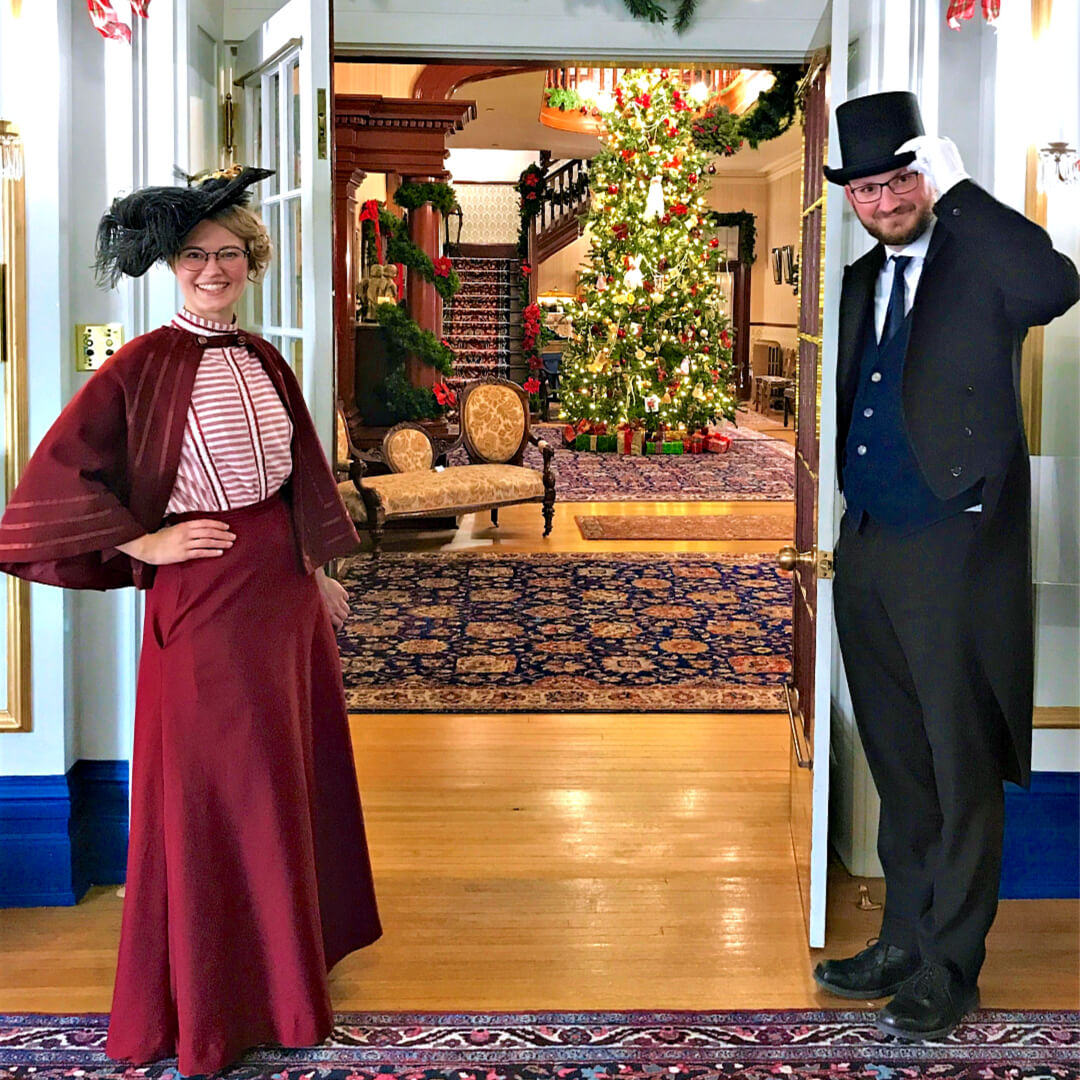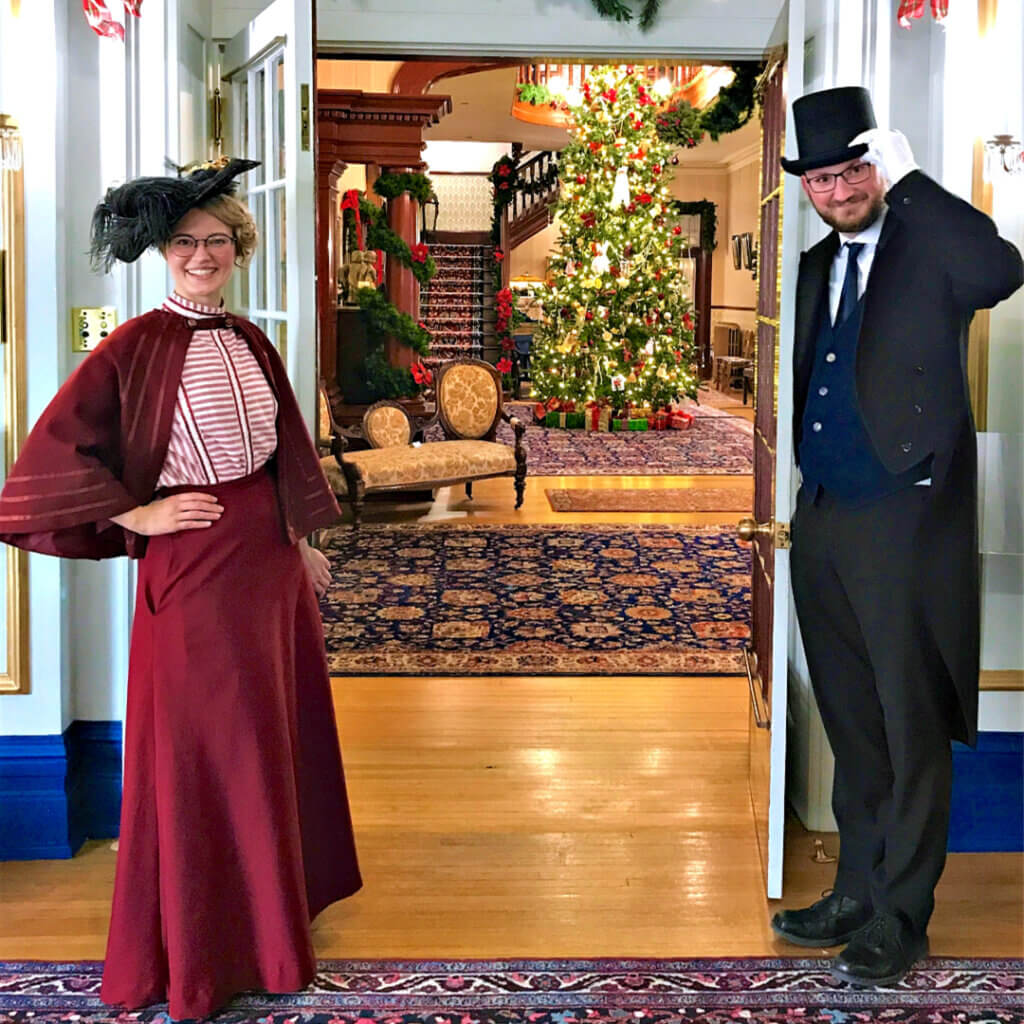 Shop at local businesses in and around Regina
This year it is more important than ever to support local businesses. And what do you get for the person who has everything? Locally made jewelry of course! Check out Caitlin Mullen's gorgeous resin earrings, available at T & A Vintage! Caitlin Mullen brags styles for the everyday maximalist!
Caitlin Mullen: Instagram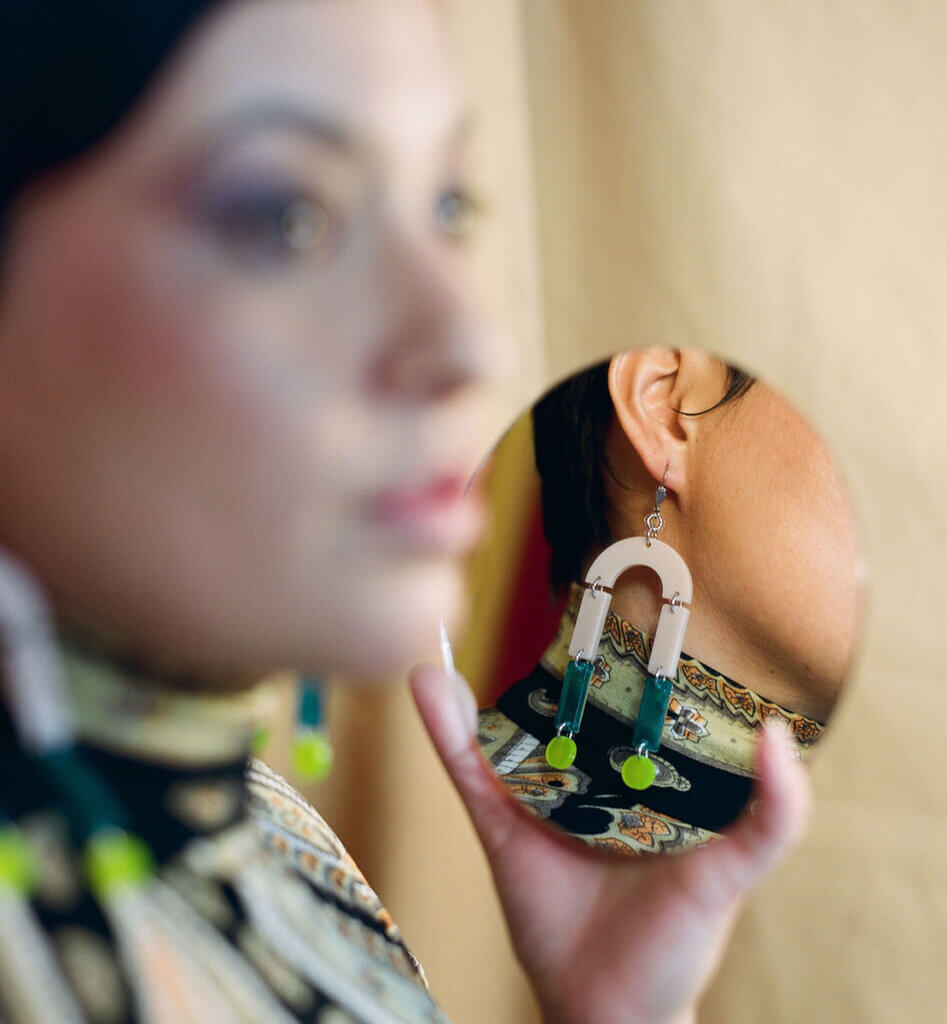 When it comes to consumables, go for a virtual monthly wine club
If the folks on your Christmas list are a little more minimalist and a little less maximalist, then consumables are your best bet! What's on everyone's wish list this year? A subscription to Merawine's Virtual Monthly Wine Club! $50 a month gets the subscriber 2 cool wines a month, access to the virtual tasting, and more! This is a wine lover's dream.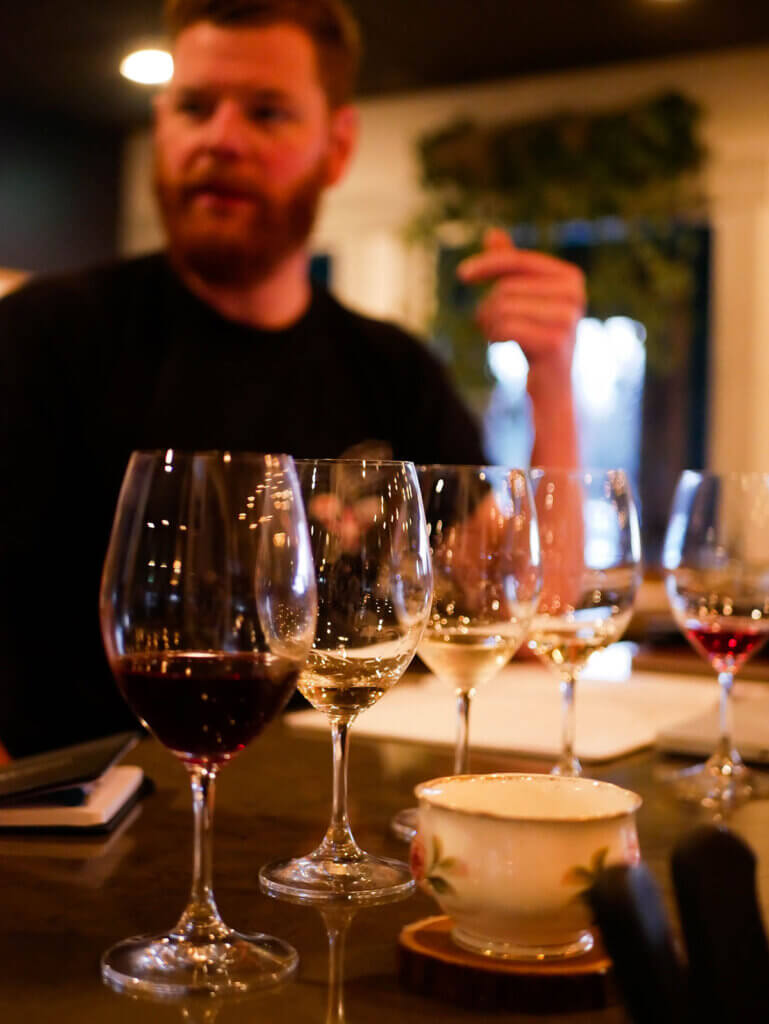 Add a stop for signature sourdough donuts to your Regina December city guide
While you are out there hustling to make the most of the holiday season, don't forget to stop and treat yourself. The Everyday Kitchen is the perfect spot for this! Grab one of their signature sourdough donuts and a coffee while you're out and about, or plan ahead and order the donuts for delivery! You deserve it!
The Everyday Kitchen: Facebook/Instagram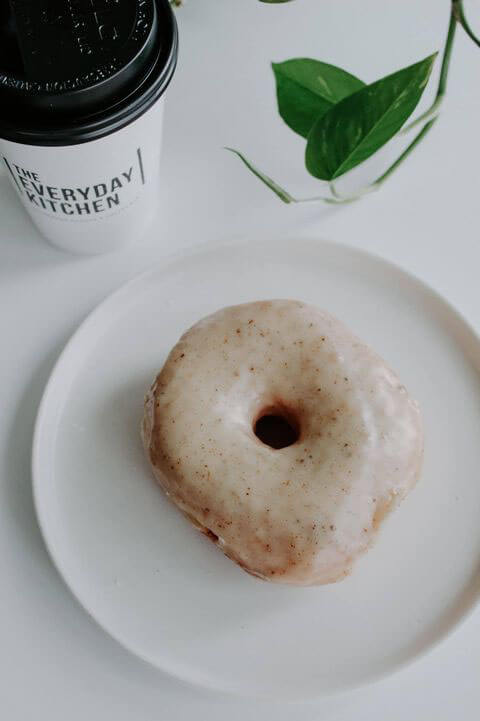 Find out what's happening in the December Saskatoon City Guide.