Regina is a late-Latin name meaning "queen." With help from the Regina February City Guide, experience the city in all of its majesty. Channel your inner royal and treat yourself to bonbons, candlelit love letters and a winter promenade.
Take your sweetheart for a skate outdoors on stadium ice
Take a trip to Iceville. Evraz Place has turned Mosaic Stadium into a one-of-a-kind skating rink. There are only 30 people allowed on the ice at a time, so be sure to book your spot ahead of time. Grab someone special and promenade around the rink.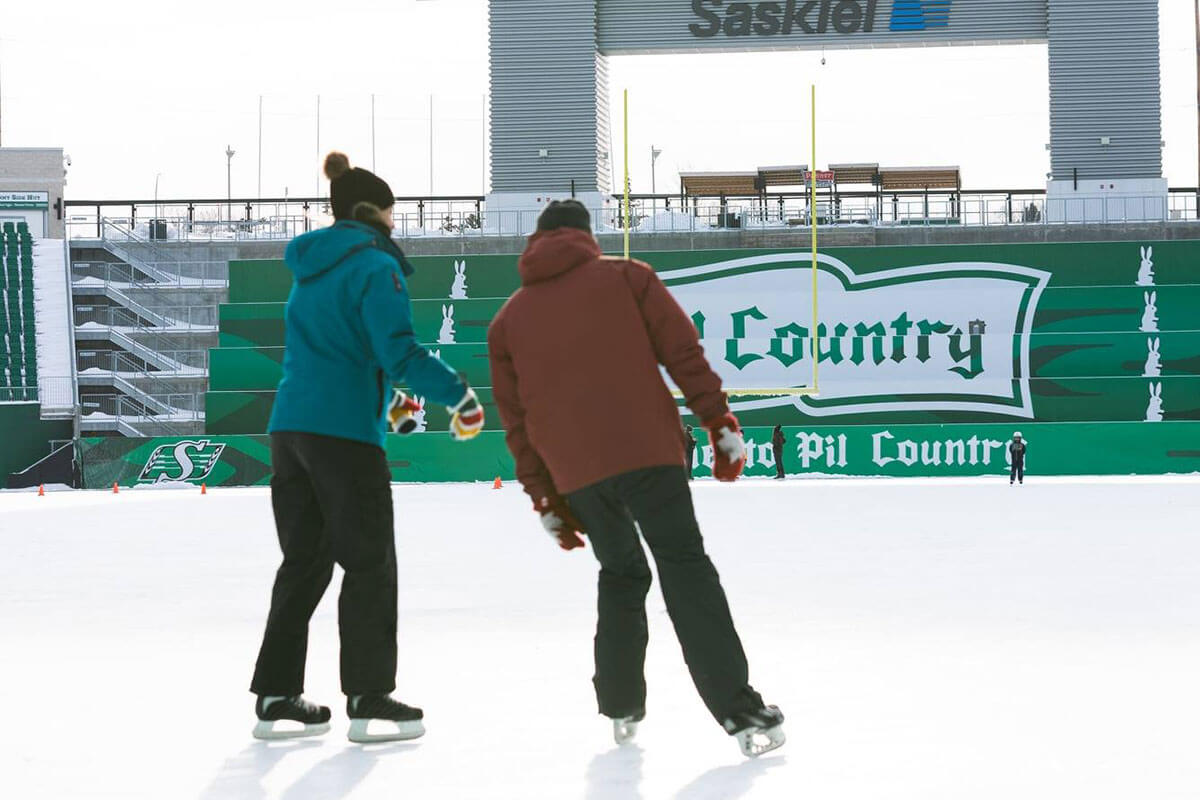 ---
Elegant tea and treats are part of the Regina February City Guide
If you are as obsessed with Netflix's Bridgerton as I am, you must check out Skye Café & Bistro's Afternoon Tea. Lovely teas, finger sandwiches and sweet treats are exactly what you need to shake off your everyday self and step into the fantasy. What are you waiting for? Put on your most elegant outfit and book your reservation today.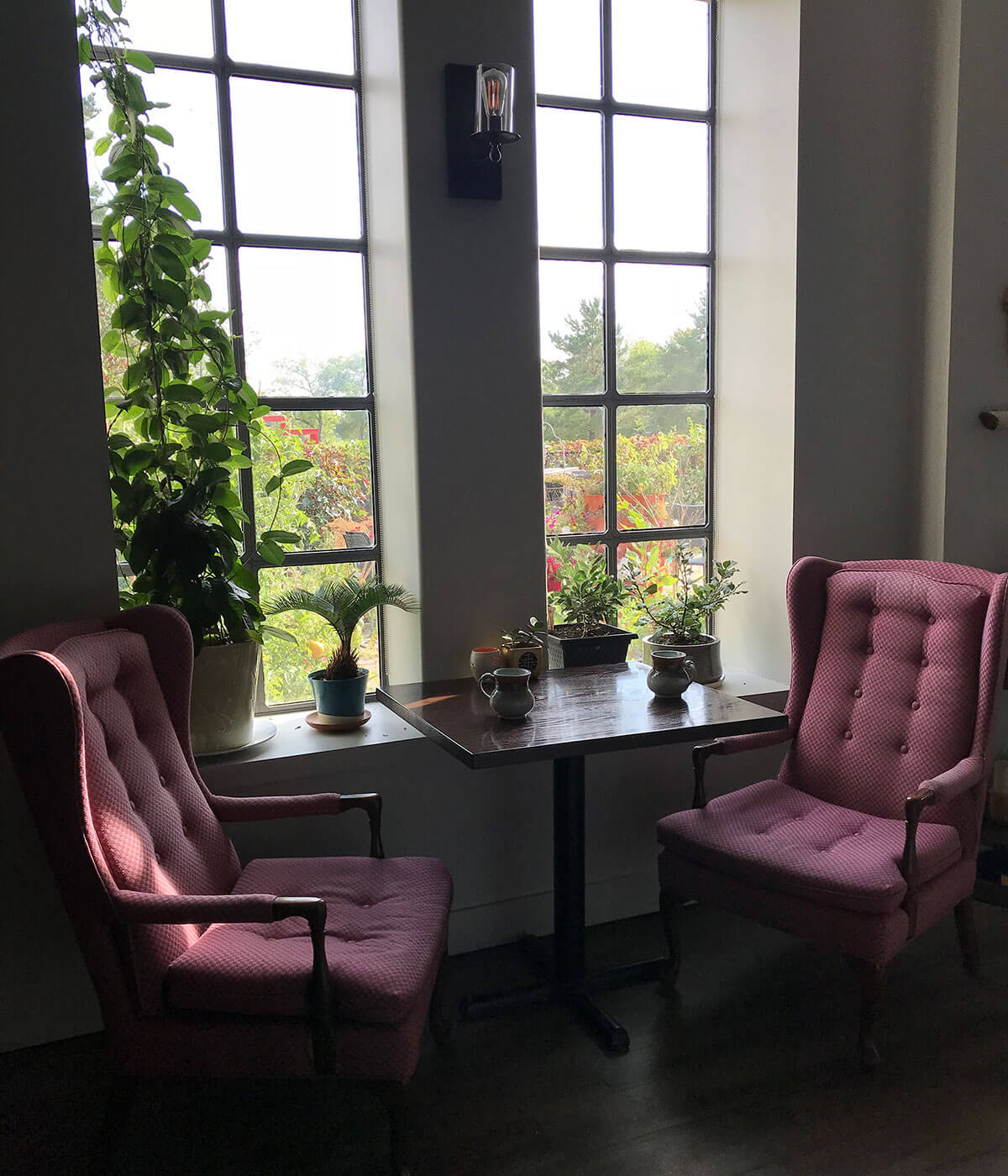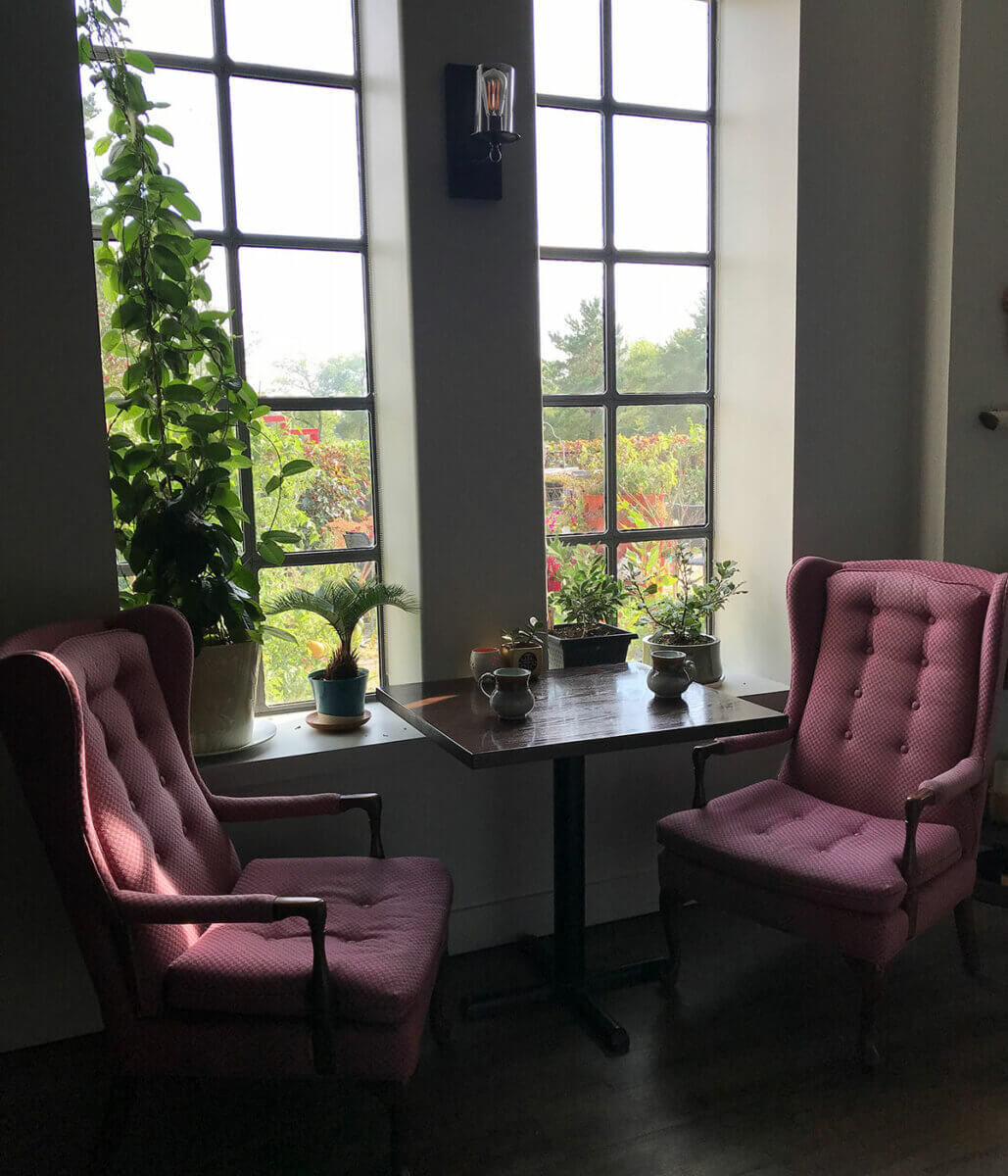 Continue the Bridgerton fantasy and pick up some treats from Queen City Cakes. With Valentine's Day just around the corner, they have released their Valentine's collection. Spread some love or treat yourself with macarons, cupcakes, cookies and more. Hot tip: They also have those super-cute, super-trendy hot chocolate bombs!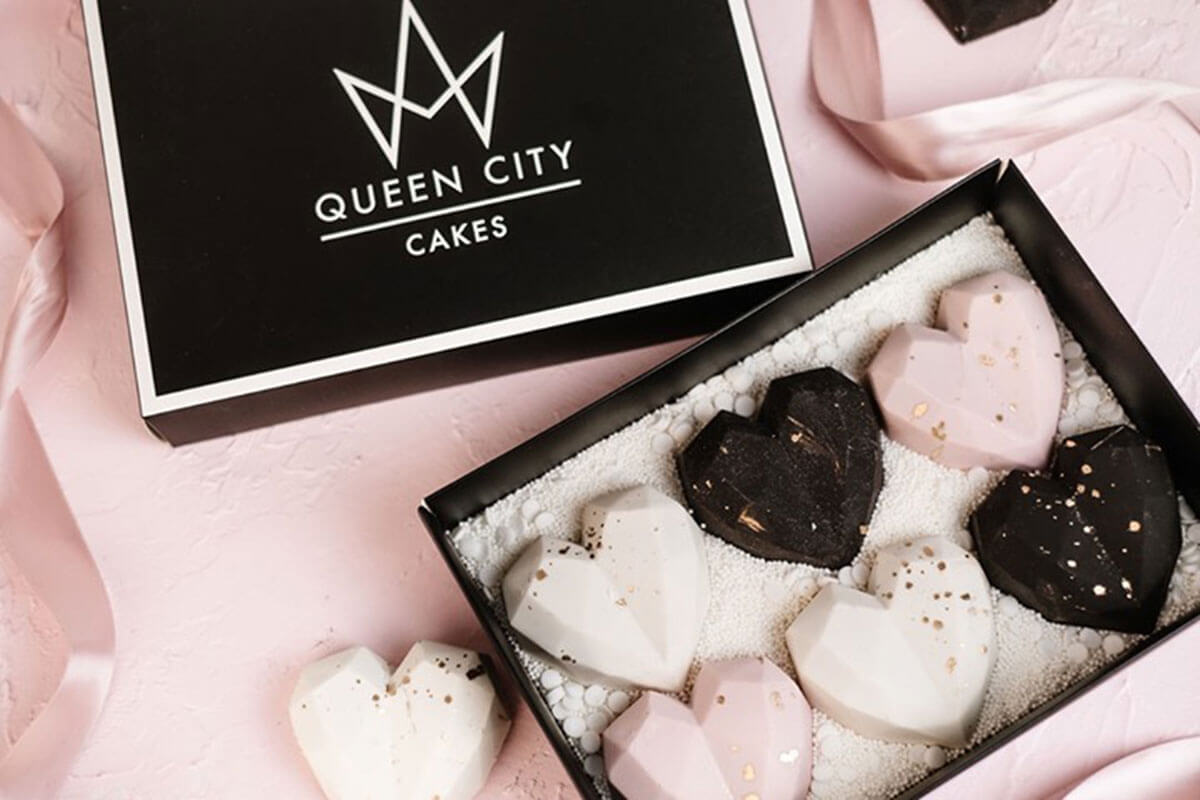 ---
The Regina February City Guide spreads the love
This February, tell someone you love them the old fashioned way with pen and paper. What is it about a fountain pen that makes writing something as ordinary as a grocery list feel like a romantic endeavour? Paper Umbrella has an amazing assortment of fountain pens and stationery sure to perfectly convey the words from your heart.
Time to take it to the next level. Try writing those love letters by candlelight. T+A Vintage carries cool, locally made candles by Viisiionss. These candles in funky shapes and bright colours are sure to light up your life, day or night.