Ever wonder how the artists of the past might have used the technology we have today to showcase their work? The immersive Van Gogh exhibit in Buffalo gives you a taste of how the legendary artist might have used light, sound and cutting-edge projection technology to create an unforgettable experience for the viewer.
The exhibit, Beyond Van Gogh, uses multimedia effects like light and a symphonic score to take the viewer on an epic journey through over 300 of his artworks including The Starry Night and Sunflowers. The creators of the exhibit have also incorporated Van Gogh's own words to help build the narrative of life the way he saw it in the nineteenth century and transport you to another time and place in history.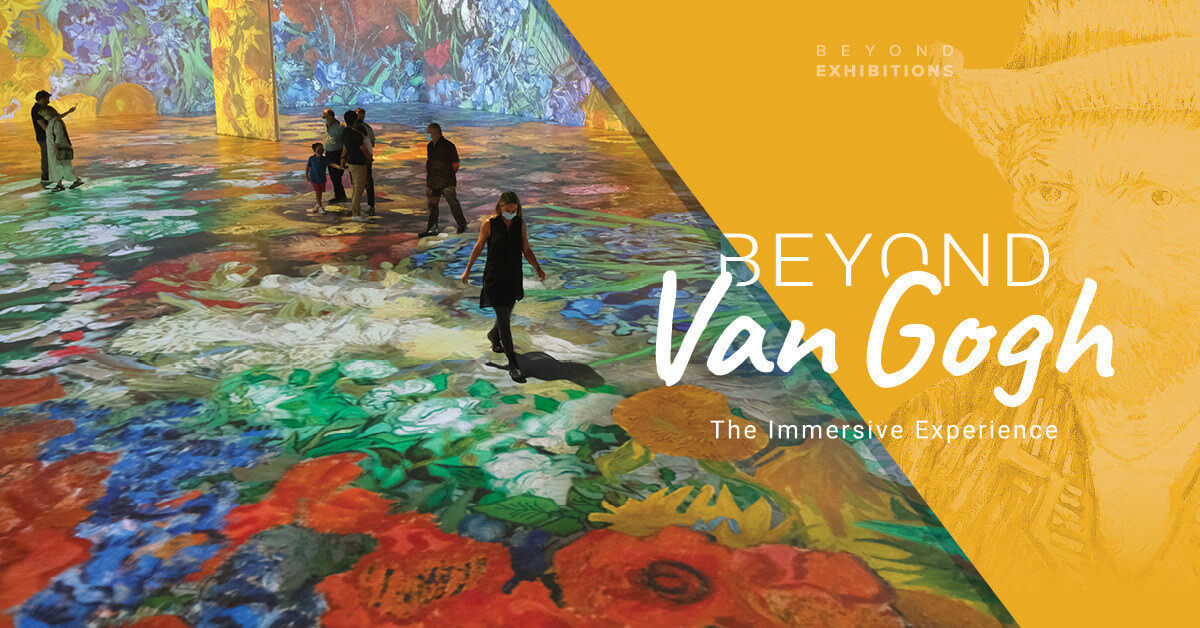 Van Gogh Buffalo Exhibit Showcases His Work in a New Light
As one of the most famous and influential artists of all time, Vincent Van Gogh created over 2,000 works during his lifetime, but only rose to prominence as an artist after he passed away in 1890. Having sold only one painting during his lifetime, today the Dutch painter is widely known for his post-impressionist style and use of colour. One of his paintings sold for $81.3 million at a Christie's auction.
Using light projection technology, the exhibit showcases the Van Gogh works you know and love in a completely new light as the objects he painted move around the room in an interactive, lively dance. World-renowned audiovisual designers were part of the team who thoughtfully curated the exhibit, so you can rest assured every detail was carefully chosen.
Van Gogh Exhibit Will Follow Social Distancing Guidelines
If you're thinking the exhibit sounds too good to be true during COVID times, think again. The designers behind the experience made sure to create a space where viewers could easily socially distance and stay six feet apart at all times, and enhanced cleaning measures are also part of the deal.
"Safety of the attendees is our top priority as we continue to follow the advice of public health agencies and government officials," the website for the exhibit reads. Other measures the exhibit is taking to ensure it's COVID-safe include timed ticket sales to reduce congestion, hand sanitizer stations scattered throughout the venue, contactless transactions and more.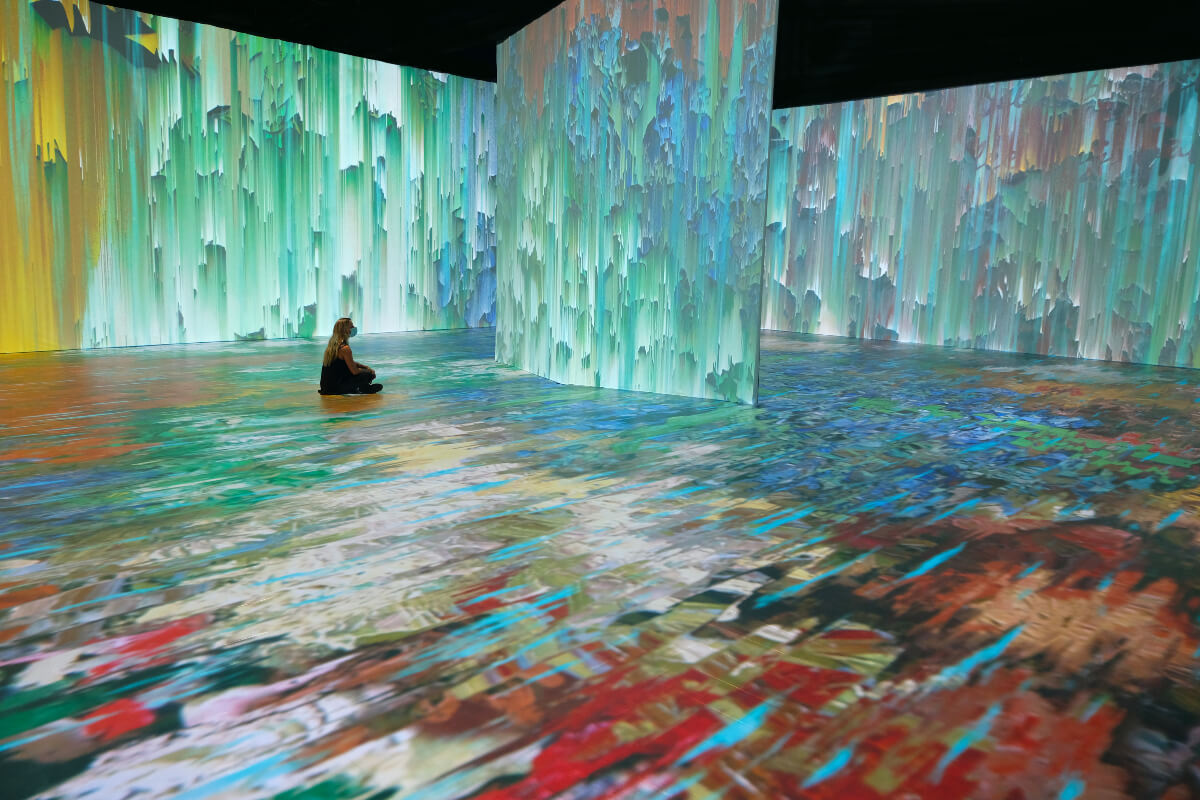 Go Back in Time to Experience an Entire Era of Art
All in all, the experience will take you about an hour to walk through from start to finish, but at the end, you'll feel like you went back in time to experience an entire era of art. After a long year of lockdowns and restrictions, it's time to treat yourself to some culture once again.
The exhibit is at the Starry Night Pavilion at Eastern Hills Mall in Buffalo (4545 Transit Road in Williamsville, New York) beginning August 10th for a limited time only.
Add this to your list of fun things to do in Buffalo and buy your tickets before they sell out at vangoghbuffalo.com. Tickets range in price from $28.99 for a child to $93.99 for a VIP ticket, which allows for flexible entry, priority access and a Beyond Van Gogh merchandise package. The Van Gogh exhibit has already made a splash in Austin, Toronto and several other cities across North America.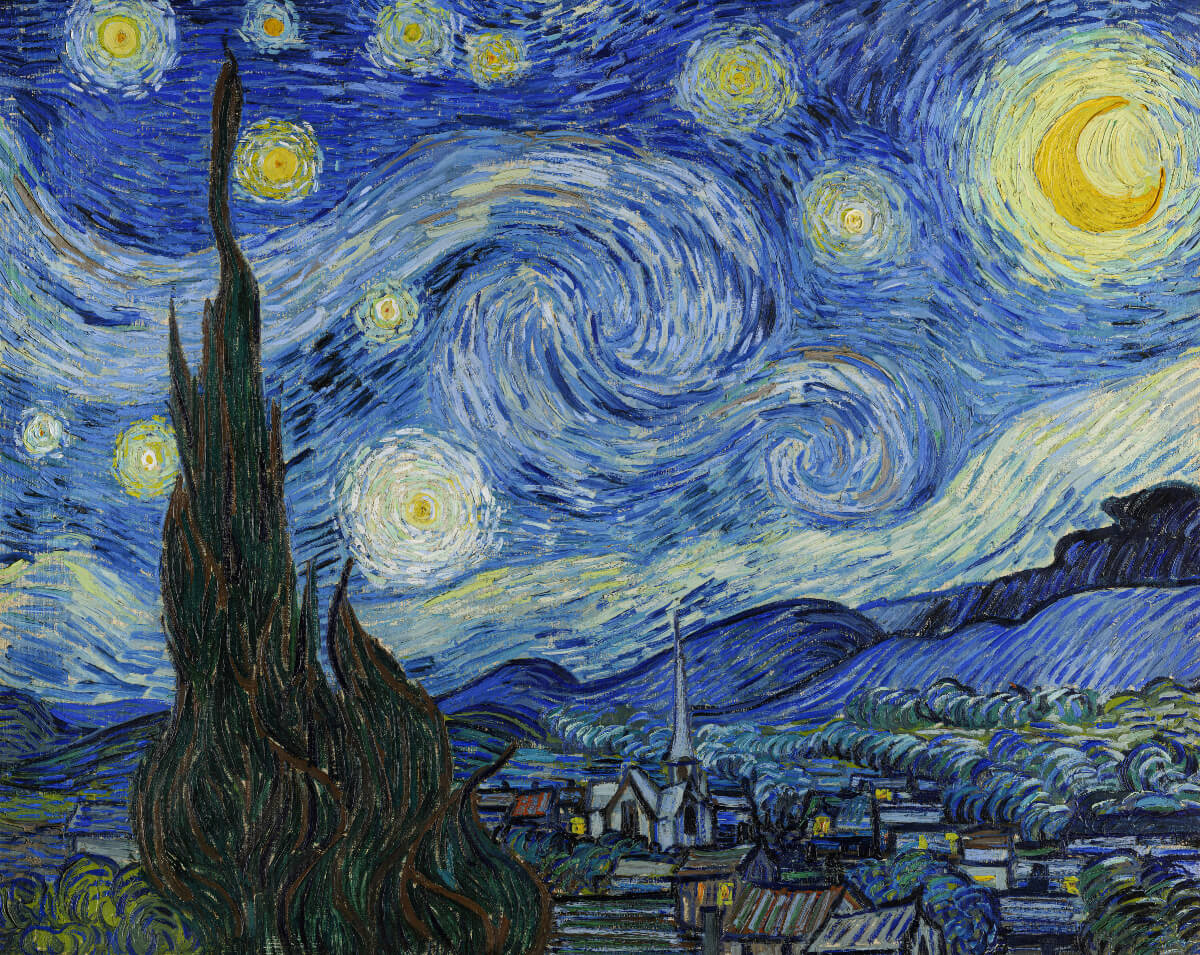 More Art Exhibits Coming up in Buffalo
If you're looking for other art exhibits in Buffalo, don't miss the 10-day PLAY/GROUND art extravaganza from August 6-15th, which showcases public art installations extending from downtown Buffalo to the Broadway-Fillmore neighborhood.   
The historic landscaping at Frank Lloyd Wright's Martin House has also been restored and will display seven massive sculptures from celebrated ceramicist Jun Kaneko until October 2021.
Images courtesy Beyond Van Gogh.