When the city of Toronto first started collecting compost, scientist and inventor Morgan Wyatt couldn't help but notice flaws with the standard-issue bin and plastic bag. Between the bag leaking and having to clean the bin each time it was emptied, he set out to find a better way. Making good use of his PhD in chemistry, he developed a bin made of organic materials that could be thrown away with the rest of the compost.
Eight years later, that first bin has morphed into Greenlid, the company Wyatt co-founded with his brother Jackson. Greenlid creates fully compostable products including containers, cutlery and tableware for consumers, restaurants and food service companies and is fast on the rise, expanding into more than 14,000 stores in North America. 
Finding What Works On the Ground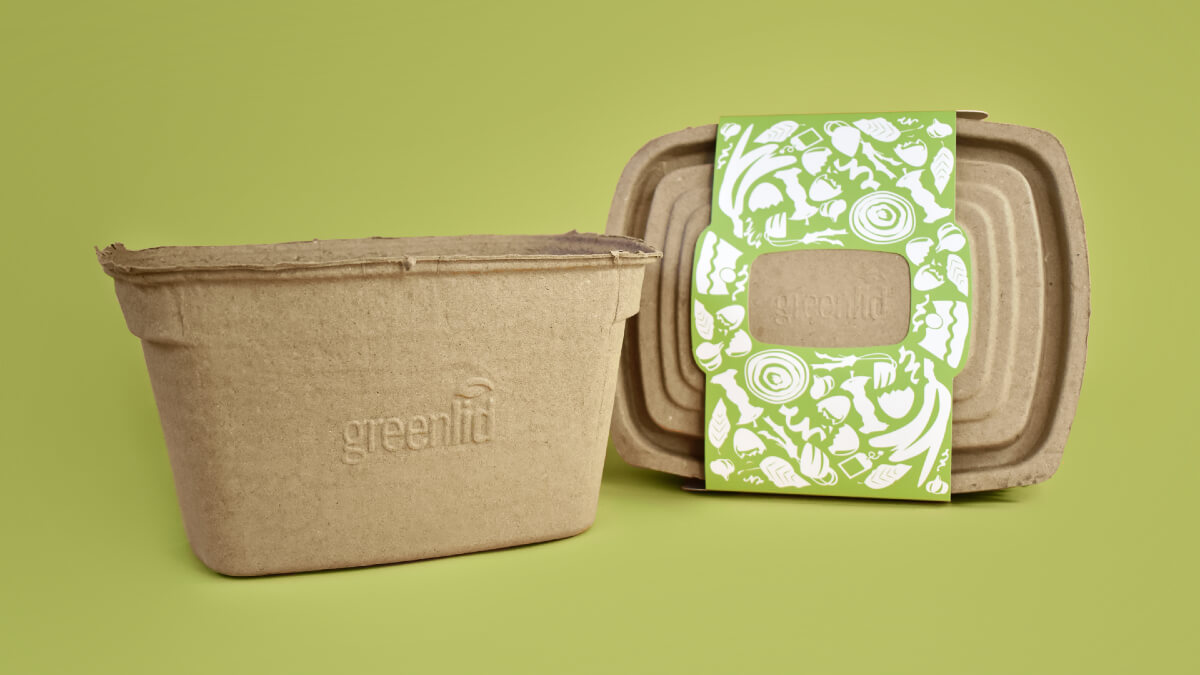 Rather than using compostable plastics that can contain harmful chemicals or that facilities can't always work with, Greenlid opts for organic materials like wood, wheat, or fibres from coconuts and palm tree leaves.
As Wyatt quickly learned, there's often a disconnect between what manufacturers claim is compostable, and what's viable once it arrives at a facility.
For example, the plastic bags used in many compost programs don't always break down fast enough to be processed. Things like compostable plastic cutlery are often sorted out, since facilities sometimes can't tell the difference between that and regular plastic.
"The manufacturer's not the one that ends up having to pay for the waste," Wyatt says, "it's us and our municipal compost people."
Pushing for Change from the Top-Down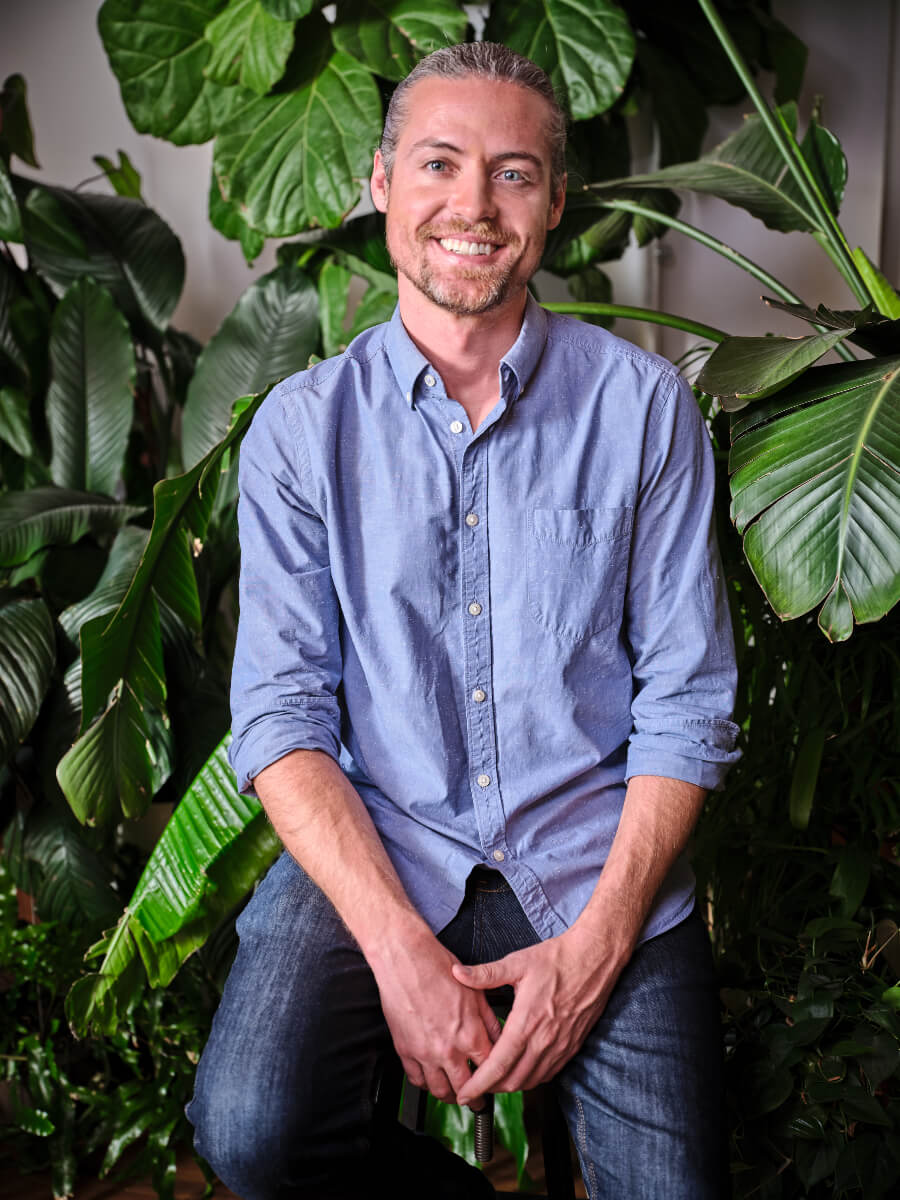 It's a tough spot to be in, having to communicate that such widely used methods aren't working, at least not in the way we're told. But Wyatt's philosophy is to focus on getting influential people to make better decisions.
"If you're the head of Loblaws or Starbucks, you choose what can be presented to customers," he says. "Sure, styrofoam and plastic cutlery is cheap, but what if you only had birch cutlery and sustainable plates on your store shelves? One person can make the decision to do that."
He points out that some things we view as sustainable, like a reusable coffee mug, sometimes has an even shorter life cycle than a compostable cup made from organic materials: "Why should we bring our reusable containers, when any of the coffee shops — from the mom and pop ones to the big guys — could change their supply chain?"
Greenlid Says More Consumers Are Interested in Compostable Products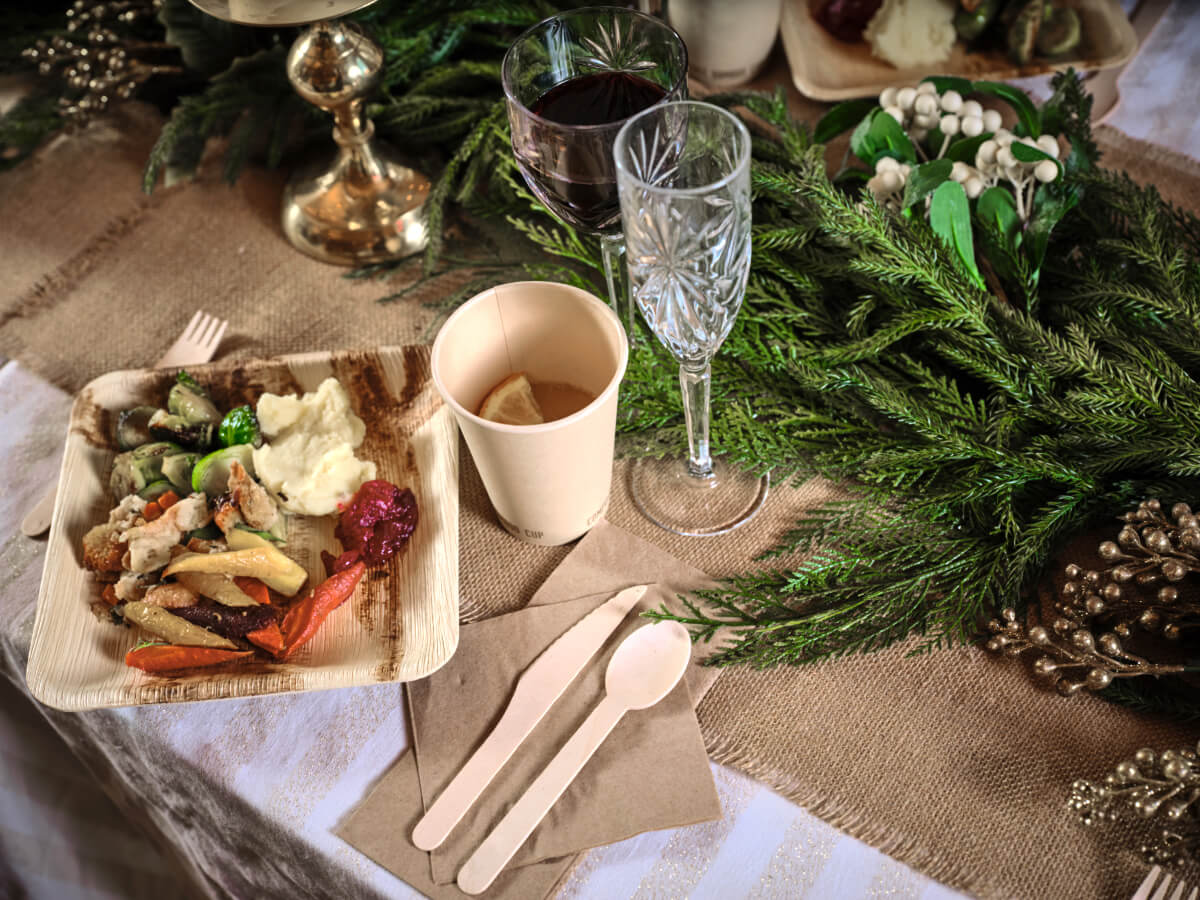 Greenlid grew rapidly throughout the pandemic, which Wyatt believes was due to two factors. The first is more people seeing the impact of waste from plastic takeout containers as they piled up at home and opting for compostable products to reduce plastic waste and help the environment. The second is Canada's plan to ban most single-use plastics and be free of plastic waste by 2030.
Since many organizations have sounded the alarm for climate change issues this year, consumers are increasingly interested in supporting what's good for the environment with their purchases. In fact, according to a recent survey from Exasol, 85% of consumers changed their mind about purchasing something from a company because they felt it did not do enough about climate change.
Being a Responsible Producer
The company just purchased 12 acres of land in Ontario to build a 400,000 square foot manufacturing facility, as they transition to producing on Canadian soil.
It's in line with an idea Wyatt often comes back to: the responsible producer.
"If you create something that lasts 100 years and eventually gets into the garbage, that's one thing, but you can't be creating something that lasts for five minutes when you haven't considered how it's going to be recycled or made back into compost," he says. "It's important to have that open line of communication with people — not just customers, but the people that have to handle your products afterwards."