Single-use plastic products like coffee lids, water bottles, plastic bags and take-out containers make up the majority of the plastic litter in freshwater environments. In Canada alone, 15 billion plastic bags are used each year, so you do the math — any way you cut it, the result is not good for the environment. Over 35 countries around the globe including the UK, France and Italy have already moved to ban the use of some single-use plastic products, and now, Canada is following suit.
In December 2021, the government announced that draft regulations to ban certain single-use plastic products in Canada had been published, meaning the new rules could come into effect by the end of this year.
What Single-Use Plastics Are Being Banned in Canada?
The government stated they would ban the following single-use plastic items in Canada:
Grocery bags
Cutlery
Takeout containers that are difficult to recycle
Six-pack rings
Stir sticks
Straws
The new regulations could help the environment by preventing over 23,000 tonnes of plastic pollution over the next decade. They also aim to increase the use of recycled content in plastic products, considering just nine per cent of all plastic products are being recycled now.
Regulations Needed to Reduce Plastic Waste in Canada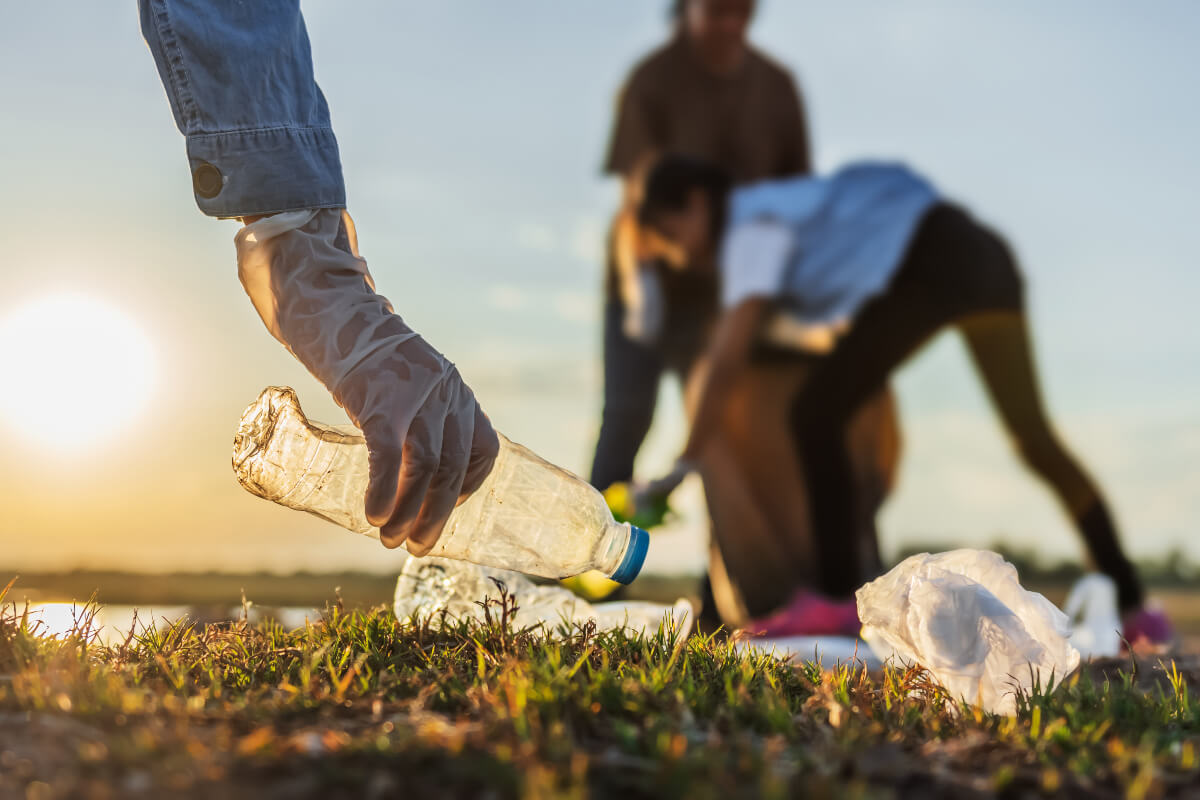 Steven Guilbeault, Minister of Environment and Climate Change, made a statement on the Government of Canada's website: "We are taking action to get plastic pollution out of Canada's communities and our waterways. The proposed Single-Use Plastics Prohibition Regulations are a big step forward in our goal to reduce plastic pollution and move to a circular economy for plastics. Smart, clear and collaborative regulations will help drive innovation across the country as reusable and easier-to-recycle items take their place in our economy."
The regulations are designed to reduce plastic waste, which will ultimately create a healthier environment for the earth and all its inhabitants.
"Reducing plastic pollution creates a healthier living environment for all, because we know that plastics break down into tiny pieces that can get into water streams and be eaten by animals," Jean-Yves Duclos, Minister of Health, said in the statement. "These regulations will contribute to our commitment to getting rid of certain single-use plastics."
Some Organizations Argue the Regulations Are Not Enough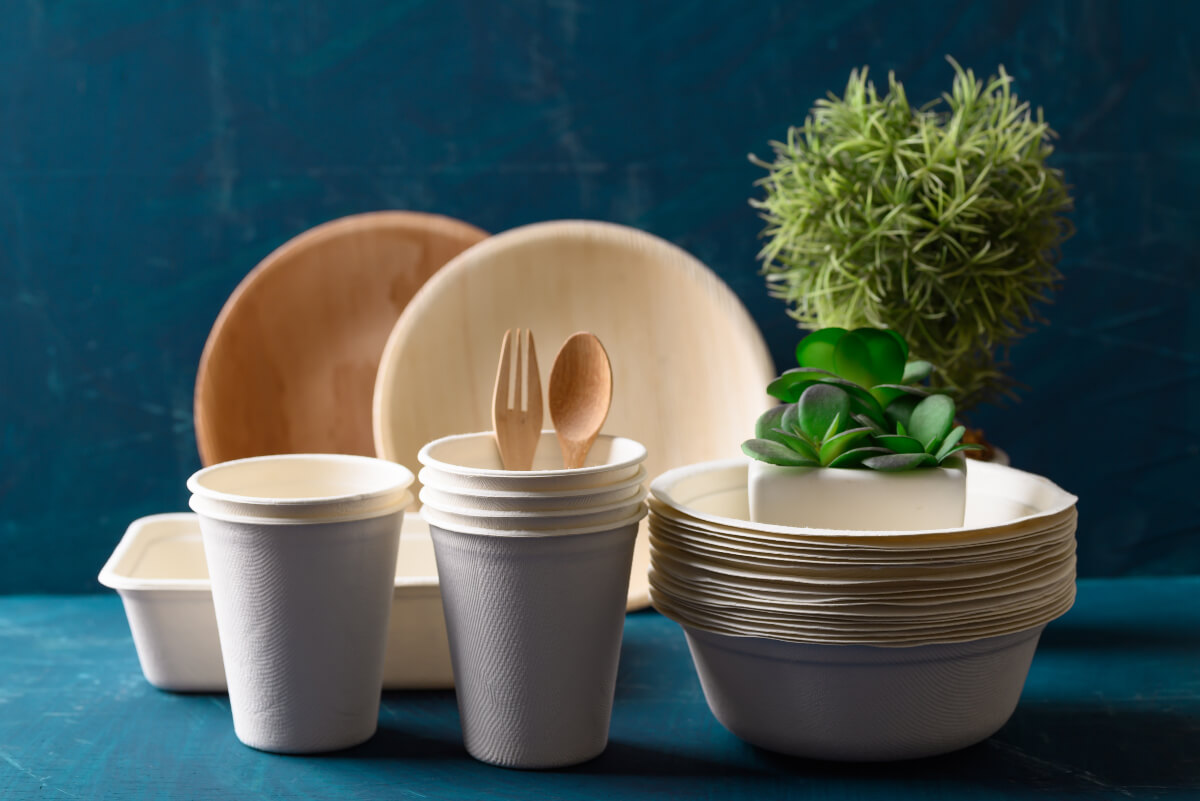 However, some environmental organizations have commented that while the new regulations are a step in the right direction, they're still not enough to reach the government's intended goal of Zero Plastic Waste by 2030.
In a statement, Karen Wirsig, Plastics Program Manager at Environmental Defence, noted that the new regulations propose banning the sale and use of these items in 2024, but that this change should be made in 2022. She also stated that the government needs to expand the list of the single-use plastic products it seeks to ban in Canada, and also ban the manufacture of single-use plastic products for export. Currently, the draft regulations include an exemption that would allow Canadian manufacturers to continue making the single-use plastic items as long as they're intended for export.
"We are encouraged that the Canadian government is taking an important step in banning some single-use plastics. But this is just the beginning," Wirsig said in the statement. "We will be reviewing the draft regulations in detail in order to provide a more fulsome comment in early 2022. We look forward to a strengthened final ban regulation and to supporting further federal action to address plastic pollution."
A Positive Step Forward for a Plastic-Free Society
As people become increasingly aware of the harmful nature of single-use plastic products, more businesses are catching on to the need for eco-friendly products. For example, companies like Greenlid are pushing for positive change by creating fully compostable containers, cutlery and tableware made of organic materials.   
In the meantime, the new regulations signal a positive step towards a plastic-free society. The regulations are set to be reviewed this year so they can be finalized and put into effect as soon as possible.