Sometime last summer, I came across the Instagram story of an artist I follow sharing the mushrooms she'd picked. I was intrigued. After more than a year of living in a pandemic state of being, seeing someone foraging — intentionally going out and finding their own food — felt like a new way of connecting to something larger.
I started noticing more photos and stories coming across my feed of foraging. I learned about ramps and was fascinated by this delightful journey of cooking snails. I stumbled across Alexis Nikole, a Black forager in Columbus, OH and have watched her stories and videos with much interest as she shares her foraging journey.
What Does It Mean to Go Foraging?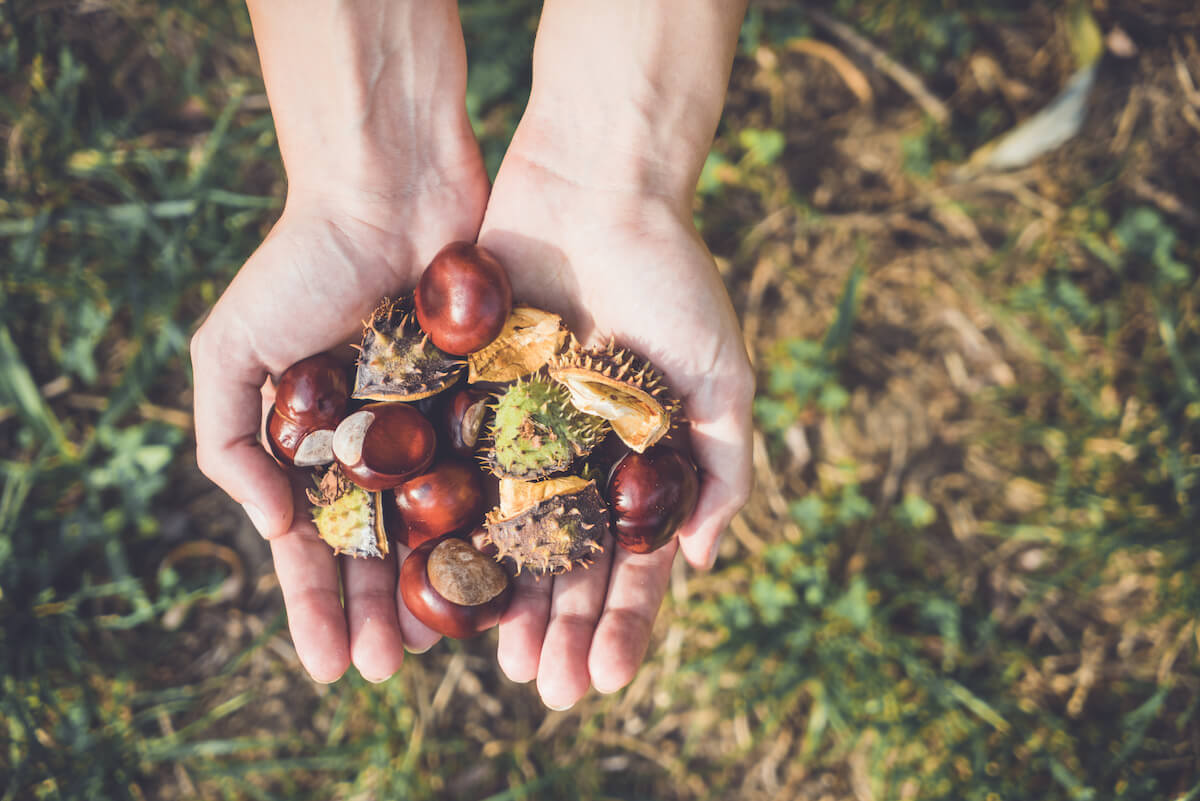 Simply put, foraging means to go in search of wild resources. A lot of us have probably foraged ourselves: picking raspberries or chokecherries while out camping, grabbing handfuls of wild chives, maybe picking up fallen acorns in the fall. But foraging can, and for many is, a regular and intentional practice of sourcing food from the natural world rather than relying solely on buying from grocery stores.
What Are the Benefits of Foraging?
There are many reasons why you might choose to forage rather than get your food solely from, or in addition to, a grocery store. Foraging has the potential to improve food security by providing increased access to nutritionally dense foods. More benefits include:
1.   Minimizing Your Carbon Footprint
By choosing to find and eat available food close to where they live, people can help the environment and mitigate the carbon footprint that comes with the shipping and transportation of food. Especially if that food is something that you're already familiar with and would be purchasing anyways (such as berries, greens, or mushrooms). By foraging and consuming everything you've gathered, you're also reducing food waste, a win-win for you and the environment.  
2.  Connecting With and Accessing Nature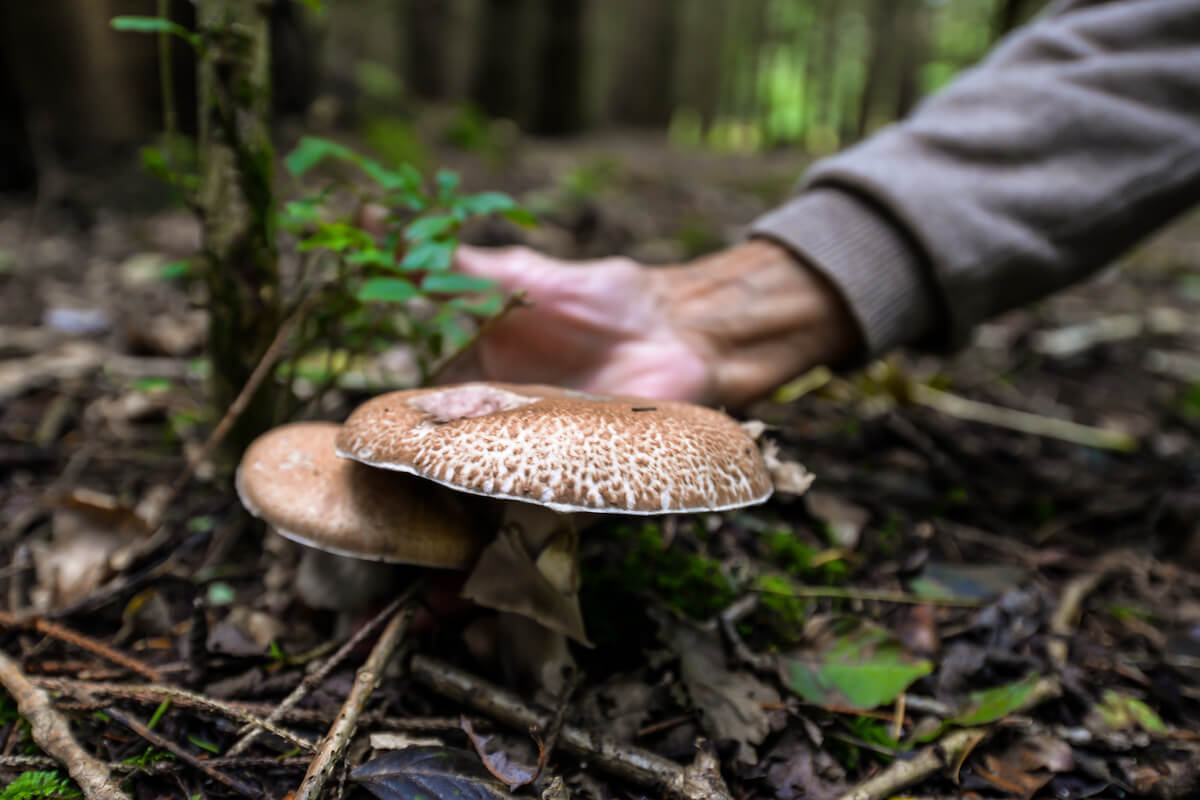 Access to outdoor spaces is not equitable, for a variety of reasons. Whether it's cost, safety, knowledge, accessibility, exposure, or a combination of those things, not everyone grows up having access to the outdoors. For many people, learning to forage is a way to explore and learn about the outdoor world or even regain knowledge that has been lost through colonialism.
3.  Learning Survival Skills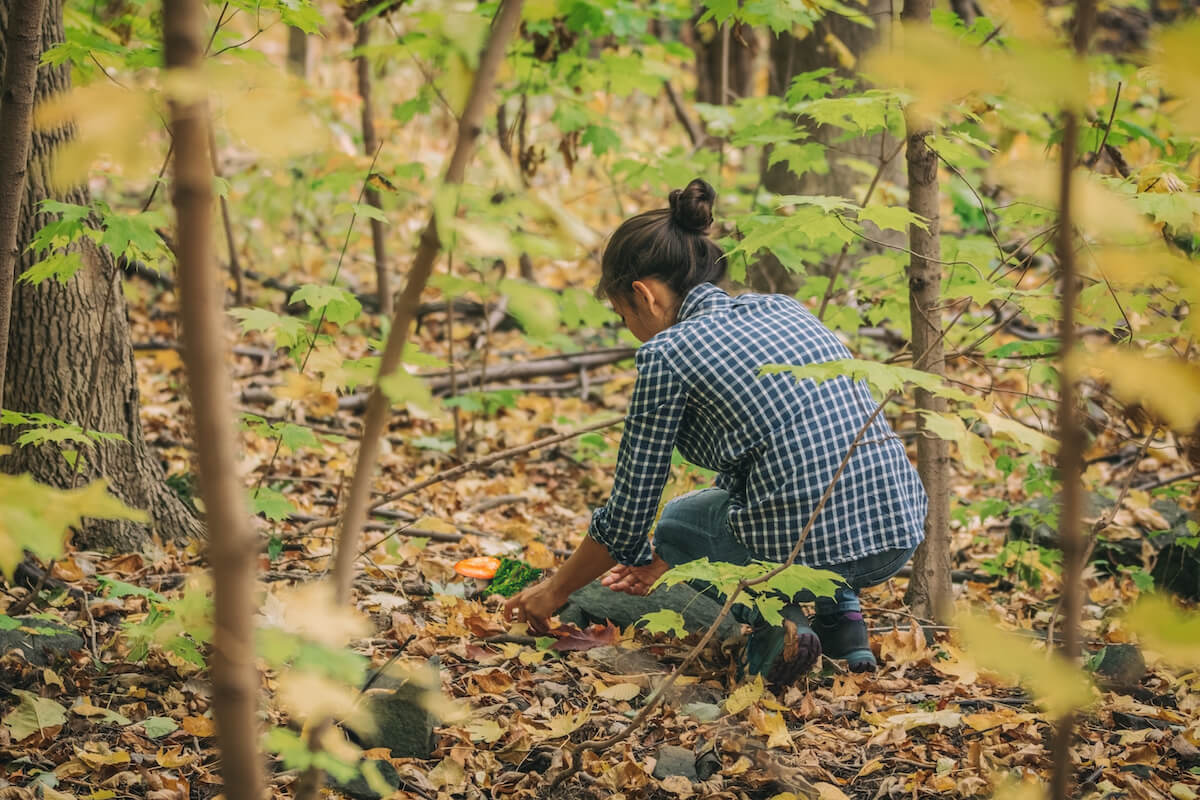 Some people pick up the act as a way to learn survival skills. They may be outdoor enthusiasts who want to go backcountry camping or live in areas where accessing healthy, fresh food is difficult. By learning to forage for their own food, people can feed themselves and others without having to pay for or figure out transportation to grocery stores.
4. Having Fun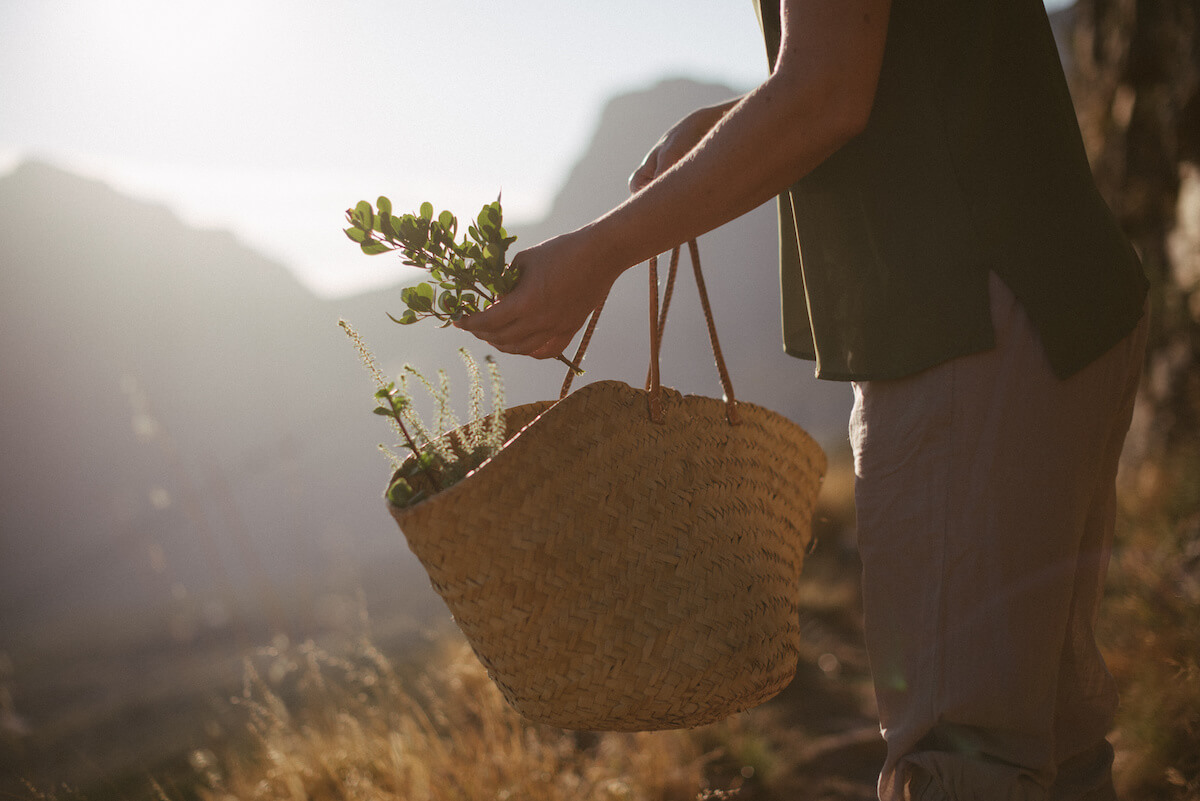 Foraging can also be something that you do because you want to! Whether it's to learn about where you live and the plants that live in the area, to connect with your community, because you enjoy cooking and want to try new things, or to take time away from computers and technology, the act offers something for anyone who wants learn more about it.
However, it's not a hobby that one can jump into at the drop of a hat. Although there are thousands of edible plants available for humans to eat, knowing which ones they are, where to find them, what season they grow during, and how to prepare them are all important things to learn before picking something and eating it!
Fortunately, the act is slowly making its way into the mainstream and there are a variety of Instagram accounts, websites and books available for anyone interested in learning about it. And fear not: even those who live in urban centres can take part!
Foraging Resources to Help You Get Started
To get you started, here are a few places to read and learn more if it seems like something you'd like to explore yourself:
In addition to these general resources, there are often local community groups that can be found online (many are on Facebook) to start learning and exploring what's available in your local community.
One thing to keep in mind is that foraging is about learning balance and care: taking only what you need, being aware of the other animals that also eat what you're foraging, and making sure to leave the space as you found it.