One of my favourite things to do in my downtime is cozy up with my laptop and a glass of wine and scroll through music blogs. I love listening to songs I haven't heard before. It makes me feel like I am an explorer, discovering new continents. Now, I finally get to put my research to use. Here are five up-and-coming Canadian musicians to keep your eye on in 2021.
Chiiild
For all you dreamers looking for a new song to listen to while you dance around your living room, meet Chiiild. Chiiild is an experimental soul group based in Montreal. They released their debut album Synthetic Soul in 2020. The album includes seven songs that you just can't help but sway to.
Must Listen: Pirouette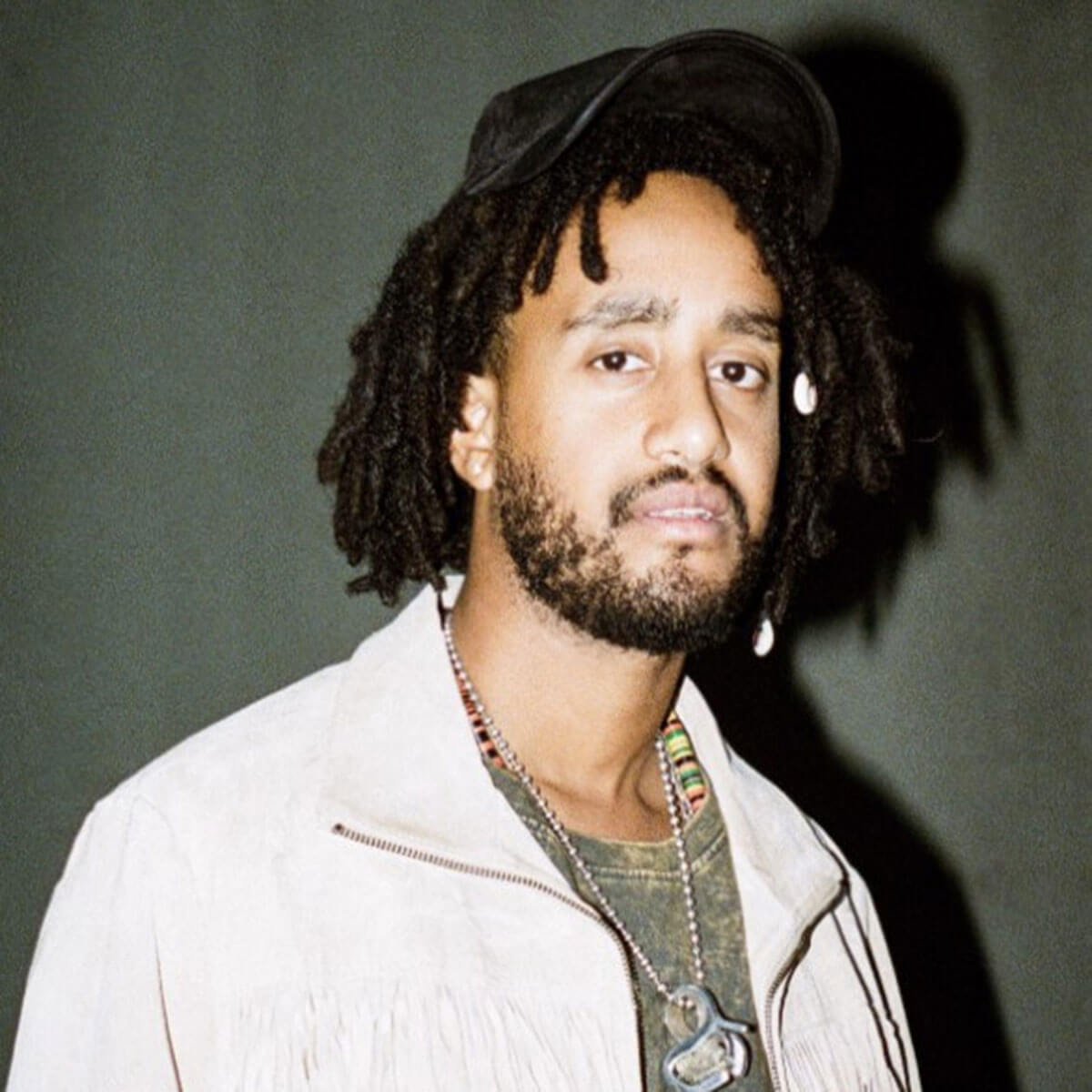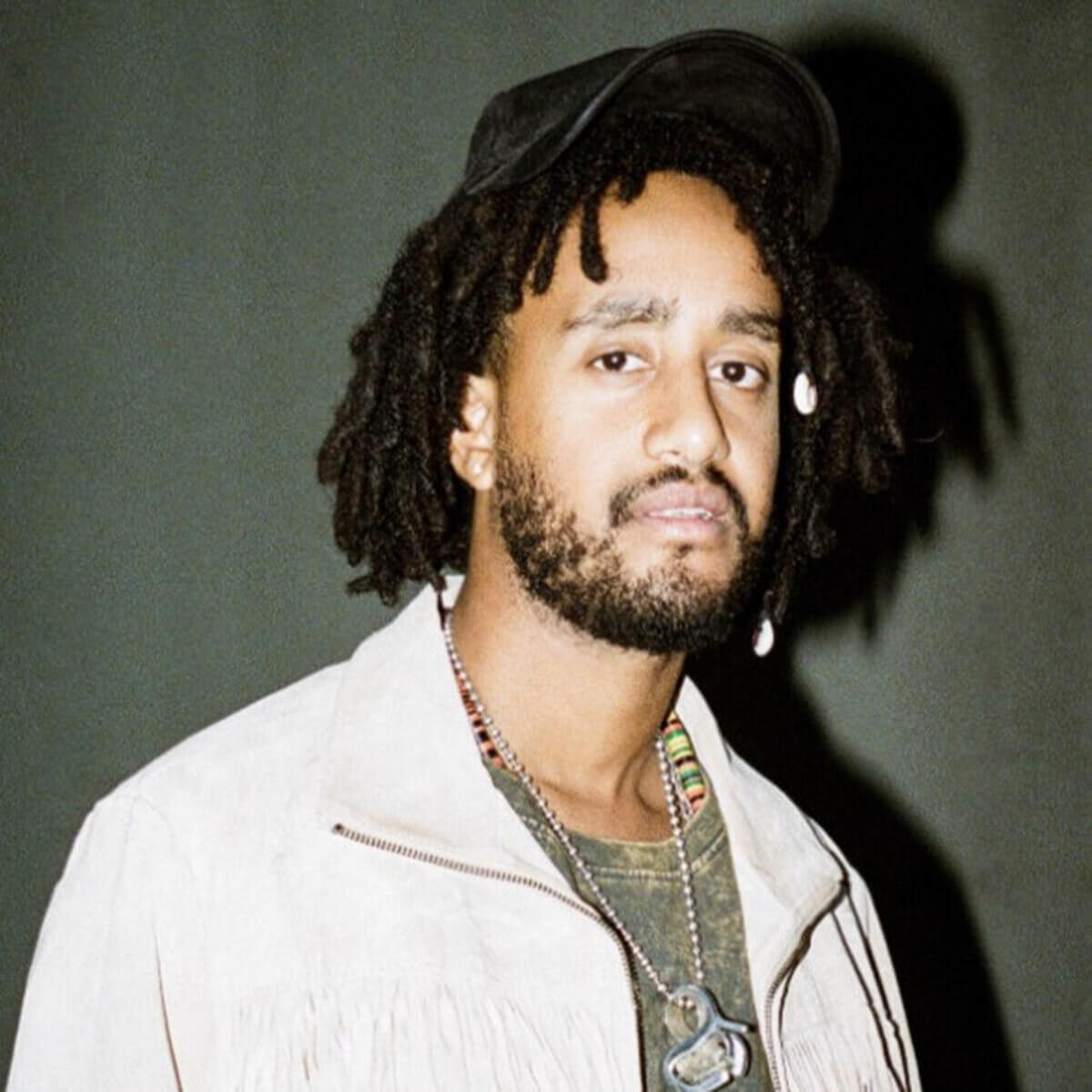 ---
Cat Clyde
Nostalgic for a simpler time? Cat Clyde's songs spin stories that transport you to another place. Her voice has a bluesy element that conveys that she has felt everything you've felt in your life, maybe even more. In 2020, she released Good Bones, an album of acoustic versions of songs from her first two albums.
Must Listen – Mama Said
Cat Clyde – Toaster (Official Music Video)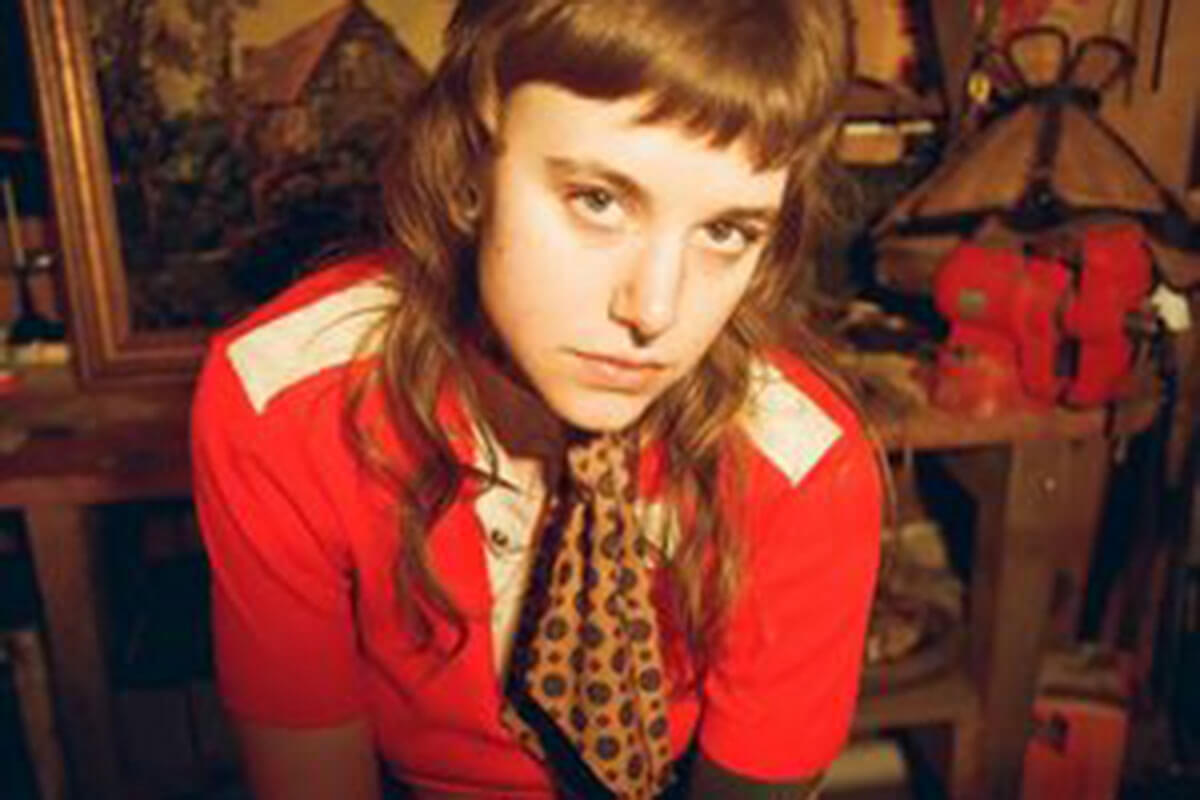 ---
Ocie Elliot
This musical duo's harmonies will make you fall in love with love all over again. Sierra Lundy and Jon Middleton met by chance in Salt Springs, and when you listen to them sing together, you'll know it was destiny. Ocie Elliot is based in Victoria, B.C., and you can hear the west coast in their music. In 2020, they released two albums, We Fall In and In That Room.
Must Listen – Be Around
Ocie Elliott – Take Me Home (Live from the CRV)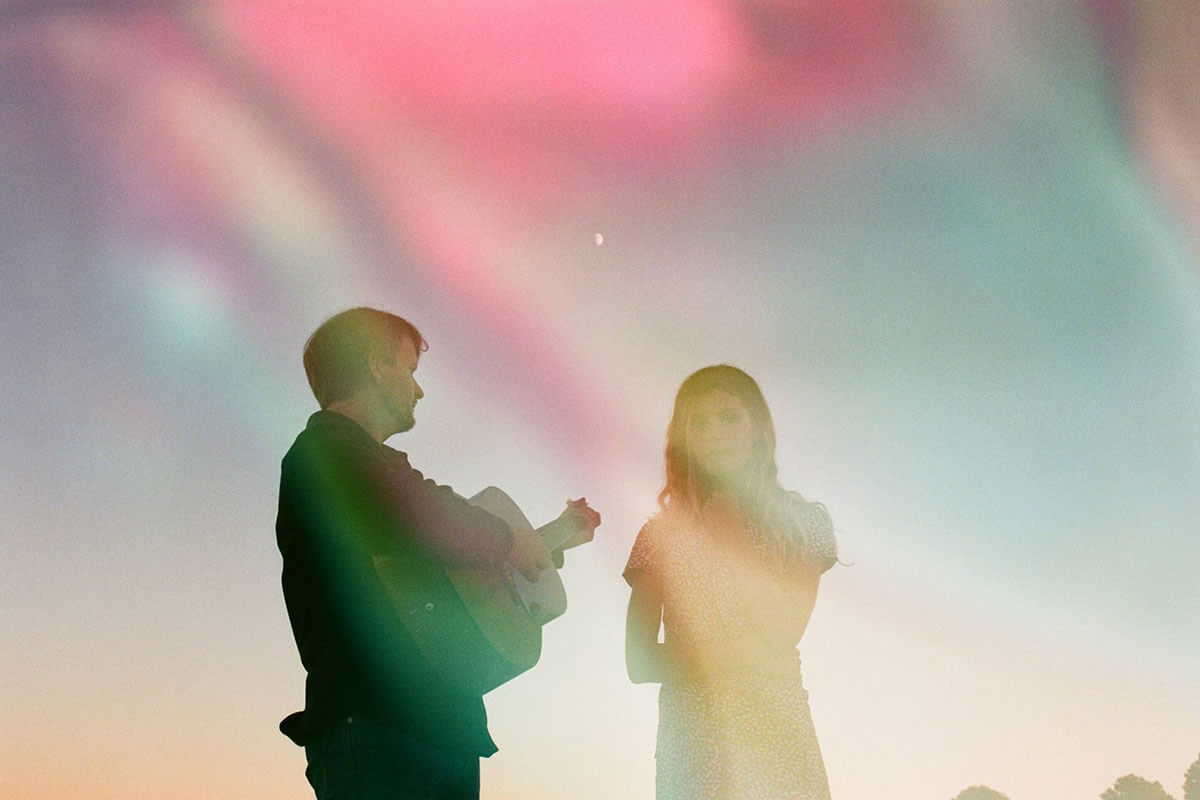 ---
Shay Lia
If Shay Lia isn't a household name in your house yet, change that. She is a Djiboutian-Canadian musician based in Montreal who has been in the Canadian music scene for a few years. Shay Lia is well known for regularly collaborating with Kaytranada, and in 2019, she released her debut EP Dangerous.
Must Listen – Good Together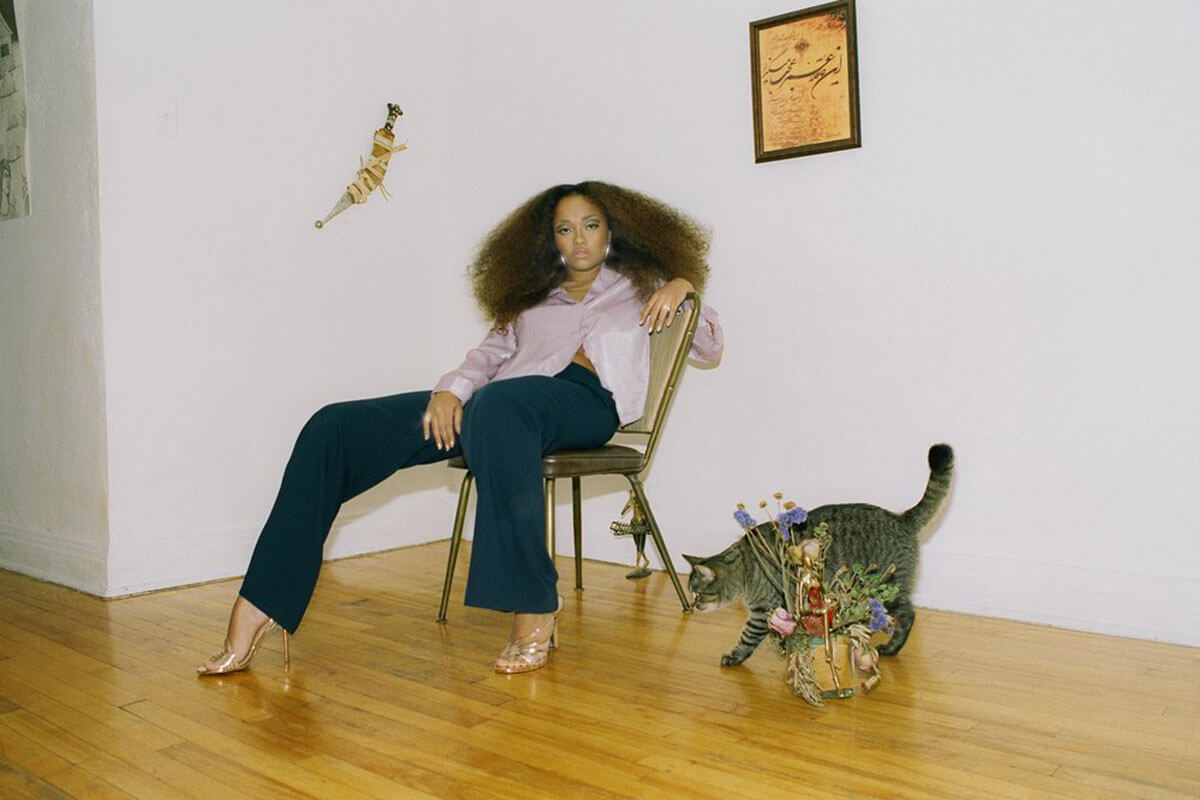 ---
Wild Black
Elsa Gebremichael is no stranger to the Canadian music scene. She has been fronting bands in her hometown of Saskatoon, Saskatchewan, since she was 15, and recently relocated to Toronto to start her newest project, Wild Black. Wild Black's single Moon Star Lover dropped in 2019 and made its every listener dance. There are rumours of an album coming out in 2021, so stay tuned.
Must Listen – Moon Star Lover
Wild Black – Moon Star Lover (Official Music Video)