Introducing The Throwback Issue
Yesterday meets Today. In the next few months, Toast will move into retrograde and explore and reflect on those who came before us — innovators, visionaries and trailblazers — and how their influence laid a foundation for this generation.
Lead photo credit Colin Medley
Simon Reynolds' fantastic book Retromania argues that modern music is stuck in a bit of a rut. Aided by internet-enhanced documentation, music throwbacks are curbing creativity in favour of precision. As he states: "history must have a dustbin, or history will be a dustbin, a gigantic, sprawling garbage heap." In other words, music isn't served by staying too close to the source.
Saskatchewan music is no exception. This is a music scene littered with music often the "Saskatchewan version of X" more popular band. Which is fine; how many bands are even doing cross-Canada tours anyway?
Of course, there are plenty of exceptions. Local music that can gain national attention does so by building on its source material. We live in a world of unlimited streaming music. It makes sense that the best musicians are moving beyond the simple throwbacks to create sounds that are their own.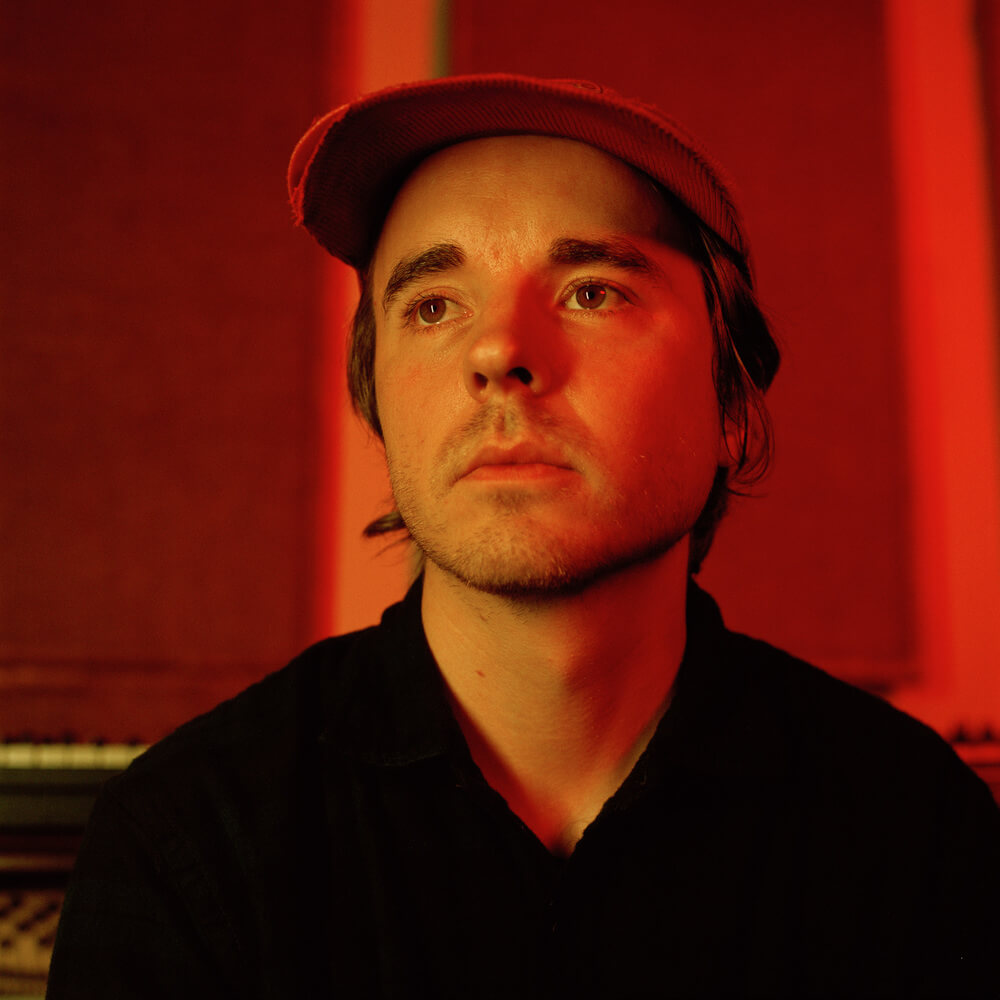 Andy Shauf, throwing back to Paul Simon
I hated Andy Shauf's first album, The Party, which seemed a bit too adherent to the "wow, this guy actually sounds like Paul Simon." Like a good sleight of hand magic trick, I was in awe of how this kid from Regina was getting away with existing as "modern Paul Simon."
Shauf's follow-up album Neon Skyline comes with the same Simon-esque vocal effect, but it no longer feels like fan service. A concept record about an alcoholic who can't get his shit together and costing him his relationship is vibrant storytelling.
Shauf takes Paul Simon's cadence and storytelling ability and makes it his own. He builds on Simon's use of dialogue and narrative, but extends that idea into a story that feels lived in and personal.
The songwriting on Neon Skyline is sharper, the recording more economical. I'm as surprised as anyone that I listened to Neon Skyline as much as I have this year (it will be an album forever tied with the early COVID-19 shutdown).
The Avulsions, Saskatchewan artists throwing back to The Cure
The Avulsions haven't put out an album since 2018's fantastic album Expanding Program. The Saskatoon band was formed by Samantha Renner, Joanna Graves and Brianna Whitmore; the trio expanded to a quartet with the addition of Josh Rohs. Recorded in Rohs' synth-filled home studio over 12 months, Expanding Program is a dense, intelligent, moody affair.
The Avulsions have always reminded me of Pornography-era The Cure. As legend has it, Robert Smith had conceived of Pornography as a cathartic final statement. Pornography amplified Smith's anxiety and angst to new levels. The album is teeming with bad vibes — something that I was always drawn to as a moody teenager.
It wasn't until I heard the Avulsions play Expanding Program live did I realize how well they balance Pornography's bad vibe with the same sense of song-craft. It isn't enough to layer droning synths and call yourself a goth band. Even at the Cure's most self-destructive and nihilistic, they still had the sense to carve out hooks.
The Avulsions are a special band; you might have to check them out on a bad night to wrap your head around it. Bring headphones and low-vibes.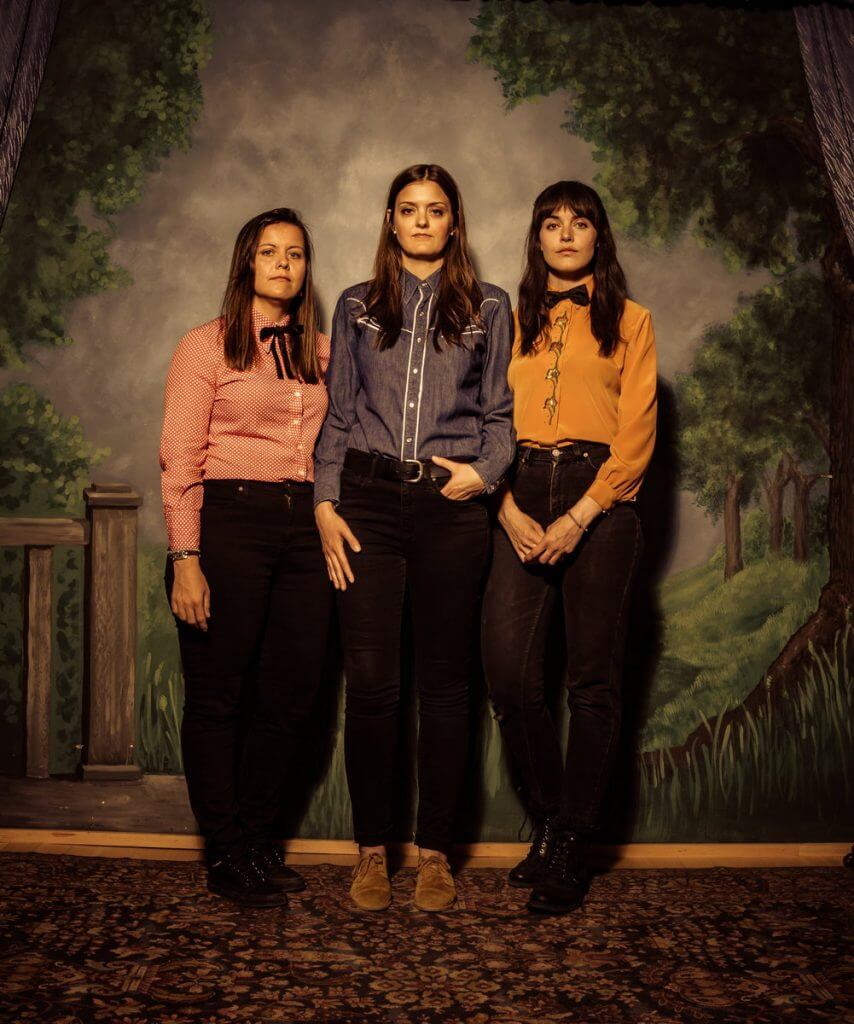 The Garry's, throwing back to The Shangri-Las
The genius of The Garry's is how much they do to transcend their source material. Their 2017 Surf Manitou record is a concept album, inspired by an array of spots in the "sleepy" resort town of Manitou Beach, SK. You could listen to The Garry's and hear them leaning into surf-rock and chalk them up as another in a long line of failed prairie psychobilly bands.
That impression doesn't hold much water once you sit with the lyrical content and minor-key harmonies. The off-kilter sounds are prevalent on their recordings ventures into Twin Peaks Season 3 weirdness. If The Garry's were from LA and not Saskatoon, they would have for sure landed a closing-credits scene at The Roadhouse.
Comparing The Garry's to the "girls in the garage" era groups like The Shangri-Las, the comparison stops at the demographics of the band and not the subversive nature of making rock music. In the '60s, being in a band was a cool, liberating, political act. The garage band was a medium that gave the women in The Shangri-Las a platform for their ideas. Classic singles like Leader of the Pack and Remember (Walkin' in the Sand), still give off the vibe that they would have been freaking out the squares.