Solutions for living a sustainable lifestyle can often be found in our everyday routines. For example, many people are swapping the products in their beauty routine for greener versions in favor of benefitting their own health and helping the environment.
Opting for green beauty products that don't result in a ton of plastic waste can go far in the fight to end climate change, so it's worth doing a little extra research to find out more about the most sustainable brands on the market, and which cosmetics you'd be better of skipping.   
While the bulk of the responsibility lies in the hands of the world's major superpowers and corporations, there's no reason why we can't all make small tweaks to our everyday habits to fight the good fight, too.
How to Green up Your Beauty Routine
On that note, here are four steps you can take to green up your beauty routine and live a more eco-friendly lifestyle:
1. Use What You Already Have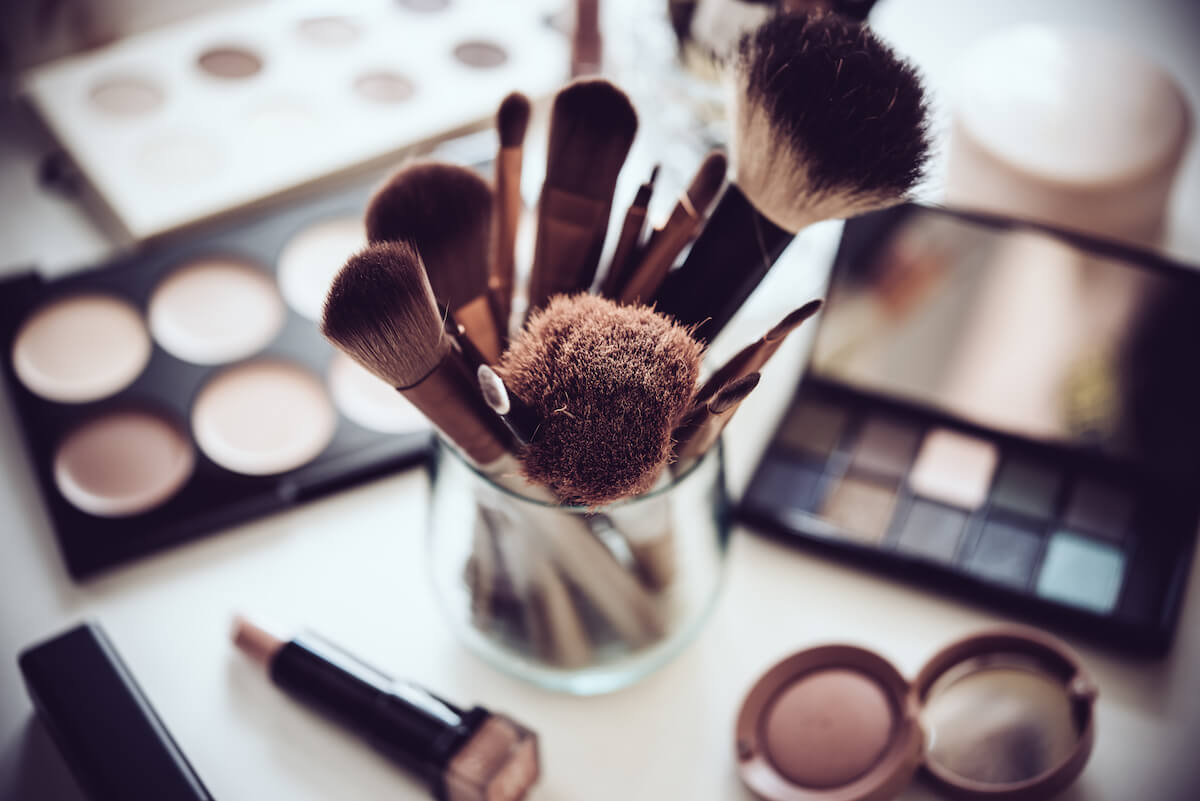 We know, we know, it can be tempting to buy new beauty products even when you haven't used up everything you have yet. But using a product until it's fully done is an easy and simple way to reduce plastic waste. Plus, this gets a lot easier when you find everyday products you truly love for your green beauty routine.
2. Double up to Reduce Waste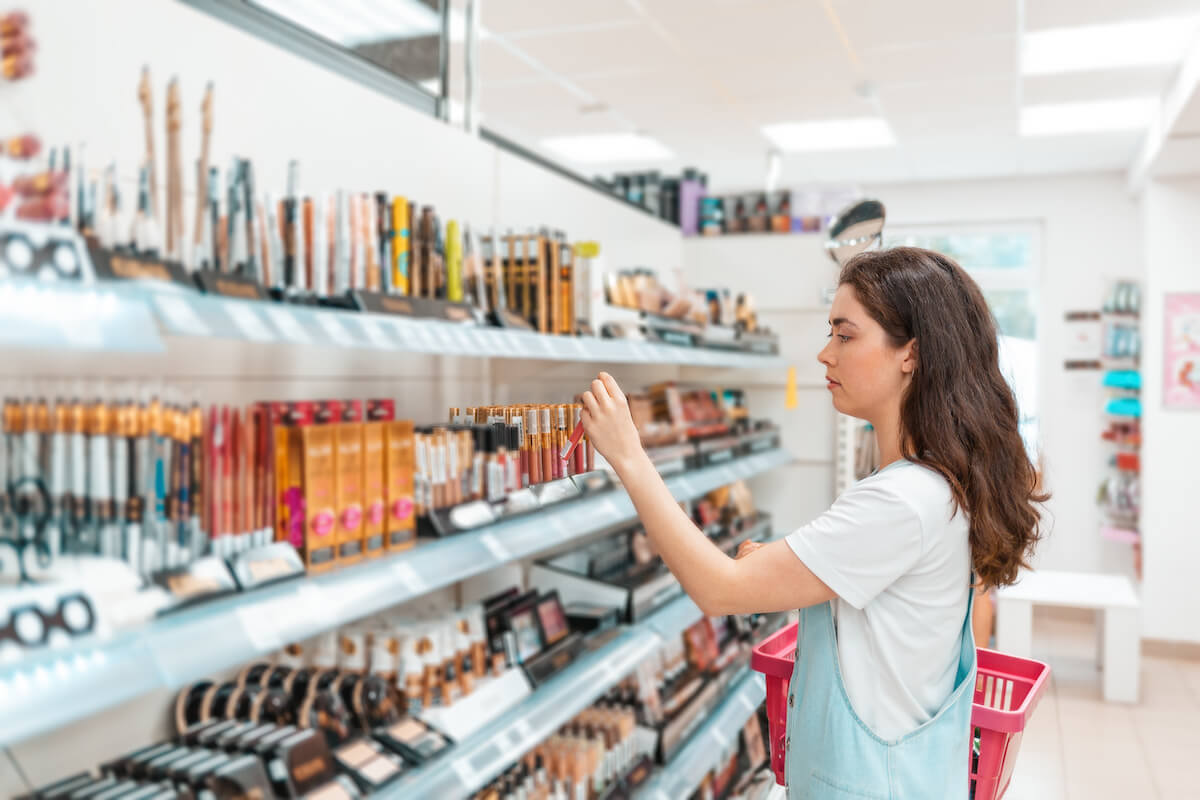 While you may not be ready to make the jump to three-in-one shampoo, conditioner and body wash just yet, there are still swaps you can make to cut down on the number of products you use overall. For example, this clean Biossance facial cleanser also doubles as makeup remover, while this Jillian Dempsey cheek tint made with plant waxes and bamboo stem extract can also be swiped on your lips. Not only will doubling up your products benefit the environment, but a green beauty routine is also a boon for your bank account and will cut down on the amount of clutter in your bathroom cabinet.
3. Opt For Refillable Products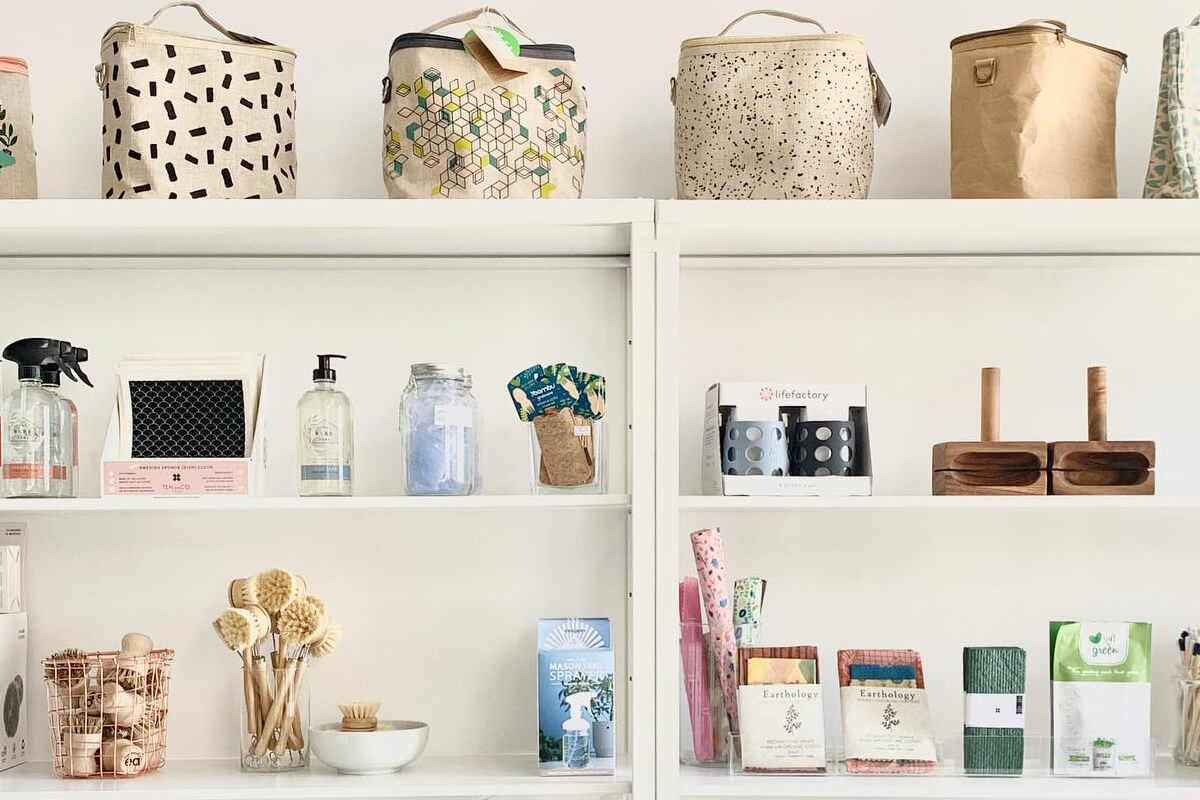 One of the biggest trends in sustainable self-care today is opting for environmentally-friendly, refillable containers for products like shampoo, conditioner, body wash and more. By getting into the habit of purchasing refillable products from companies like eco + amour, you'll be cutting down on the amount of waste you produce each year, which is a choice we can all breathe easy about.
4. Do Research to Green Up Your Beauty Routine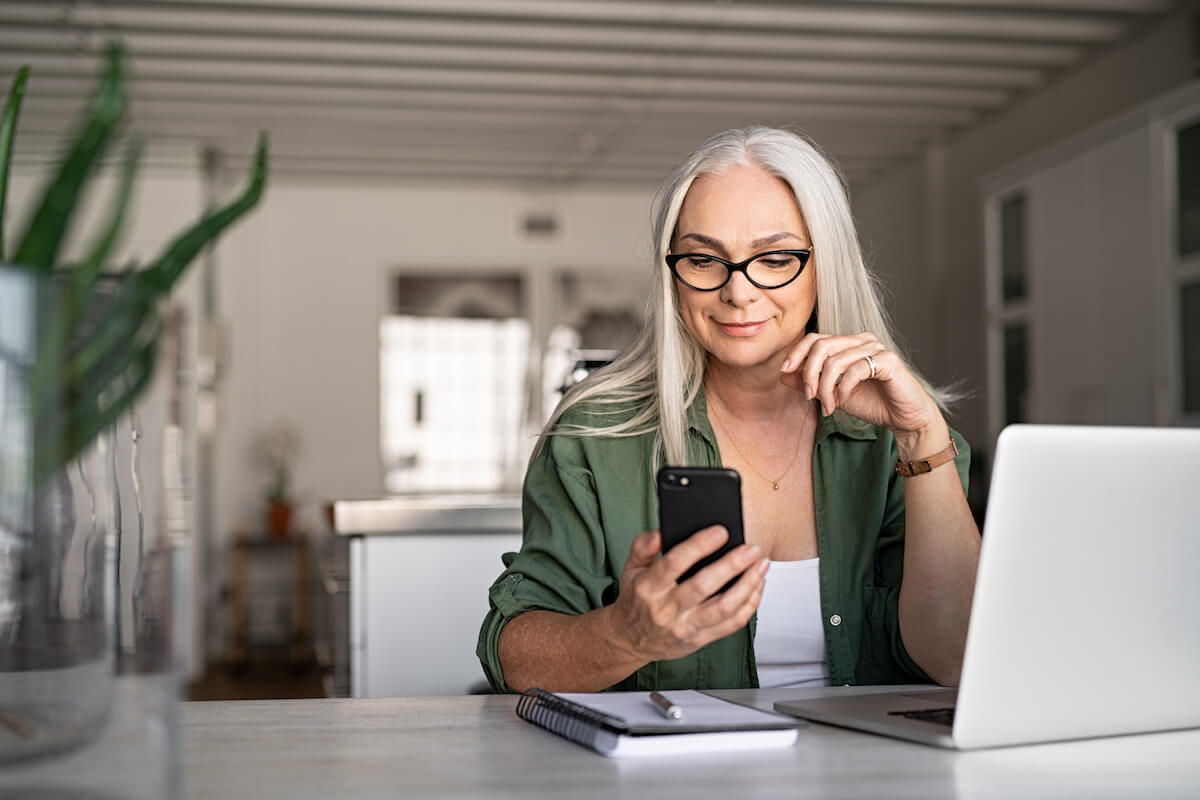 When it comes to making informed choices about the products you use for your green beauty routine, it pays off to consult credible sources and do your research beforehand. A great resource to consult when searching for clean brands for your green beauty routine is the Think Dirty app, which helps to empower consumers by offering information on millions of products and connecting them with up-and-coming clean beauty brands.