Clean beauty products that are also effective can be tough to find. Luckily, more beauty and skincare brands are beginning to prioritize clean ingredients, sustainability initiatives and ethical business practices, so it's becoming easier than ever to track down products that you can actually feel good about keeping in your medicine cabinet. That's why we'll be sharing the best clean beauty brands available on Amazon.
The Top Clean Beauty Brands on Amazon
When it comes to clean, sustainable and cruelty-free beauty, the online world truly has something for everyone — no matter your needs, preferences or skin type. Without further ado, here are six popular clean beauty brands you can find on the website:
1. Kopari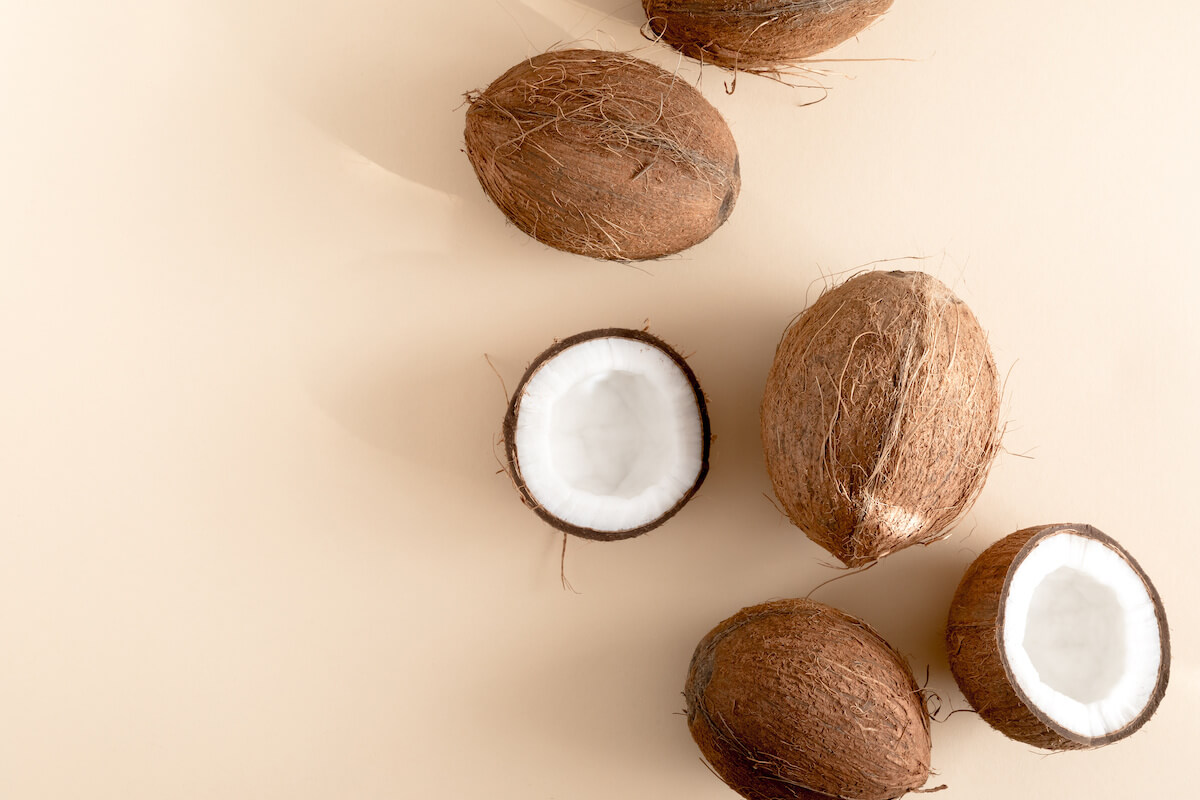 Kopari is one of the clean beauty brands that makes use of "mother nature's hero ingredient," 100% organic coconut, to create products like deodorant, cleansers, moisturizers and more. All products from the brand are vegan and cruelty-free, and they never use phthalates, sulfates or parabens.
2. Youth to the People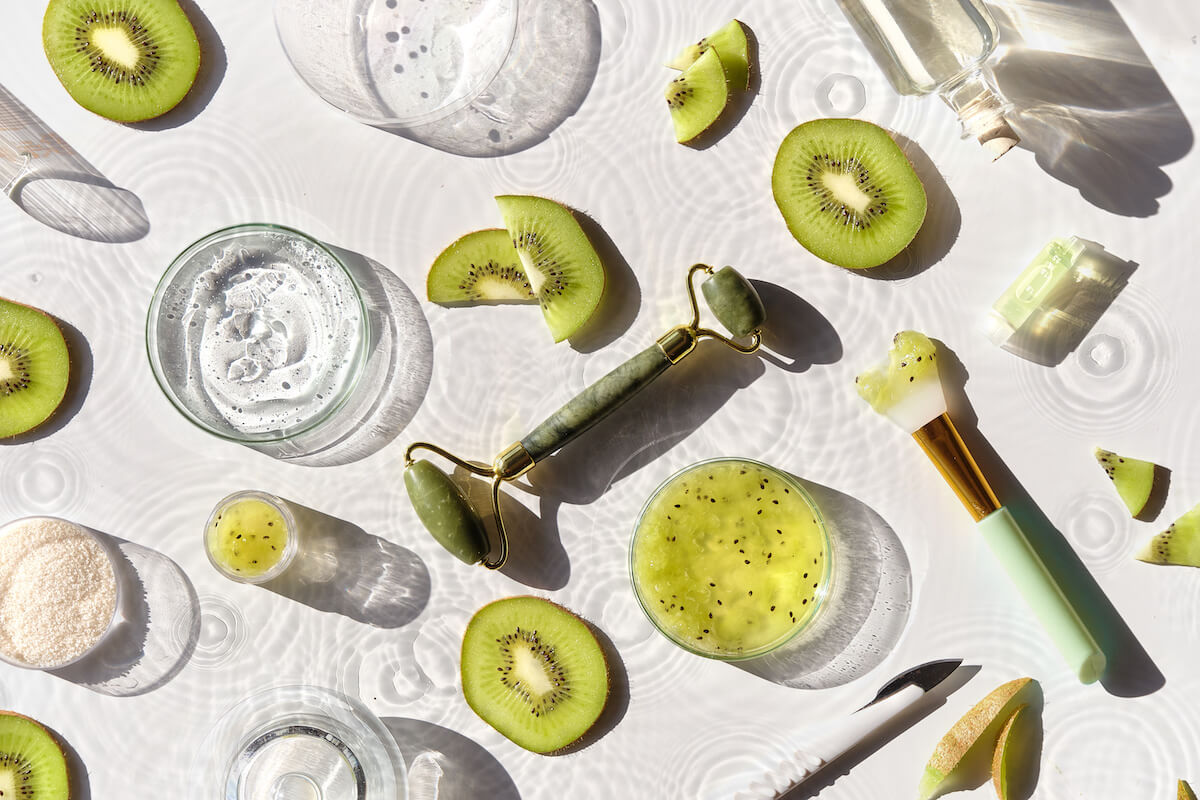 Beginning as a family business in 2015 with women leaders at the helm, Youth to the People has continued to champion sustainability, diversity and inclusion, and consciously sourced, clean skincare and apparel products in the years since. When it comes to its skincare line, the brand prioritizes superfoods and nutrient-dense ingredients made in California, so you can rest assured the products are totally clean and cruelty-free.
3. Farmacy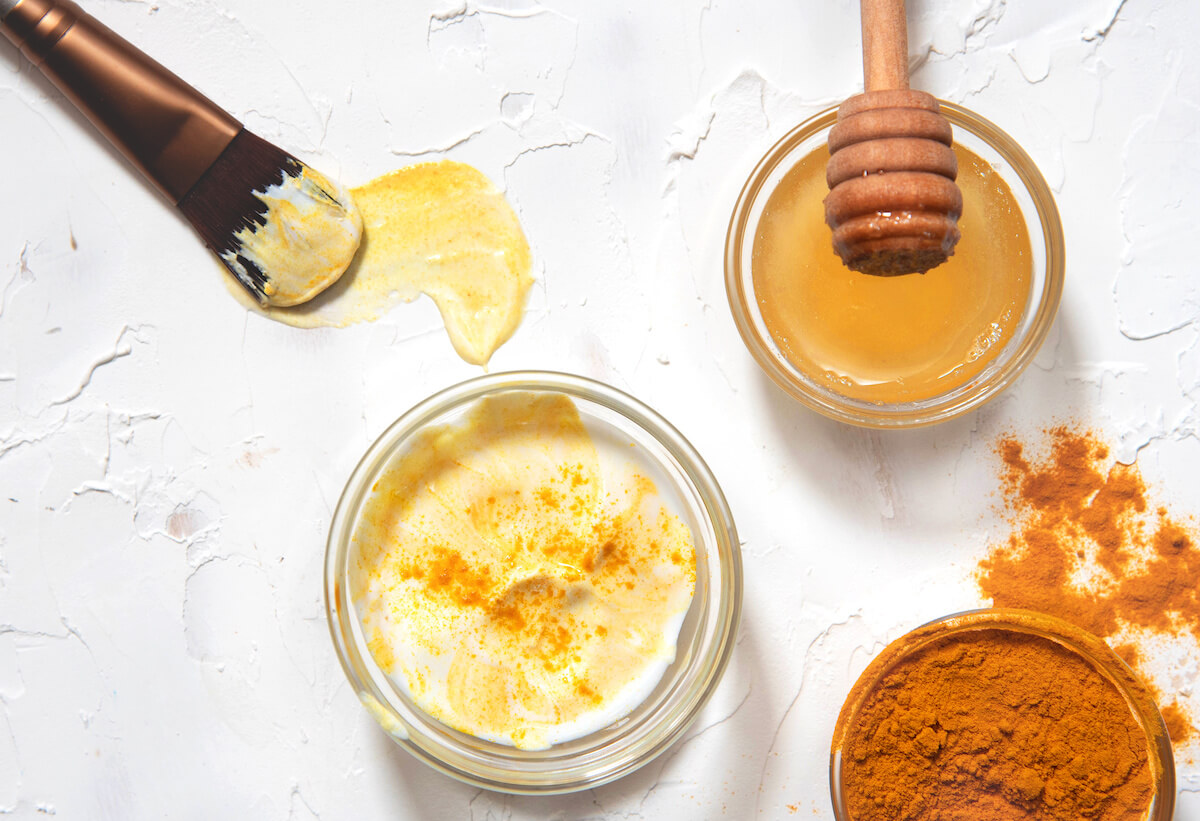 Combining natural botanicals with extracts like honey, antioxidants and hyaluronic acid, Farmacy's line of skincare products is healthy for you and the planet. The brand is on a mission to cultivate conscious beauty by sourcing ingredients responsibly, giving back to the community, and aiming for ambitious sustainable standards like 100% waste-free packaging and conflict-free ingredients.
4. W3LL PEOPLE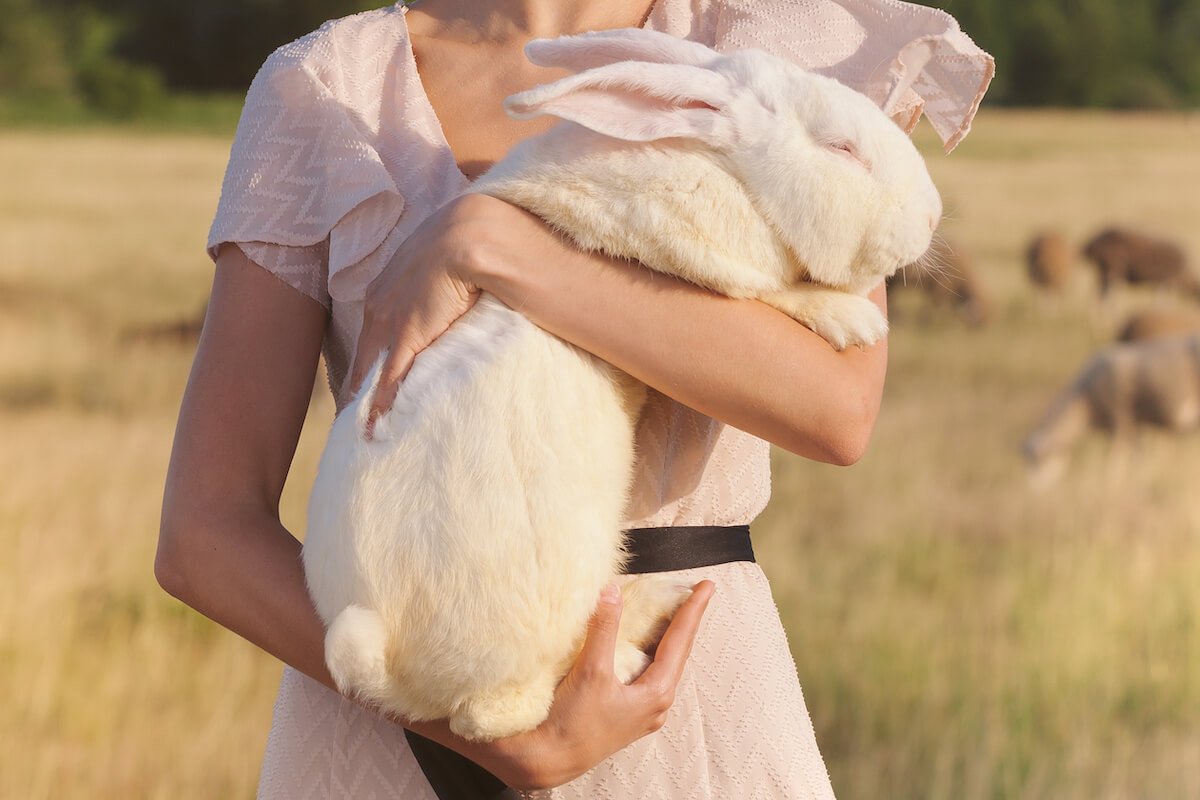 Offering plant-powered, dermatologist-developed and cruelty-free products for all skin types, W3LL PEOPLE is another one of the clean beauty brands you can shop on Amazon. Check out some of the brand's top products like the vegan, hypoallergenic liquid eyeliner, all-natural, bio tint, multi-action moisturizer, or the bio brightener stick in Golden Glow.
5. The Honest Company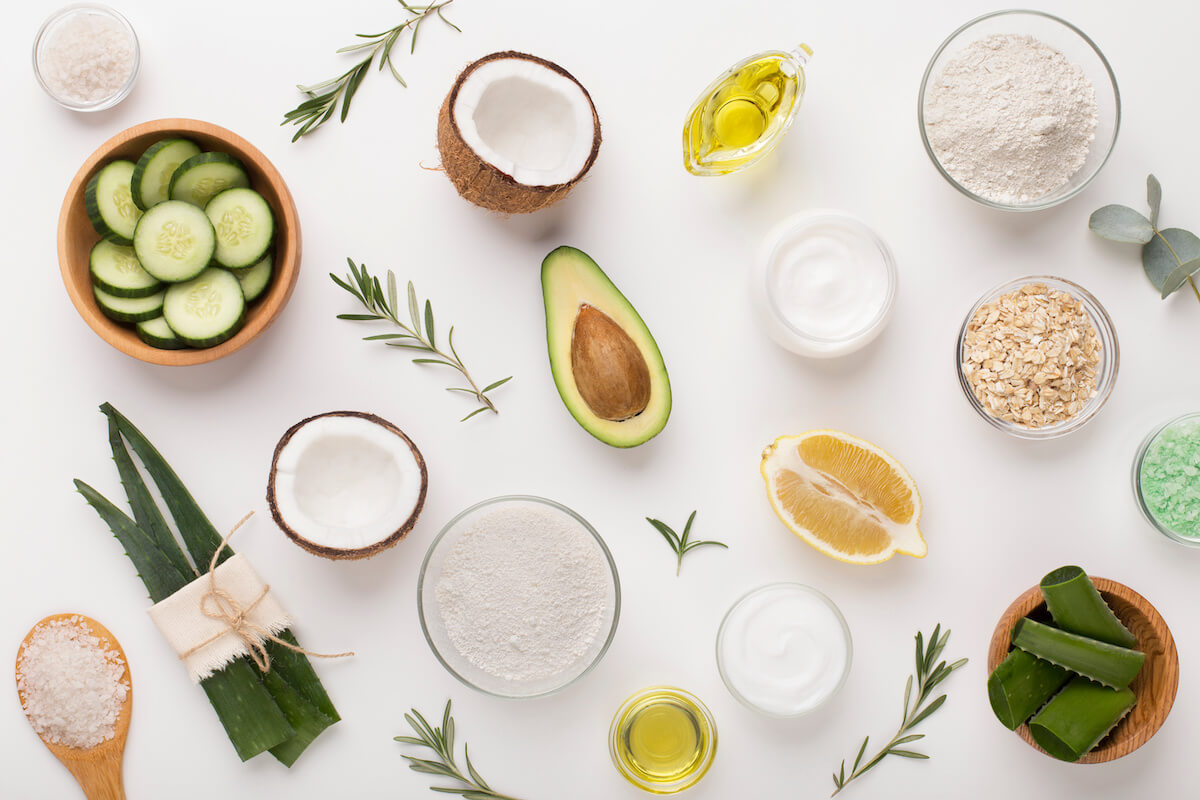 Jessica Alba, one of the celebrities leading the fight against climate change, launched clean lifestyle brand The Honest Company in 2015, which has come by its success honestly (no pun intended). Featuring clean ingredients suitable for all skin types while also getting the job done, the brand's beauty and skincare products have got you covered.
6. OSEA Malibu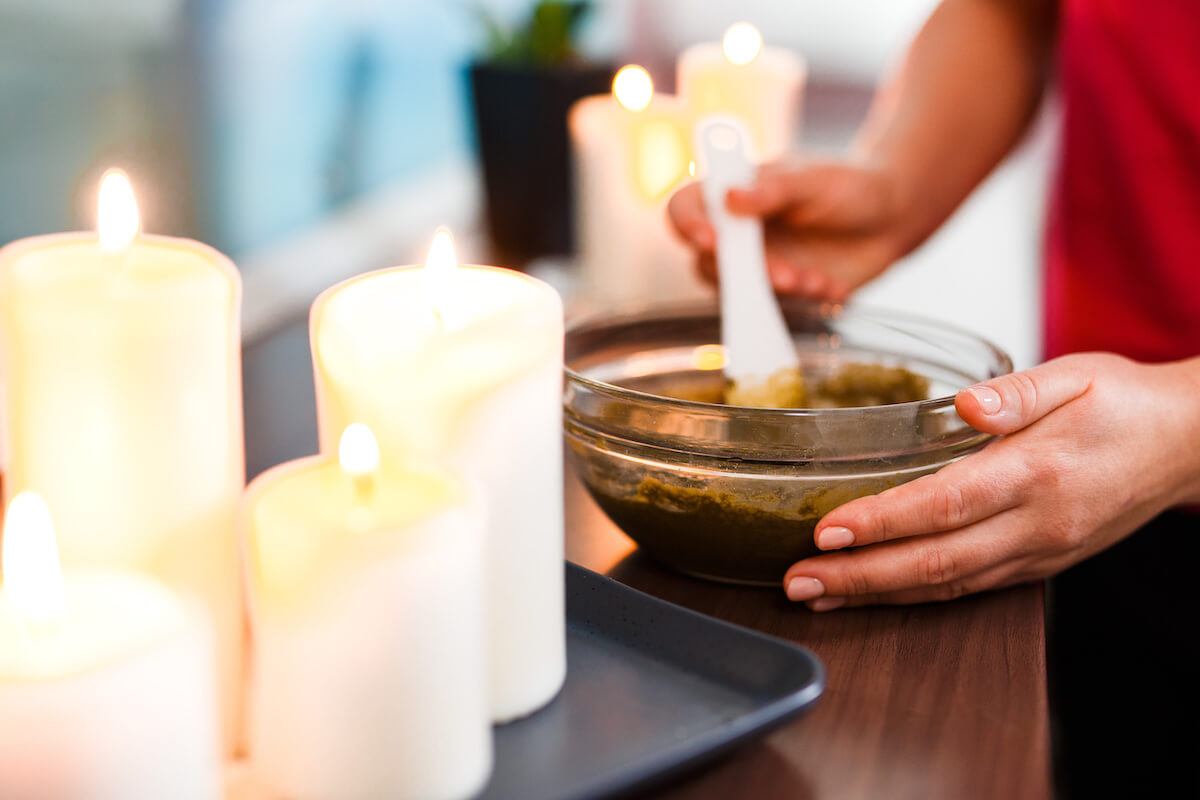 Having launched back in 1996, OSEA Malibu has been offering clean, vegan beauty products since before it was trendy. The brand is inspired by the healing powers of the ocean and prioritizes natural ingredients including kelps and seaweeds from all over the world.
Brands mentioned in this article:
You might also like:
All products listed in articles are independently selected and curated by our editorial team. If you buy something we link to, toast may earn a commission, which supports our mission of sharing positive, inspiring and helpful stories with everyone.
Lead photo by Pixel-Shot /Adobe Stock.