Sustainable living doesn't have to be overwhelming. In fact, you can still make an impact by making just one easy tweak a day, like switching to plastic-free beauty products or opting for a reusable mug instead of a disposable coffee cup. Start small by taking on one area of your life at a time to help the environment. A great (and logical) place to start? Your morning routine! Luckily, there are simple and easy ways to make your morning routine more sustainable.
How Do You Create a Sustainable Morning Routine?
Getting ready in the morning is one daily routine many of us take for granted, and we may not realize just how much needless waste we're producing by performing simple tasks like flossing or using mouthwash. If you're hoping to swap the items you use every morning for more sustainable alternatives, here are five easy switches you can feel good about:
1. Use Refillable Containers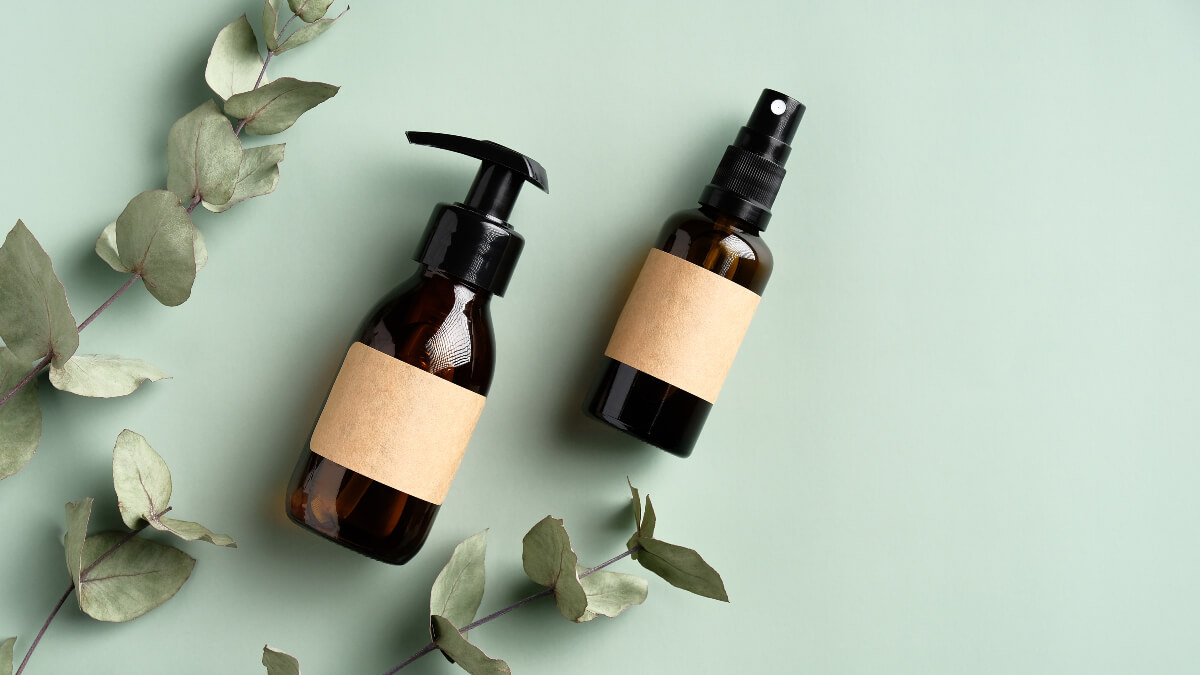 Instead of heading to the drug store to buy new disposable plastic bottles every time you run out of shampoo, conditioner, body wash or any other body product you use on the daily, try opting for reusable glass containers that you can refill at a sustainable boutique like eco + amour. That way, you'll be doing your part to reduce plastic waste. 
2. Choose Clean Beauty Products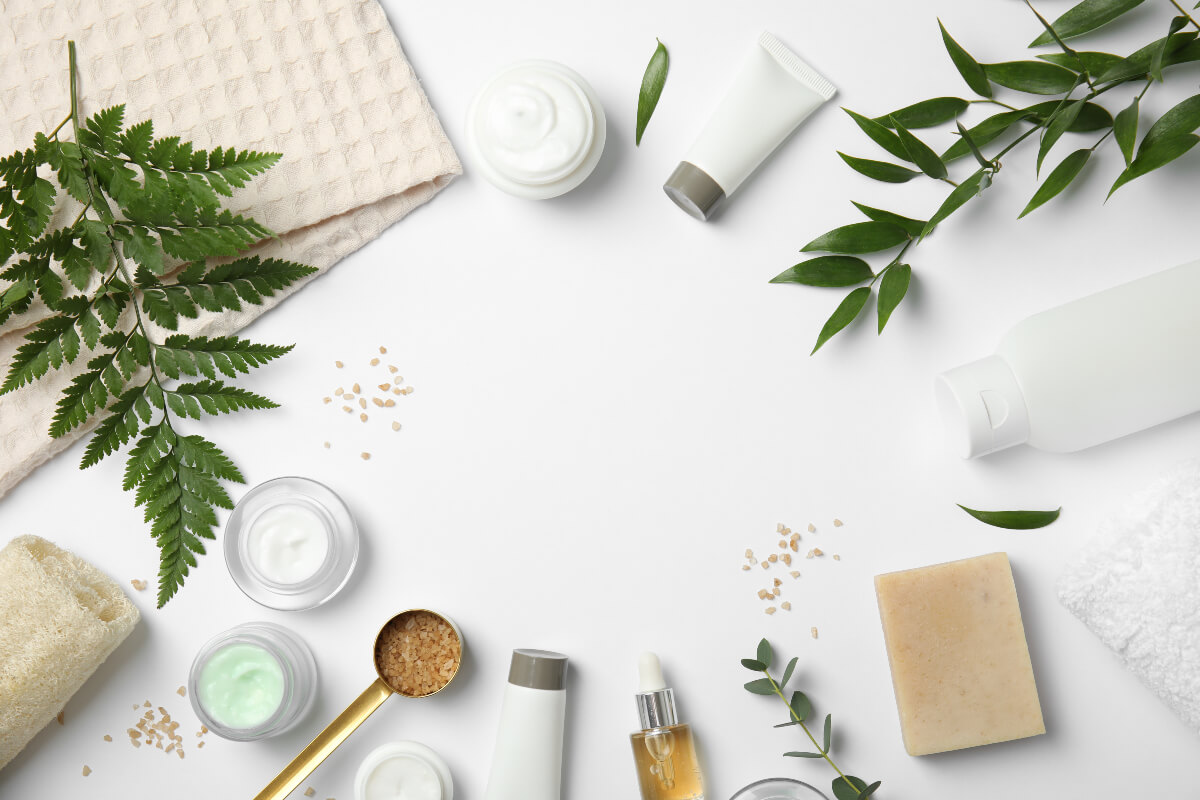 Although the beauty industry has taken steps to fight climate change in recent years, there are still plenty of cosmetic products on the market that could be harmful to the planet. For a more sustainable morning routine, use the Think Dirty app to screen products before you buy them to green up your beauty routine and support clean beauty brands.
3. Opt For a Reusable Mug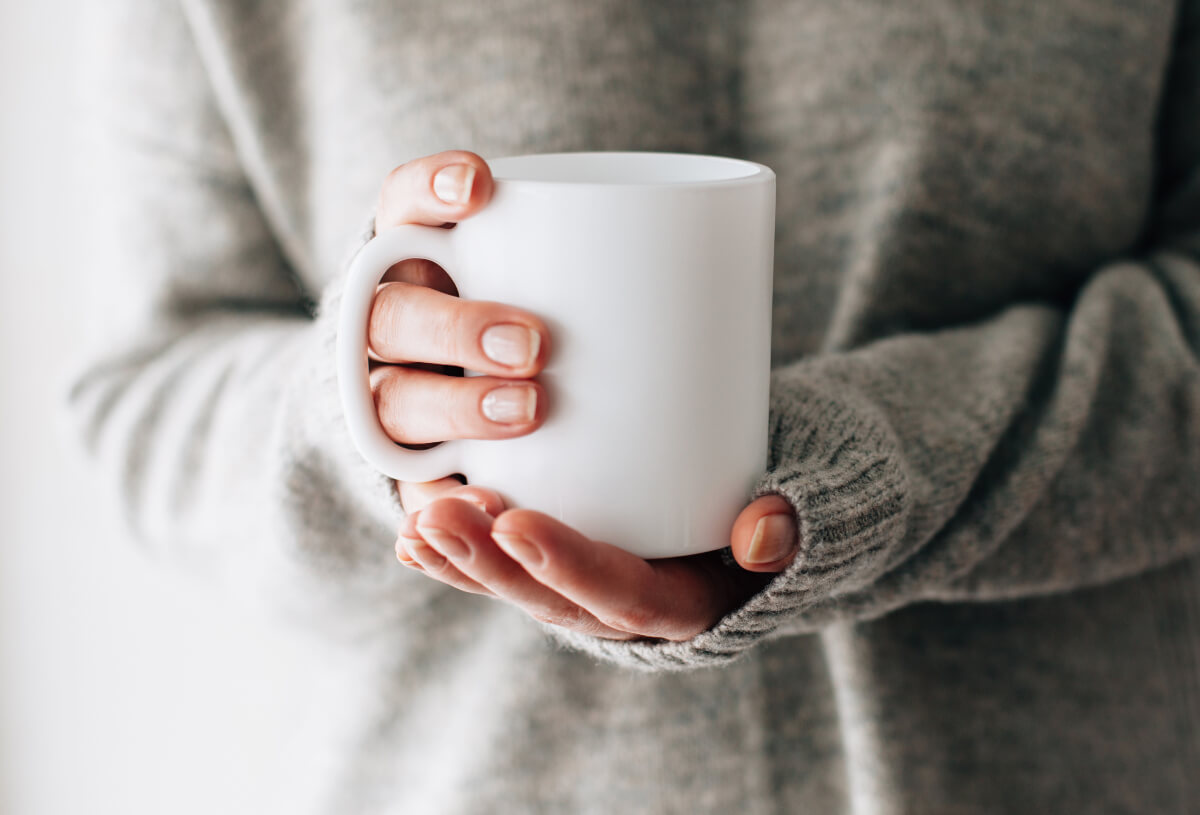 Instead of drinking your coffee or your morning smoothie from a disposable cup, invest in a reusable mug that you can take with you on your way to work. The 12-ounce KeepCup with a cork band is both stylish and practical for sipping your morning brew on the go.
4. Try a Plant-Based Breakfast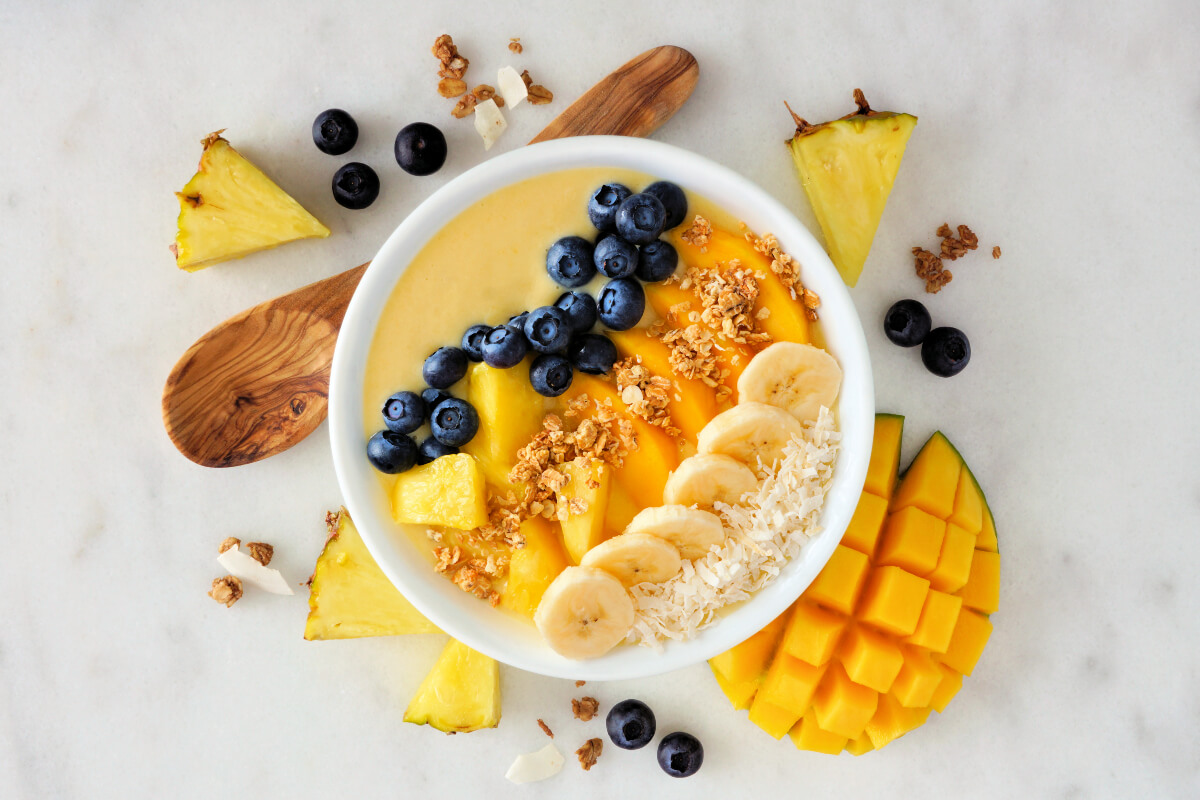 According to some studies, opting for vegan food instead of meat can help reduce your environmental footprint, contributing to a sustainable morning routine. Luckily, there are plenty of delicious plant-based breakfast options that you can make at home. Try one of these delicious juicer recipes for the ultimate morning routine, or these chocolate chip banana bread bars.
5. Walk to Work Instead of Driving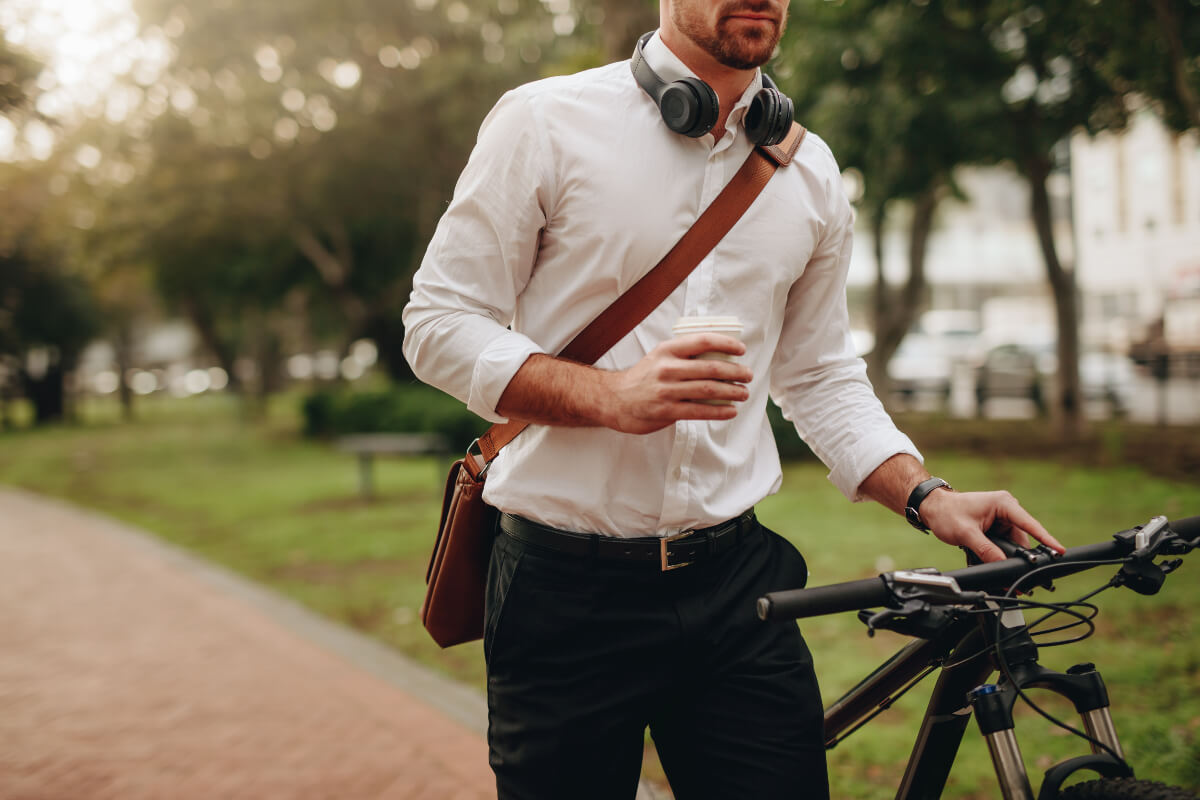 If you work in a location that isn't your home, try adding active transportation to your day and walking, cycling or taking public transit to your office instead of driving. Committing to green travel will help make your morning routine more sustainable by cutting down on your emissions and reducing your carbon footprint.
Products mentioned in this article:
All products listed in articles are independently selected and curated by our editorial team. If you buy something we link to, toast may earn a commission, which supports our mission of sharing positive, inspiring and helpful stories with everyone.