Juicing has long been praised for its potent healing benefits, with many proponents claiming it can aid in digestion, detoxification and even disease prevention. The practice has also raised some eyebrows as some experts argue the act of juicing removes the fibre from fruits and vegetables, and you'd be better off eating them the way nature intended.
Despite criticisms, juicing is one way to get your fill of vitamins, minerals and nutrients. We also know that healthy eating, as opposed to relying on supplements, remains the best way for your body to get what it needs. 
Store-bought juice can come with a hefty price tag, however, especially if you're sipping on the good stuff multiple times per week. With plenty of creative, delicious and nutrient-dense juicing recipes to experiment with, investing in a high-quality juicer could be worth your while.
If you do decide to take the leap and purchase the juicer of your dreams, here are six juicer recipes that would make for the perfect addition to your morning routine:
1. Beginner Juice Recipe
If you're just getting started with the subtle art of juicing, you may want to begin with something simple like this beginner juice recipe from Simply Jillicious. The recipe contains just four ingredients — celery, ginger, apple and lemon — but they all pack a powerful punch. Ginger comes with a whole host of health benefits including blood sugar regulation, soothing nausea and easing pain, while celery is full of antioxidants and vitamin A.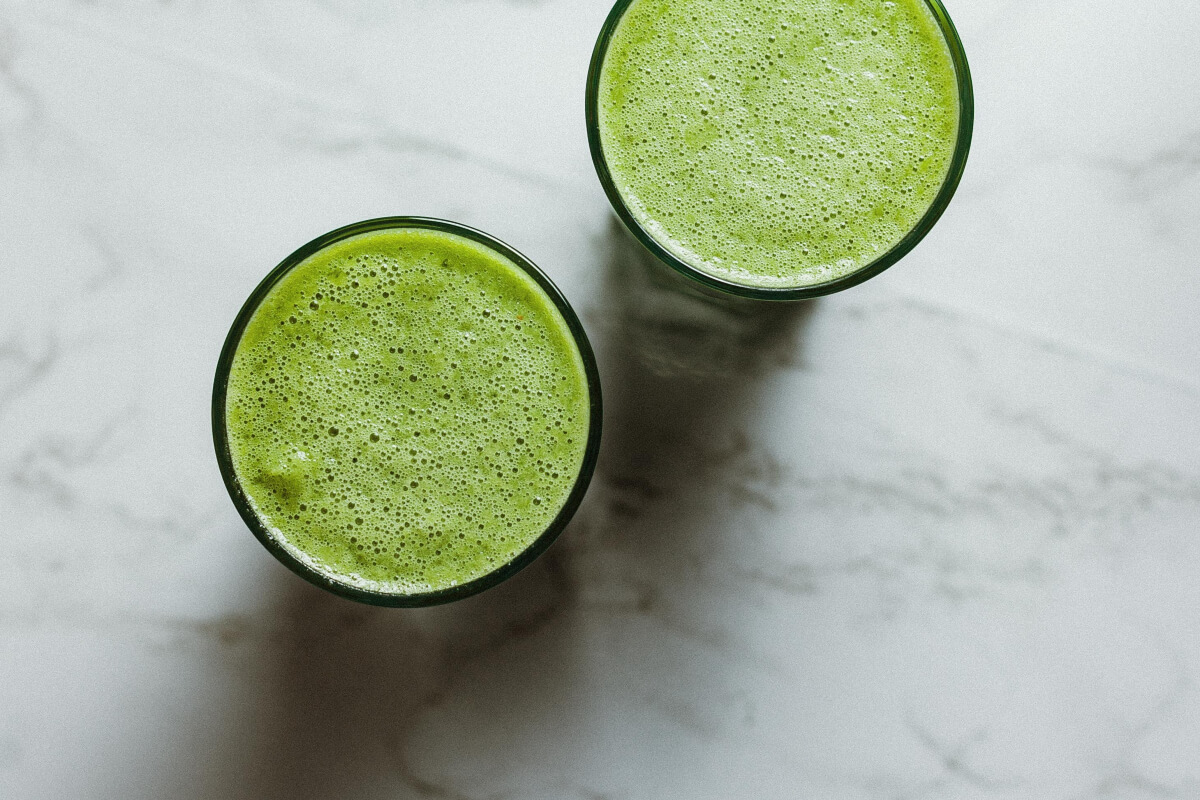 2. Carrot, Orange, Turmeric Juice
All you'll need to make this vibrant carrot, orange and turmeric juice recipe from Yummy Mummy Kitchen is one two-inch piece of turmeric, three carrots and two oranges. Turmeric is another super ingredient that's been lauded for its antioxidant and anti-inflammatory properties, while orange may help to protect your cells and give your immune system a boost.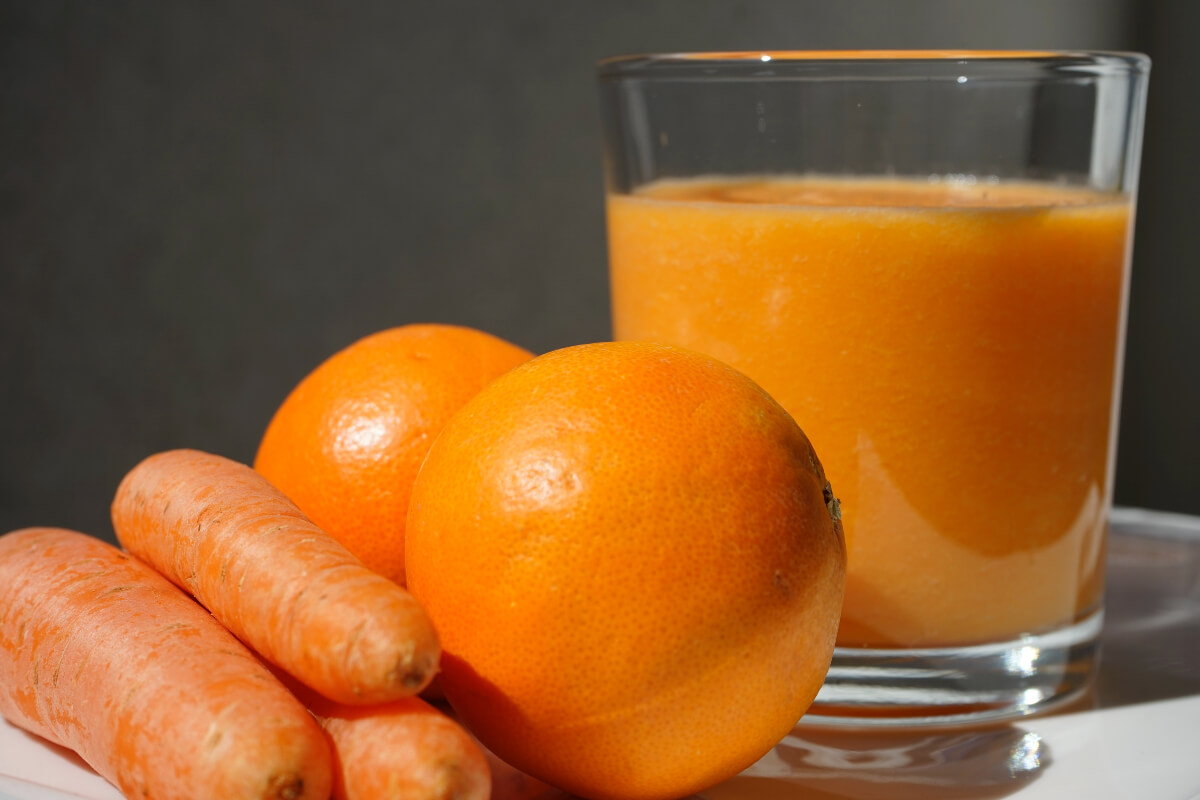 3. Naturally Sweet Green Detox Juice
If you're looking for a juice that will help to satisfy your sweet tooth without getting in the way of your health goals, this naturally sweet green detox juice from Inspired Taste should do the trick. All you'll need for this recipe is a green apple, spinach, parsley, lemon, ginger and cucumber, and you'll be feeling refreshed, cleansed and fortified in no time.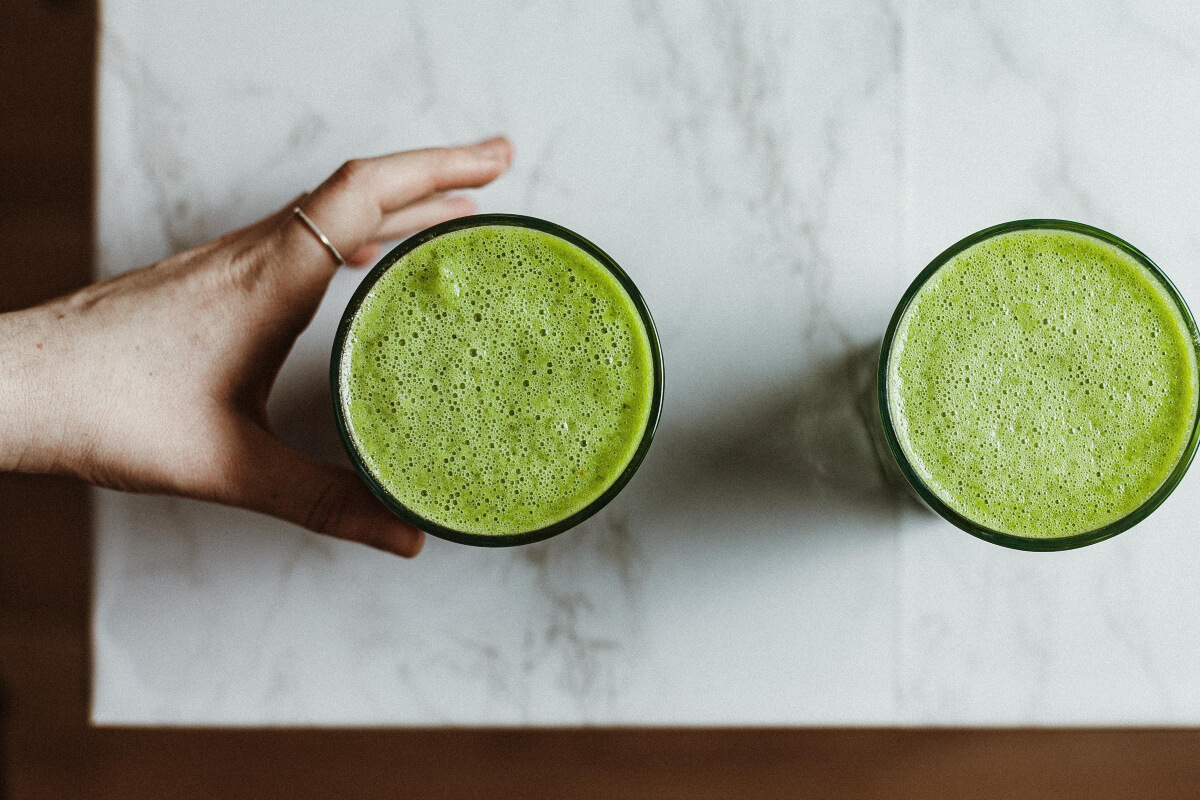 4. Watermelon Juice
Watermelon is an incredibly hydrating fruit, and it may also aid with cancer prevention, heart health and decreasing inflammation. For this watermelon juice recipe from Cookie and Kate, all you'll need is — you guessed it — watermelon! You also have the option to add a touch of lime juice for some added zest.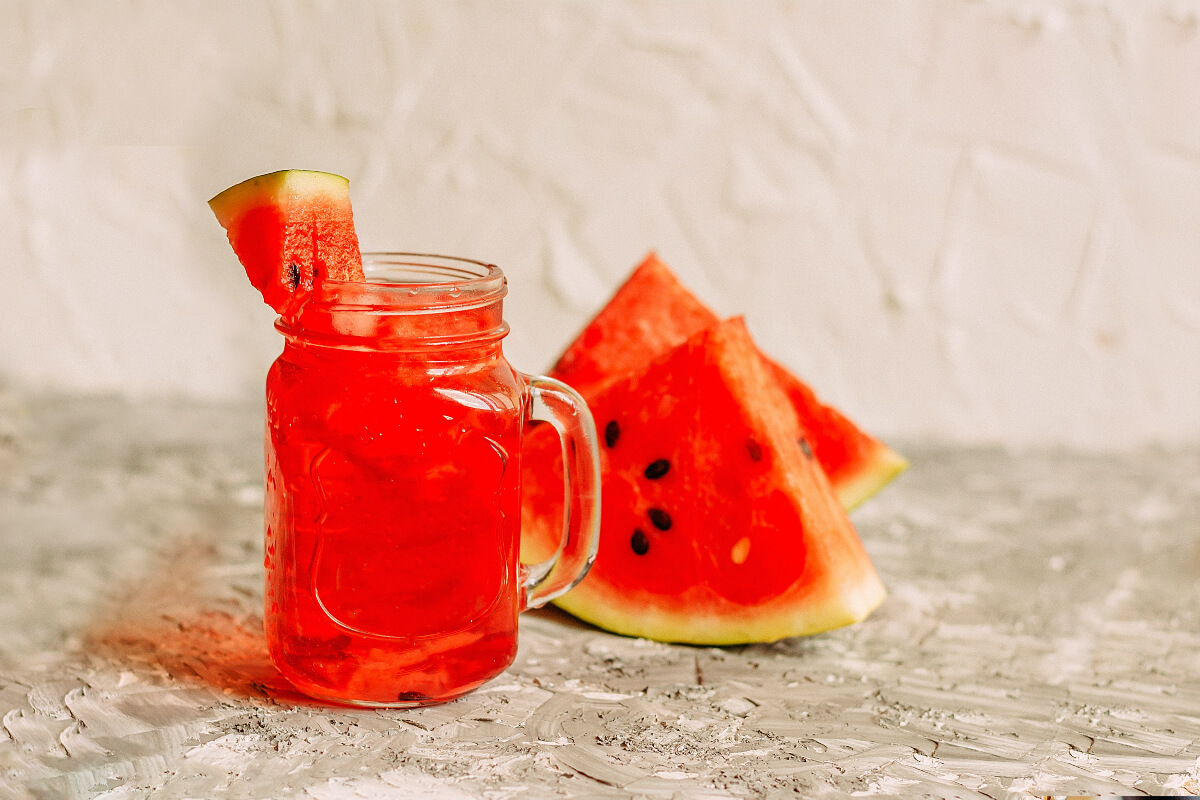 5. Apple Carrot Beet Ginger Juice
With their high vitamin and nutrient content, beets are another superfood that serve as an excellent juice ingredient. Not only does this apple carrot beet ginger juice from Minimalist Baker look gorgeous with its bright crimson hue, but it will also help you load up on essential nutrients like manganese, iron and vitamin B9.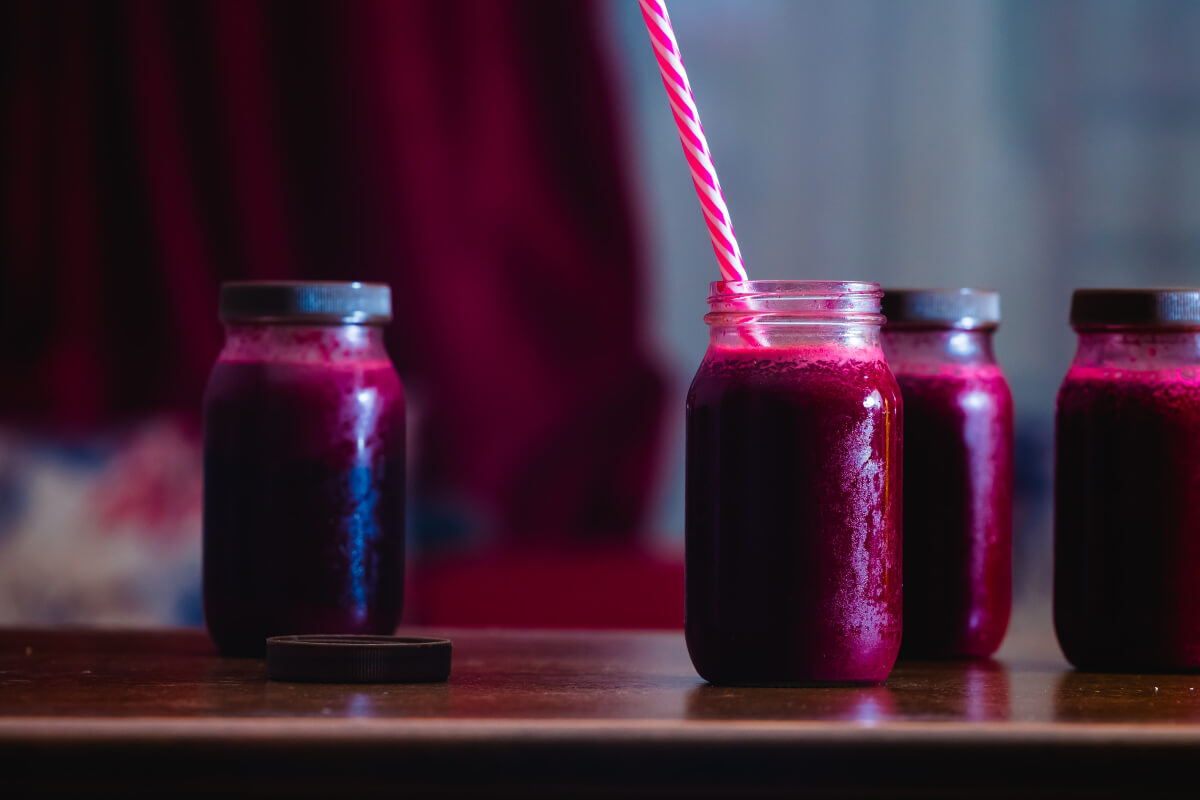 6. Green Juice Recipe
When it comes to juicing, kale is one of the MVPs in terms of vitamins, minerals, antioxidants and more. Get your morning glow on with this ultimate green juice recipe featuring kale, celery, lemon, ginger, cucumber and apples from Show Me the Yummy. This juice could help to improve digestion, decrease inflammation and potentially even give your skin an added youthful boost.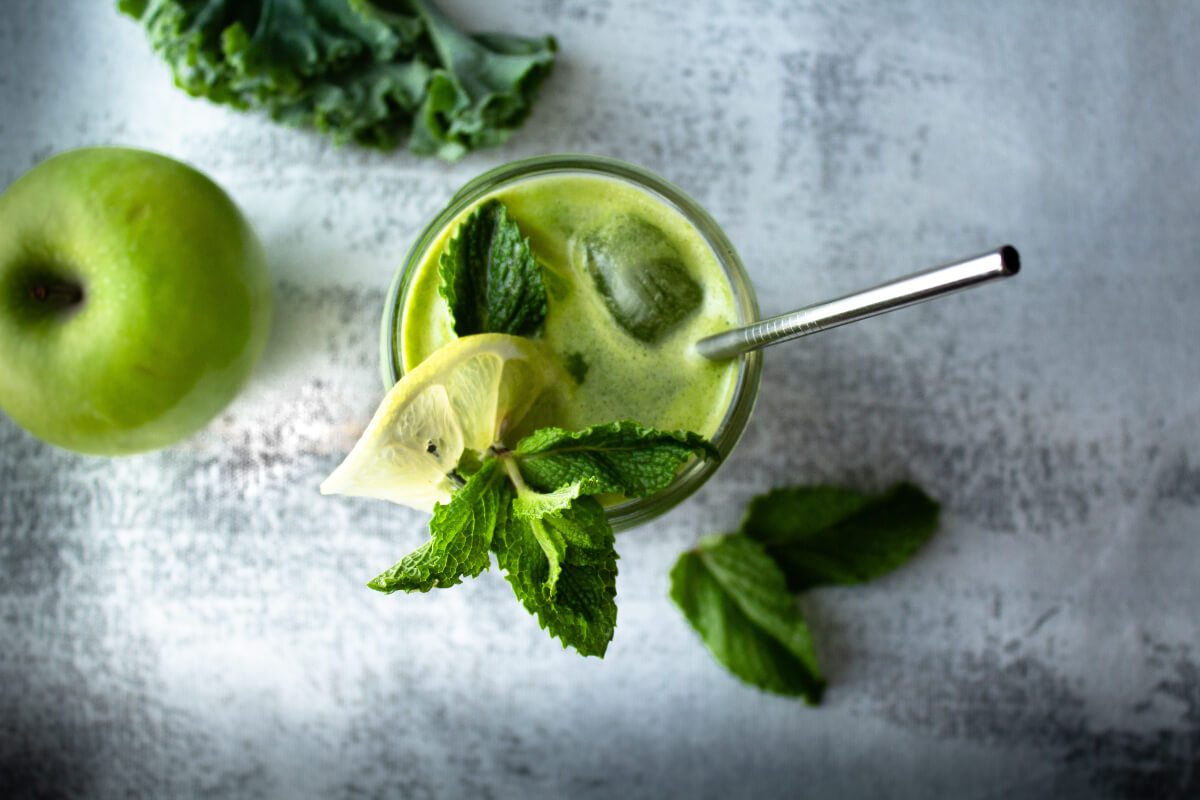 Looking For More Healthy Recipes?
Toast readers love this delicious dill pickle soup full of carrots and potatoes. If you want to test out being a weekday vegan, try this raw vegan pad thai soup, which is sweet, savoury and packed with veggies.
For something "moreish" pop this healthy sweet sriracha popcorn recipe, provided by Comeback Snacks. Another good snack option are these herbed green olives, courtesy of the Israel Cookalong. For dessert (because yes, dessert can be part of a healthy diet), these chocolate chip banana bread bars are made with whole foods.