After a three-year hiatus, Stranger Things has finally returned to Netflix with the first volume of its fourth season. The hit show won audiences over back in 2016 with its nostalgic, 1980s aesthetic, lovable characters and addictive plotlines. Six years later, viewers are still just as hooked.
'Stranger Things' Season 4 Volume 1 Is Smashing Records
In fact, season 4 volume 1 is breaking Netflix records: after it was released on May 27th, 2022, a staggering 286.79 million hours were watched over the course of its first weekend. The seven-episode volume features all the same characters we know and love including Eleven played by Millie Bobby Brown, Mike Wheeler played by Finn Wolfhard, Joyce Byers played by Winona Ryder and many more, as they grapple with more horrifying supernatural occurrences and all the regular challenges high school brings.
5 Shows to Binge-Watch After 'Stranger Things'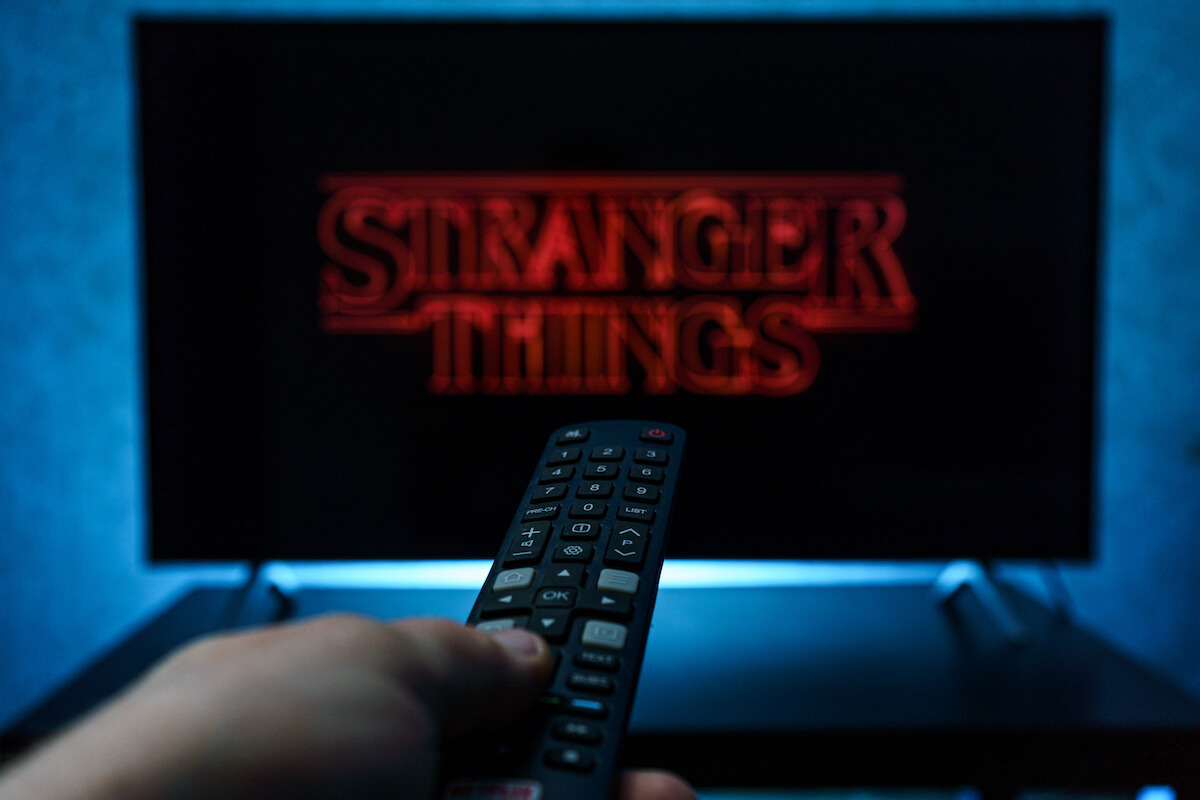 Season 4 volume 2 is set for release on July 1st, 2022, but until then, here are five other magical sci-fi series to binge while you wait:
1. Beyond Stranger Things
If you're interested in learning more about the making of Stranger Things from the perspective of the actors and the show's creators, the Duffer Brothers, you may want to check out the documentary series Beyond Stranger Things. The series was created in 2017, so the discussions won't be focused on the latest season, but it still provides a fascinating glimpse into the show's overall themes, characters and what the actors are like IRL.
2. Black Mirror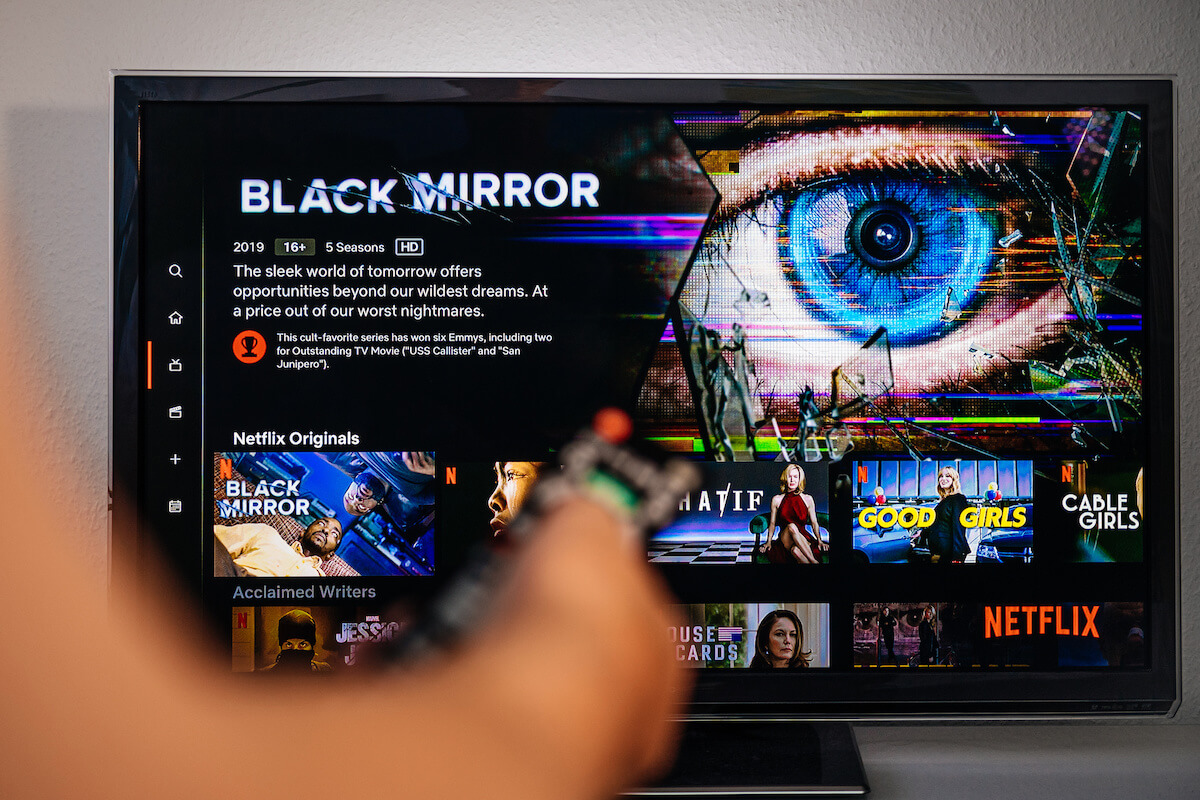 For fans of the mind-bending sci-fi elements of Stranger Things, Black Mirror is another series you should add to your watchlist if you haven't already binged it (or heck, even if you have binged it already — it's that good). Created by author, screenwriter and producer Charlie Brooker, the fictional drama series follows different characters in each episode, exploring extreme versions of our own society through the lens of "what if?" For example, one episode depicts what it might be like to live in a society where people are judged and placed within a hierarchy based on an arbitrary online rating system, which is eerily similar to the social media platforms we use today. A new season of the show is reportedly in the works, so now would be a good time to watch or revisit the existing episodes.
3. Locke & Key
After their father is murdered, the three Locke siblings and their mother move into his ancestral estate, where they find powerful keys that can unlock magical abilities. With similar mind-bending themes to Stranger Things, this two-season series is full of twists, turns and out-of-this-world mysteries that will transport you to another time and place.
4. Shadowhunters
Adapted from the young adult fantasy series The Mortal Instruments, Shadowhunters follows Clary Fray, a teenager who finds out she's part of a race of humans who hunt demons and have the blood of angels. With four seasons chock-full of action, supernatural storylines and plenty of demon hunting, Shadowhunters will give you something to sink your teeth into next.
5. The OA
If themes like parallel realities, astral traveling and supernatural abilities are what you loved most about Stranger Things, then you might want to check out The OA, an eight-episode series telling the complex and layered story of a woman who has been missing for seven years but finally turns up at a local hospital. The show will take you on a mind-bending journey featuring near-death experiences, traveling across dimensions and a malicious scientist, so prepare to have your brain scrambled in the best way.  
Tired of endlessly scrolling? Add these binge-worthy Netflix movies and shows to your watch list.
Lead photo by ink drop/Adobe Stock.