If you've run out of things to watch on Netflix and want to do something a little different for date night, we've put together a list of fun date ideas that any couple will love, from adventurous to budget-friendly.
15 Fun Date Ideas So You Never Get Bored Again
Below are our top picks for fun date ideas.
Adventurous Date Ideas
1.     Try Indoor Rock Climbing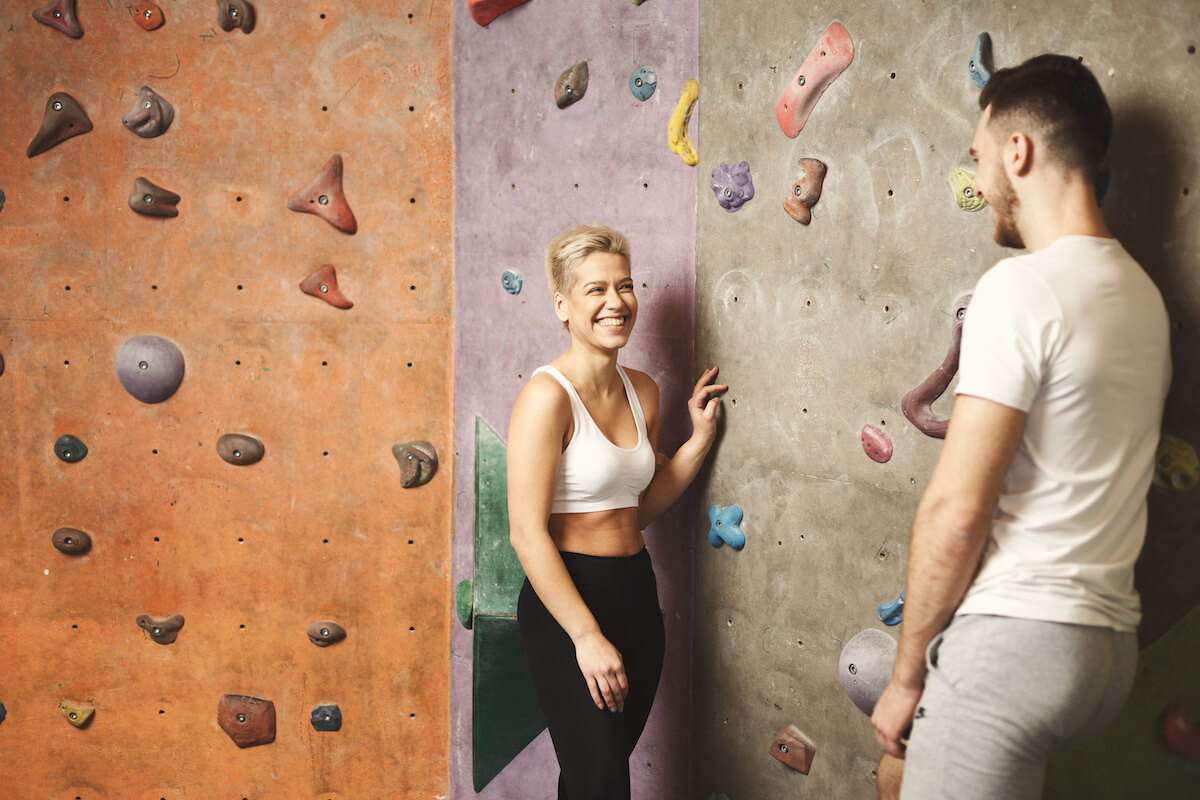 If you're looking for something adventurous, impress your partner by scampering up a wall like Spiderman. You can try a route for beginners or check out the bouldering section, which doesn't require the use of ropes or harnesses.
2.     Visit an Escape Room
Take this chance to be playful and creative together and solve an escape room before time runs out. Make sure you're both up for getting out of your comfort zones before you add this option to your list of fun date ideas as escape rooms can be challenging to solve.  
3.     Try Axe Throwing or Archery 
Go off the beaten path with something thrilling like archery or axe throwing. Many places offer indoor options so if you're looking for fun date ideas that push you out of your comfort zone, either one will work.
Budget-Friendly Date Ideas 
4.     Binge Watch a Franchise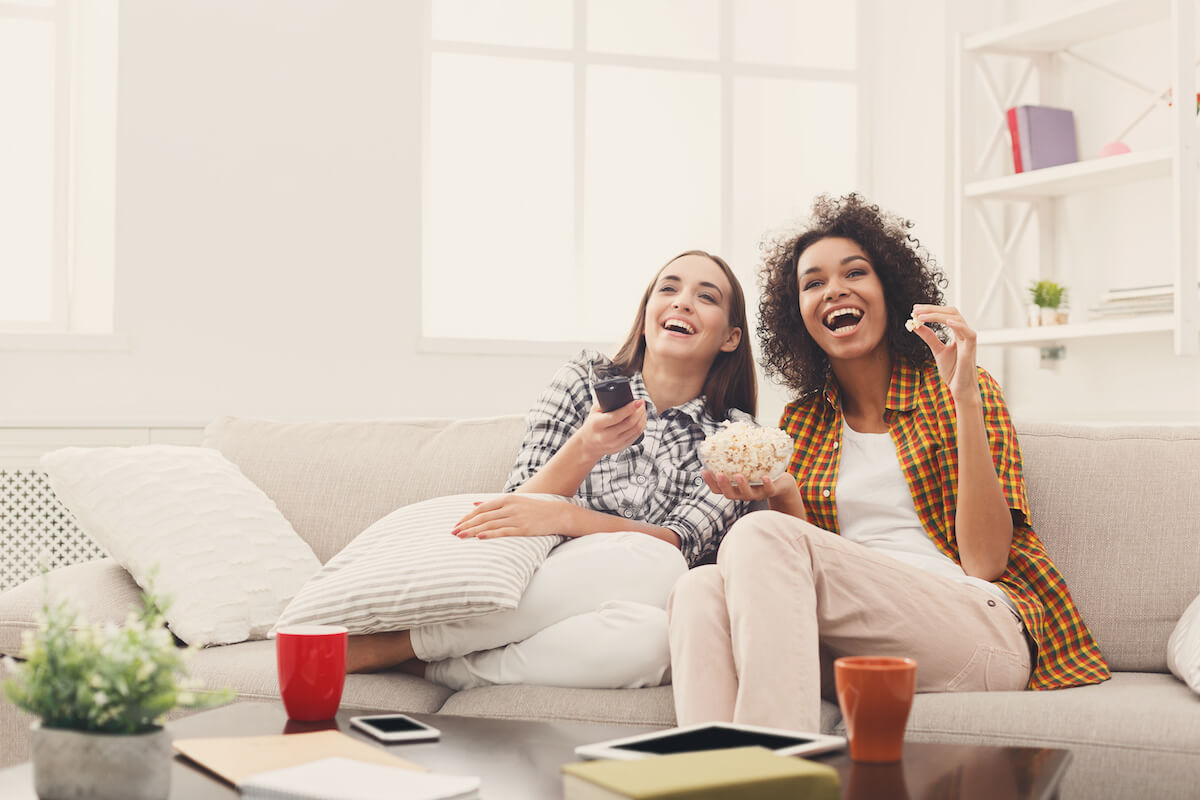 Have you ever wanted to watch all the Godfather movies? Or the entire James Bond catalogue? Binge watch a franchise together.
5.     Host a Book Club Date
Choose a book together — maybe there's a motivational book you've always wanted to read, or you'd like to figure out your love languages — and pencil in a book club date.
6.     Ask Questions
Want to get to know your significant other a little better? Go for coffee and ask some open-ended questions to increase intimacy in your relationship.   
7.     Volunteer Together
Give back by volunteering for a cause that's important to both of you. Sign up for a shoreline cleanup to help the environment, donate gently used goods to a family violence shelter or volunteer at an animal welfare organization and walk a dog together.
Fun Date Ideas for Food and Drink Aficionados
8.     Try a Chef's Tasting Menu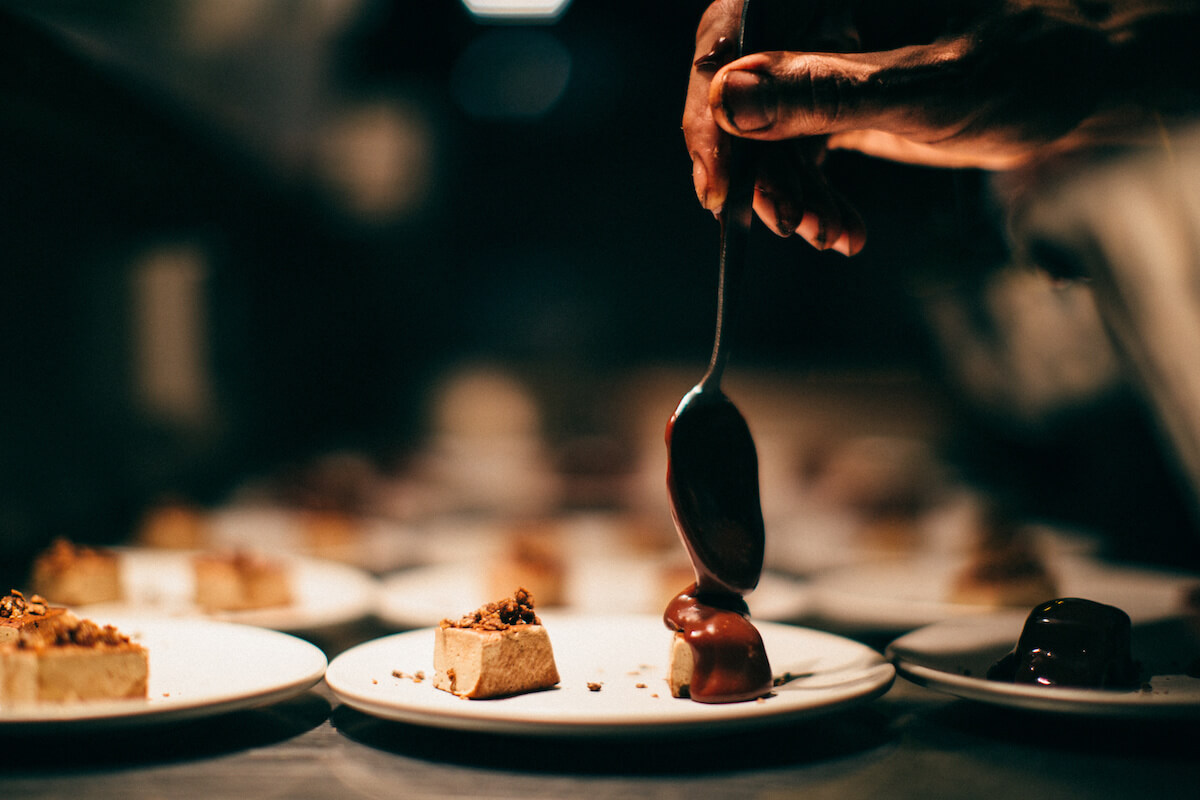 Find out if your favorite restaurant offers a tasting menu. You'll be able to share small portions of several different dishes, some of which may not even be on the regular menu.
9.     Take a Cooking Class
You could always sharpen your skills in a general cooking class, but don't be afraid to try something more daring like "how to make vegan cheese" or "macaron baking 101". The point of these classes is to try something new, and you and your partner will have a memorable time with one of these fun date ideas no matter what you choose.
10.  Try a Wine Tasting 
Visit a wine store for a tasting or host your own for a fun at-home date. It doesn't have to be more complicated than picking a theme of "red" or "white." You could also try a variety of bubbles, or alcohol-free spirits.
11.  Make Cocktails
If you're feeling fancy, try these champagne-based cocktails. For the more ambitious among us, make your own cannabis-infused cocktails at home. If you're not drinking or identify as sober curious, try this berry sour with chai tea instead of bourbon. Sip. Repeat.
Artsy Date Ideas
12.  Watch a Movie at a Film Festival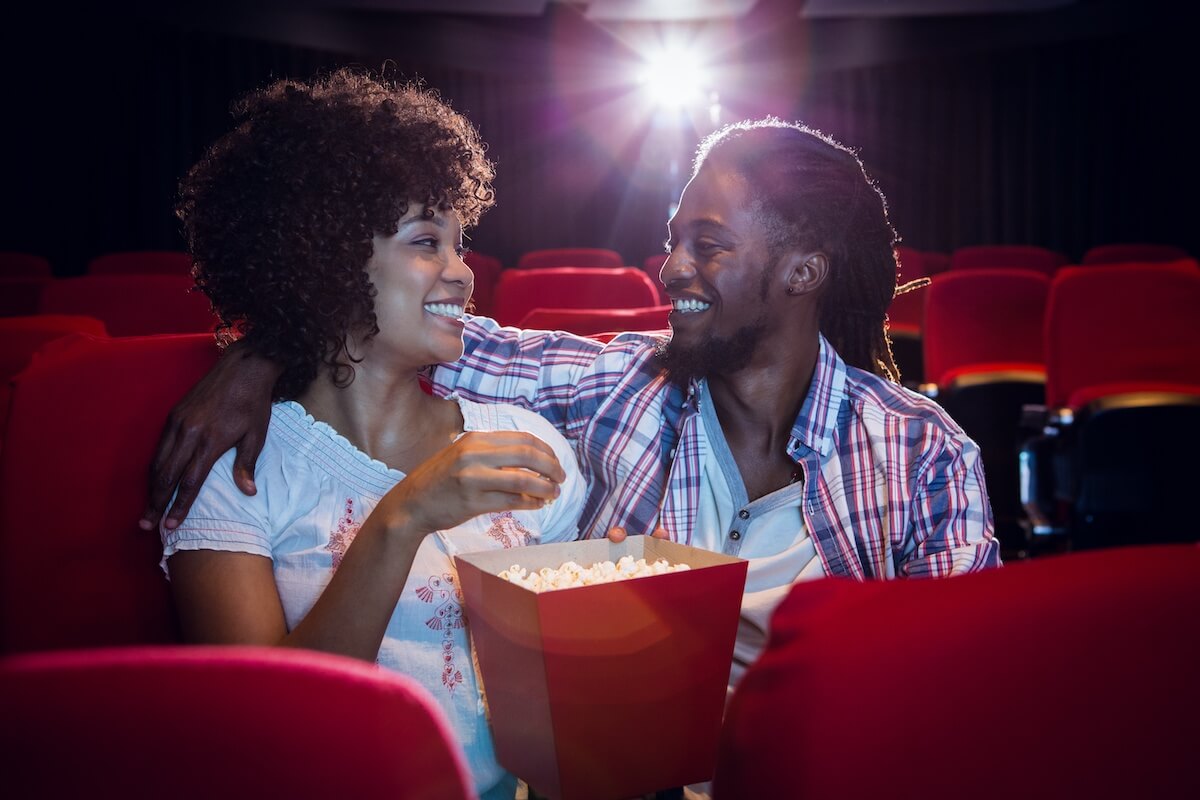 Film festivals are an excellent opportunity to view something interesting that might not be playing in regular theatres. Splitting a giant tub of popcorn is a requirement.
13.  See a Play
Live theatre is magic. Catch a production that you both loved as kids (something by Shakespeare or A Christmas Carol, perhaps?). If you're in the mood for something totally different, check out a fringe festival, where they show boundary-pushing theatre for affordable prices.
14.  Visit a Museum Exhibit 
Learn something new while admiring art or ancient artifacts together. For a special treat, check to see if your city is hosting a traveling exhibition. Recently, the Beyond Van Gogh and Sistine Chapel exhibits have both wowed audiences around the world, and Beyond Monet is coming up next.
15.  Get Crafty
Find a YouTube tutorial for beginners on how to make something from nothing — you could pick anything from knitting to calligraphy — and bond over just how bad your first attempts are. Who knows, you might even pick up a new hobby together!  
More from our dating series:
Lead graphic by Bro Vector/Adobe Stock.