They say communication is lubrication and what better way to increase intimacy than through a fun series of questions aimed at getting to know your honey without any real goal to achieve or problem to solve?
7 Questions to Ask Your Partner to Increase Intimacy
We've compiled seven great questions that will help you get to know your boo thang a little bit better, increase intimacy in your relationship, and maybe even get you knocking boots. Who knows?!
1. If You Could Get Romantic Advice from Anyone in History Who Would It Be?
This question is a great conversation starter. You're able to see the cultural context your partner associates most with romance. So fun! Do they want advice from a silver-tongued devil like Shakespeare, or maybe an iconic ladies' man like Jack Nicholson? Maybe they want advice from a famous married couple like Barack and Michelle Obama. The answer you get from the conversation will help you get a sense of where your SO's head is at.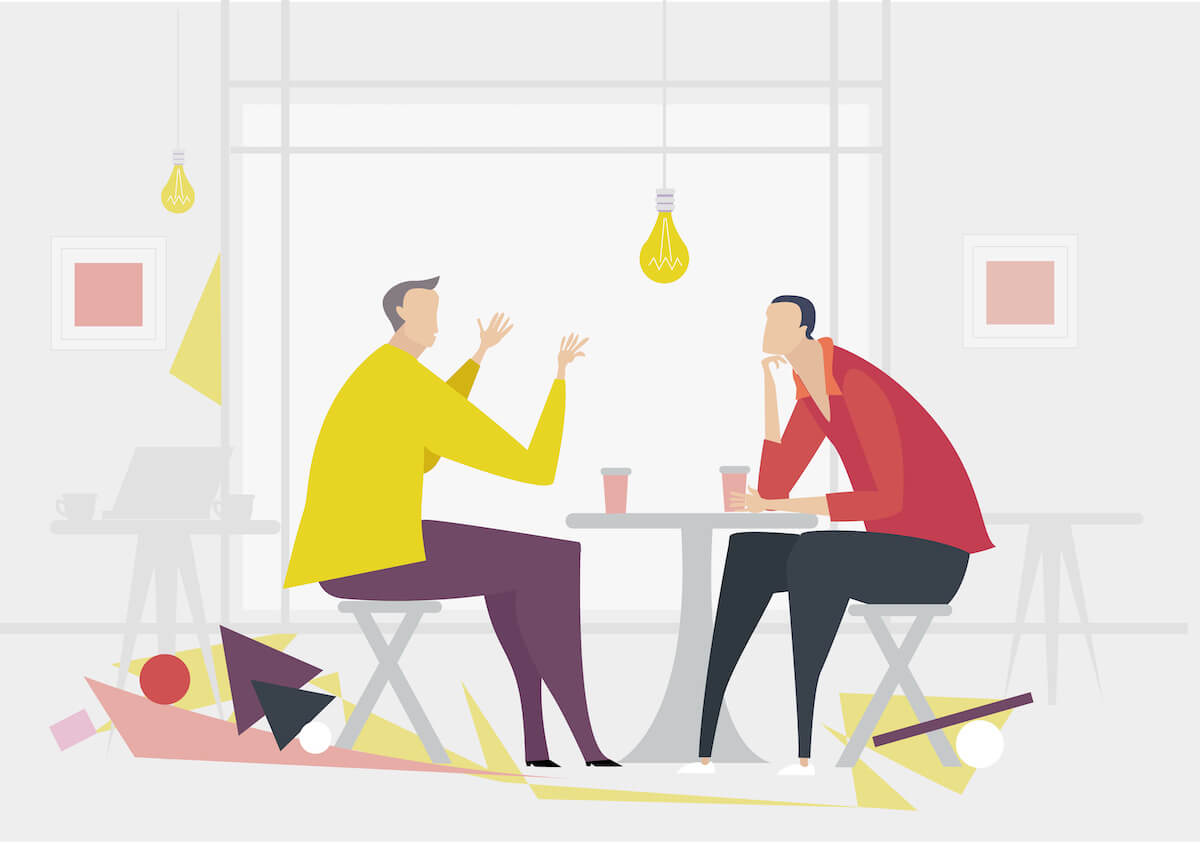 2. When Are You the Most "You"?
This question is a little more serious in that it requires more vulnerability and openness from your partner. Finding out when someone feels the most true to themselves helps provide insight into how a person sees themselves and how they fit into the world. Seeing someone as they see themselves is powerful and this question can definitely help you increase intimacy in your relationship.
3. What Is Your Non-Sexual Turn On?
Spicy! My non-sexual turn on is when someone I'm interested in romantically orders for me at a restaurant. Others might be offended by this. The conversation that flows from this question can help shed light on the dynamics people are comfortable with inside of romantic relationships. This question can also quickly get sexy, which we encourage (if you're both on board!) 
4. What Is the Best Compliment You've Ever Received?
Similar to question #2, talking about the best compliment your partner has ever received helps you see them the way they see themselves. In this case, the conversation gets even more aspirational as you discuss not only when the person feels most like themselves, but how they want to feel or be seen. This is a question that will naturally increase intimacy between you two.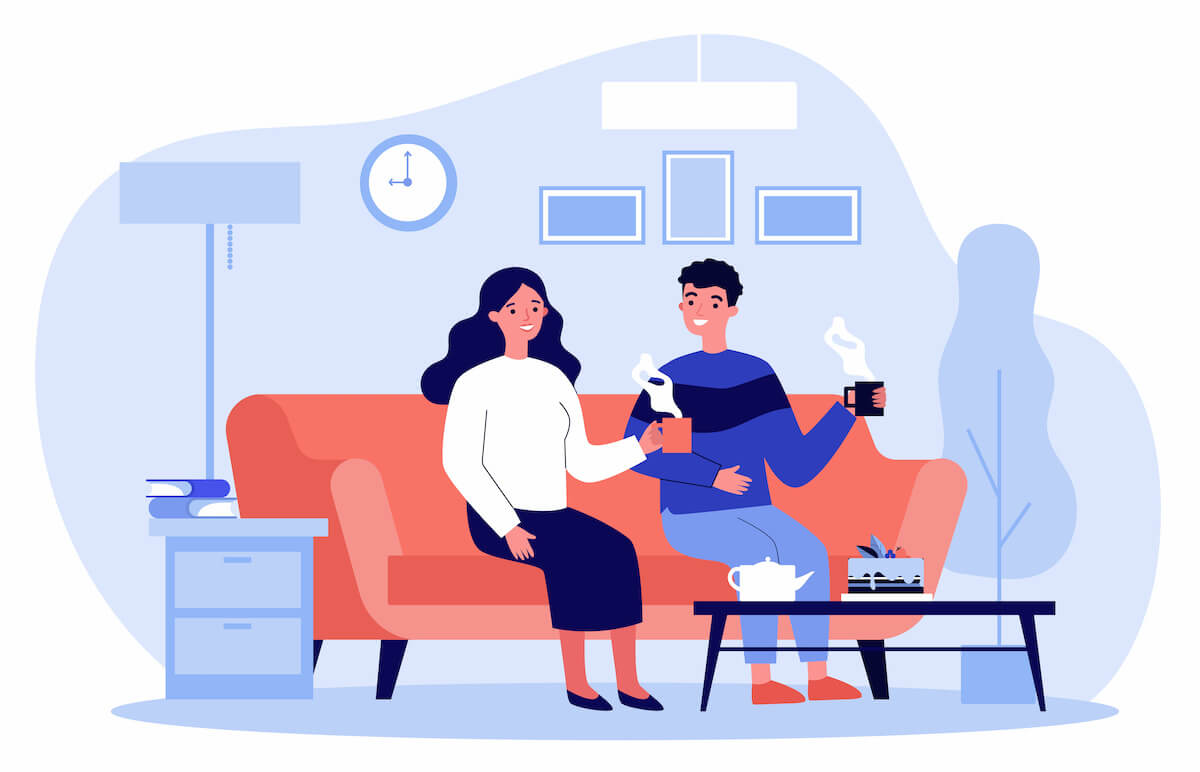 5. Who Was Your Celebrity Crush Growing Up?
This one is fun! Not only do you get to talk about your "sexual awakenings", you get to take a nostalgic trip down memory lane. There is nothing better! For the record, I had two celebrity crushes growing up, Keanu Reeves and "Jason" from General Hospital.
6. If You Could Start a Secret Society, What Would It Be?
My secret society exists, and it's called the Bravo Real Housewives subreddit. What would my SO learn about me after asking that question? I love pop culture, reality TV, internet culture and having inside jokes with a whole community of like-minded people around the world. My secret society truly reflects my passions. If my date then tells me he's the type of person who doesn't own a TV – perhaps all it took was this question to find out that we're not a match!
7. What Is a Family Tradition You Want to Continue?
This question will not only increase intimacy between the two of you, but it will also help you see if your vision for the future and your values align. Do you both have kids on the brain when it comes to family traditions? Or when you think of traditions, does your mind immediately go to special places or special foods? 
There are so many interesting and important things to find out about the person you are dating or romantically involved with, and the above questions are just some of my favorite prompts to get the conversation flowing and increase intimacy. Oh, and a glass of pinot doesn't hurt either.