Dating is… hard. First, you need to find somebody you get along with enough to perhaps, in the words of your grandmother, go steady. Then, you need to be creative enough to keep things interesting and intimate for what could possibly be the rest of your life! Doesn't sound overwhelming at all, right? Well, in the interest of helping dear toast readers keep their relationships on the right track, let's explore how to set up a different kind of date. This date is exciting, challenging and you might even learn something: a book club date!
Choosing the Book for Your Date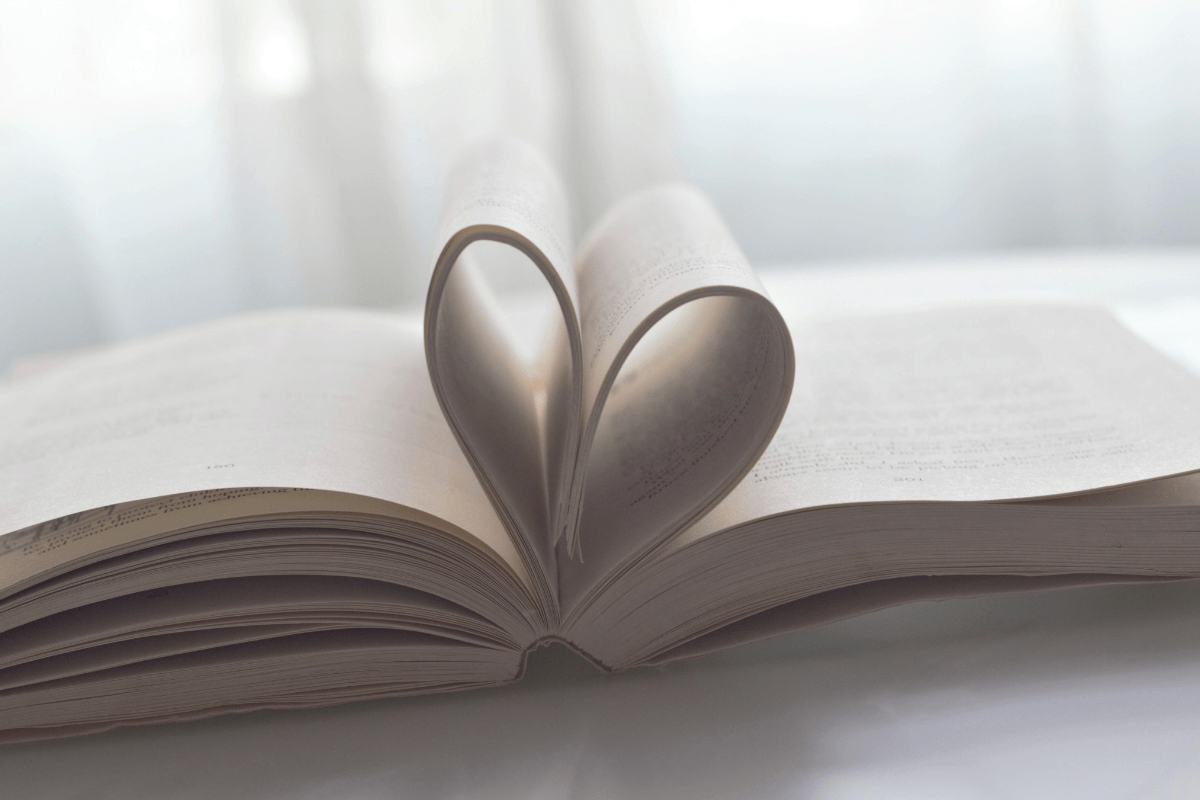 The first step in any book club setup is choosing the book. One of the best things about a book club date is that it requires planning, multiple steps and preparation — three elements that help build anticipation!
Choosing the book is where you can step back and really consider the two of you. What are your shared interests and passions? Do you both love scary stories? Is there a relationship subject you'd like to broach but you haven't figured out how? Does one of you have a favorite author that you're just dying to introduce to your boo? Are you itching to read something motivational? Consider these questions and discuss them over drinks or snacks.
Work together to figure out how you want to approach the book club and settle on a title! Let's say one person in the couple struggles to communicate about the complicated relationship they have with their childhood friends or their mother. My Brilliant Friend, Elena Ferrante's, ahem, brilliant tome, might be a great choice that can crack a hard conversation right open.
Choosing the Questions for Your Book Club Date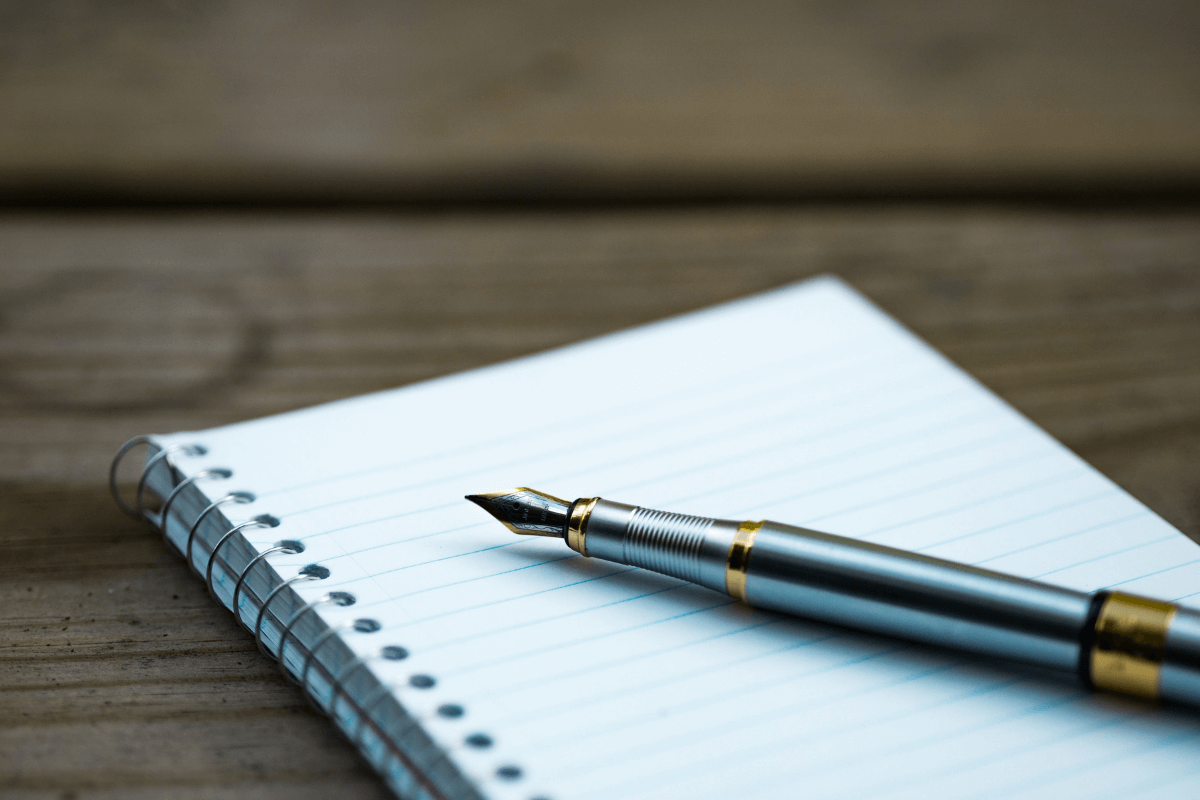 Next, you'll want to pick the questions that will help guide your book club date conversation. Because this is a date and the goal is to help with intimacy and romance, try not to be too strict or specific about questions. Choose open-ended questions that will encourage longer conversations about themes found in your book and how they impact your own life and relationship.
A great place to start is by asking your partner about the reading method. You could ask them: Did you listen to an audiobook? If so, what did you do while listening, and what activity helped you focus on the words? Did you read a hard copy? Did you buy it, or rent it from the library? Did you find it hard to get into the book or were you enthralled right away? The method question seems a bit mundane but it helps set the mood: discussing how a person relaxes and enjoys reading and learning helps you get to know them on a deeper level.
Other great open-ended questions include for your book club date include: What parts of the book stuck with you the most? What aspects of the book did you most relate to?  What do you think the main themes of the book were? What did you learn from this discussion?
Having the Conversation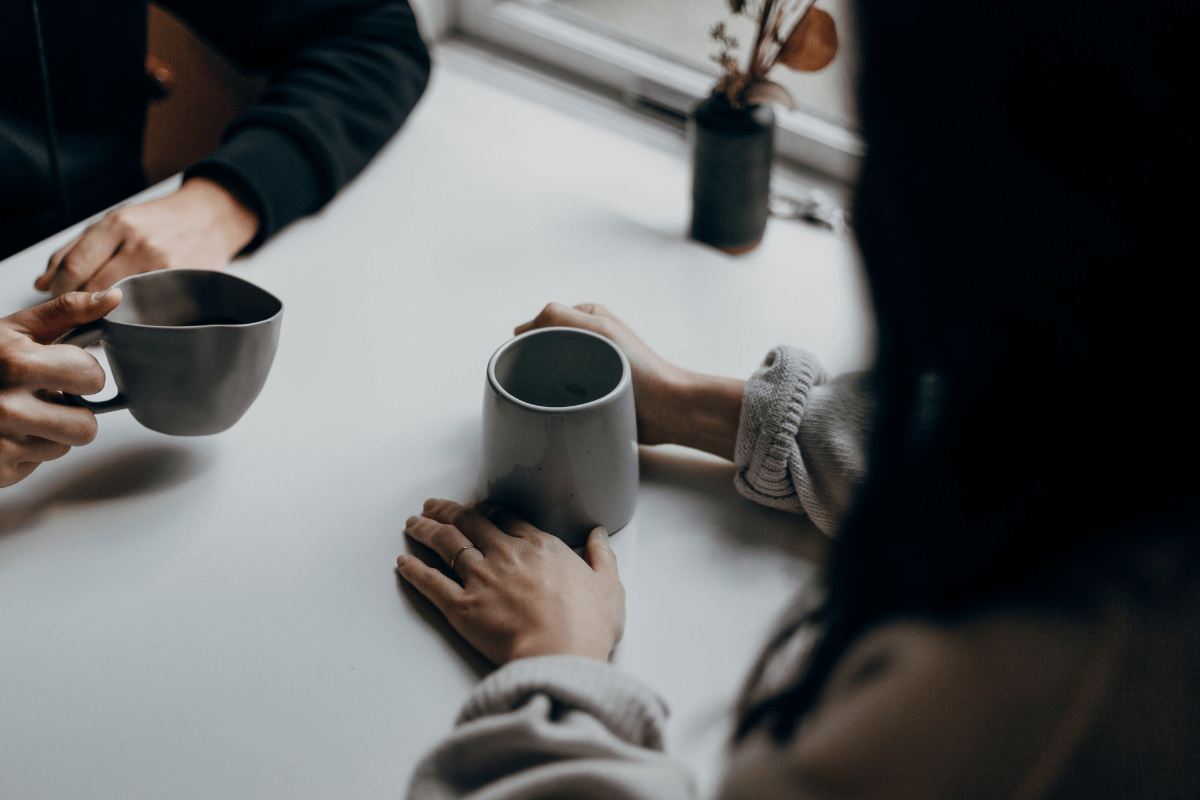 Once you've scheduled the book club date, choose a location for it. These conversations are a great excuse to try out the newest brunch spots, bakeries and coffee shops in town. What's better than a great conversation? A great conversation that comes with a warm blueberry scone and crème fraiche. That's a fact! Connect, let loose, talk about the book and let the rest of the conversation flow. Who knows what you'll learn about yourself and your partner. Have fun and read on!