Vancouver's Gastown has historically been a mix of all walks of life with busy streets and sidewalks and a bustling nightlife. Restaurants are packed into historic buildings as tightly as diners pack into Di Beppe for wood-fired pizza. Or, at least that's how it used to be.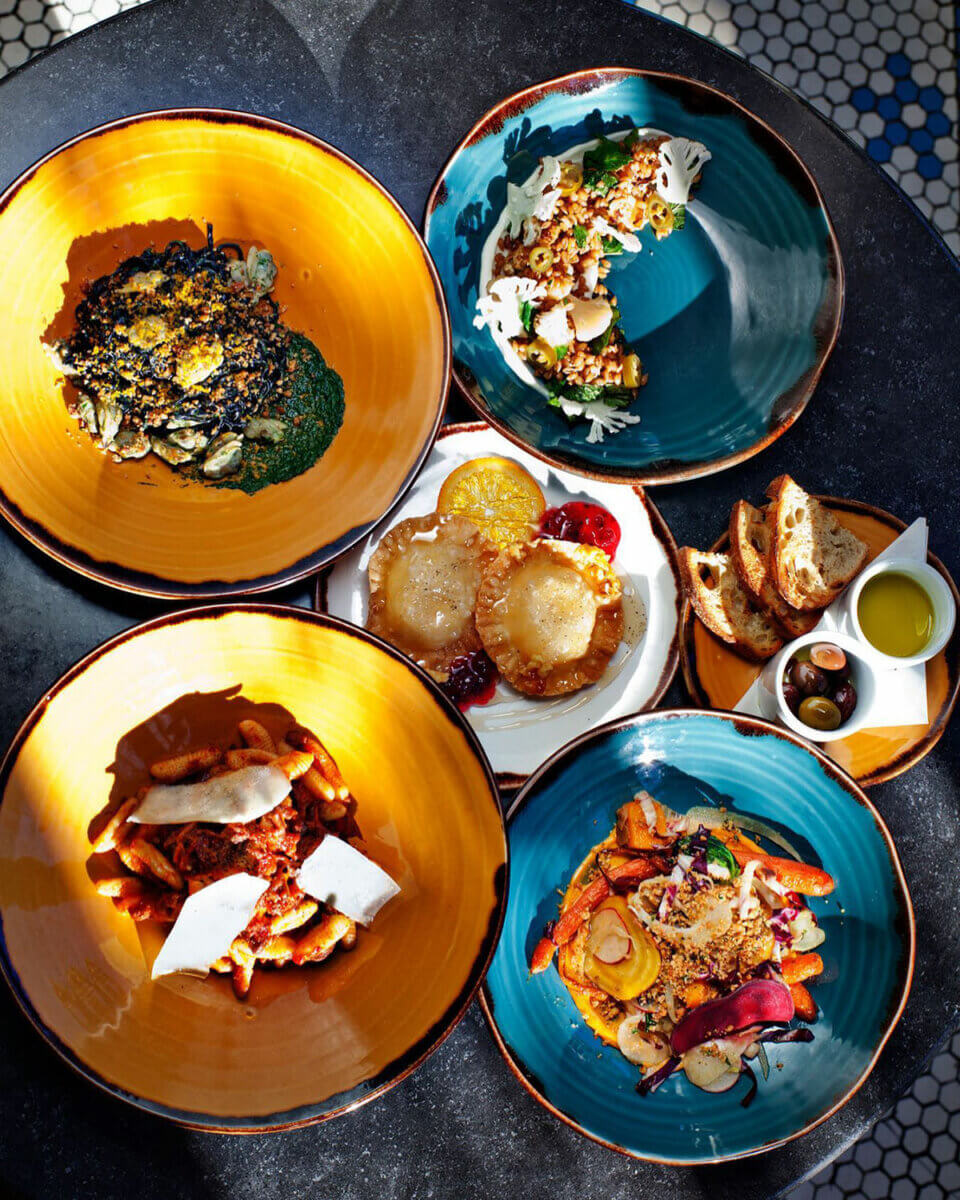 Like everywhere else, restaurants in Gastown have had to pivot as the streets and restaurants emptied and everyone stayed home during the COVID-19 lockdown. While restaurants are open again to small groups, that doesn't mean that their customers have flocked back to in-person dining.
Several fine dining restaurants have been as creative with their takeaway offerings as they are in person. Pidgin offers east-west fine dining in the restaurant or for takeout with playfully named, multi-course dinners. Dining solo? Cue up the "Netflix and Isolation" or "Foy Grass." If your bubble's built for two, try the Steak Combo. They also offer catering for remote corporate events. You can meet over Zoom for a work party while sharing the same delectable dishes, delivered to your team.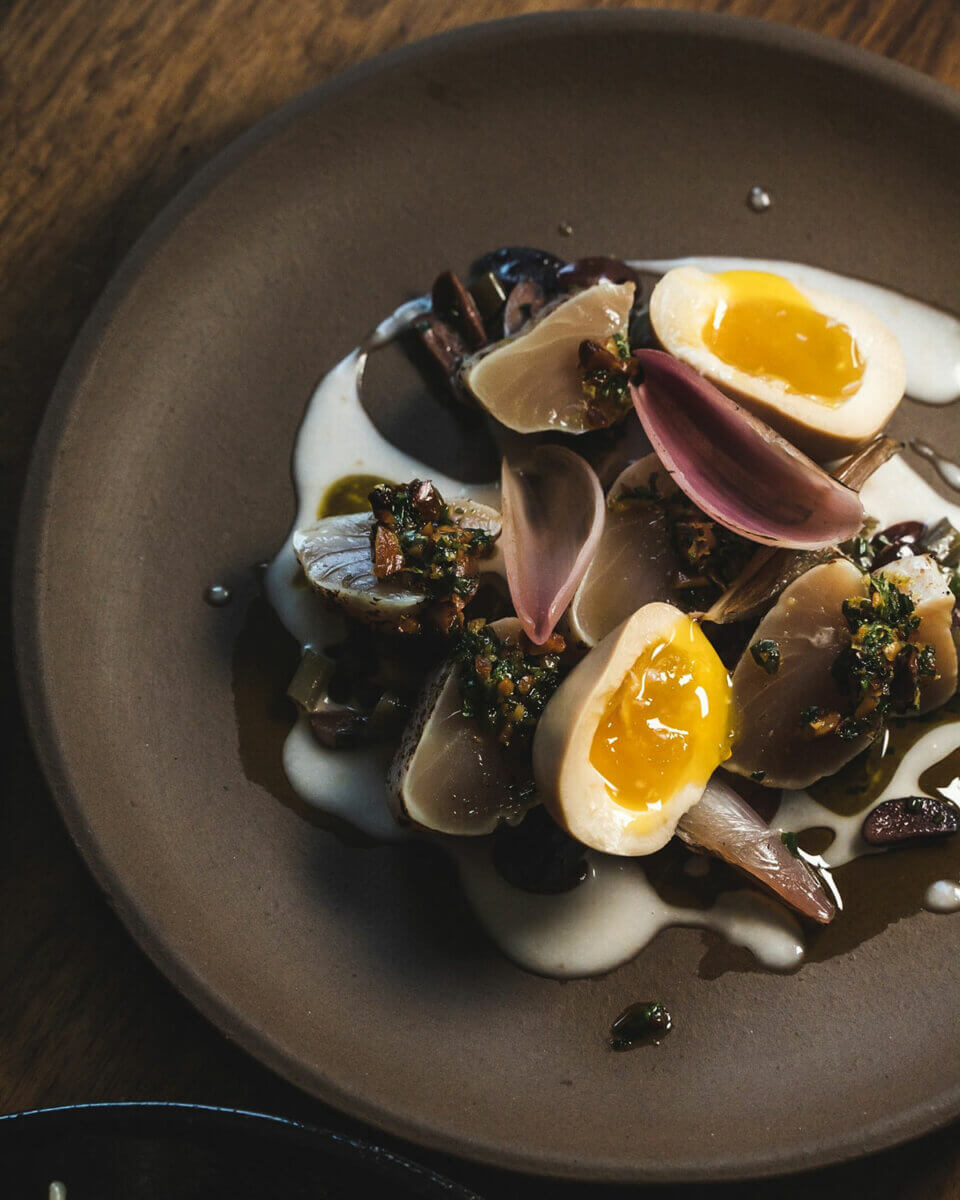 Pidgin owner Brandon Grossutti has taken his support of local restaurants another leap forward and developed FromTo, a low-to-no-cost model of food delivery that supports communities, local restaurants and neighbourhood businesses. It's a project that puts the run on for-profit delivery companies that cut into independent restaurants' bottom lines and shows Grossutti's commitment to the entire food-service industry.
Until the end of February, St. Lawrence chef/owner Jean-Christophe Poirier is celebrating his Quebec heritage with a stunning Cabane à Sucre menu that can be ordered to eat in or take out. The menu is dripping with maple syrup and studded with foie gras — I don't know how anyone could choose just one menu item for each course. I would have trouble not just saying "yes, please" and ordering the entire menu. Get this one before it's gone!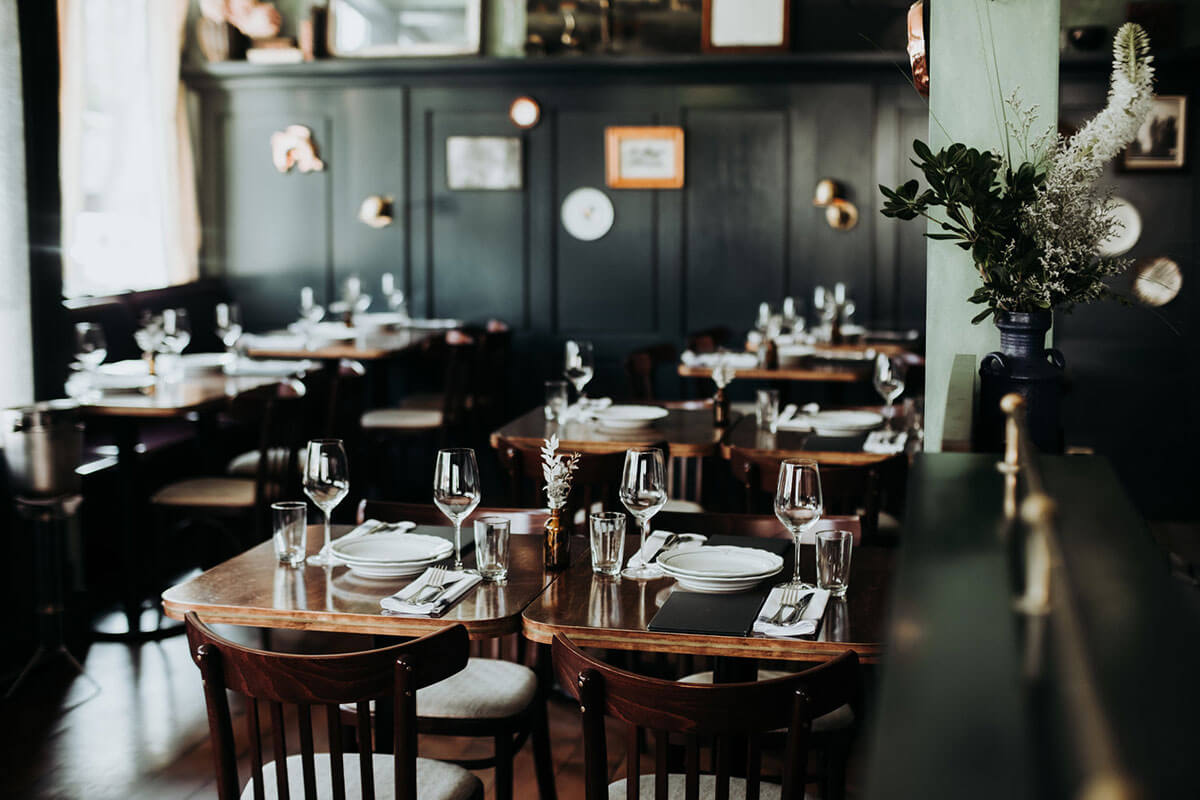 Speaking of ordering the entire menu, The Mackenzie Room gives you exactly that option. They've posted their chalkboard menu online to give you the sense of being right in the restaurant where things can change daily. While you can order just one or two items from the menu, "I Want it All" is an option. It's so delightful to not have to choose!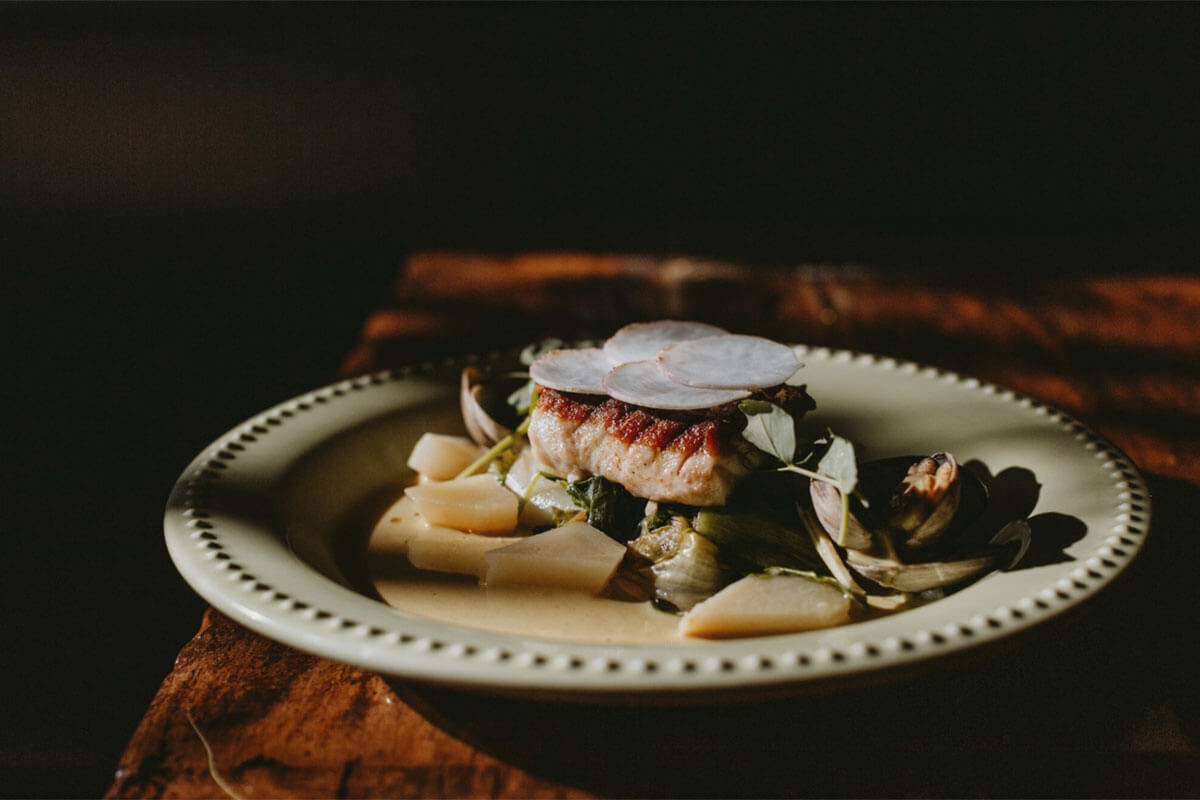 As the pandemic drags on, treating yourself to a fine dining experience in the comfort of your home may be a luxurious way to break the monotony. In Vancouver's Gastown, at least, if you want it all, you can have it!