It's official: afternoon tea is the new happy hour. Well, at least according to Pinterest Predicts 2022 — the platform's annual list of up-and-coming trends for the year. In the 2022 report, Pinterest predicted a trend they call "cuppa time" will be taking the internet by storm as searches for keywords like "vintage tea party" and "tea party aesthetic" surge. And with trends like cottagecore and the sober curious movement on the rise, we can't say we're all that surprised that hosting an afternoon tea party is predicted to be the next big thing.
The Afternoon Tea Party Is à la Mode for 2022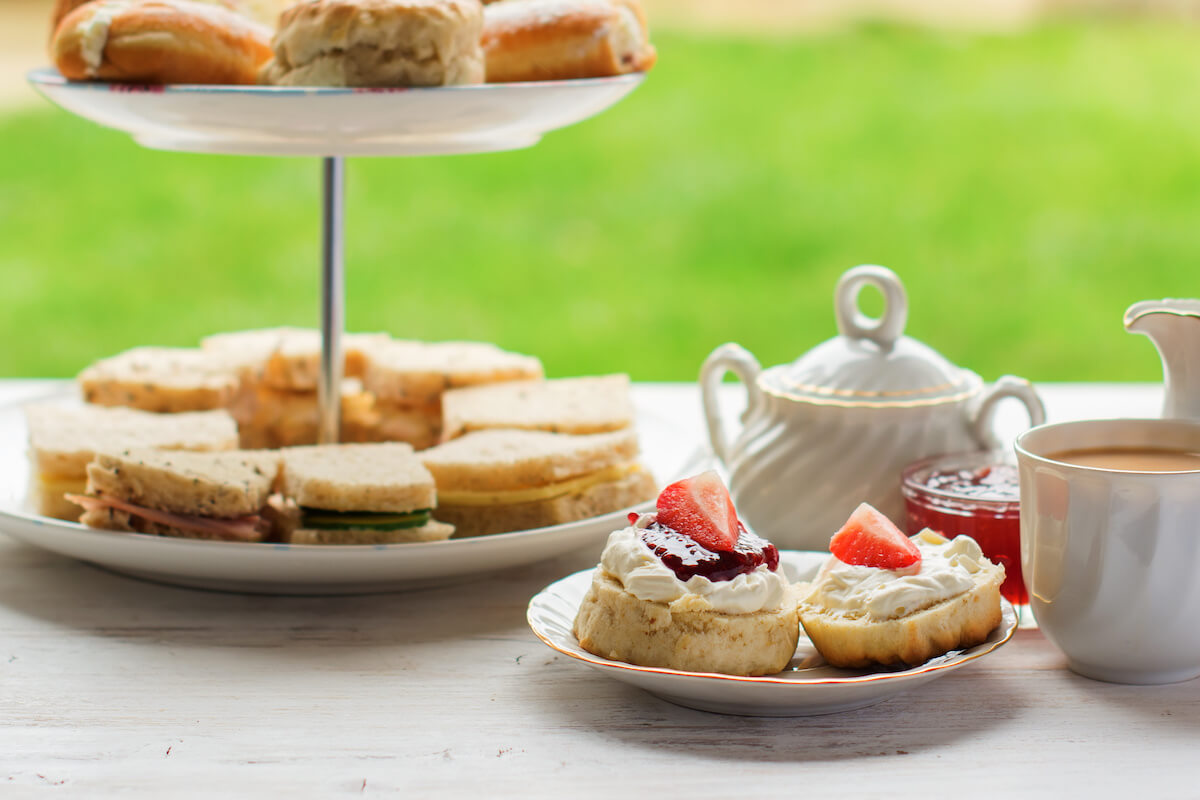 "In 2022, people will choose darjeeling with a friend over drinks after work," the report reads. "Afternoon tea is more than a meal — it's a moment, an aesthetic, a pose. Searches for 'tea party aesthetic' and 'drinking tea pose' are climbing across all age groups. Pinkies up: you're royal-tea now."
Typically featuring tiny, crustless finger sandwiches, dainty pastries and of course, all the tea your heart desires, afternoon tea parties are no longer reserved for small children catching up with their imaginary friends. Whether you're planning a first date or a catch-up with girlfriends, ditching the cocktails in favor of a civilized, afternoon tea party is perfectly à la mode for 2022.
3 Simple Steps for the Perfect Afternoon Tea Party
So, how can you join in on the fun and take part in this teetotalling trend without breaking the bank at a fancy hotel or restaurant? Here are just three simple steps to follow for the perfect afternoon tea party:
1. Set the Scene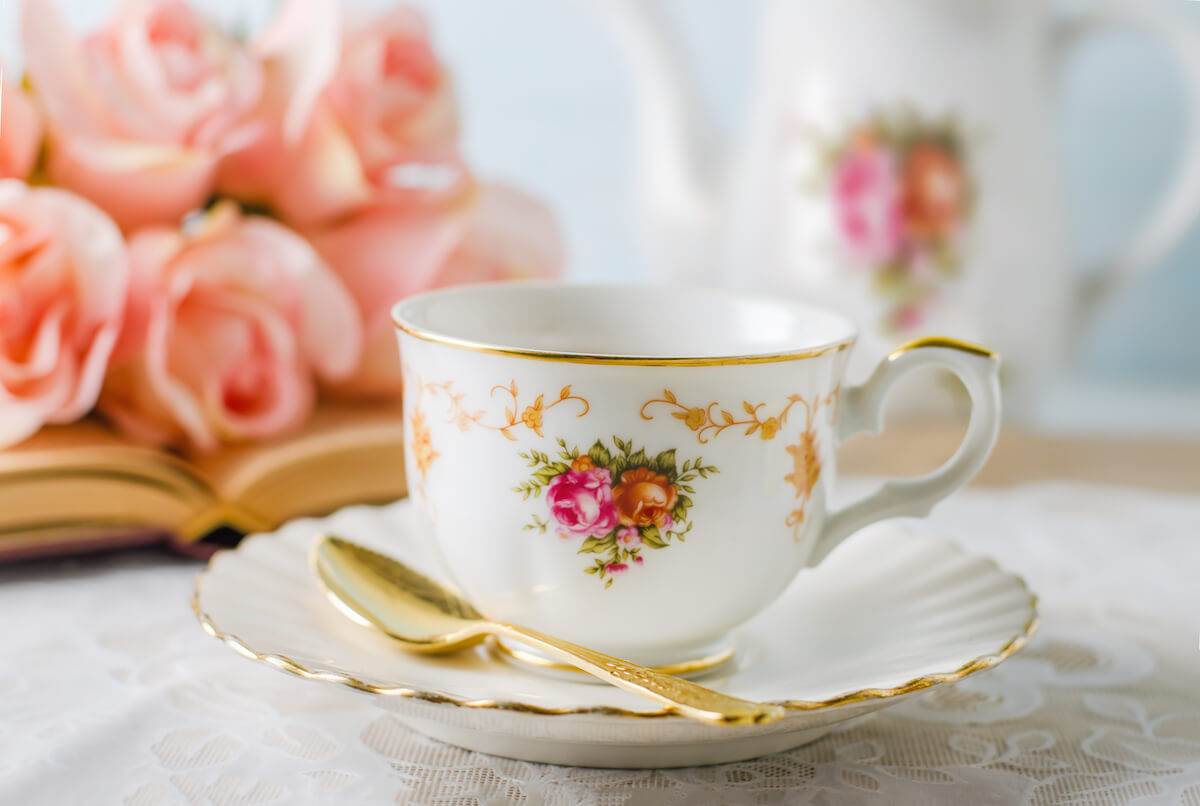 First things first, you'll need to set the scene for your afternoon tea party. Drawing inspiration from the cottagecore trend, think vintage fabrics, shabby chic details and lots of florals. Set the table with a vintage lace tablecloth, fresh flowers, a tiered cake plate and dainty teacups and a teapot — you can typically find affordable accessories at vintage or thrift shops, which is also a more sustainable option than buying brand new.
2. Create the Perfect Menu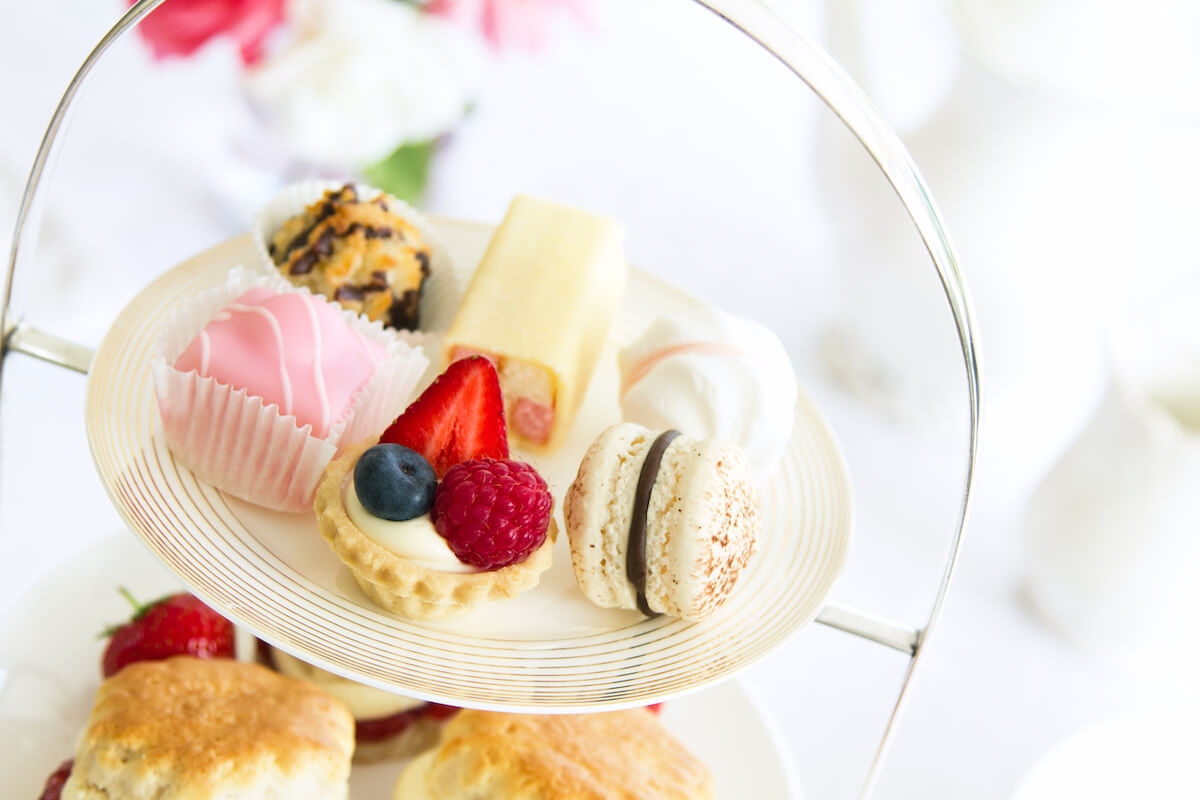 When crafting your afternoon tea party menu, be sure to include all the classics like cucumber tea sandwiches, egg salad sandwiches and scones with clotted cream and strawberries. Serve a mix of sweet and savory items to ensure there's something for all of your guests.
Of course, it wouldn't be afternoon tea without plenty of sweets like petit-fours, macarons, mini cupcakes and cookies. The key is that all the treats are small, dainty and bite-sized so your guests feel comfortable serving themselves.
Plus, don't forget the tea! Depending on your preference, you can choose from a wide variety of teas for your event like earl grey, black tea, darjeeling or any others you tend to favor. You could also opt to include alcoholic beverages like champagne, prosecco or rosé wine along with the treats if you think your guests might prefer to sip on booze instead of tea.
3. Dress the Part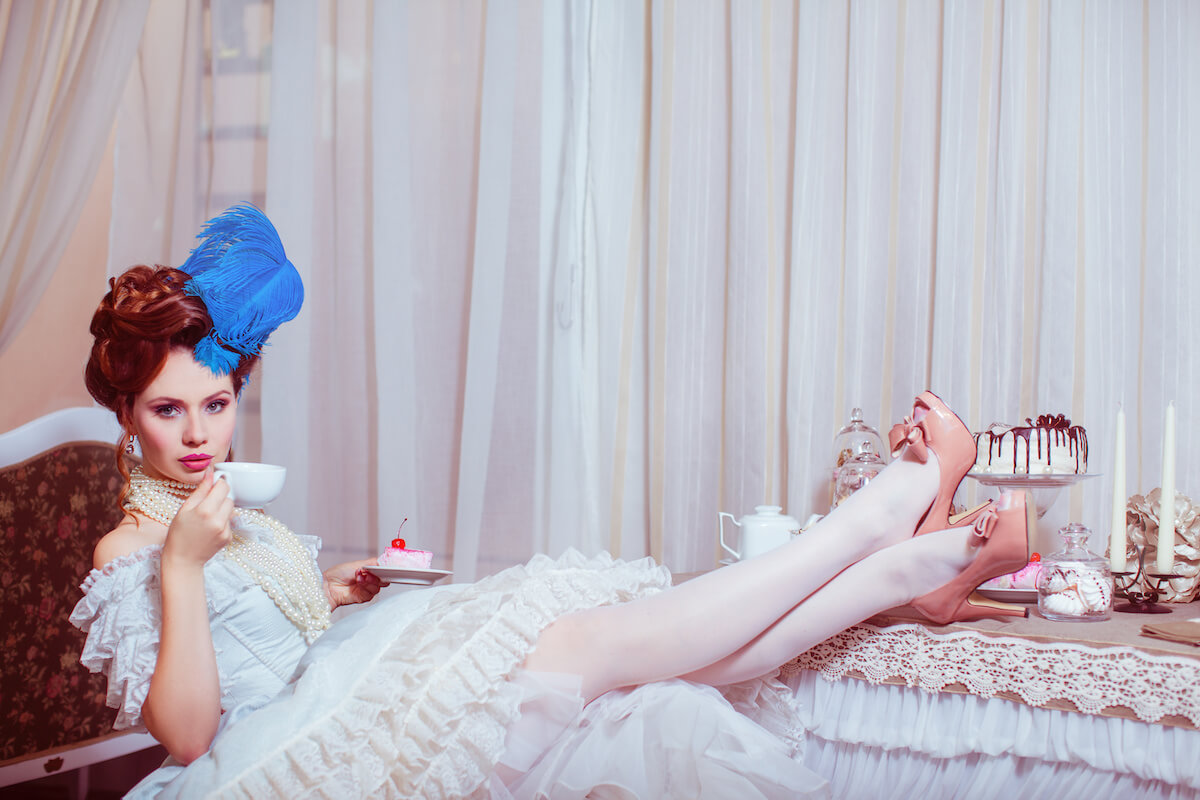 What does one wear to an afternoon tea party, you ask? Well, there are no hard-and-fast rules when it comes to wardrobe choices, but you may want to opt for something floral, feminine and vintage-esque to fit the theme.
Think lots of lace, ruffles, white fabrics and pastel hues like light pink, blue and purple. Of course, afternoon tea parties are also known for outlandish hats called fascinators, which are often sported by guests. Again, you'll want to visit your local vintage shop to find the perfect ensemble and accessories.
Above all, the most important thing when throwing the afternoon tea party of your dreams is to have fun with it. Afternoon tea is all about capturing the romance, whimsy and charm of a bygone era, so embody that energy throughout the planning stages and you can't go wrong.
More Pinterest Predicts trends: altbashes, a way to celebrate the undercelebrated, and biophilic design, which weaves nature into the design of homes and offices.
Lead image by Inna/Adobe Stock.