Every year, Valentine's Day serves as an opportunity for loved-up couples to enjoy a romantic evening together, while for others, it can be a difficult reminder of their single status. But Valentine's Day shouldn't just be about romantic love. That's where Galentine's Day comes in — a holiday dedicated to celebrating and spending time with your closest friends.
When Is Galentine's Day 2022?
Galentine's Day is always the day before Valentine's Day, and this year February 13th, 2022, falls on a Sunday.
What Is the Origin of Galentine's Day?
Galentine's Day was penned by Leslie Knope, the fictional heroine of the show Parks and Recreation. She created the holiday to celebrate her girlfriends.
In Knope's own memorable words: "Oh, it's only the best day of the year. Every February 13th, my lady friends and I leave our husbands and our boyfriends at home, and we just come and kick it, breakfast-style. Ladies celebrating ladies. It's like Lilith Fair, minus the angst. Plus frittatas."
Unique Ways to Celebrate Galentine's Day in 2022
Whether you're in a relationship or not, you can still get together with your besties to observe Galentine's Day in 2022.
After all, while relationships may come and go, your girlfriends are forever. As Charlotte from Sex and the City once famously said: "Maybe we can be each other's soul mates. And then we can let men be just these great, nice guys to have fun with."
If you're looking for some fun things to do this Galentine's Day, here are five ways to celebrate:
1. Go to a Wine Tasting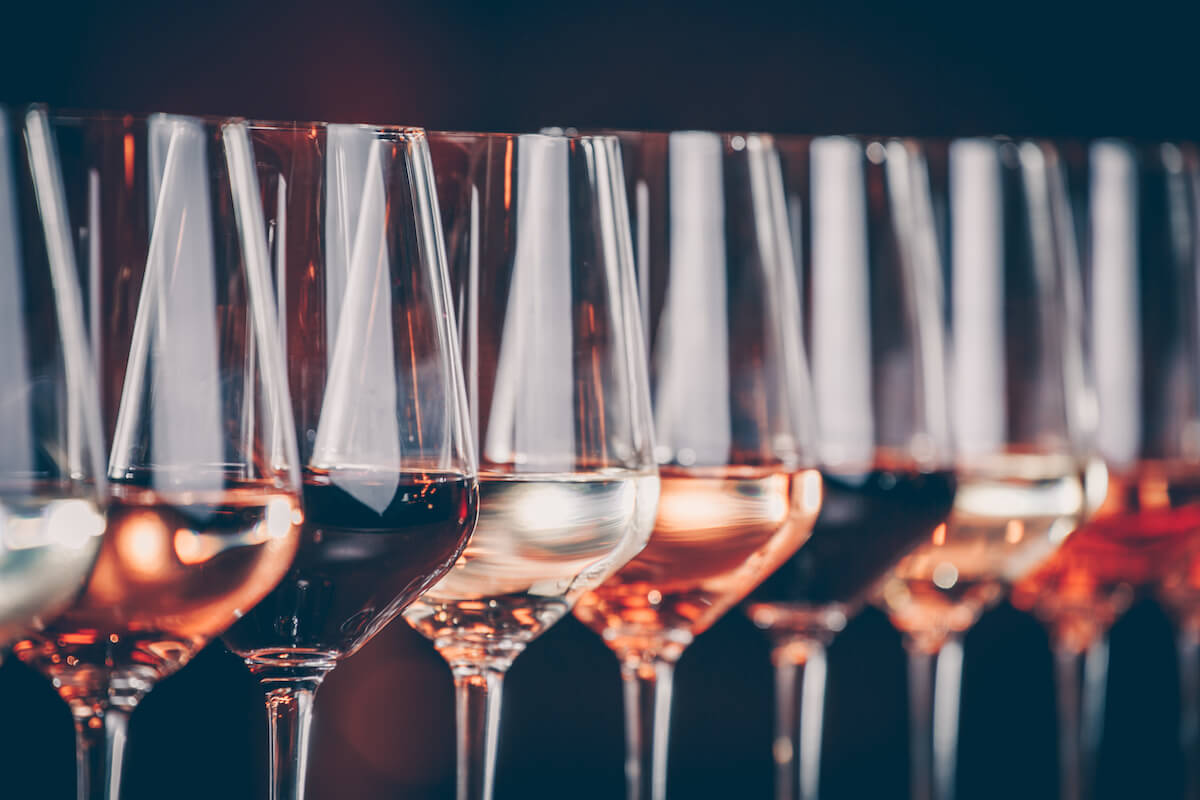 Do you and your friends love sharing a gab over a great bottle of wine? This Galentine's Day, why not take your wine-drinking hobby to the next level with a super sophisticated wine tasting? You could take a DIY approach and hold the tasting at home, or get fancy and hire a sommelier to upgrade the experience and get an expert's take on the vinos.
2. Take a Class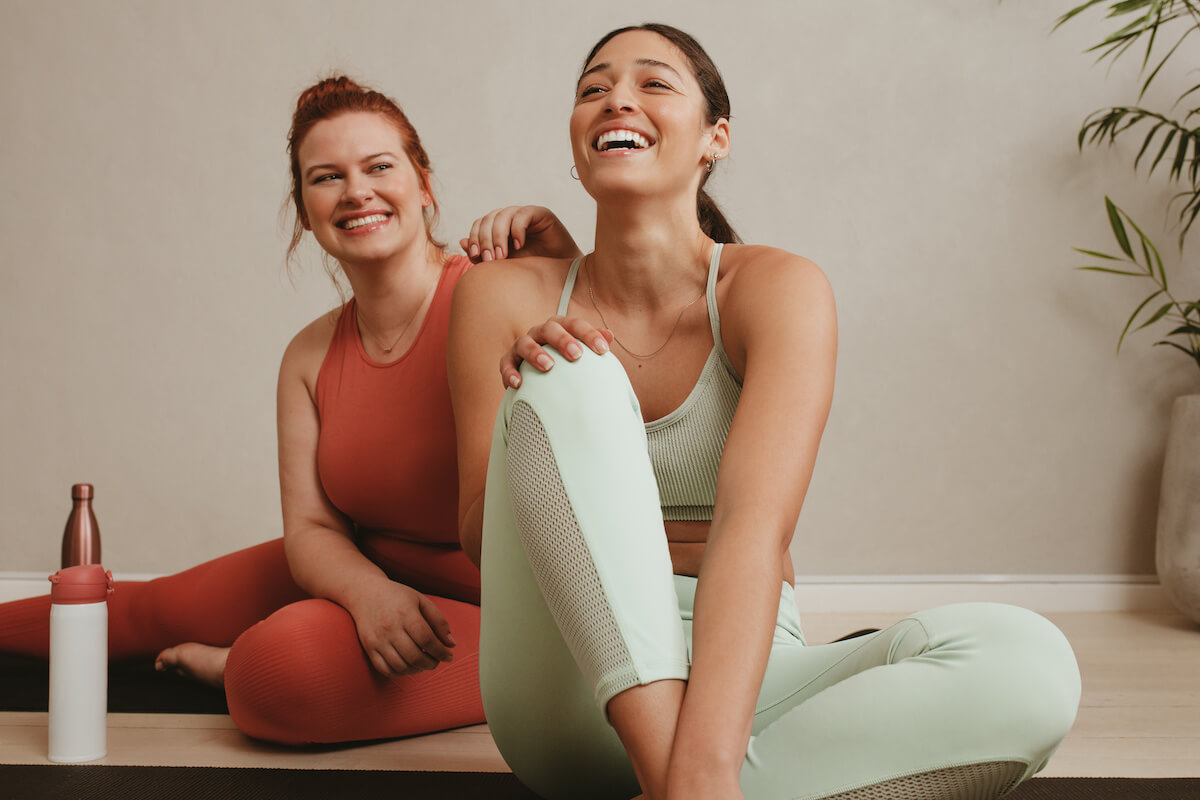 Gather up your girlfriends and head to a class this Galentine's Day to learn something new while you celebrate your friendships. Get creative and plan something fun yet educational like a floral arranging class, a cooking class, or even a pole dancing class (okay, maybe that's not such an educational option, but at least you'll get a good workout in!).
3. Sing Karaoke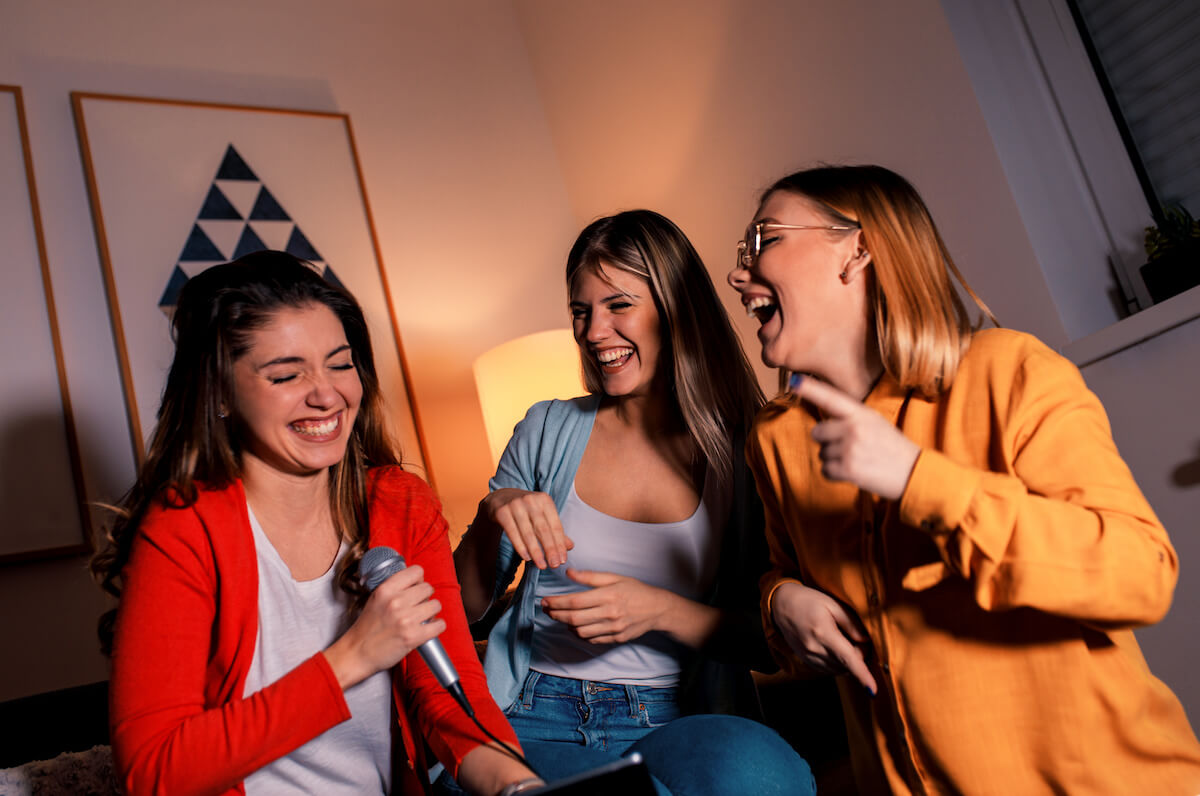 Who wouldn't jump at the chance to belt out Beyonce lyrics in front of their best girlfriends? Check out a karaoke bar in your area or just peruse YouTube for a low-maintenance option (KaraFun Karaoke has some great hits available including "My Heart Will Go On" by Celine Dion and Ariana Grande's "Thank U, Next").
4. Play Secret Cupid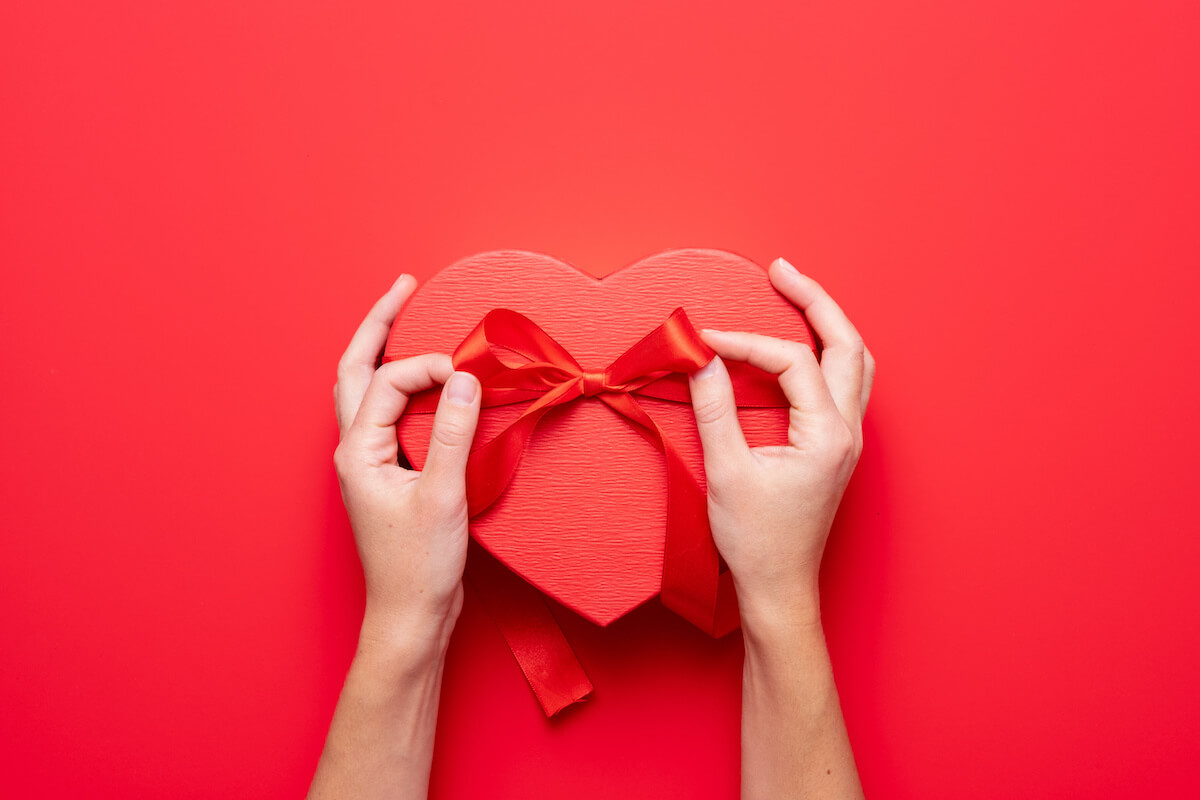 Everyone knows the classic Christmas tradition Secret Santa, but Secret Cupid is a lesser-known option perfect for celebrating Galentine's Day in 2022. The game works exactly the same as Secret Santa, except that the anonymous gifter is posing as cupid instead of Santa, and the gifts can be love-themed (think romance novels, pink nail polish and heart-shaped candy).
5. Play love-inspired games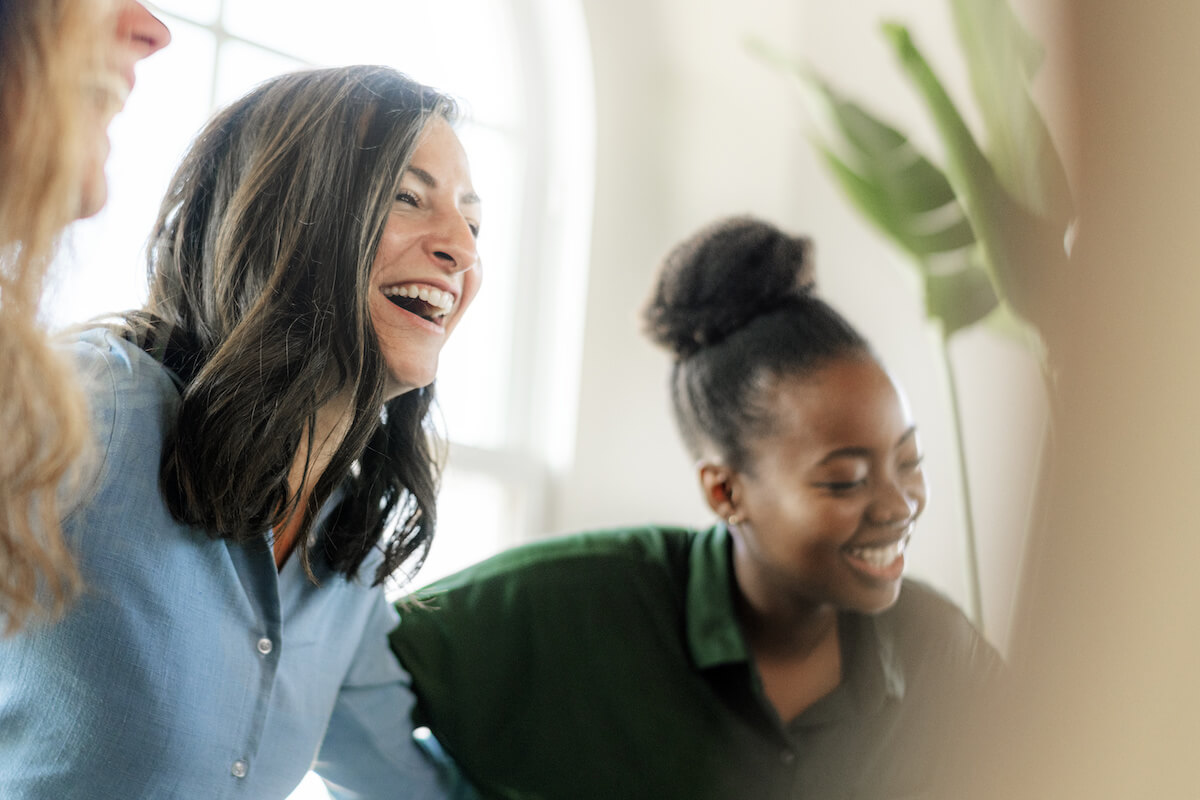 If you're planning on having a casual get-together with your gal pals for Galentine's Day, try amping up the fun by hearkening back to grade school with love-inspired games like MASH, Never Have I Ever, or Would You Rather? The games are sure to spark some juicy conversations, inspire plenty of laughs and entertain you and your friends for hours.