Pinterest Predicts, the platform's collection of predictive trends for the upcoming year, has been eerily accurate in the past. In its forward-looking 2022 report, Pinterest predicted several trending topics for the year including nailscapes, pearlcore, and in the realm of celebrations, altbashes.
What is an altbash, you ask? Pinterest defines it as a party for life's undercelebrated moments, and honestly, that's a trend we should all be able to get behind at this point in humanity's evolution.
"RSVP to a new reason to celebrate. In 2022, Millennials, Gen X and Boomers will embrace altbashes that mark fresh milestones and open new chapters. Empty nest? Party. Adoption went through? Party. Bad breakup? Here's a cake," the report reads.
Altbashes Are Going to Blow up in 2022
In 2022, Pinterest predicts a massive uptick in searches for keywords relating to altbashes: "adoption party theme," "divorce party ideas," "adopt a pet birthday party ideas," "breakup cake" and last but not least, "empty nest photoshoot." After a long two years of enduring on-and-off lockdowns due to the pandemic, it only makes sense that many of us are eager to socialize once again and celebrate the best and worst moments life has to offer.
Very often, we need to laugh if we hope to avoid crying, and throwing altbashes is a sure-fire way to help us get through some of life's toughest moments or at the very least, celebrate the underappreciated ones.
Gone are the days of saving celebrations for such pedestrian life events such as marriage and babies. Challenge the status quo by toasting to milestones that often don't receive the credit they're due.
Ideas For Your Next Atlbash
Looking for ideas for your next celebration? Here are some altbashes you should throw:
1. Puppy Shower or Fur Baby Adoption Party. Who ever said gifts and get-togethers should be reserved for human babies only? This is one of our favorite altbashes because duh, cute dogs. Throw a doggie birthday party with a homemade cake. If you're celebrating your pup's Gotcha Day, share your dog adoption story.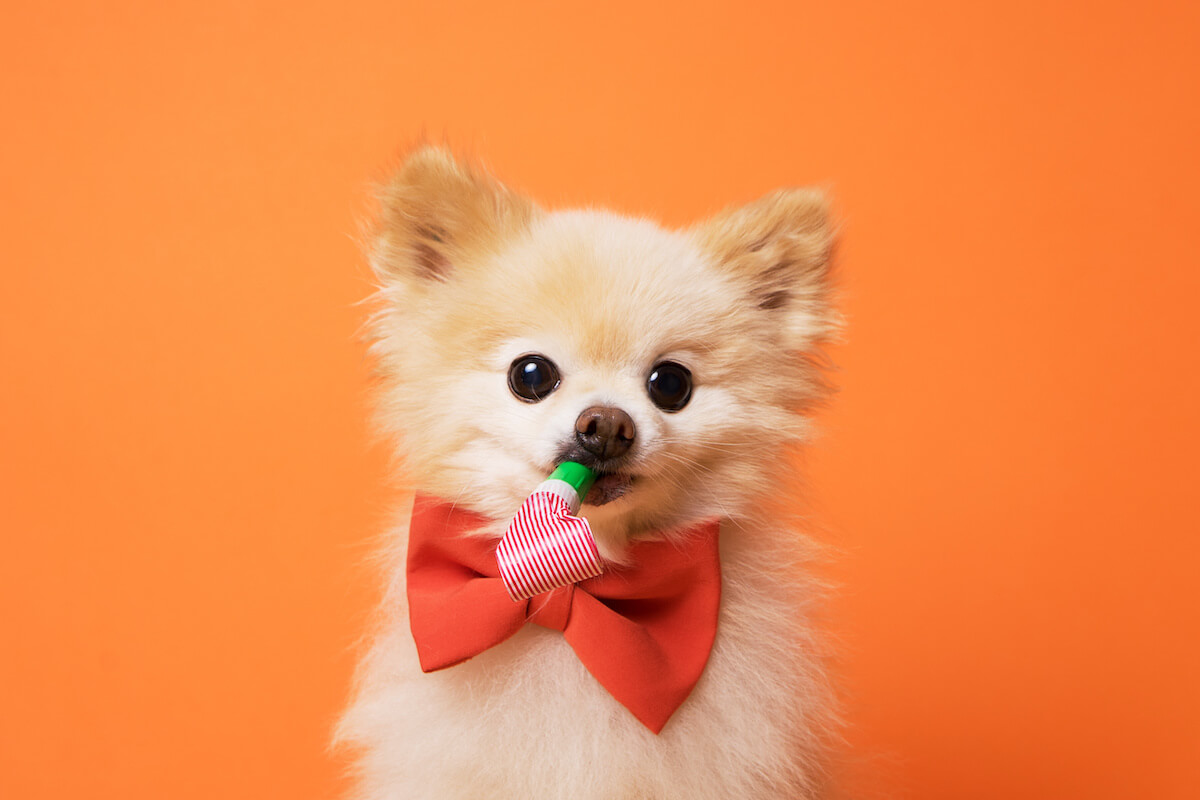 2. "I Quit my Job" Party. If leaving a toxic work situation isn't something to celebrate, we don't know what is.
3. Reality Show Watch Party. Because watching Love is Blind with friends is about a million times more fun than it is solo. You can host multiple altbashes to view the Japan and Brazil editions of the show too.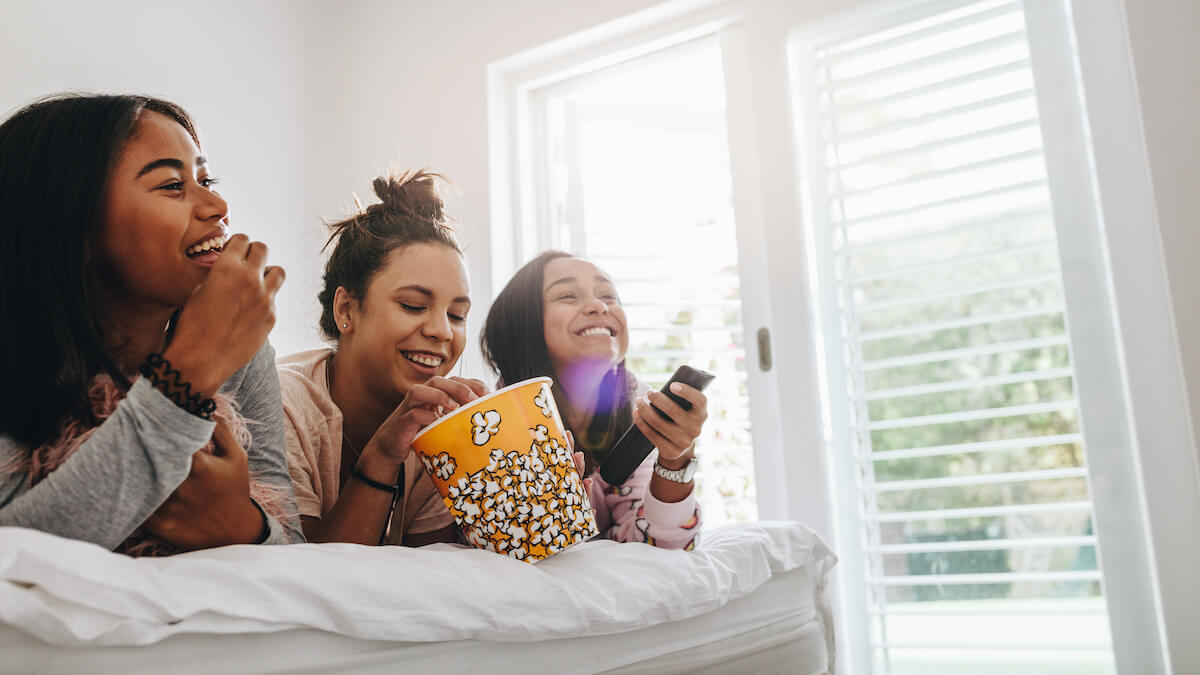 4. Full Moon Party. Why wait for a holiday or massive life event to throw an epic bash? With full moon parties, you'll have an excuse to celebrate roughly every 29.5 days.
5. Half-Birthday Party. It seems unfair that we only get to celebrate our birthdays once a year, no? Double the fun by celebrating your real birthday and your half birthday (you could even throw in a couple of quarter birthday bashes or heck, celebrate like it's your birthday every weekend because really, who's counting anyway?).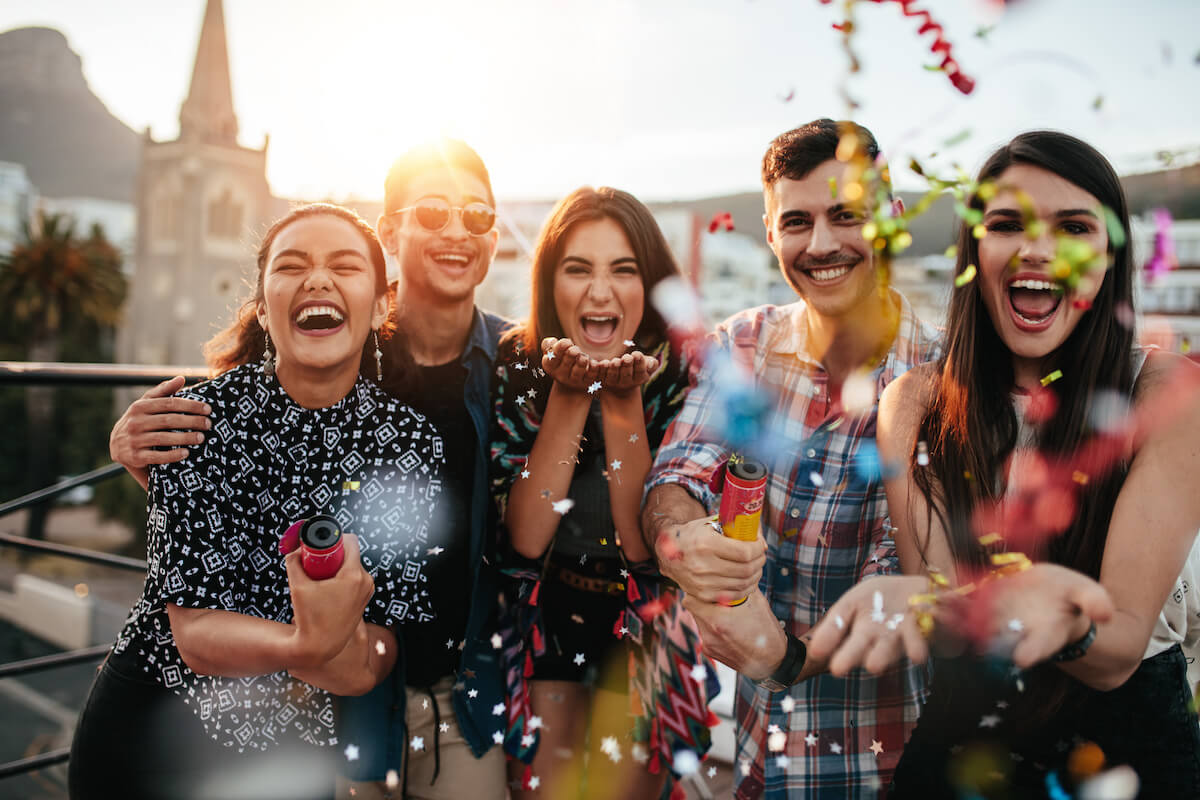 Lead image credit: Photo by Ljupco Smokovski/Adobe Stock.