There's no two ways about it: breakups are rough. Regardless of the circumstances surrounding the end of a relationship, it's never easy to let go of someone who once meant the world to you — or who still does. That's why we'll be sharing encouraging quotes to help you get through a breakup.
Encouraging Breakup Quotes to Help You Heal
Broken-hearted people may find solace in the idea that breakups are a universal experience that millions of people have experienced before. It can be comforting to remember that much of humanity's music, art and literature was inspired by a painful heartbreak, and there are always others out there who understand how you're feeling. We've compiled the most encouraging breakup quotes that show you're not alone.
If you're currently in the throes of heartbreak, these encouraging breakup quotes may remind you that there's always light at the end of the tunnel:
Quotes About Moving on After a Breakup
1. "You can love them, forgive them, want good things for them, but still move on without them." — Mandy Hale
2. "Remember that sometimes not getting what you want is a wonderful stroke of luck." — Dalai Lama
3. "Sometimes good things fall apart so better things can fall together." — Marilyn Monroe
4. "If you love a flower, don't pick it up. Because if you pick it up, it dies and it ceases to be what you love. So if you love a flower, let it be. Love is not about possession. Love is about appreciation." — Osho
Quotes From Oprah, Joan Crawford
5. "Lots of people want to ride with you in the limo, but what you want is someone who will take the bus with you when the limo breaks down." — Oprah Winfrey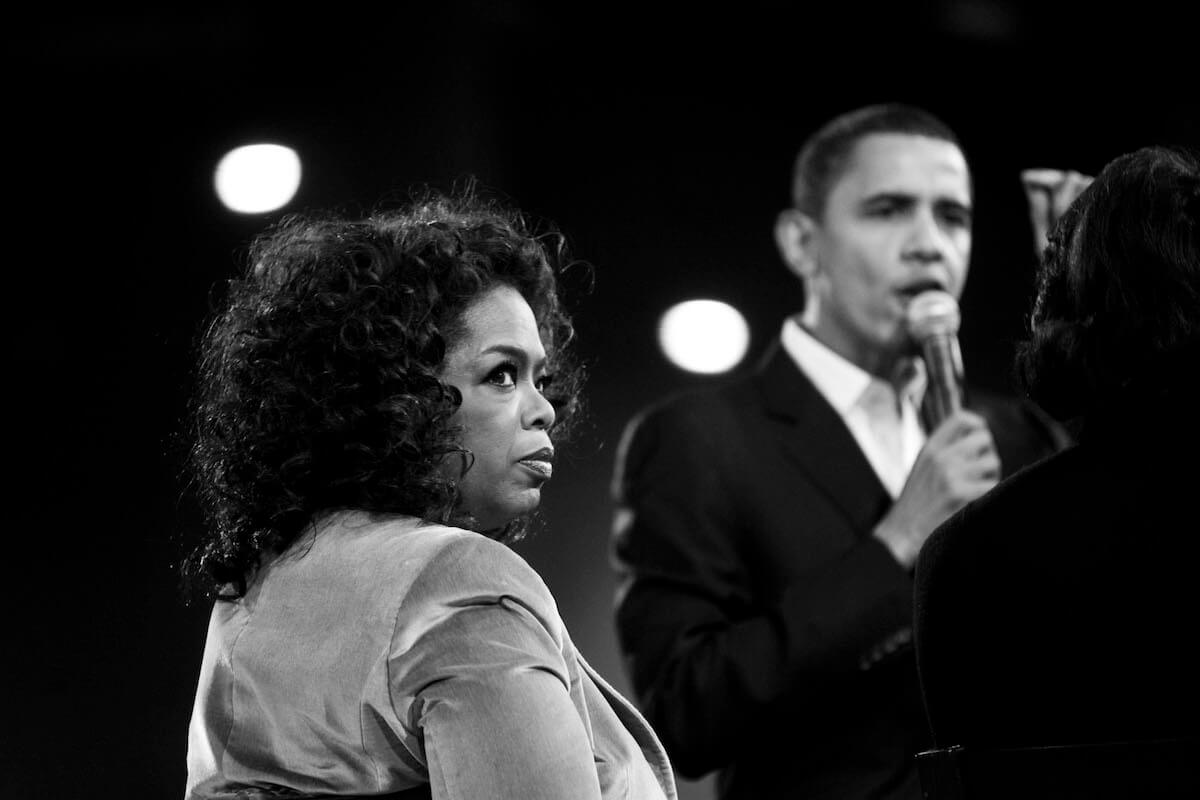 6. "Nothing hurts more than being disappointed by the one person who you thought would never hurt you." — Gugu Mofokeng
7. "Love is a fire. But whether it is going to warm your hearth or burn down your house, you can never tell." — Joan Crawford
8. "The only thing we never get enough of is love; and the only thing we never give enough of is love." — Henry Miller
9. "Not all storms come to disrupt your life. Some come to clear your path." — Paulo Coelho
10. "We rip out so much of ourselves to be cured of things faster than we should that we go bankrupt by the age of 30 and have less to offer each time we start with someone new. But to feel nothing so as not to feel anything — what a waste!" — Call Me by Your Name by André Aciman
11. "True love stories never have endings." — Richard Bach
Quotes That Remind You to Be Grateful for the Experience
12. "Pain makes you stronger, fear makes you braver, heartbreak makes you wiser." — Drake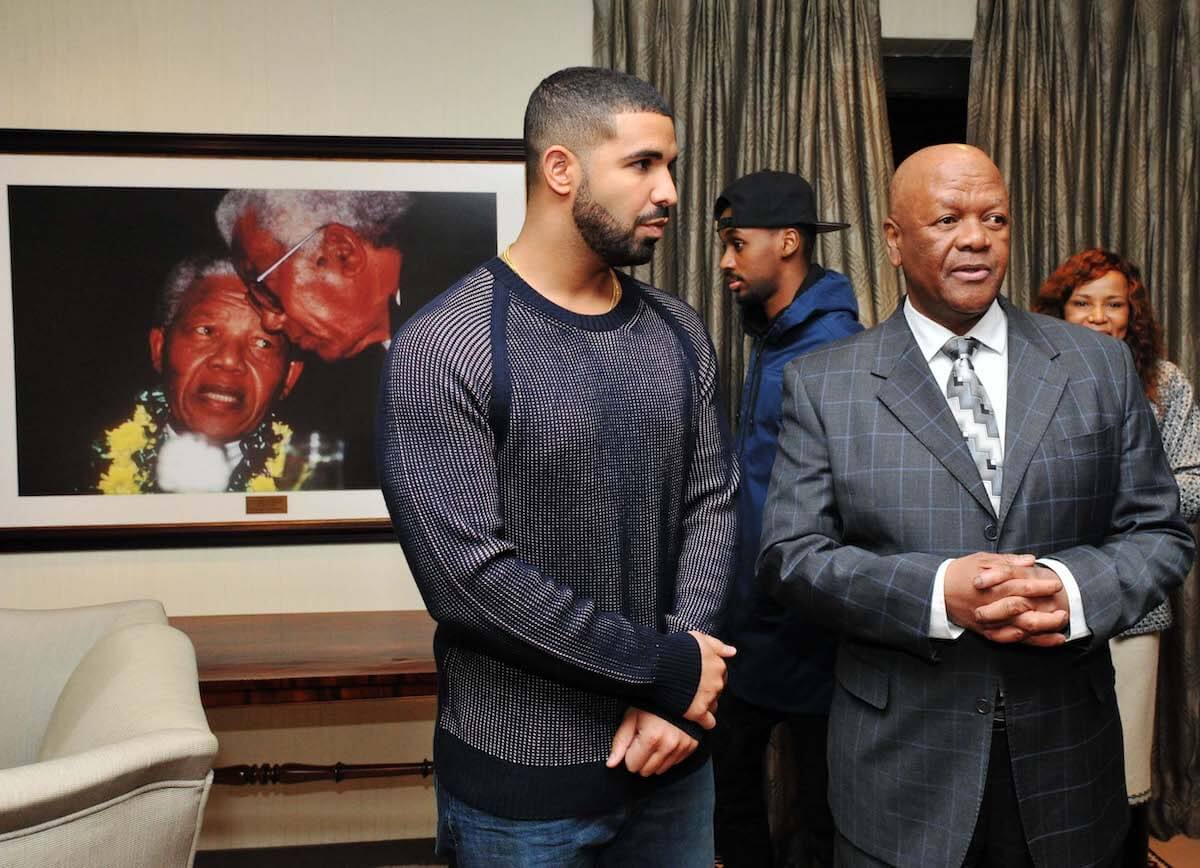 13. "Being deeply loved by someone gives you strength, while loving someone deeply gives you courage." — Lao Tzu
14. "'Tis better to have loved and lost, than never to have loved at all." — Alfred, Lord Tennyson
15. "There are no goodbyes for us. Wherever you are, you will always be in my heart." – Mahatma Gandhi
16. "Don't cry because it's over, smile because it happened." — Dr. Seuss
Encouraging Quotes About Loving Yourself
17. "Love yourself first and everything falls into line." — Lucille Ball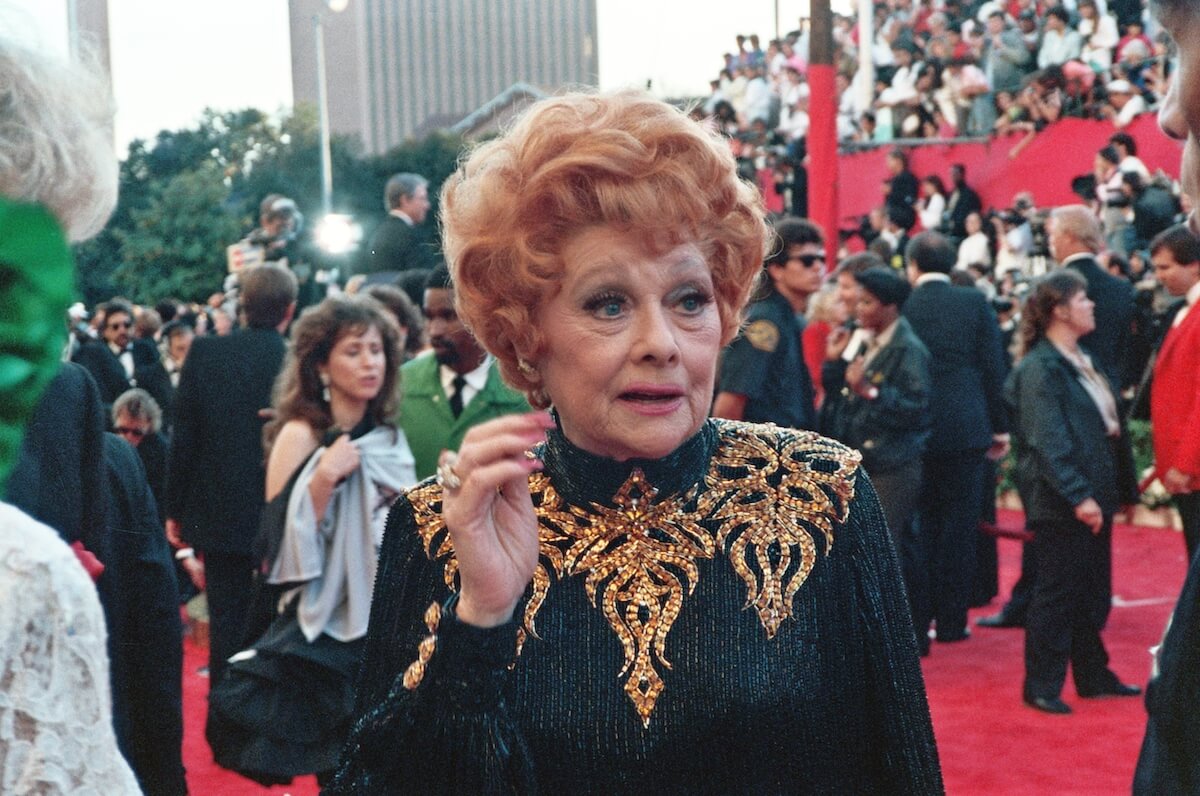 18. "Never allow someone to be your priority while allowing yourself to be their option." — Mark Twain
19. "Never love anyone who treats you like you're ordinary." — Oscar Wilde
20. "I'm just a big believer in 'You must love yourself before you can love anybody else' and I think for me that breeds the most inspired relationships." — Scarlett Johansson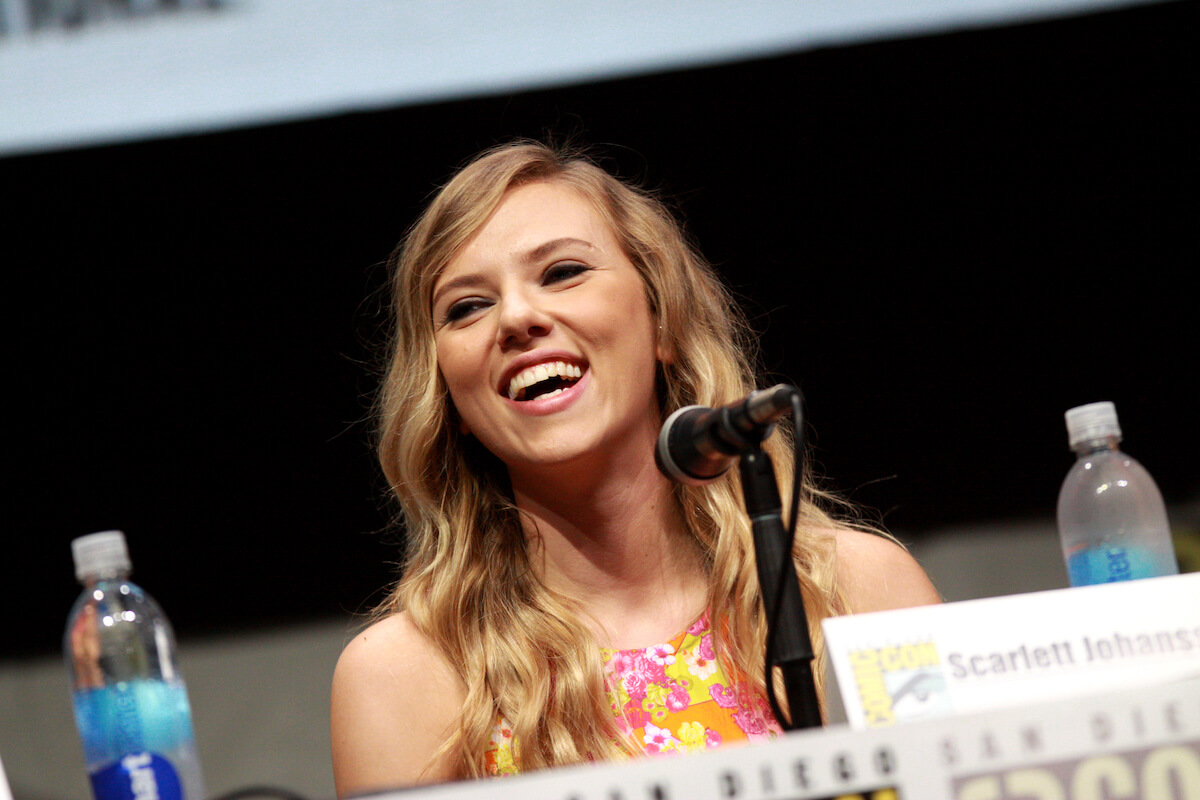 Quotes About Finding Love Again
21. "Love is an endless act of forgiveness." — Beyoncé
22. "You should be kissed and often, and by someone who knows how." — Rhett Butler, Gone With the Wind
23. "All you need is love. But a little chocolate now and then doesn't hurt." — Charles M. Schulz
24. "Your task is not to seek for love, but merely to seek and find all the barriers within yourself that you have built against it." — Rumi
25. "Have enough courage to trust love one more time and always one more time." — Maya Angelou
Lead image by beerphotographer/Adobe Stock.