ESCAPES is a retreat-style safe space for women designed to give every superwoman the opportunity to remove the cape and take a break from constantly striving and stretching herself to accomplish everything possible in a perfect manner and not putting herself as a top priority. Get away to Escapes Toronto Carnival 2021!
Experience Self-Care Culture Adventure Philanthropy Empowerment and Sisterhood (ESCAPES)
This trip is scheduled for Thursday, July 29 to Monday, August 2, 2021. The total cost includes 5 days, 4 Nights at a 4.5 -5 Star Luxury Hotel in Downtown Toronto, English Speaking ESCAPES Curator, Exclusive ESCAPES Travel Bag & T-shirt, Tax-Deductible Charitable Donation, Airport Transportation to and from hotel in Toronto, Professional Photographer, Niagara Falls Day Tour, Toronto Caribbean Carnival Grande Parade Admission and Mas Band Participation (costume included), Featured ESCAPES Workshops Facilitated by Professional Health and Wellness Experts. Flights are not included. However, booking support will be provided.
What is Education Connection Academy (ECA)?
Education Connection Academy, ECA, is a 501 (c) (3) non-profit organization with a two-fold purpose: to increase health awareness and to decrease illnesses attributed to childhood obesity. ECA believes that helping the community is one of the most efficient and effective ways to shape the lifelong health and well-being of children.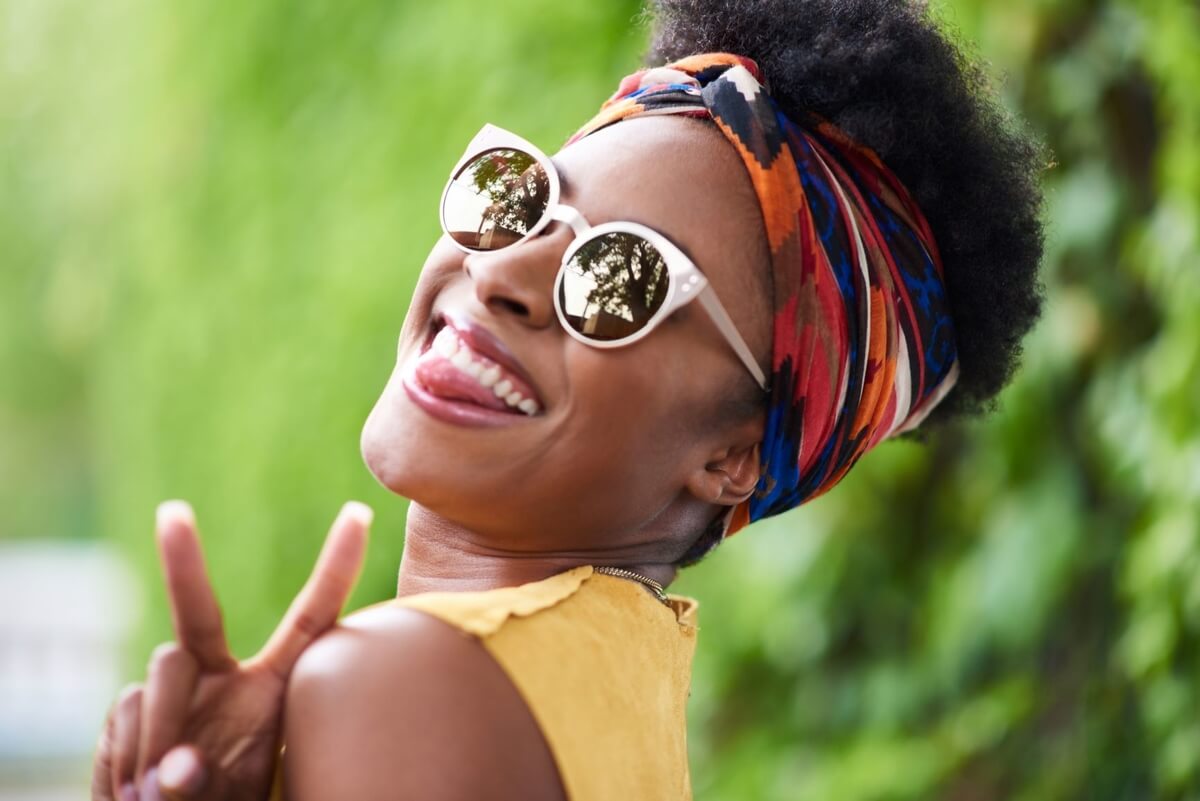 Why is ECA Supporting the Needs of Women?
The matriarch in children's lives plays a vital role in increasing their health awareness and practices. Matriarchs or mother figures serve as role models and are the primary "influencers" of household decisions to illustrate to children the importance of making health conscious choices. Traditionally in the community and household, women are the person who prepares the children's food and schedules the children's activities; thus the reason ECA is focusing on the support of the women.
What is a Superwoman?
According to Wikipedia, in sociology, a superwoman (also sometimes called supermom or Strong Black woman) is a Western woman who works hard to manage multiple roles of a worker, a homemaker, a volunteer, a student, or other such time-intensive occupations. Even if you are not a mom, women still face challenges of juggling the expectations of societal norms and the other facets of their life; thus not making themselves a priority and masking the pain in fear of being judged. SUPERWOMAN you need a BREAK! ESCAPES with ECA!
Learn more here.