Nishma Shah and her family lived through Hurricane Harvey in 2017 and the 2020 Texas winter storm, which knocked out their power for two days. They used sleeping bags and a space heater to stay warm in the freezing cold.
Hurricane Harvey trashed many homes. Shah says her family was lucky, as they lived on high ground. They did what they could to help others by preparing hot food, sandwiches and snacks, and delivering meals to people who had been badly hit by the storm.
"People just help each other out," Shah says.
Now living in Alberta, she and her family are doing everything they can to plan for the unexpected. Find out what you need to know about emergency preparedness amidst our changing climate.
What Is Emergency Preparedness?
According to the New York State Department of Health, emergency preparedness refers to the steps you can take to make sure you're safe before, during and after an emergency or natural disaster.
"These plans are important for your safety in both natural disasters and man-made disasters," the agency states. "Examples of natural disasters are floods, blizzards, tornadoes and earthquakes."
How Do You Prepare for Emergency Preparedness?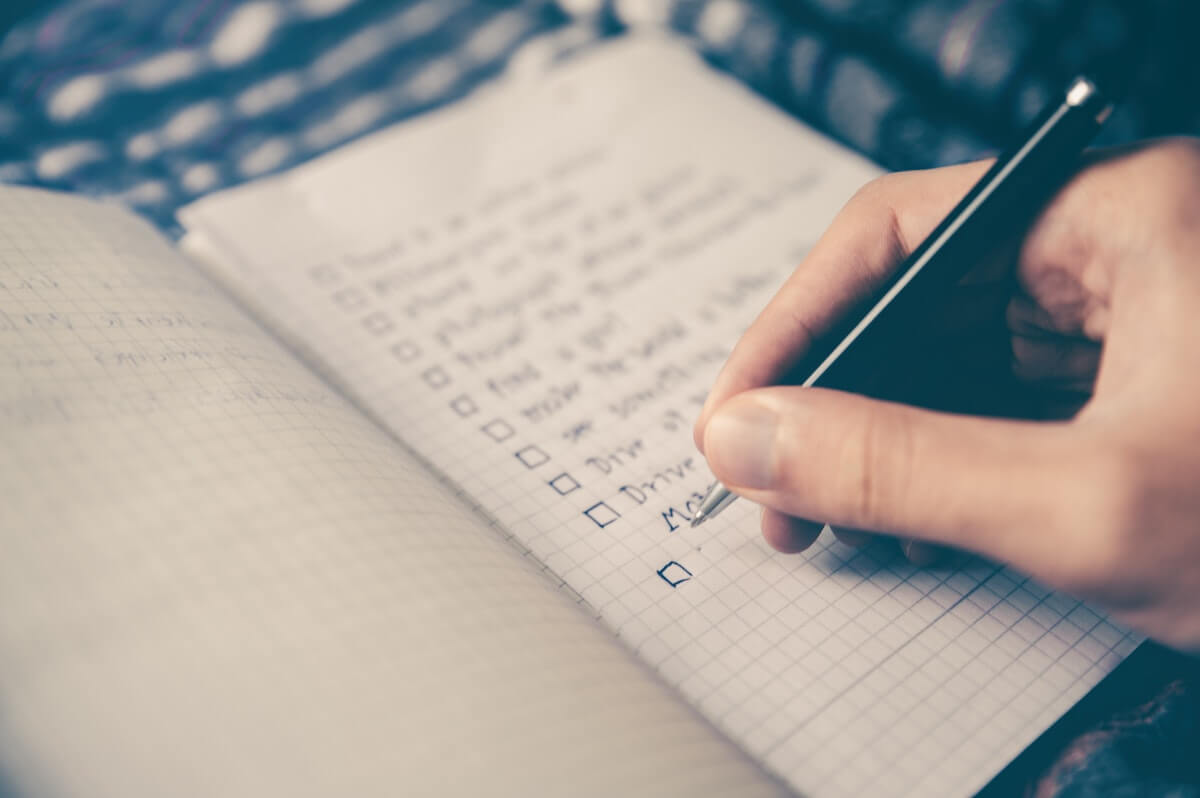 Here are Shah's top tips for emergency preparedness:
Put together an emergency preparedness kit. This can include things like heavy duty flashlights, candles, water, snacks and things like an extra can opener.


Have extra food that is shelf-stable and nutrient-dense – for example, tinned food, protein powders and nut butters. "You can get vegetable and fruit powders as well," Shah says, noting that these types of powders offer valuable micronutrients.


Fill up containers, fill your bathtub (you can use that water for washing, drinking and flushing the toilet) as sources of water for emergency preparedness. If you have a rain barrel, that can also help.


Get a good water filter. Berkey is a reputable company that makes a variety of water filters.


In Texas, Shah's family had a generator, which allowed them to cook, run their fridge-freezer and use space heaters to stay warm during the winter storm. They recently bought a solar panel generator to take advantage of Alberta's sunny weather.


If you have a barbecue, you can use it to cook in the event of a power outage.
How Your Household Can Prepare for an Emergency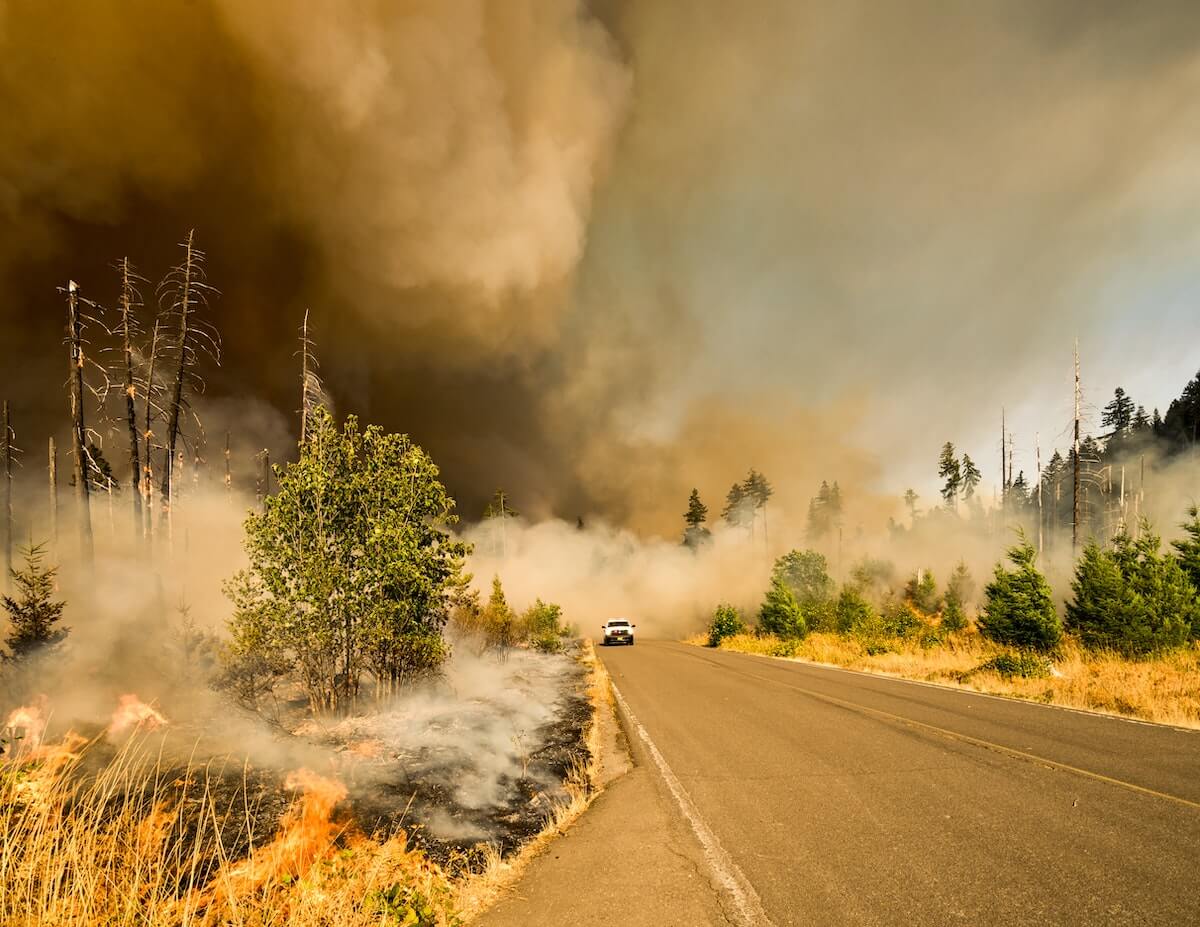 There are three main things every household can do to prepare for an emergency, according to Daniel Henstra, associate professor of political science at the University of Waterloo and a lead investigator with the University of Waterloo's Climate Risk Group.
"First, know the risks in your community. Second, make and practise an emergency plan. Third, prepare an emergency kit," Henstra says. "These three things are quite straightforward and they're not expensive."
1. Know the Risks in Your Community
In terms of potential risks, almost every community in Canada is vulnerable to flooding, Henstra notes. Other risks, depending on your location, could include wildfire, landslides, hurricanes, coastal storms and storm surges.
The Government of Canada has a website called Get Prepared, which shows major hazards across the country, including which hazards are most likely in your community, and includes helpful resources for emergency preparedness.
2. Make and Practice an Emergency Plan
An emergency plan could include a variety of actions, for instance, building flood protection around your home, and taking valuables out of the basement where flooding would typically happen.
3. Prepare an Emergency Preparedness Kit
An emergency preparedness kit should contain enough non-perishable food, clean water and medications to sustain yourself and your family for 72 hours in case you need to evacuate to safety.
In Alberta's 2016 Fort McMurray wildfire, for example, residents had very short notice to collect everything they needed to evacuate.
"How many of us would be prepared to do that? It would be very challenging, unless you've already thought about it," Henstra says.
Review Your Insurance Policy
He also recommends familiarizing yourself with your insurance policy in regards to emergency preparedness, and even better, speaking with your agent or broker about what hazards are covered and to what value. Ask them if you're covered for flood damage, particularly overland flooding, and if not, add that to your insurance policy.
If insurance is available but you haven't bought it, you could be deemed ineligible for government disaster programs for uninsurable losses, although there is always some discretion, Henstra notes.
Henstra says it's important to think ahead when it comes to emergency preparedness: "We're seeing major swings in temperature and precipitation. Weather patterns are changing because of the changing climate. It reinforces the message that we need to be prepared for unforeseen events and know where the most likely hazards are. Where would floodwater come from? What areas would be likely to burn if a wildfire came through? Think about what could happen because the weather changes very rapidly nowadays."