In 2018, serial entrepreneur Ali Shah had reached a fork in the road. He was expecting his fourth son with his wife, and although everything looked great on the surface — a nice home, good job, a wonderful family — he couldn't help but feel as though something was missing.
He took a sabbatical and went on a trip to South America where he spent some time in the Andes and Amazon rainforest, and he had a transformational experience while there. Shah says: "I realized what was missing — I had achieved a lot optically, but I was lacking a larger sense of purpose. I had a desire to connect with people in more meaningful ways."
Creating an Algorithm-Free Social Platform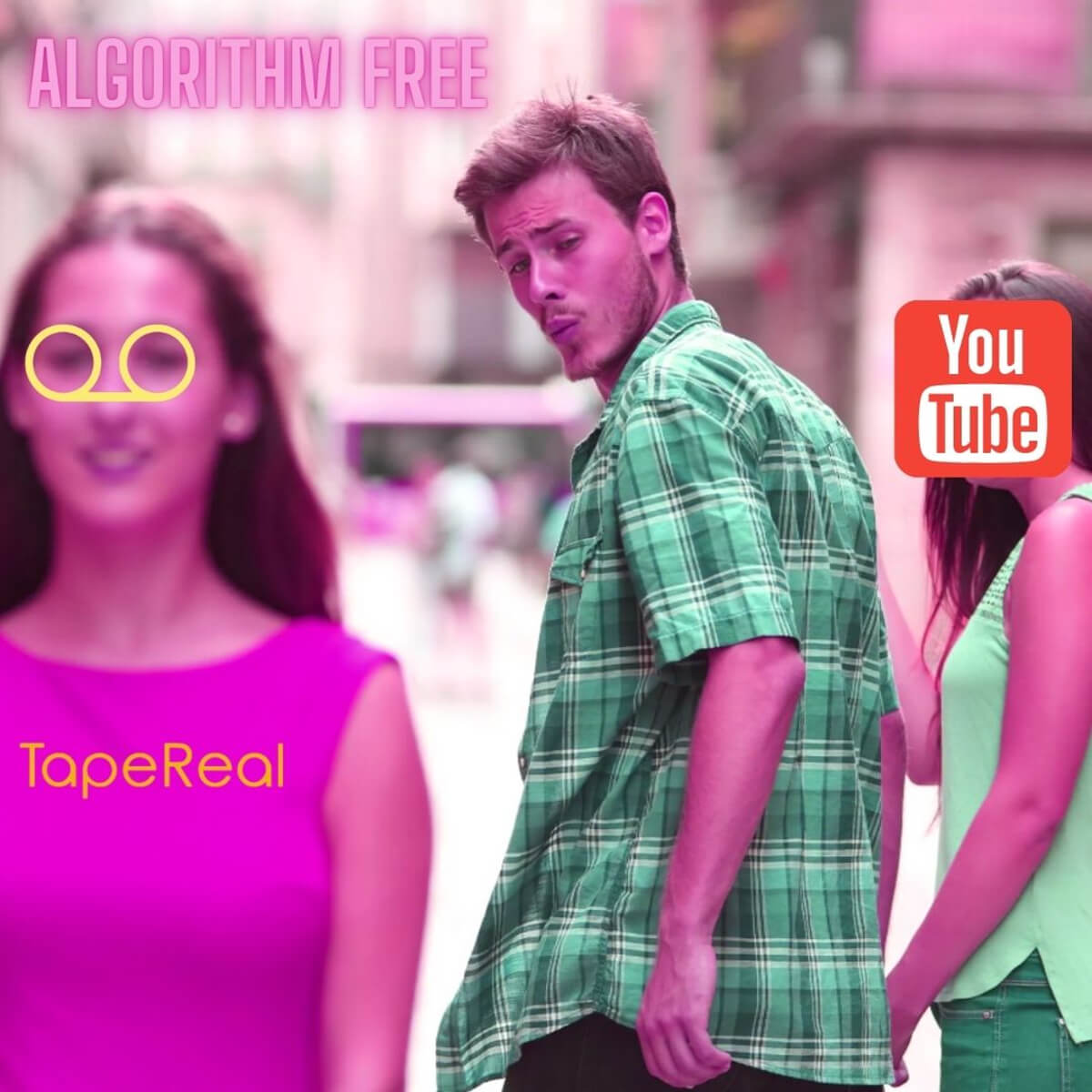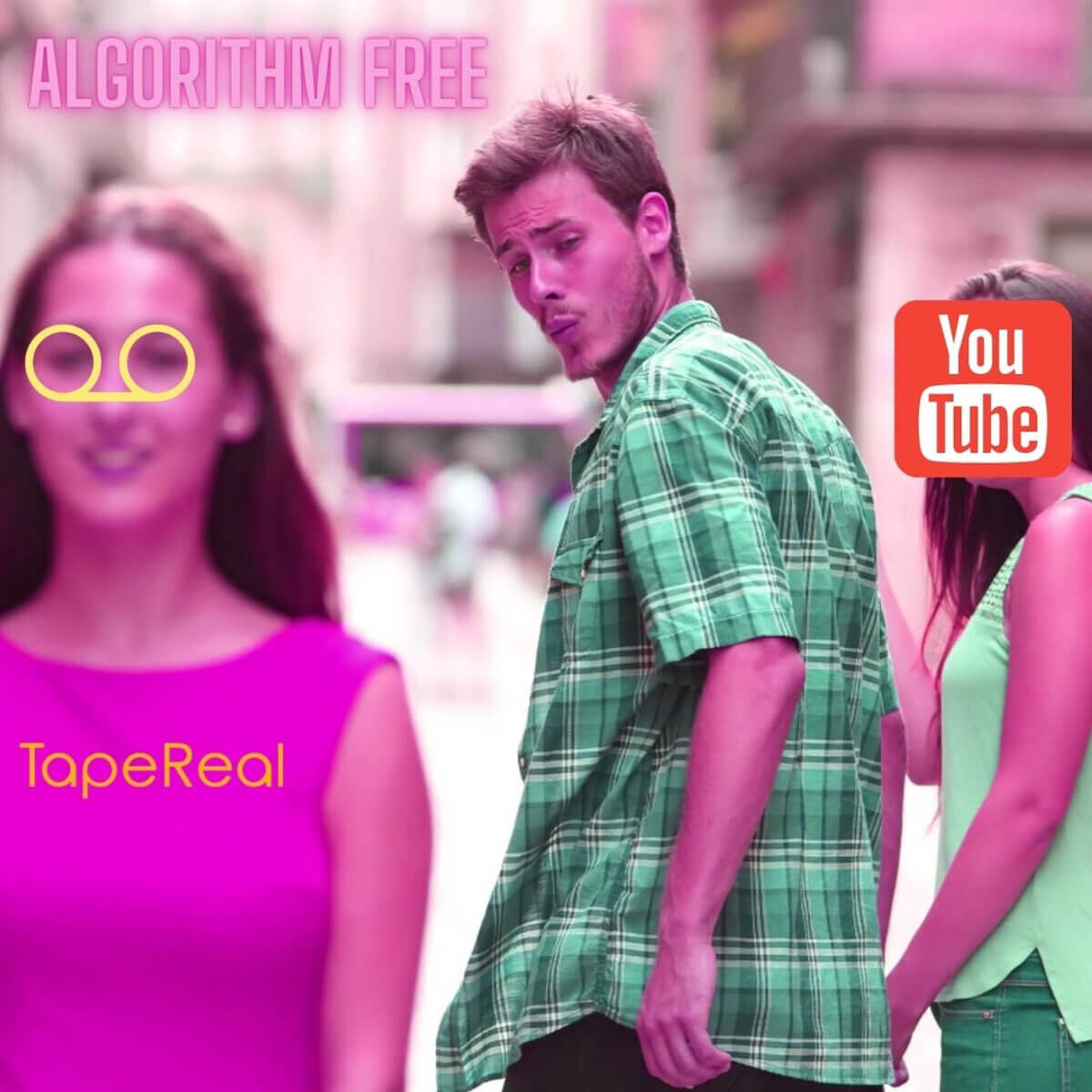 This realization sparked his most recent venture: a social platform and marketplace called TapeReal, that is breaking down the boundaries of what has become the typical social networking model to help users and content creators share authentic content and form meaningful connections.
Having worked in several roles spanning product development, web and mobile analytics, marketing, the startup world, and even the restaurant industry, Shah knows firsthand the way current models operate and how they serve the algorithm, advertisers and drive divisiveness. With his prior career experiences acting as gateways to where he is today, he was ready to disrupt the social media industry with a platform of his own. 
"When I came back from South America, that's when I had the idea for TapeReal — a social media platform that would act as a chronological feed of what's happening around the world at any given moment in time through filter-free authentic content," he explains.
TapeReal Is Empowering Content Creators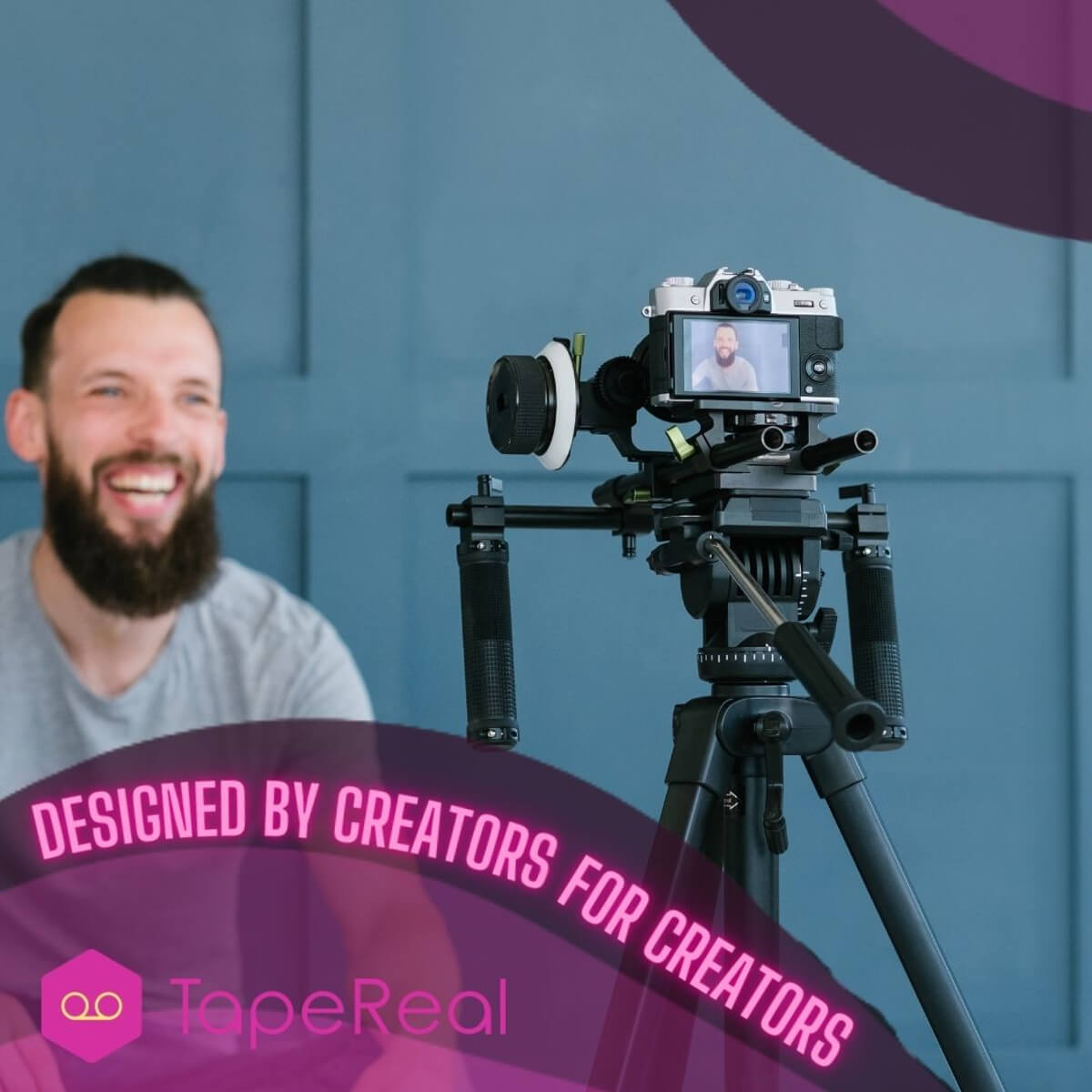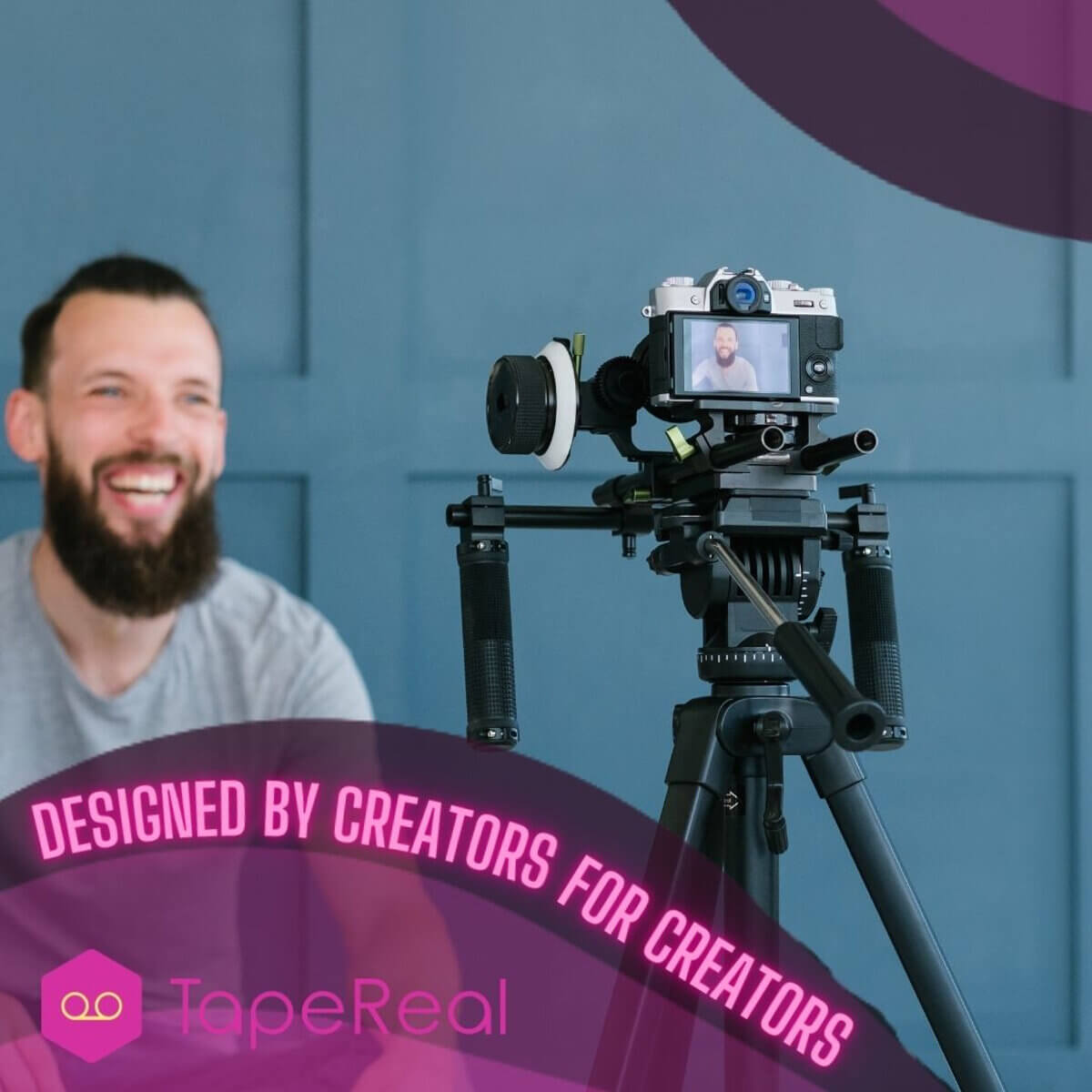 Unlike mainstream platforms like TikTok and Facebook, which use algorithms to serve users the kind of content they're engaging with the most, TapeReal is algorithm-free and operates on a chronological basis. Users can browse through a mix of free and paid exclusive content, which they can unlock using the in-app currency, RealCoins.
Exclusive content on TapeReal can be early access premieres, bonus content, unreleased music, knowledge and expertise — anything generally not available for free on the platform — and what the content creator feels will add value to their network.
"I'm a father to five young boys, which is why I'm really passionate about this platform that we're building," Shah says. "I think we're at a point now, especially after the pandemic and lockdowns, where the importance of human connection, realness and authenticity is valued more now than ever before."
Ushering in a New Era of Social Media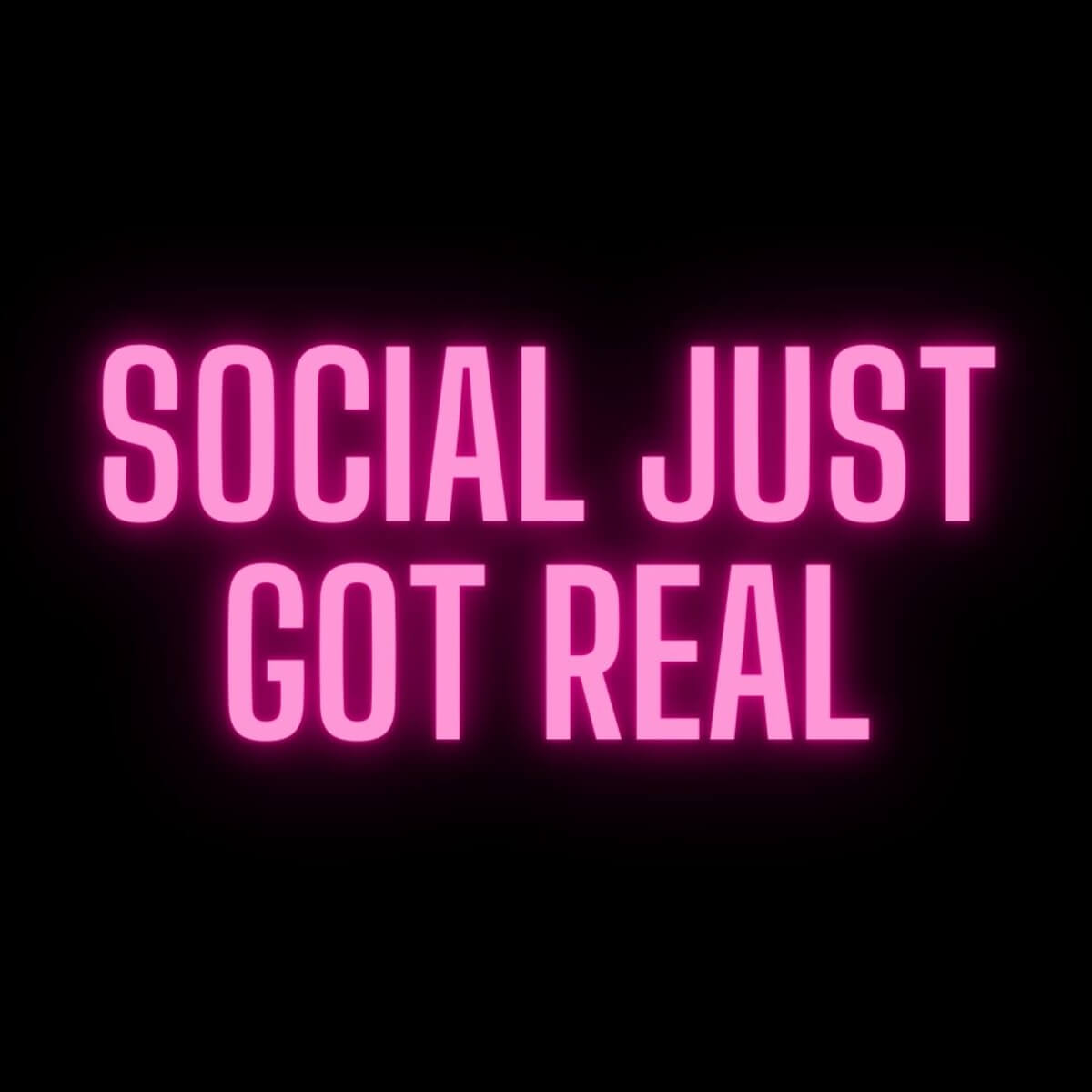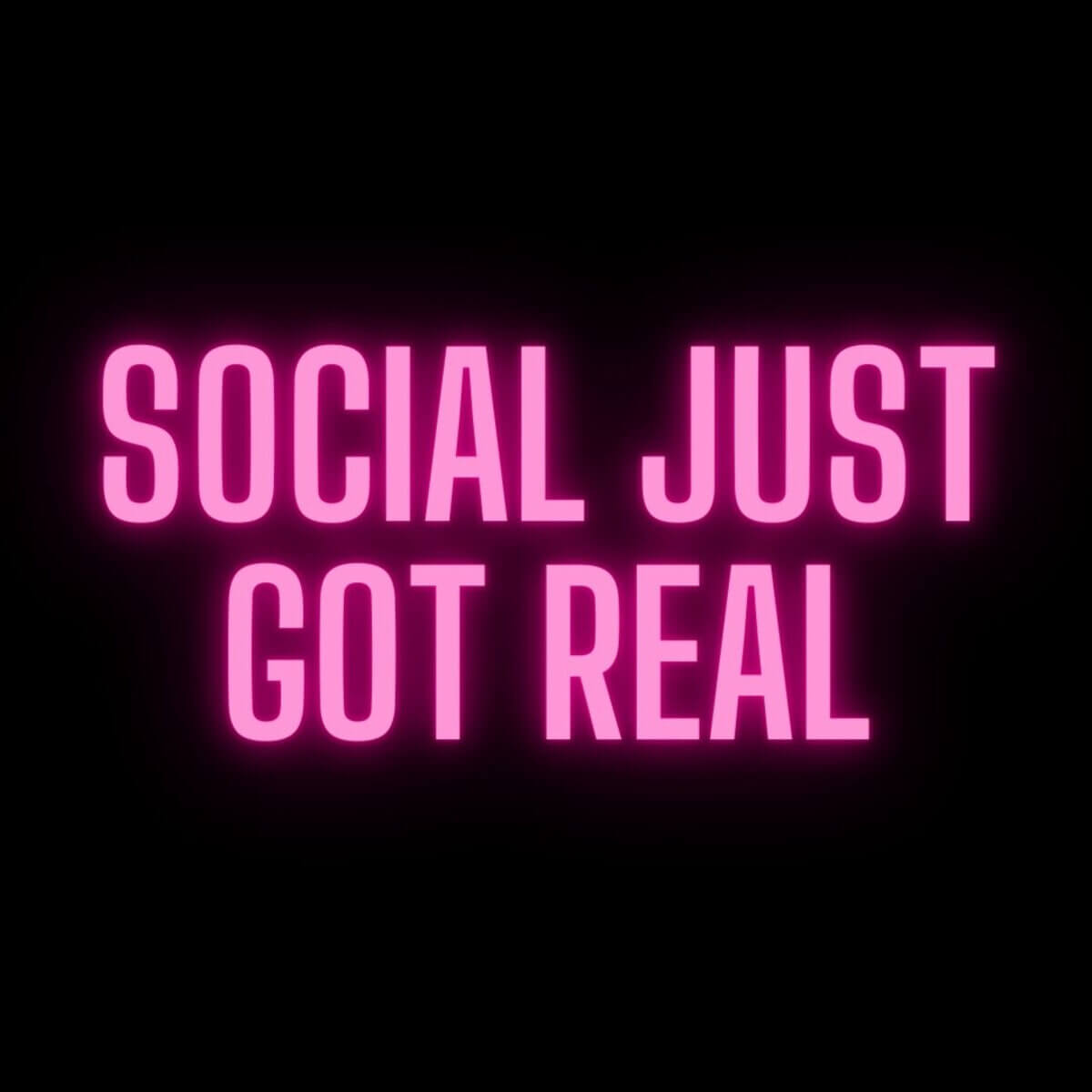 Through TapeReal, Shah hopes to usher in a new era of social media for users and content creators that re-establishes human connection and diversity of opinion in the digital world. Without the harmful algorithms used by other platforms, TapeReal fosters real, authentic and creative content sharing, rather than rewarding content that's designed to be controversial or salacious. 
"I like content where I walk away feeling like I'm a different person as a result of it," Shah says. "The kind of content where you walk away feeling wiser or like you learned something. In traditional social media, I feel like there's a lot of noise and it's almost like the value of content is diminished, so I like the sacredness and intimacy that we're creating on TapeReal."
Join the Movement to Revolutionize Social Media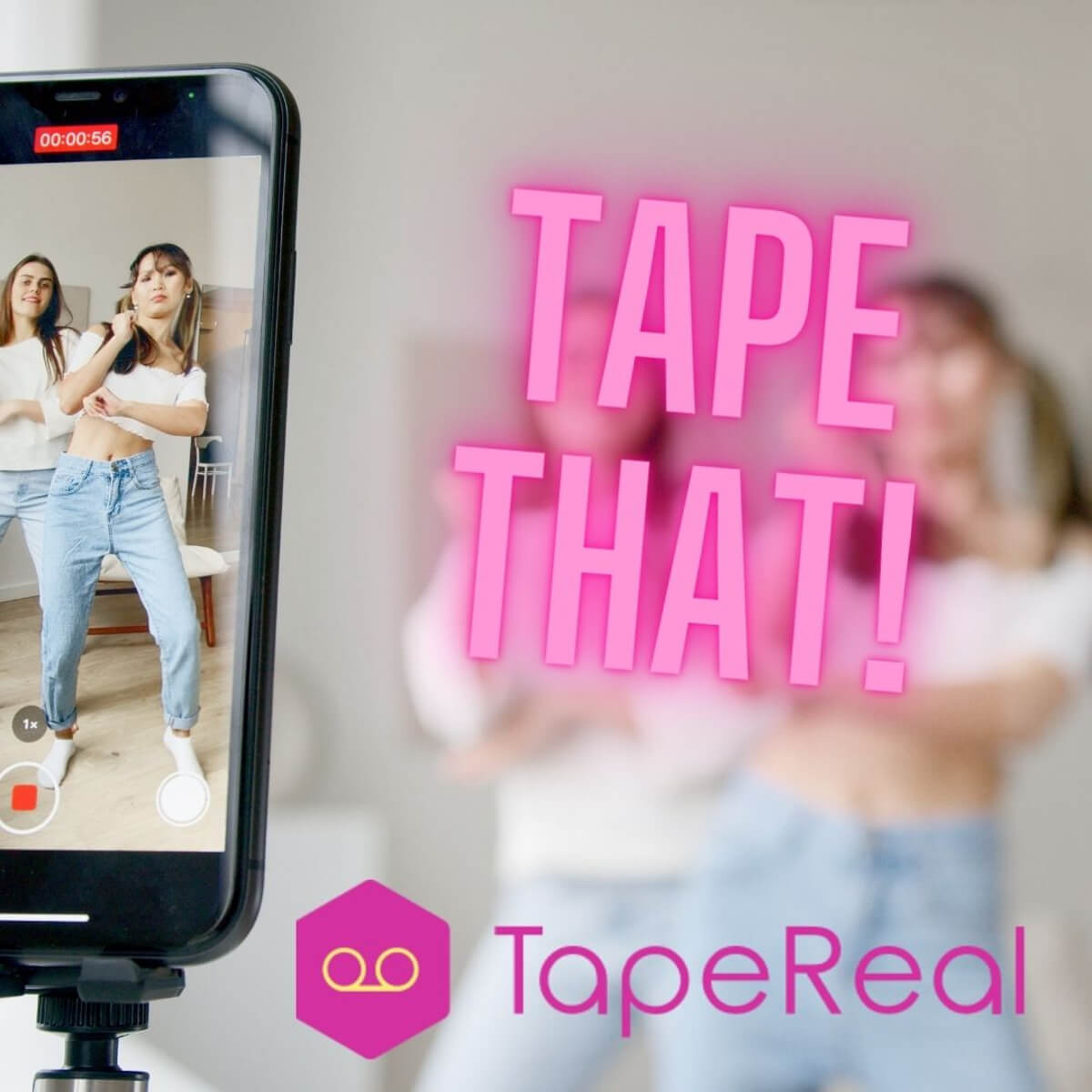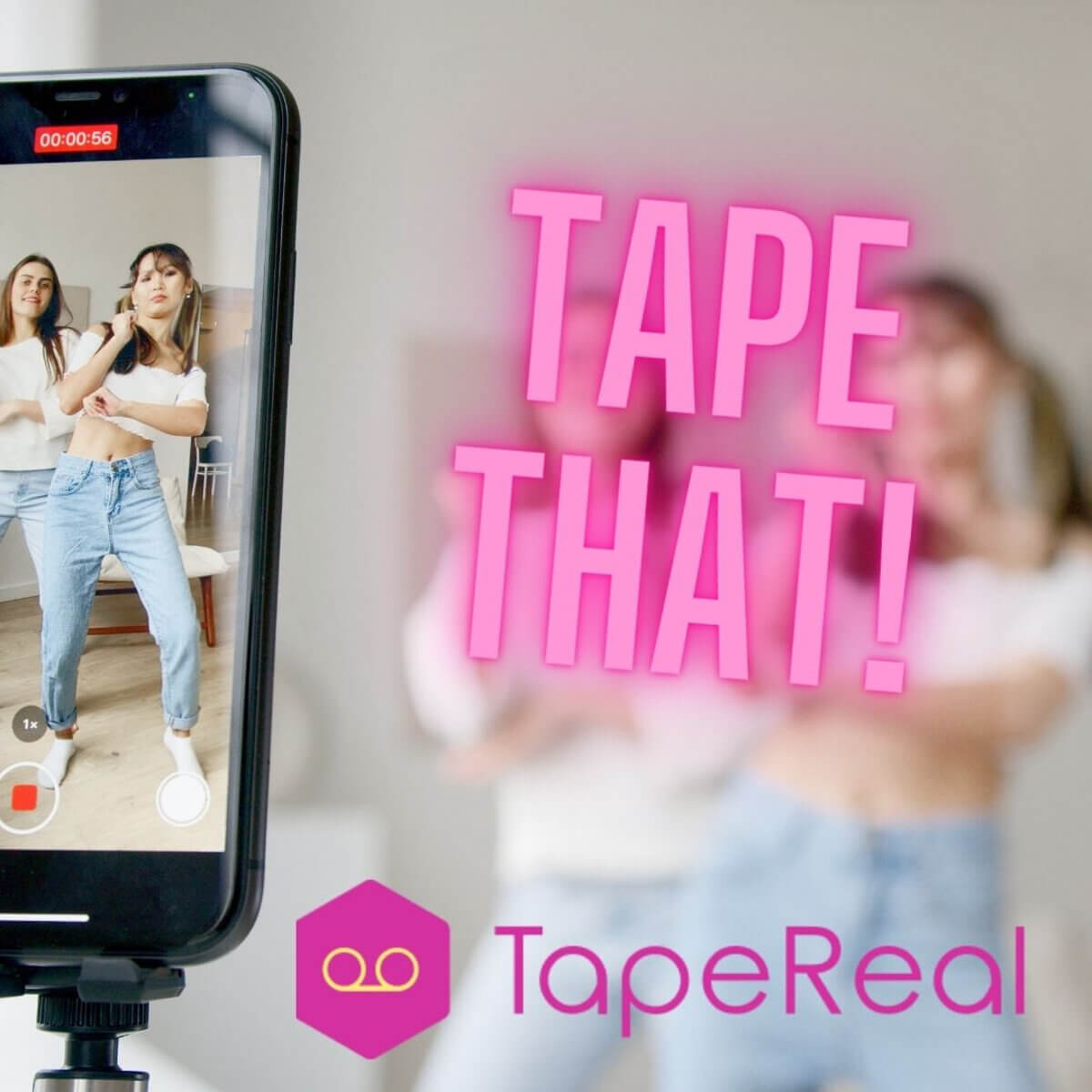 Having launched in 2019, TapeReal is just getting started on its mission to revolutionize social media for users and content creators. The company is currently in the middle of its equity-based crowd funding campaign on Equivesto, which it launched to raise enough funds to develop the Android version of the app.  
To learn more, download the app on the Apple app store or visit tapereal.com. To become an investor, visit their equity crowdfunding campaign page on equivesto.com.