While sobriety is by no means a new concept, the sober curious movement is on the rise. As more people are aware of what impact alcohol has on their mental and physical health, alcohol-free hangouts are a growing trend in the dating scene. That's why we'll be sharing fun sober date ideas for people who don't drink.
Finding Fun Sober Date Ideas Can Be Tough
Also known as "dry dating," sober dates can help you get to know someone on a deeper and more authentic level, since neither of you will be hiding behind a strong buzz or relying on liquid courage. However, whether you're newly sober curious or you've already been living a sober life for a while, you may feel challenged to come up with fun sober date night ideas that don't revolve around hitting up a bar or restaurant and calling it a night.
Creative and Fun Sober Date Ideas
For the sober or sober curious, here are 10 creative and fun sober date ideas that could add some spice to your dating life:
1. Theme Park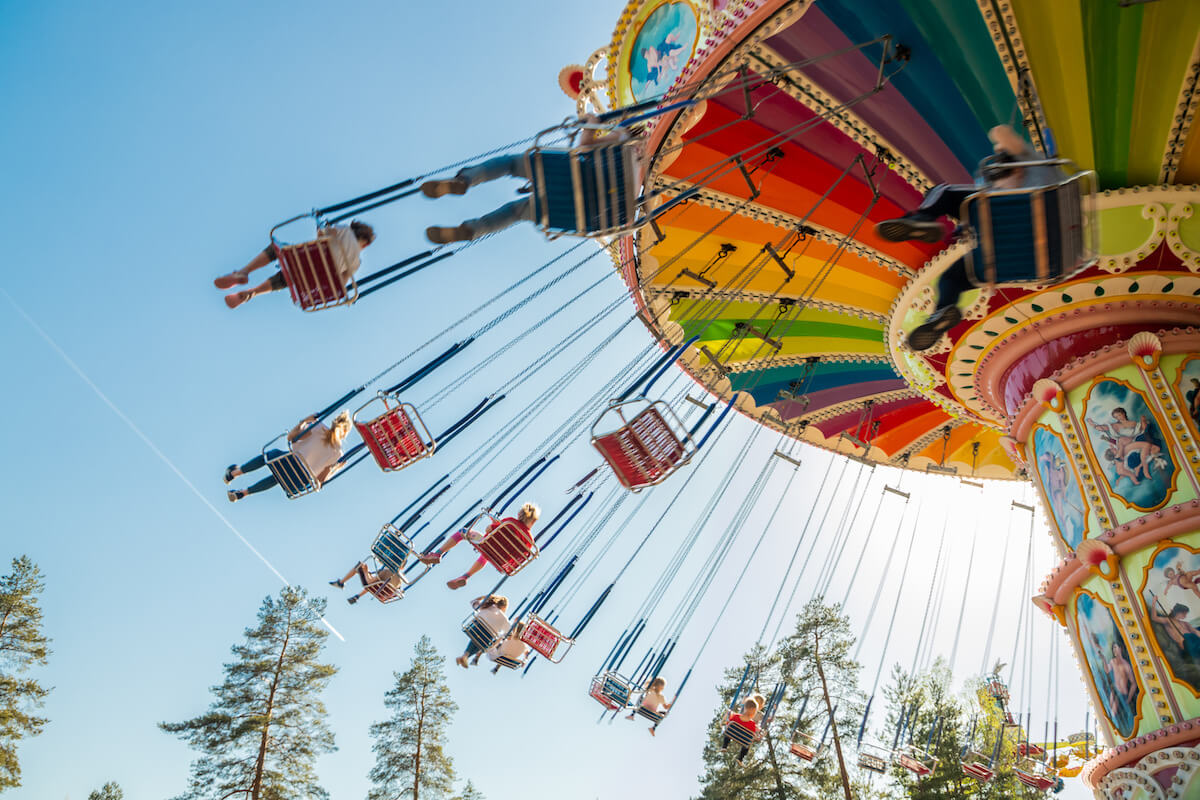 What better way to get to know someone than by screaming your head off in terror on a massive roller coaster? Visit your local theme park for the perfect day or nighttime activity that will have you bonding with your date in no time.
2. Cooking Lessons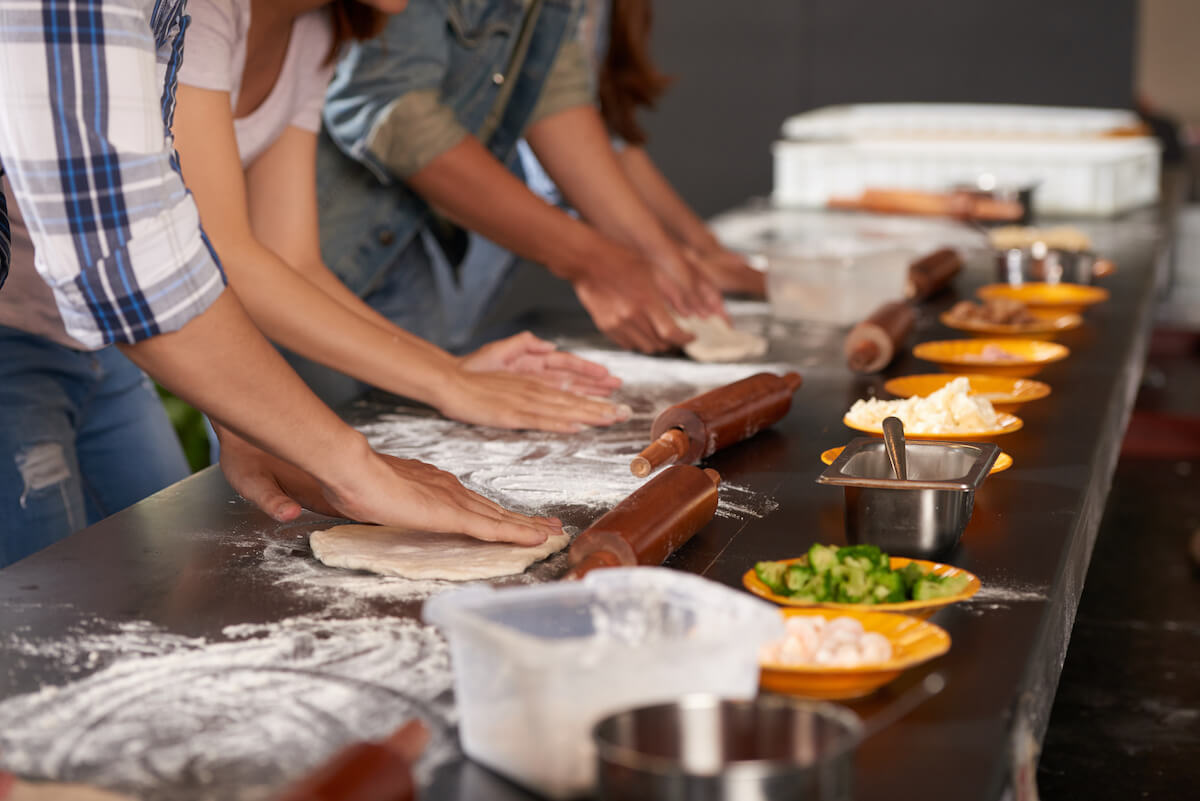 Turn your next date into an opportunity to learn something new by attending a cooking class together. Who knows — you just might get a chef's kiss by the end of the night.
3. Museum or Art Gallery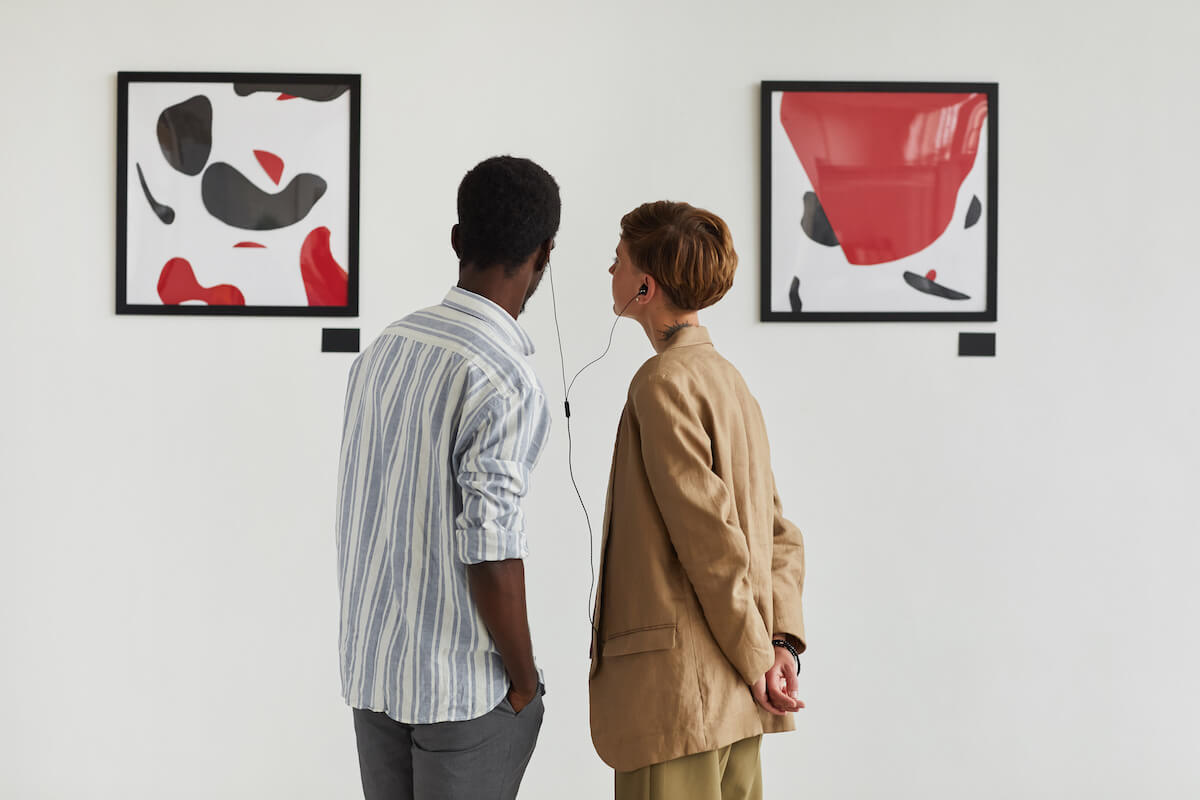 Wandering through a history museum or art gallery is another date idea that will give you plenty to discuss with your partner. Not only will it provide you with a chance to learn something new about art or history, but this is one of the fun sober date ideas that could also help you get to know each other on a deeper level. 
4. Sports Game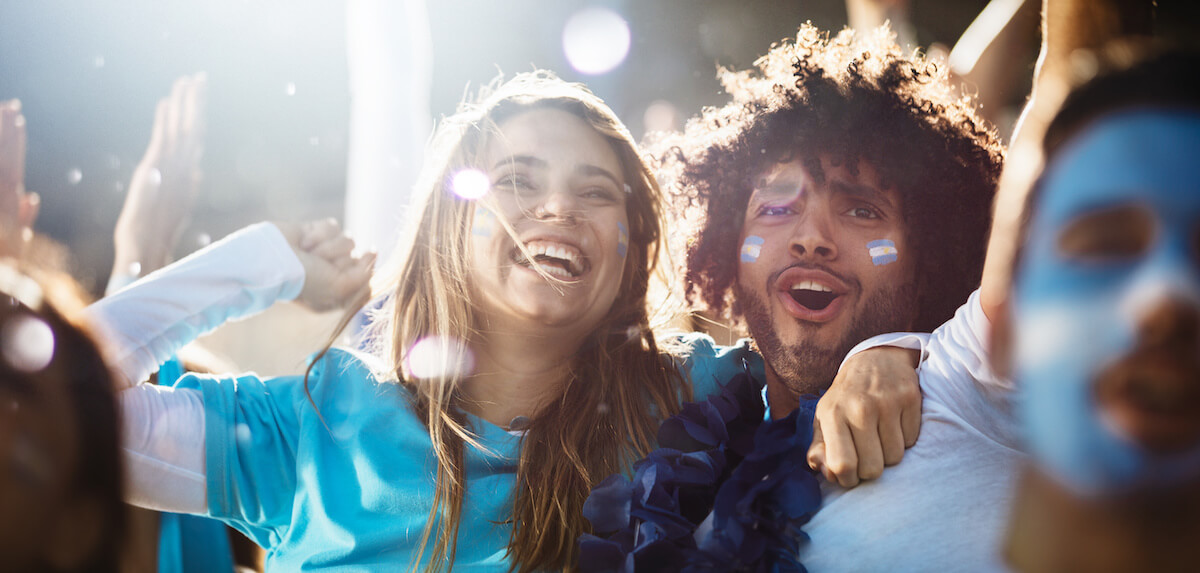 Attending a baseball, hockey or basketball game together is another potential date night activity that doesn't necessarily need to involve booze to be fun. The game will also give you and your date something exciting to focus on throughout, so you can be sure to avoid any awkward silences — in case that's a concern.
5. Concert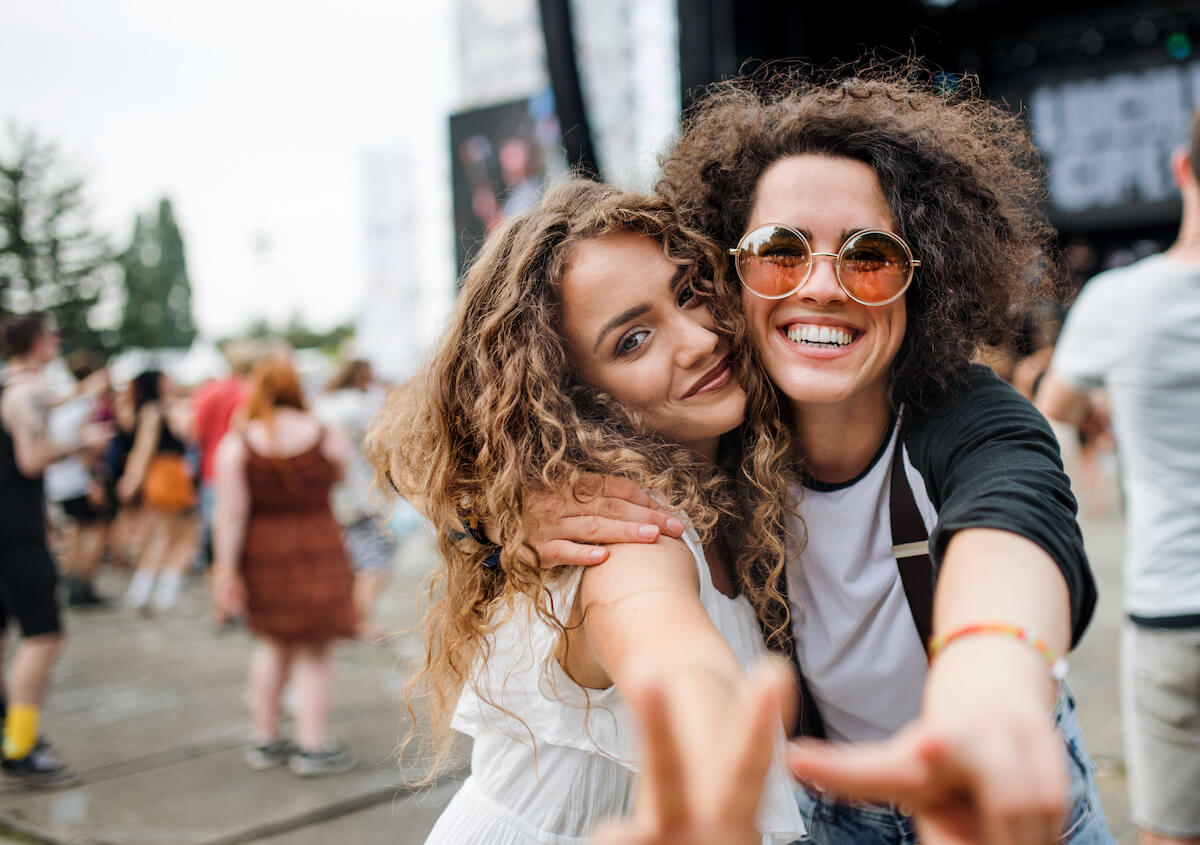 Take a look at upcoming concerts in your area and suggest one of them to your partner for your next date night. Again, the live music element will make the night fun whether you're drinking or not, plus it'll help you get into a romantic mood, depending on the kind of music you choose (read: you might want to avoid any aggressive heavy metal bands, but you do you).
6. Aquarium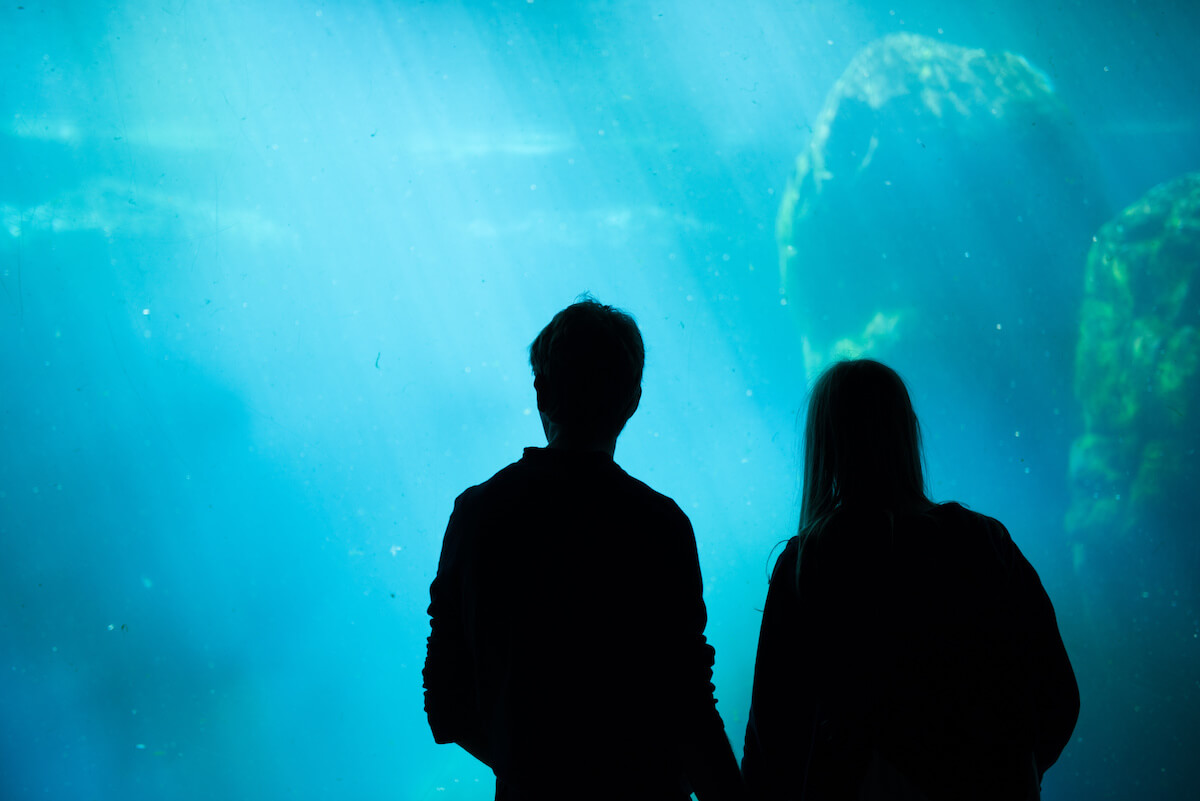 Swap those fishbowl margaritas for an actual fishbowl (see what we did there?) by making a trip to your local aquarium for your next date. Like the art gallery idea, this is another one of the fun sober date ideas that will give you two plenty to talk about if you're still getting to know one another.  
7. The Movies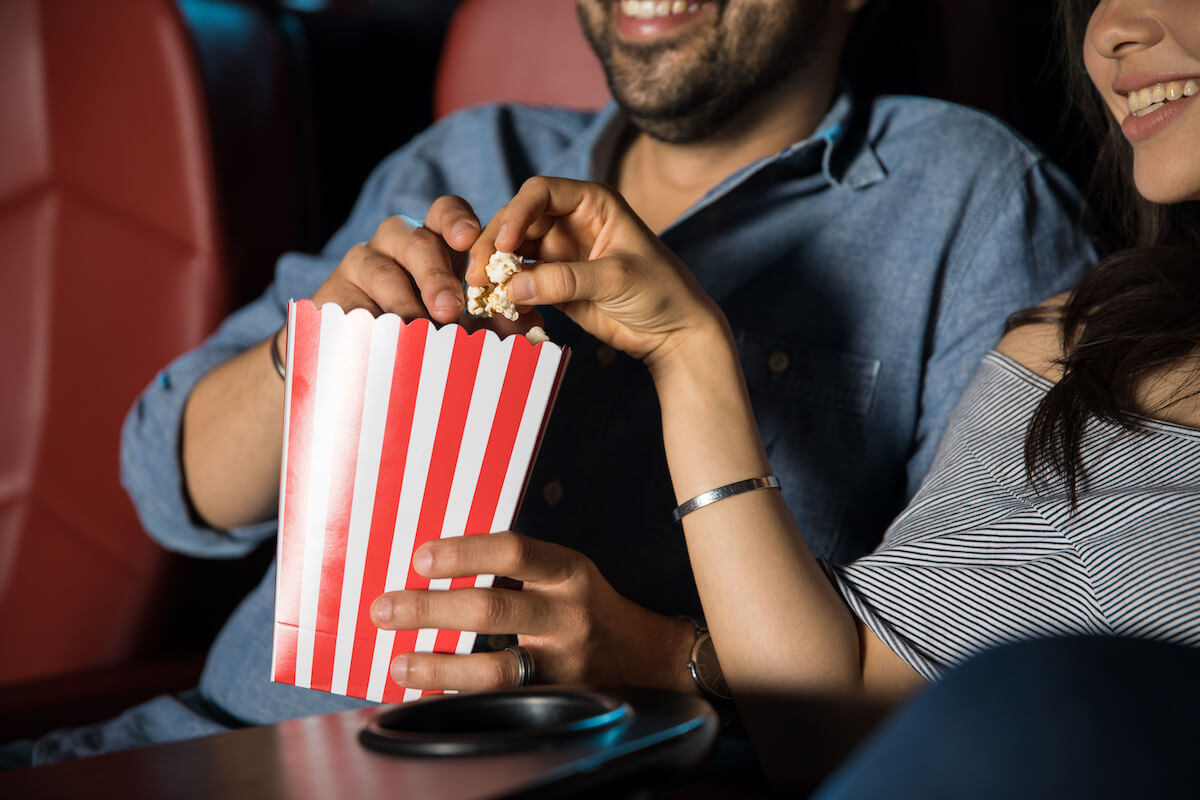 Whatever happened to a good old-fashioned date to the movies? Ditch your streaming services for the evening and head to your nearest big screen instead (pro tip: share a big bag of popcorn with your date so you can be sure to brush hands and bump up the romance factor a notch).
8. Trivia Night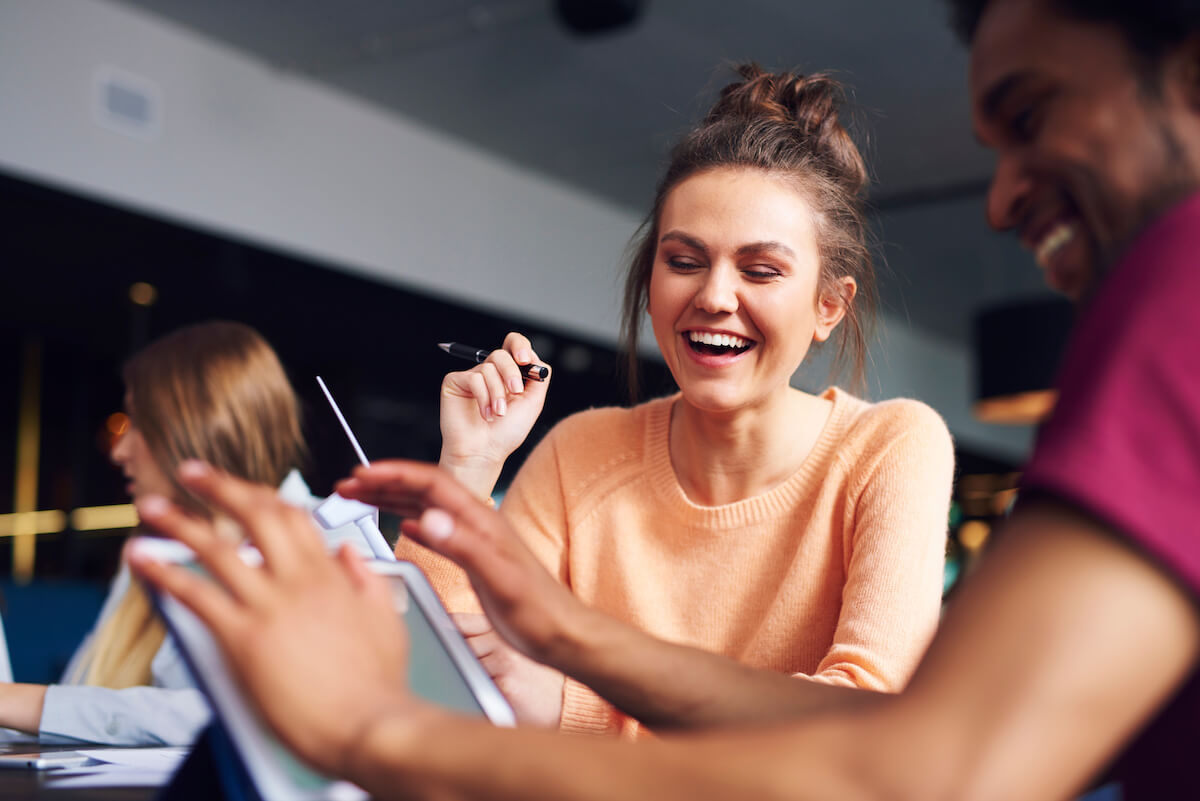 Are you and your date die-hard Jeopardy fans? Then add trivia night to your list of fun sober date ideas. Check out trivia nights happening at local bars and restaurants in your area and put your knowledge to the test — a little competition never hurt anybody.
9. Hiking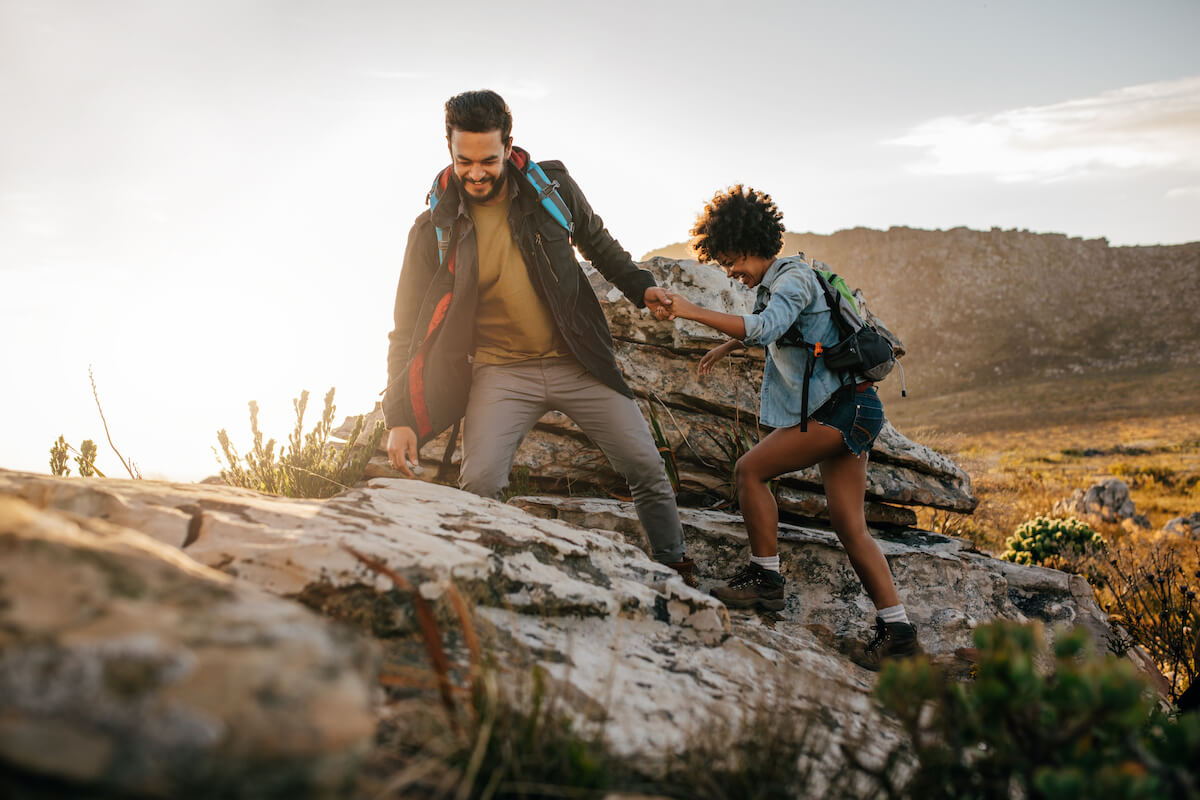 If you and your date are both outdoorsy types, hit up your local hiking trail for a more active date idea. This is one of the fun sober date ideas that is well worth the extra effort once you reach some awe-inspiring lookout points.
10. Spa Day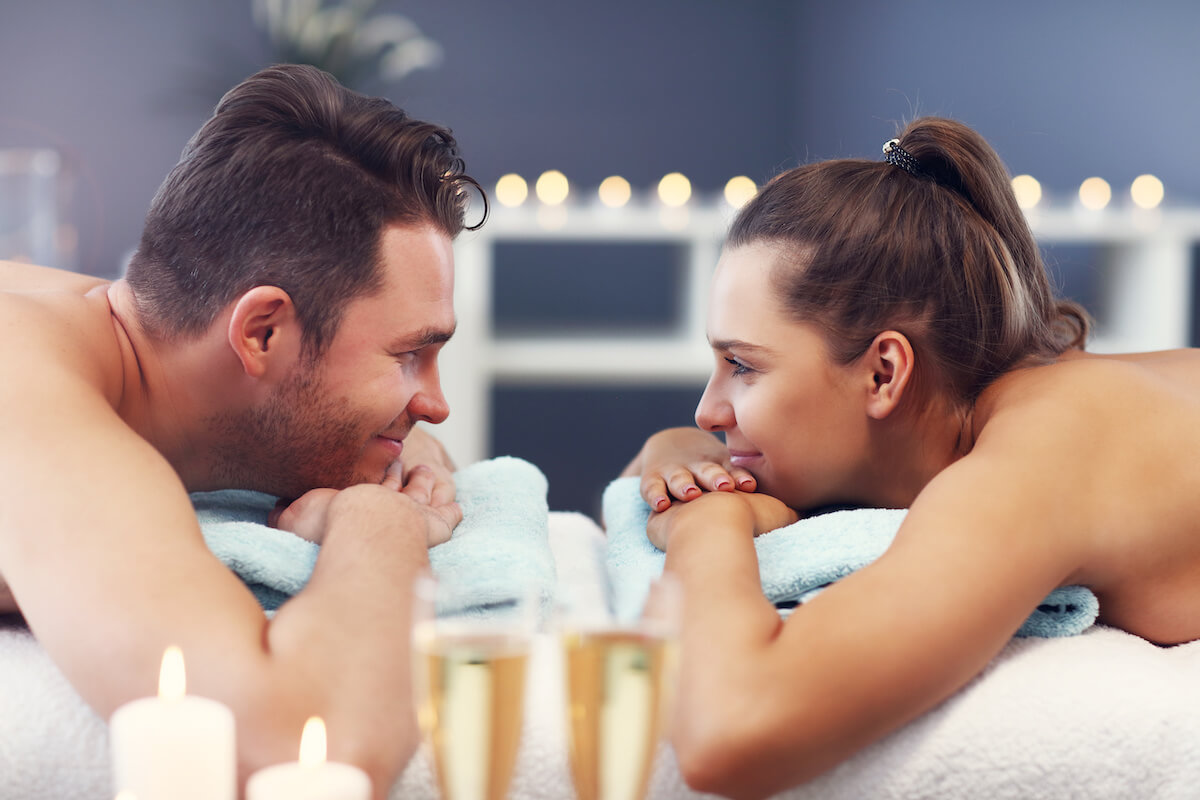 Get in the chill zone with your date by visiting a spa for a facial, mani-pedi or massage. Ideally, you won't choose this option for your very first date with someone new because you'll probably want to be wearing more than a robe on that occasion, but for couples who are already comfortable with each other, a spa date could help to add an element of Zen to your relationship.
More from our dating series:
Lead graphic by Good Studio/Adobe Stock.