Although drinking alcohol (and often, binge drinking) has largely been normalized in western society, there's a growing trend of people questioning their relationship with booze and how it impacts their mental and physical health. The term "sober curious" has gained traction as dry dating, mocktails, cannabis products and other wellness-fueled trends have been on the rise since the onset of the pandemic.
Sober Living Isn't a Trend 
Of course, sober living isn't a trend, and shouldn't be categorized as such. It means different things to different people, but for many, it represents a steadfast commitment to mental and physical health — especially for those who are struggling with an alcohol addiction.
But for others, the sober curious movement simply offers a chance to see what life might be like without alcohol. Either way, it's never a bad idea to educate yourself about the mental and physical health impacts of prolonged alcohol abuse so you can make an informed decision one way or another.
What Alcohol Does to Your Body and Mind
Here are just four potential consequences of drinking alcohol that may turn you off booze for good:  
1. Dehydration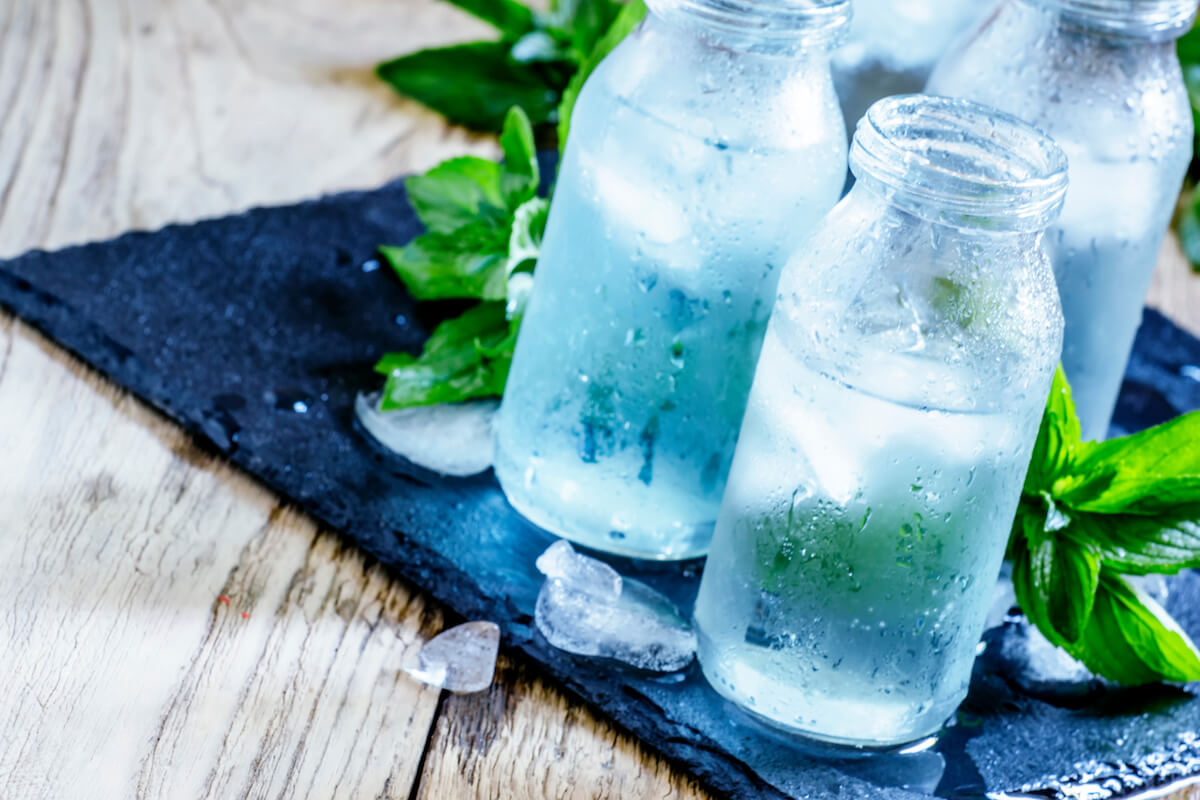 In the short term, alcohol dehydrates your body which can result in symptoms like nausea, dizziness or a bad headache. To minimize this effect, you could try tactics like making sure you're drinking enough water going into a night out and balancing your alcohol intake with booze-free beverages.
2. Mood Changes
It's no secret that alcohol can have a powerful impact on your mood, making you feel happier, giggly or sad. Alcohol also makes you more impulsive, less inhibited and can impact your judgment, which can lead to accidents, violence and poor decisions overall. In the long-term, alcohol has also been shown to lead to a higher risk of mental health conditions like anxiety and depression.
3. Organ Damage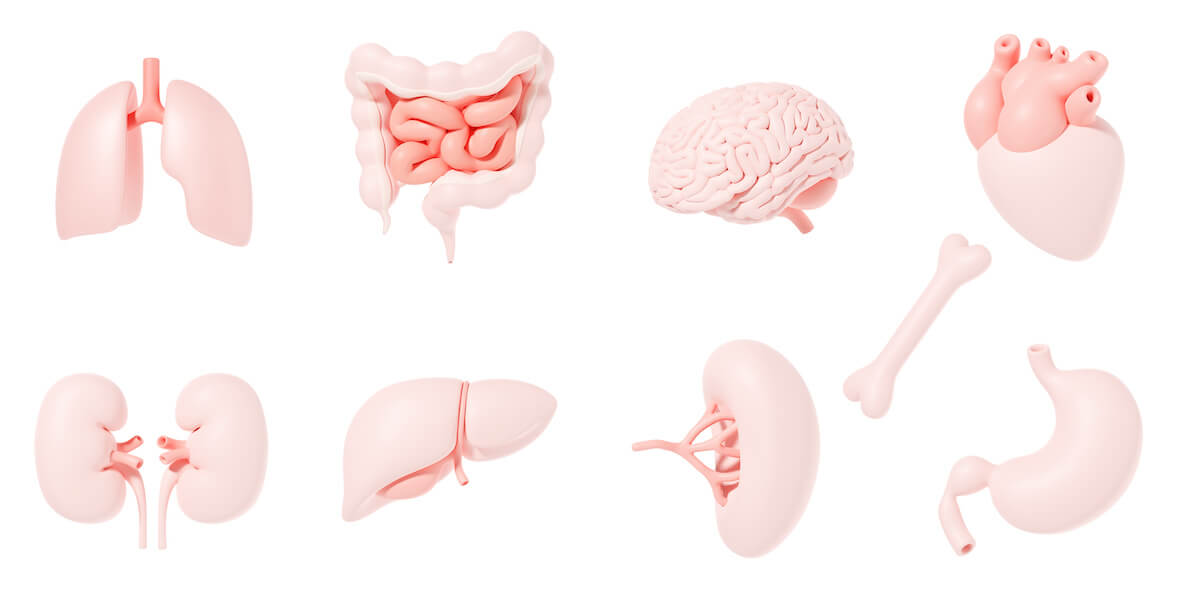 Over time, too much alcohol can damage your organs, leading to chronic inflammation of the liver or pancreas. This can result in chronic conditions like pancreatitis or liver disease, which are potentially life-threatening. According to the CDC, alcohol use may also lead to several different forms of cancer.
4. Social Problems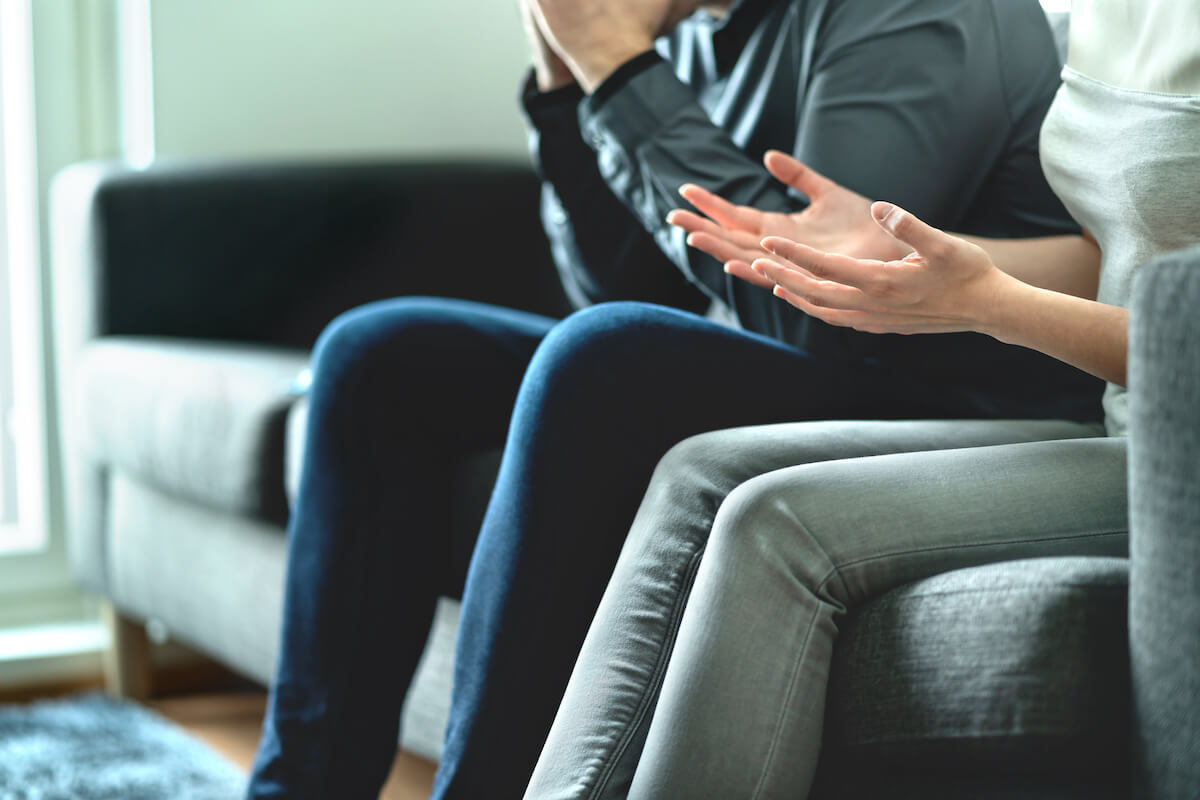 Prolonged alcohol abuse can also wreak havoc on your relationships. The National Council on Alcoholism and Drug Dependence says alcohol abuse can lead to marital and relationship issues because it can interfere with social and familial obligations.
These are just a few of the potential consequences of prolonged alcohol abuse, but there are many more ill effects when it comes to your mental, physical and emotional health.
How to Cut Back on Alcohol to Improve Your Mental Health
The CDC defines a binge drinking episode as four or more drinks in a single occasion for women, and five or more drinks in a single occasion for men. If you feel like you're exceeding this threshold often, or if you'd just like to experiment with a sober curious lifestyle, here are three tips for getting started:
1. Educate Yourself on How Alcohol Impacts Mental and Physical Health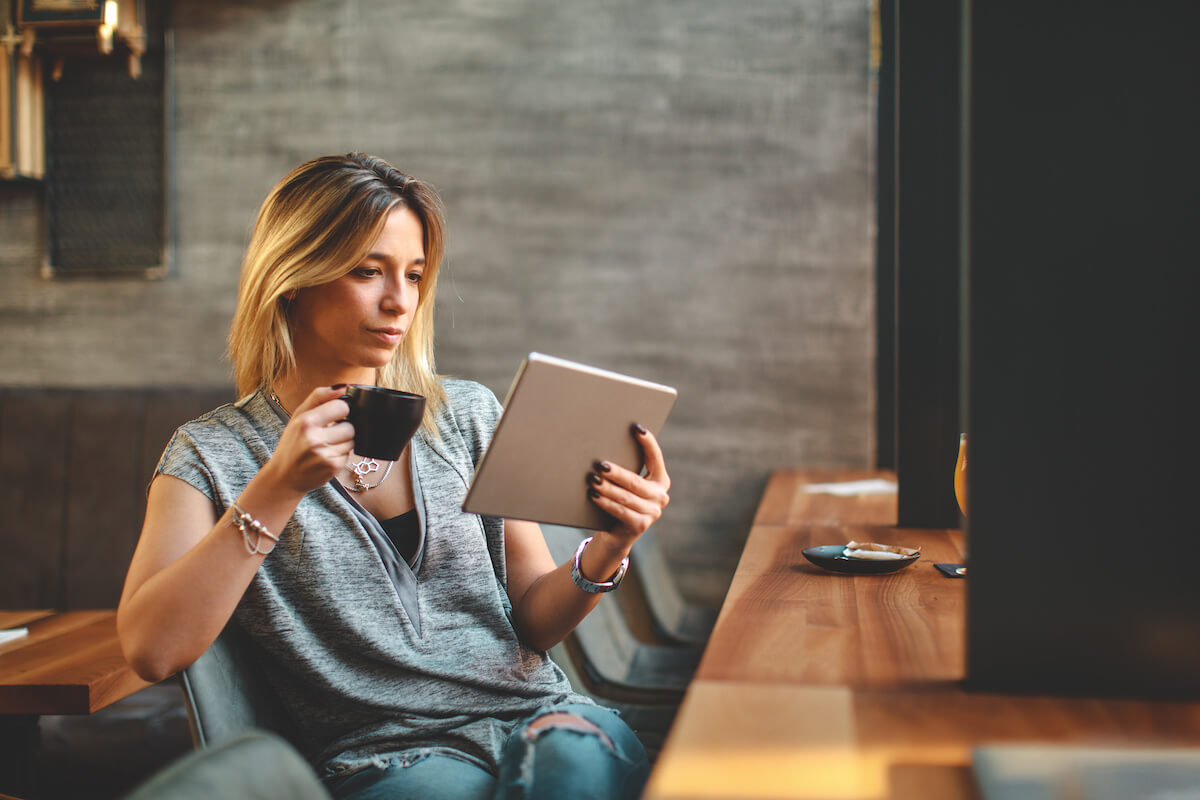 Learning more about the potential impact alcohol abuse can have on your mental and physical health could help you make more informed decisions in the future. Check out resources like the Sober Curious book and podcast by Ruby Warrington, Rewired: A Bold New Approach To Addiction and Recovery by Erica Spiegelman, or The Unexpected Joy of Being Sober: Discovering a happy, healthy, wealthy alcohol-free life by Catherine Gray.
2. Try Something New to Fill Your Time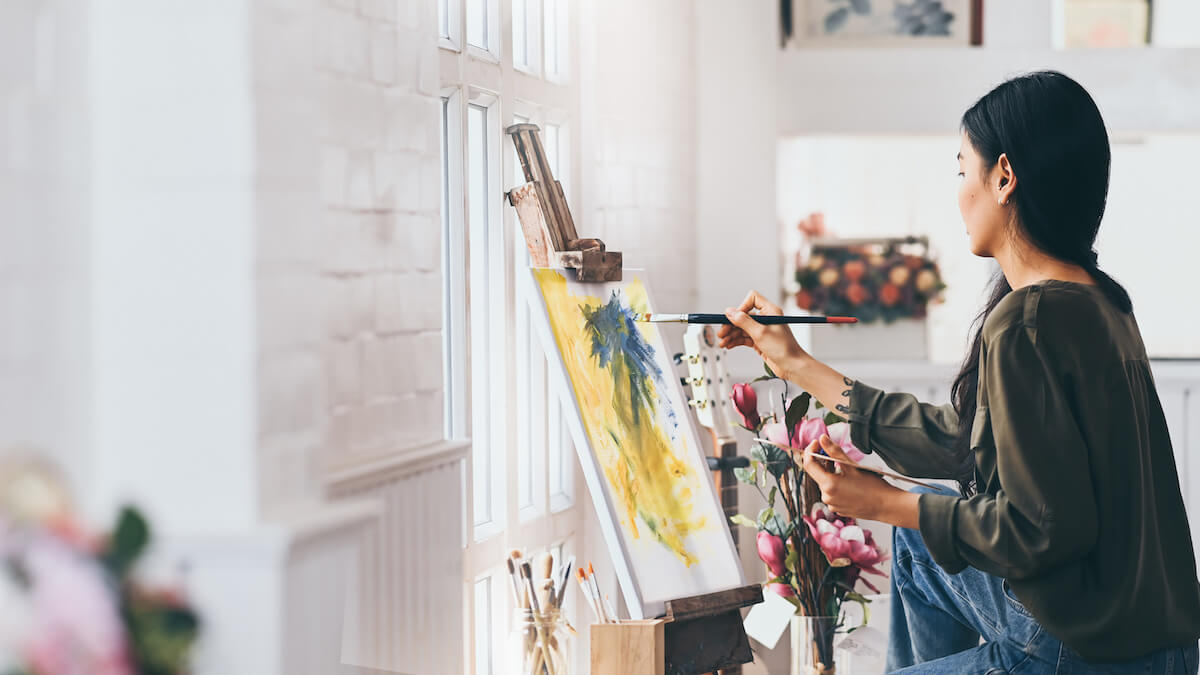 If you usually spend your spare time with drinking, try filling the time with a new hobby or pastime. You could join a gym, an outdoor sports league, dance classes or try something crafty like drawing or painting. Try to find like-minded people to hang with while doing these activities so you're still benefitting from some social stimulation, too.
3. Seek Professional Help if Alcohol is Impacting Your Mental Health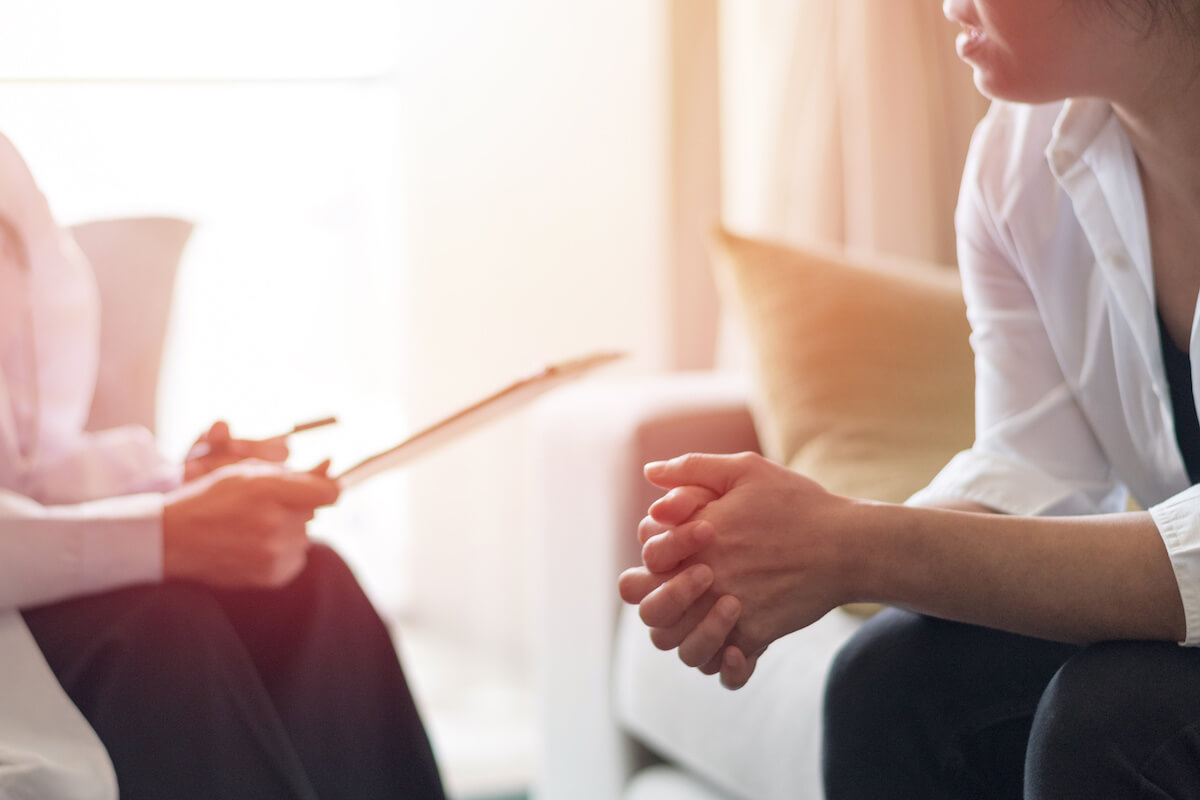 You may feel like your alcohol consumption is already out of control and negatively impacting your mental health. In that case, it's always best to reach out for professional help. Talk to your doctor or reach out to a mental health hotline like the Substance Abuse and Mental Health Services Administration (SAMHSA) National Helpline at 1-800-662-HELP (4357).
Books mentioned in this article:
All products listed in articles are independently selected and curated by our editorial team. If you buy something we link to, toast may earn a commission, which supports our mission of sharing positive, inspiring and helpful stories with everyone.
Lead graphic by djvstock/Adobe Stock.