Given the past two years we've all lived through, there's never a bad time to talk about mental health. But since May is Mental Health Awareness Month, it's even more important to continue the dialogue, educate ourselves and fight the stigma surrounding mental health.
This year, the National Alliance on Mental Illness (NAMI) is taking the opportunity to amplify the message of "Together for Mental Health." Through events, resources, digital toolkits and more, NAMI is working towards its vision of helping all Americans access the mental health support they need so they can lead healthy, fulfilling lives.
Despite the incredible strides that have been made in this area in recent years, there's still a strong stigma associated with mental health, especially when it comes to seeking help. However, organizations like NAMI are advocating for an end to the stigma so more people can access the help they need without feeling embarrassed, ashamed or guilty.
3 Ways to Fight the Mental Health Stigma
Wondering how you can do your part and put an end to the mental health stigma? Here are three ways to become an advocate for mental health:
1.     Post About Mental Health on Social Media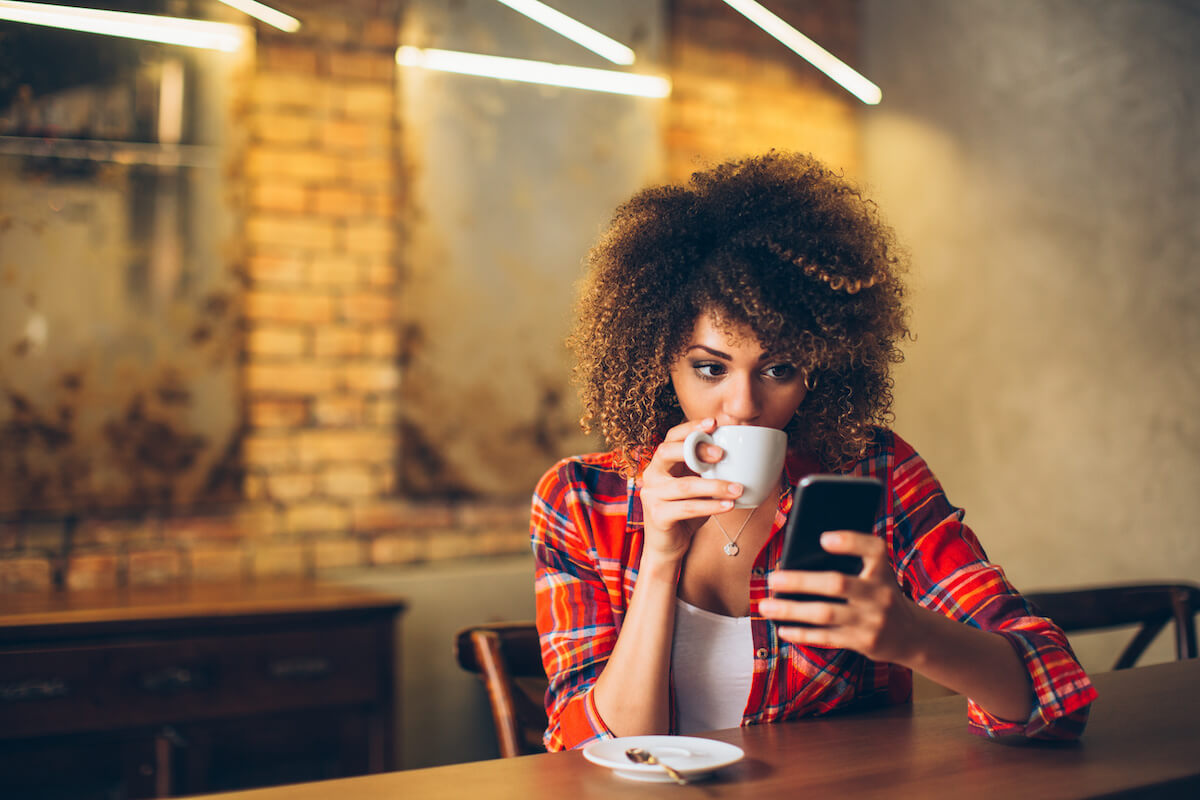 Throughout the month of May, use the hashtags #MHAM or #Together4MH to help fight the stigma and amplify the voices that are speaking out on mental health. If you've experienced your own mental health issues and you feel comfortable sharing your experiences online, write a personal post to help remind people they're never alone.
In case you're unsure about what to post, NAMI has created several resources you can access for social media sharing such as graphics and logos. You can also post links to online mental health services and tips on how to cope with mental health concerns to help those who are struggling.  
2. Get Educated to Fight the Mental Health Stigma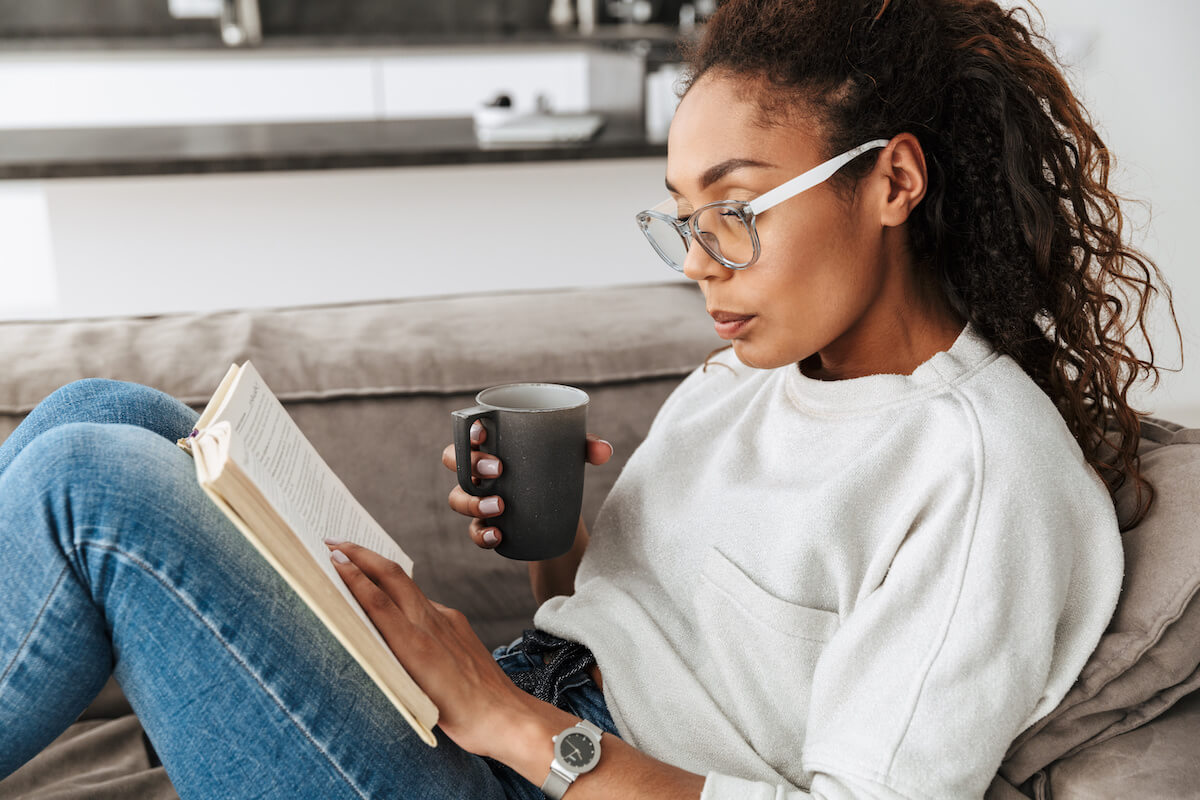 According to the Centre for Addiction and Mental Health (CAMH), stigma prevents 40% of people with anxiety or depression from seeking medical help for their condition. In other words, the stigma surrounding mental health is claiming lives. Education is one of our best defenses against stigma and poor awareness, and there's always more to learn.
This May, try visiting a credible website like CAMH or NAMI, reading a book like The Body Keeps Score by Bessel van der Kolk, or watching a documentary like Connecting the Dots to increase your knowledge base about mental health and gain a clearer understanding of the ways mental illness impacts us all.
3. Start the Conversation
To fight the stigma surrounding mental health, we need to start the conversation within our own lives first. Don't be afraid to reach out to trusted loved ones from your own inner circle to start a positive discussion about mental health, because talking about it is half the battle.
Whether you're opening up about your own struggles or asking gentle, open-ended questions about your loved ones, there's real power in sharing our vulnerabilities and empathizing with others.
Lead illustration by VectorMine/Adobe Stock.
All products listed in articles are independently selected and curated by our editorial team. If you buy something we link to, toast may earn a commission, which supports our mission of sharing positive, inspiring and helpful stories with everyone.