Struggling with mental health concerns can be isolating. But keeping your emotions to yourself will only make things worse. It's important to reach out for help, keep an open dialogue and take comfort knowing that others have been through similar experiences in the past. That's why we'll be sharing mental health quotes from some of the world's most notable people (and maybe a character or two).
It can be empowering to remember that even the world's most talented, successful and beautiful people have gone through many of the same difficult emotions and challenging circumstances as you. No one is immune from the human experience, and you likely have more in common with others than you realize.
Mental Health Quotes From Notable People
Here are 20 quotes about mental health struggles that may help you feel less alone on your journey:
Quotes on Keeping Hope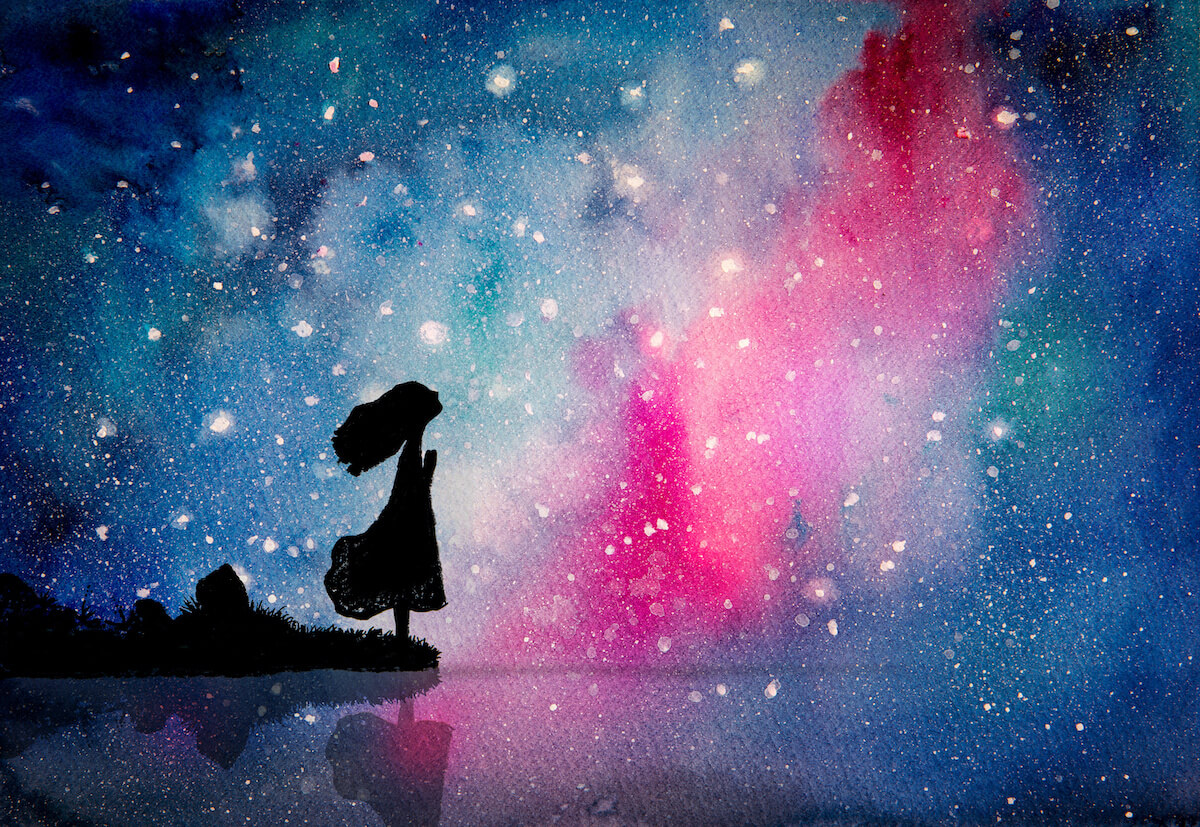 "There is hope, even when your brain tells you there isn't." — John Green
"You may not always have a comfortable life and you will not always be able to solve all of the world's problems at once but don't ever underestimate the importance you can have because history has shown us that courage can be contagious and hope can take on a life of its own." — Michelle Obama
"Hope is the thing with feathers that perches in the soul and sings the tune without the words and never stops at all." — Emily Dickinson
"Hope is important because it can make the present moment less difficult to bear. If we believe that tomorrow will be better, we can bear a hardship today." — Thich Nhat Hanh
"Love recognizes no barriers. It jumps hurdles, leaps fences, penetrates walls to arrive at its destination full of hope." — Maya Angelou
Quotes on Getting Through Dark Times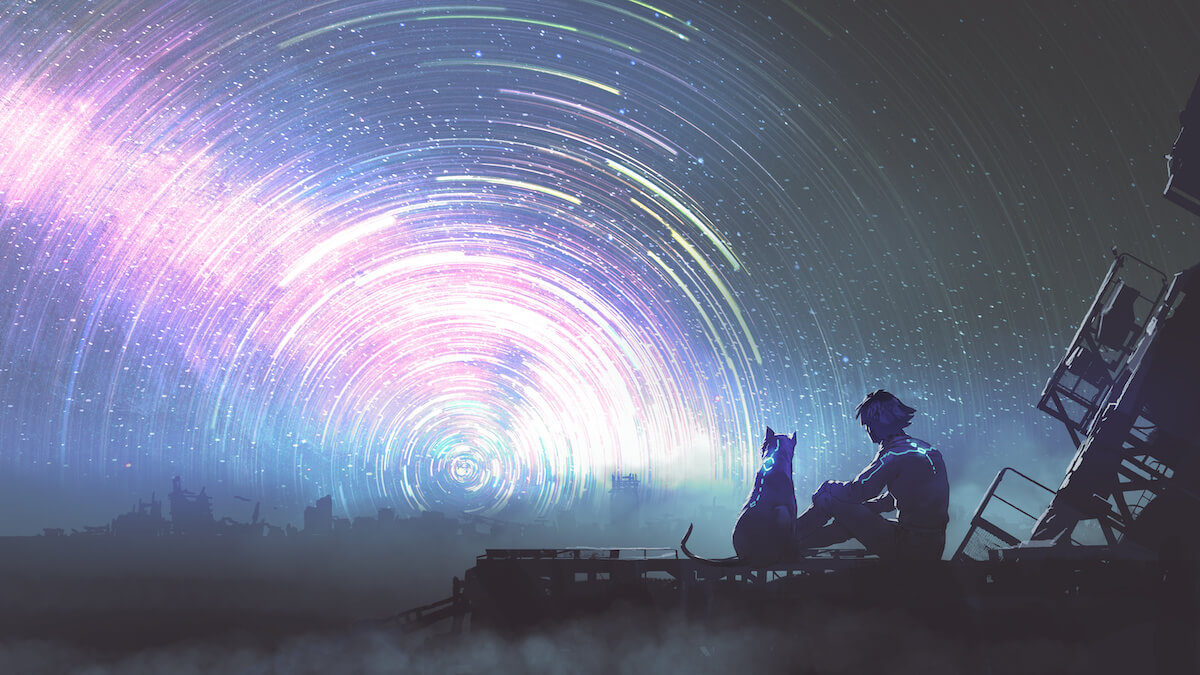 "Happiness can be found even in the darkest of times, if one only remembers to turn on the light." — Albus Dumbledore
"But no matter how much evil I see, I think it's important for everyone to understand that there is much more light than darkness." — Robert Uttaro
"If you're going through hell, keep going." — Winston Churchill
"Life keeps throwing me stones. And I keep finding the diamonds." — Ana Claudia Antunes
"Every adversity, every failure and every heartache carries with it the seed of an equivalent or a greater benefit." —  Napoleon Hill
Quotes on Overcoming Mental Health Stigma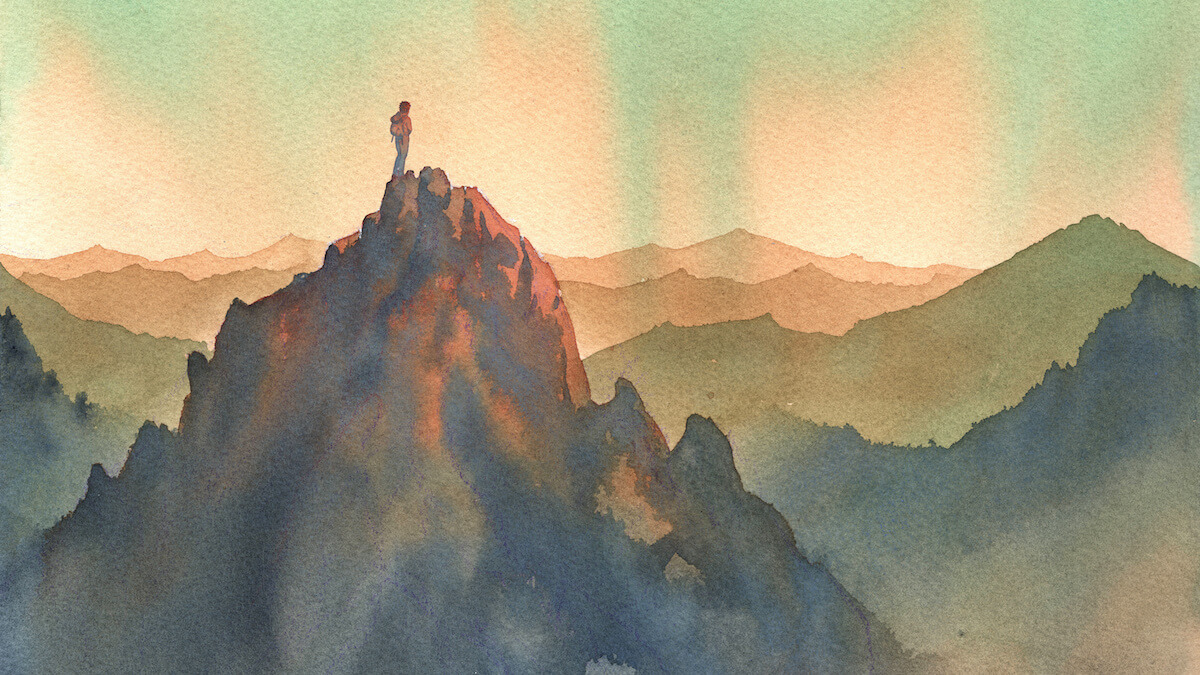 "There isn't anybody out there who doesn't have a mental health issue, whether it's depression, anxiety, or how to cope with relationships. Having OCD is not an embarrassment anymore – for me. Just know that there is help and your life could be better if you go out and seek the help." — Howie Mandel
"Anyone can be affected, despite their level of success or their place on the food chain. In fact, there is a good chance you know someone who is struggling with it since nearly 20% of American adults face some form of mental illness in their lifetime. So why aren't we talking about it?" — Kristen Bell
"I think it's really important to take the stigma away from mental health… My brain and my heart are really important to me. I don't know why I wouldn't seek help to have those things be as healthy as my teeth?" — Kerry Washington
"We, as a culture, have not fully acknowledged how much help is needed. The only real shame is on us for not being willing to speak openly. For continuing to deny that mental health is related to our overall health. We need to start talking, and we need to start now." — Oprah Winfrey
"The two most powerful words when we're in struggle: 'Me too.'" — Brené Brown
Mental Health Quotes on Growth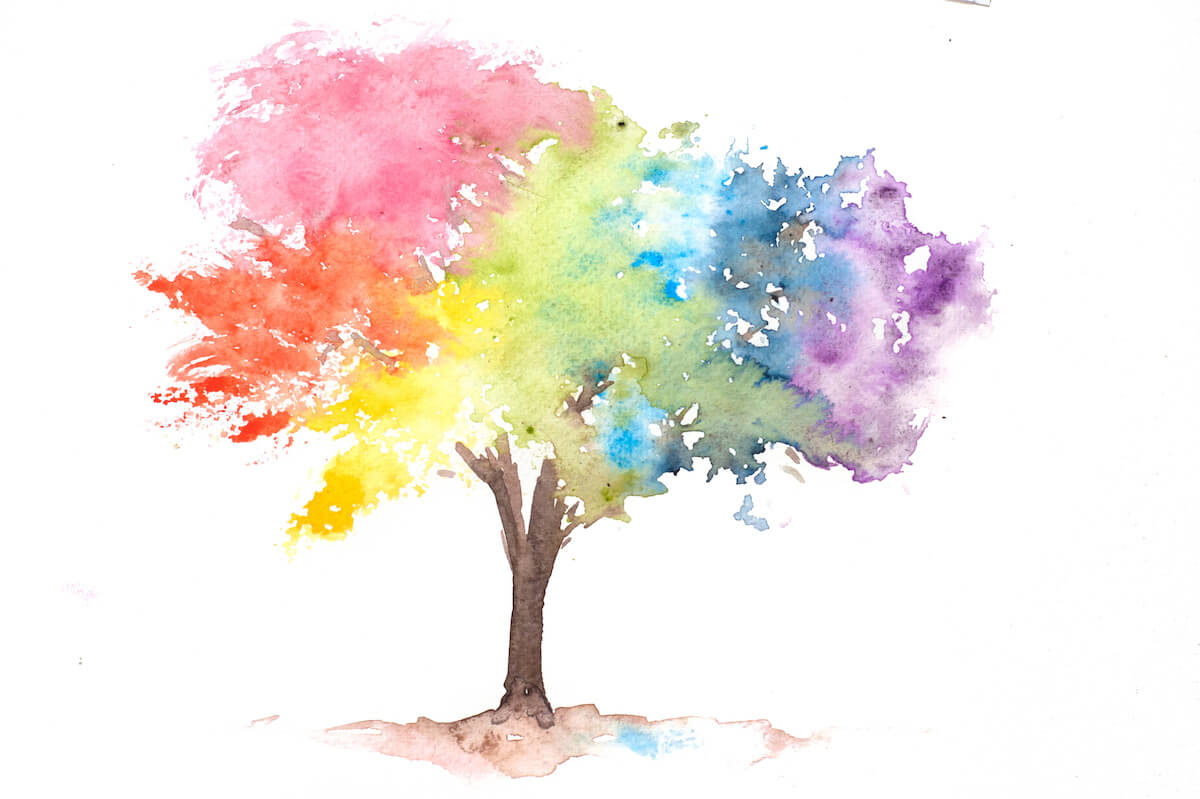 "In any given moment, we have two options: to step forward into growth or to step back into safety." — Abraham Maslow
"If there is no struggle, there is no progress." — Frederick Douglass
"Recognizing that you are not where you want to be is a starting point to begin changing your life." — Deborah Day
"Someone is sitting in the shade today because someone planted a tree a long time ago." — Warren Buffett
"Be patient with yourself. Self-growth is tender; it's holy ground. There's no greater investment." — Stephen Covey
Lead graphic by Mary Long/Adobe Stock.