As a documentary filmmaker, Noemi Weis uses her art form to raise awareness about issues like child trafficking and domestic violence while pushing for social change. Her most recent film, Connecting the Dots, shines the spotlight on one of the most pressing issues facing our youth today: mental health.
We're Facing a Youth Mental Health Crisis
Although Weis began conceptualizing the film back in 2017, the topic is even more relevant and timely today. According to Mental Health America, in 2021, almost 14% of young people between the ages of 12 and 17 reported suffering from at least one major depressive episode (MDE) within the last year, while the number of youth experiencing MDE has risen by 206,000 from the year prior.
What's even more startling is that suicide is now the leading cause of death for teenagers aged 15 to 19.
"It is a very serious and heartbreaking situation that young people and their families are going through," Weis says. "When I learned about the statistics and the high rates of anxiety and depression, and unfortunately, people taking their lives, I felt like I needed to do something about it. Having a medium to raise awareness, it was my responsibility in a way."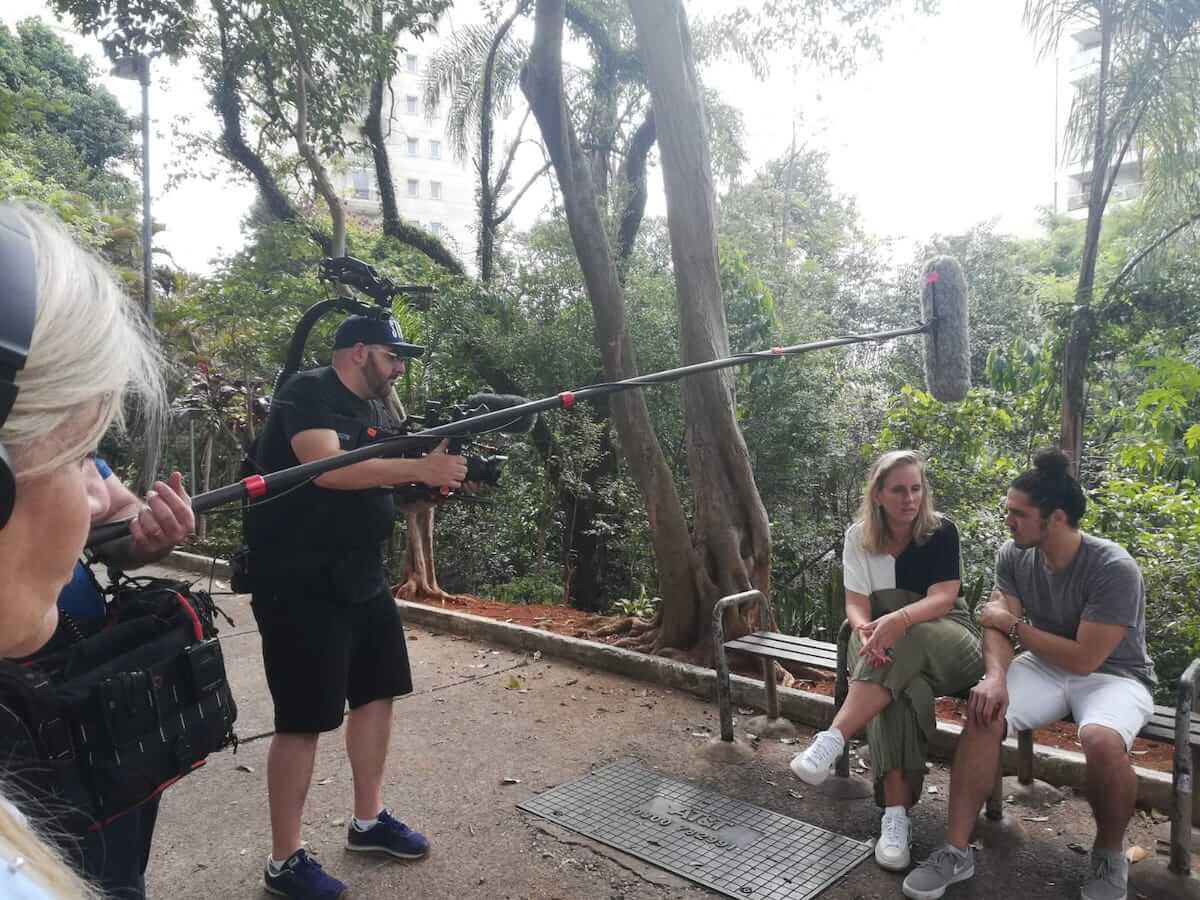 There's a 'Flippant Attitude' Towards Youth Mental Health
As she does with all her films, Weis threw herself into researching the issue and speaking with experts, teachers, and the young people and families who have been affected. When she first began diving into the topic in 2017, Weis quickly discovered that despite the gravity of the situation, there was still a strong stigma and, in many cases, a flippant attitude towards youth mental health. 
"I honestly believe youth mental health has been a problem all along, but in 2017, I was challenged by many people who told me that this was just teenage angst and didn't believe it was real," she says. "I believe that now, through the adversity of the pandemic, mental health has become something more people are opening up about."  
Filmmaker Says We Must 'Listen to Young People'
Young people today are part of the most internet-savvy, digitally connected and informed generation in history. While this has brought them closer together in some ways, it has also led to deep loneliness and insecurity for others.
Given the past two years we've lived through collectively, life has become more of a challenge for many people, but especially for youth. Weis says for young people, there's an acute awareness of the disparities still present in society and the tensions around issues like climate change. Many young people are experiencing climate anxiety.
"The mission and message of the film is to listen to young people and not talk about them, but bring them into the discussion," she says. "We need to think about them as part of the present, not just future, and let them be part of the conversation. That's how we can really make a difference."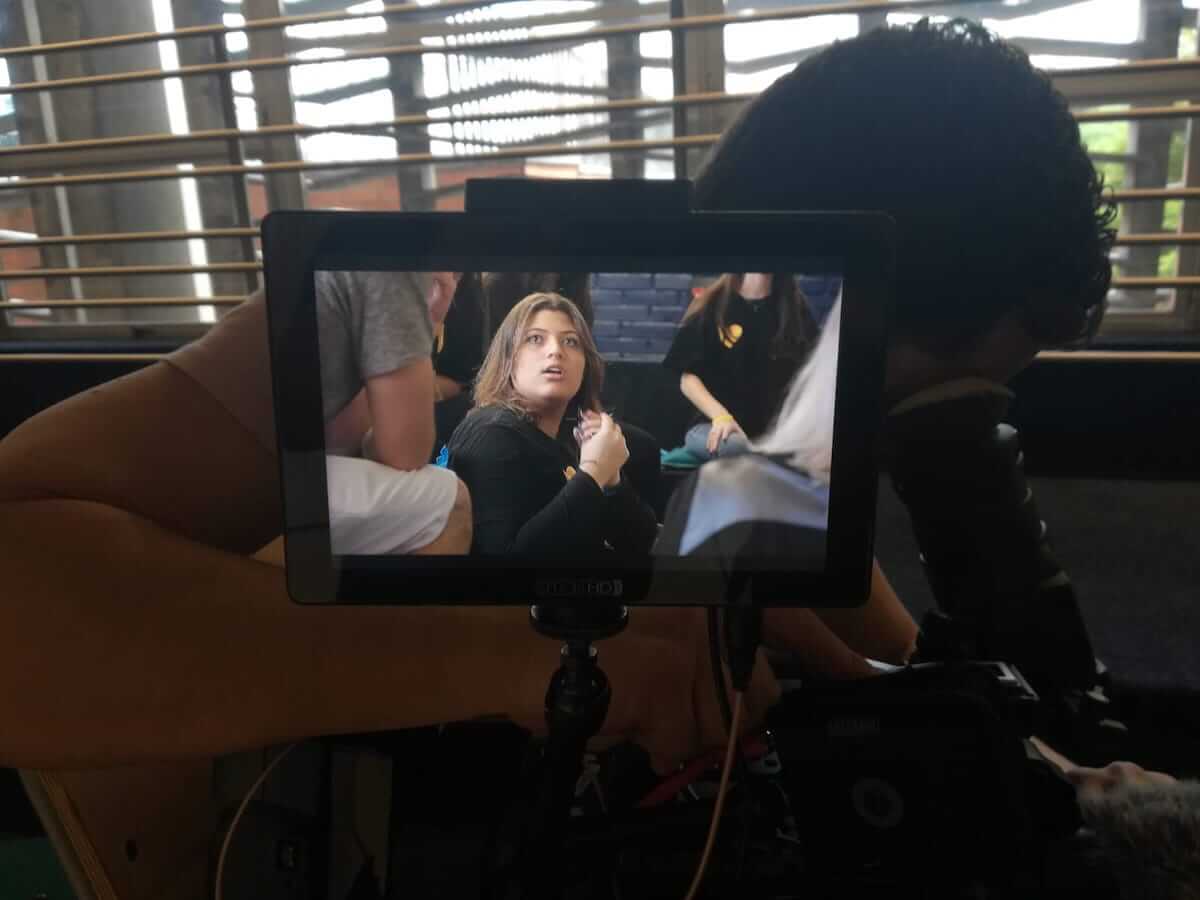 We Need to 'Remove the Stigma Surrounding Mental Health'
Weis believes that addressing societal issues like youth mental health begins within the family dynamic, which is why it's important for parents to validate the concerns of their children and start an honest dialogue.
"We have to remember that we should try to remove the stigma surrounding mental health and talk about health without separating physical and mental health — it's one," she says. "And if we are able to do that then we'll be able to talk about it more freely and address the issues without those barriers that have been holding us back from an open conversation."
Since the film's launch, Weis and her team have been holding community screenings and meeting with families, schools and mental health organizations. So far, she says the feedback she's heard have been a true reflection of the film's impact. Learn more about Connecting the Dots at connectingthedotsfilm.com.
If you or someone you know is struggling with mental health, here are five online mental health services to access right now.