Finding the perfect date night activity can be like looking for the perfect pair of shoes. It should feel comfortable, affordable, but also fun and representative of your unique personality. Often, this can feel like a lot of pressure — especially if it's your first date with someone new. If you're really stumped for ideas, you can always look to the stars for the answer. To help you, we've compiled a list of fun date ideas tailored to every zodiac sign.
Fun Date Ideas for Each Zodiac Sign
Here are fun date ideas to try for each zodiac sign:
Aries (March 21 – April 19)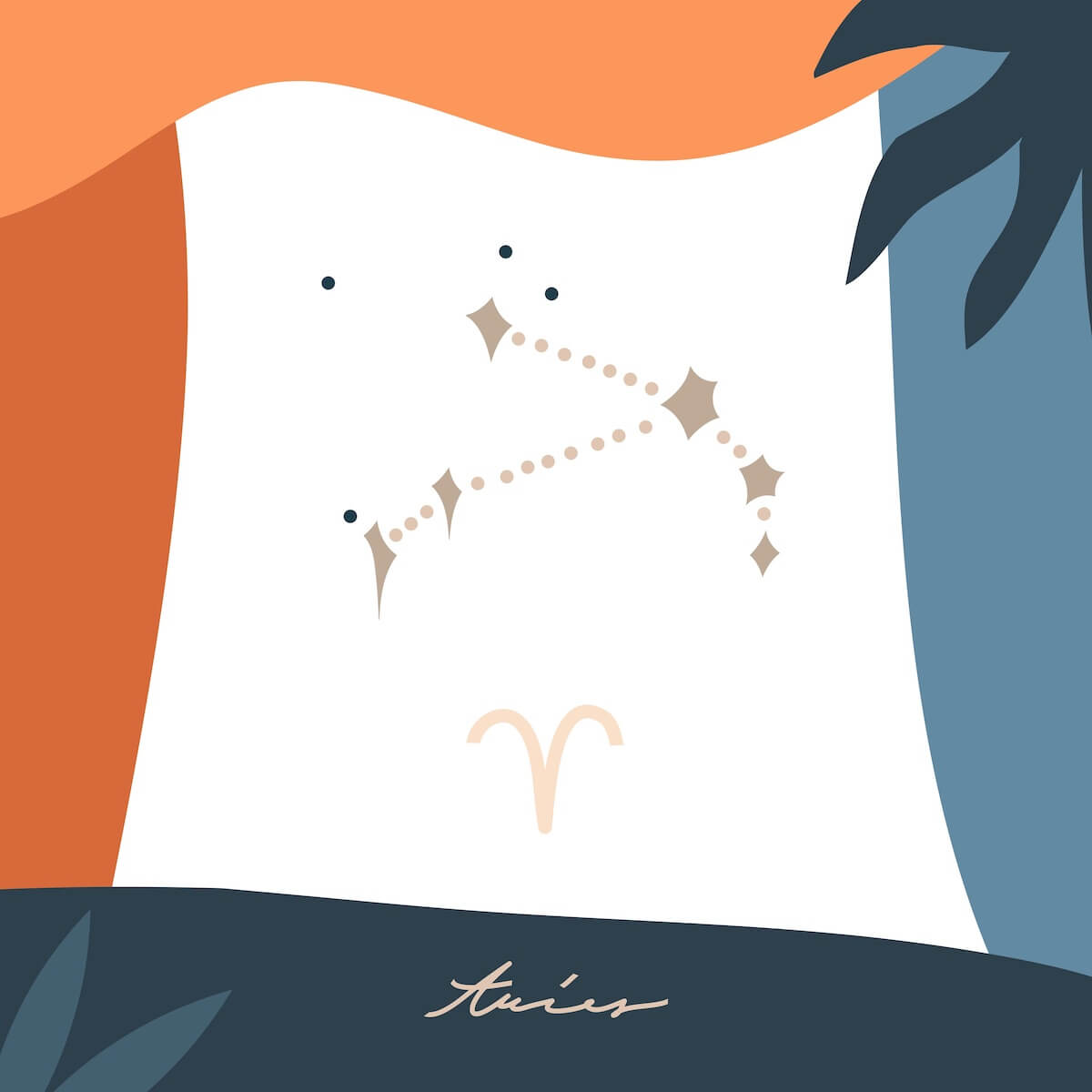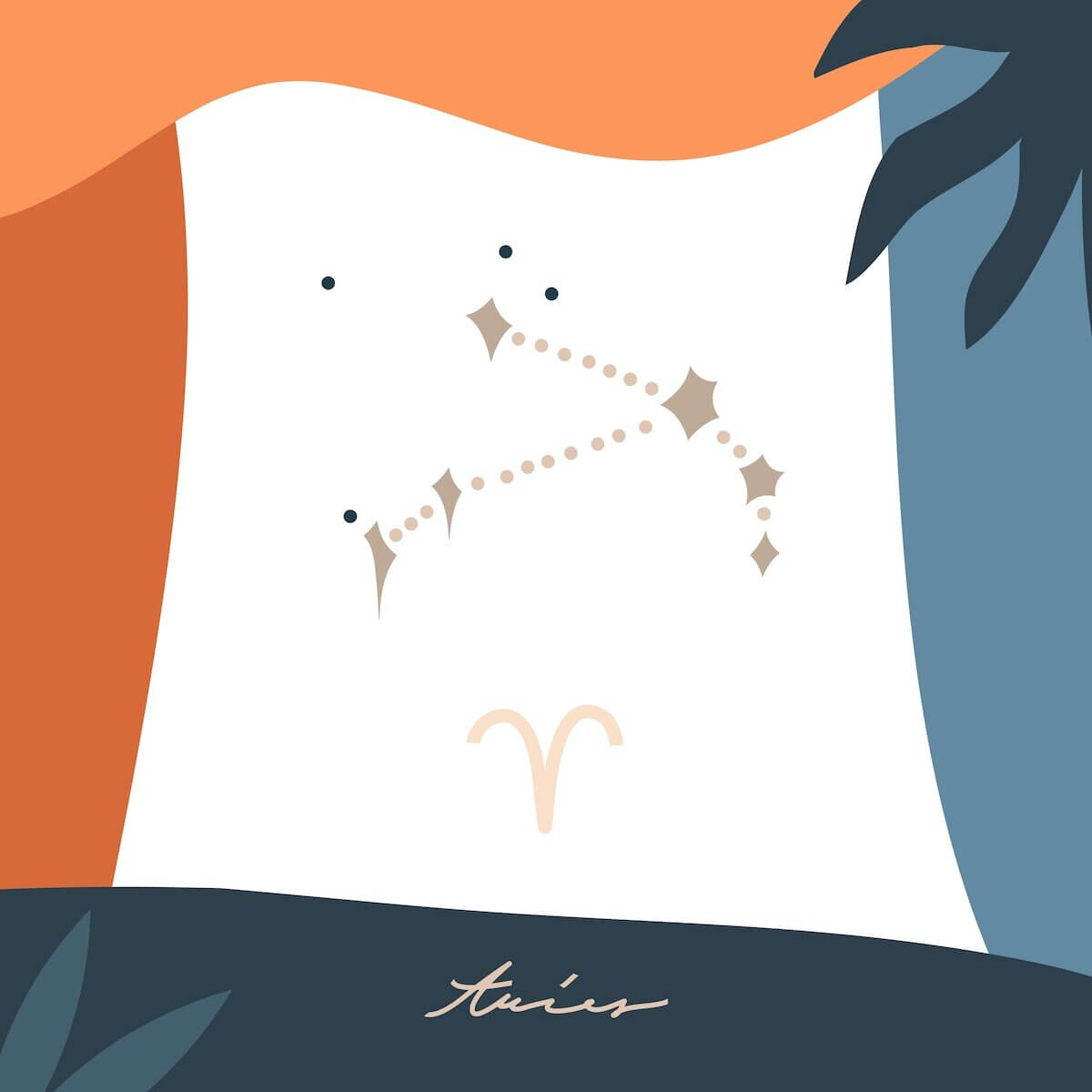 Ambitious, bold and highly competitive, Aries daters would do well with an activity that brings out their fiery energy and winning personality. Some potential Aries-approved date ideas could include axe throwing, darts, mini golf or go-carting.
Taurus (April 20 – May 20)
This earth sign loves to hang out in relaxing, natural environments and indulge in the pleasures of life. For the zodiac sign represented by the bull, explore fun date ideas like a long walk in nature, a local garden tour, or a picnic on the beach complete with plenty of sumptuous treats.
Gemini (May 21 – June 20)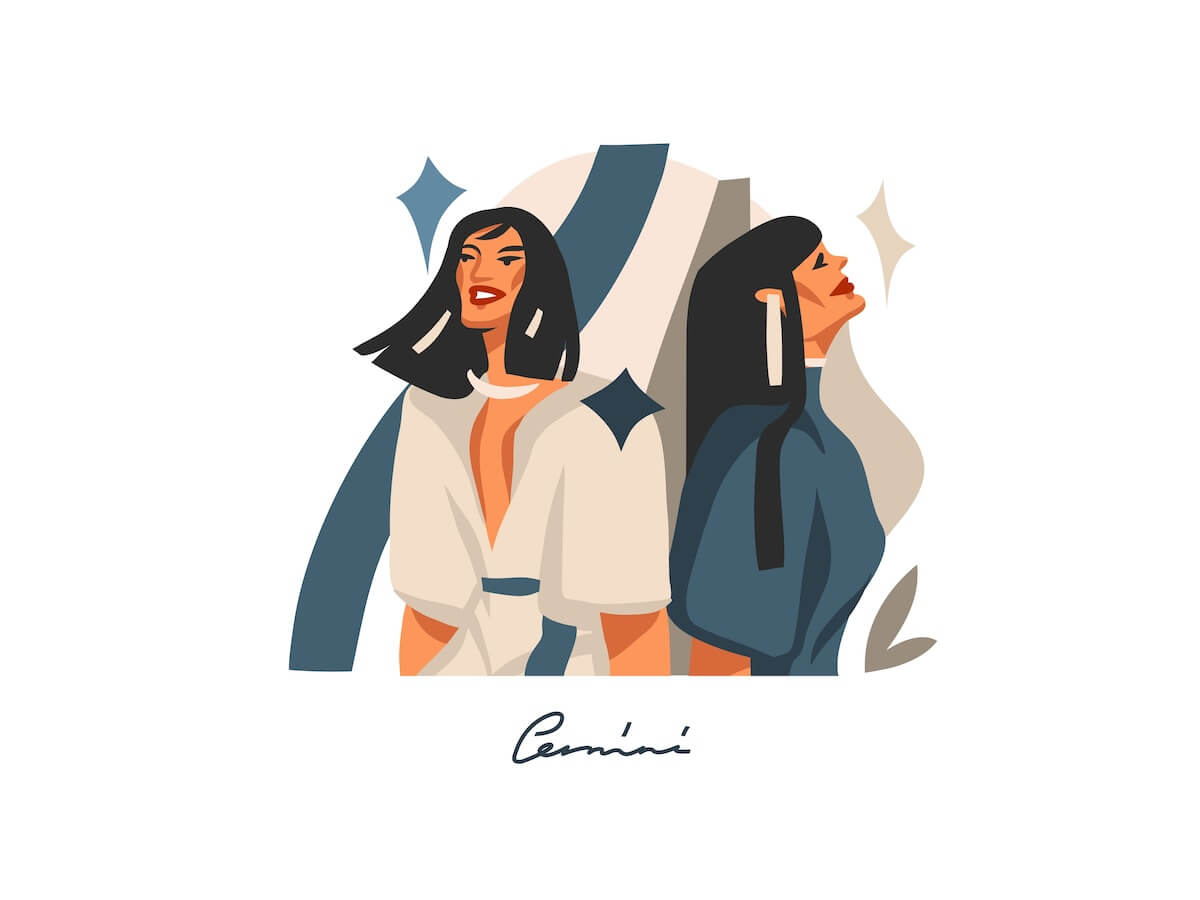 Naturally extroverted, playful and curious, people who fall under the Gemini zodiac sign love to juggle a variety of passions, pursuits and hobbies all at once, hence the symbol of twins that represent this sign. A successful date with a Gemini would likely take the form of a two-parter like dinner and a movie, an art gallery visit followed by coffee, or a bike ride with a pit stop for ice cream.
Cancer (June 21 – July 22)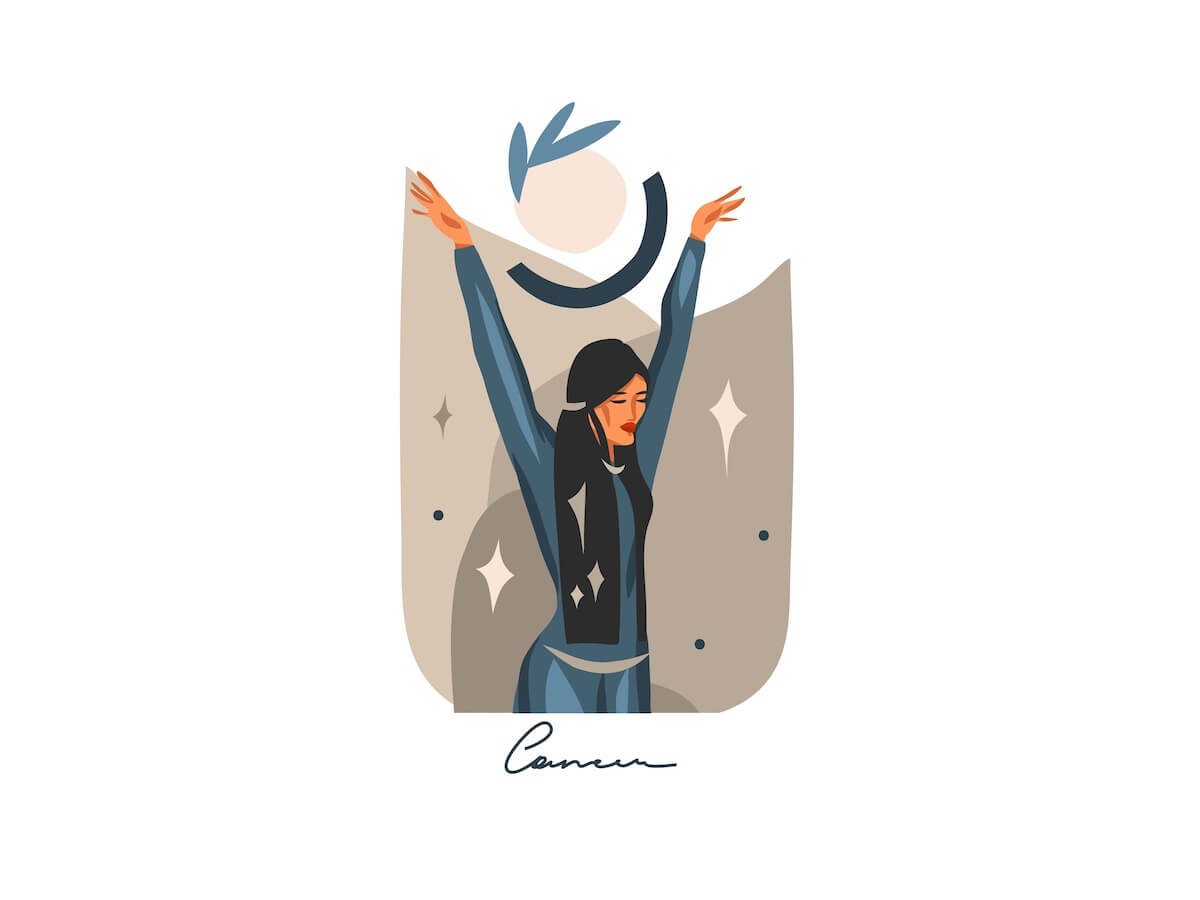 Those who fall under the sign of cancer, represented by the crab, are known to be highly intuitive, emotional and often guarded until a strong foundation of trust is established. Cancers are also often known for their goofy sense of humor, so you may want to opt for a comedy show, a play, or a movie for your date.
Leo (July 23 – August 22)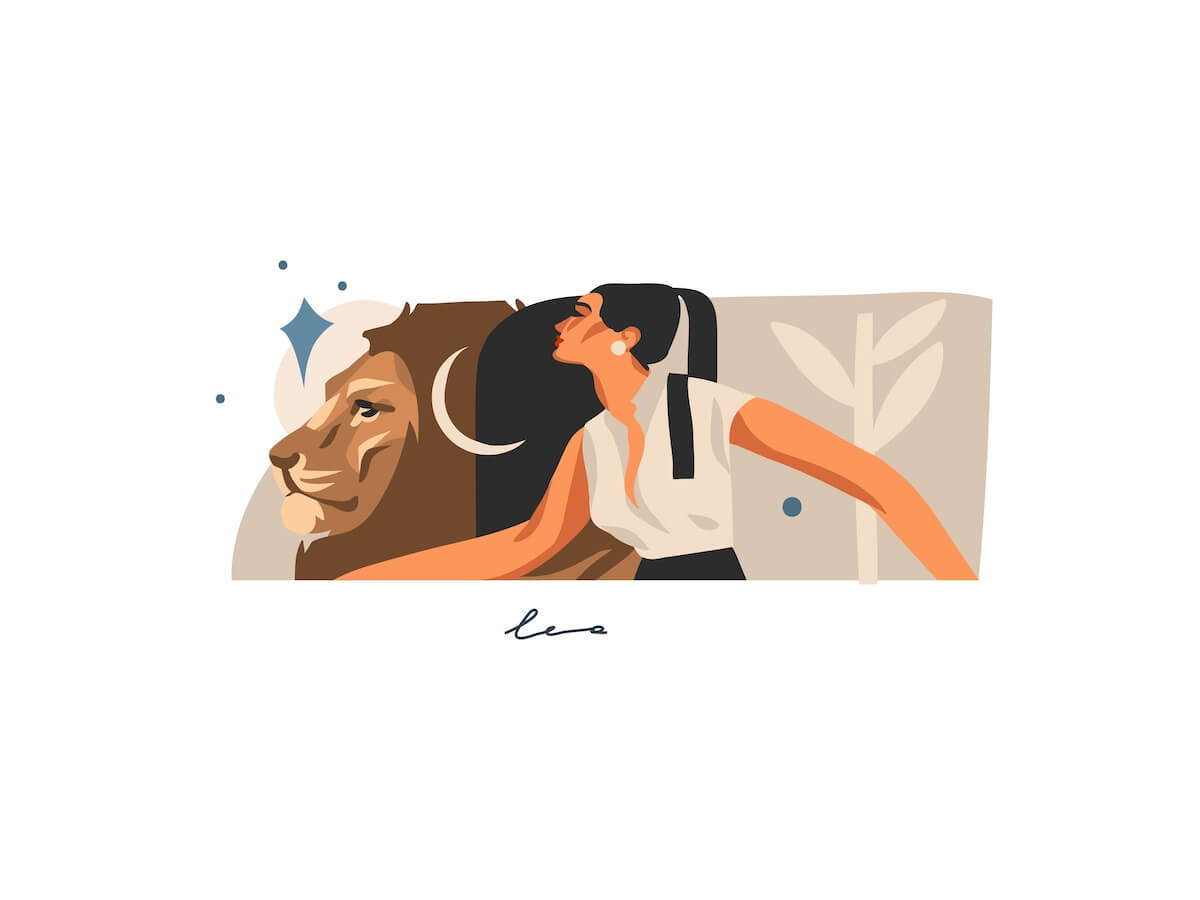 Like the majestic and proud lion, Leos love to take center stage with their vibrant, theatrical, loud-and-proud personalities. Since Leos adore being in the spotlight, people with this zodiac sign may appreciate fun date ideas like karaoke, an improv class, or a night out on the town spent dancing up a storm.
Virgo (August 23 – September 22)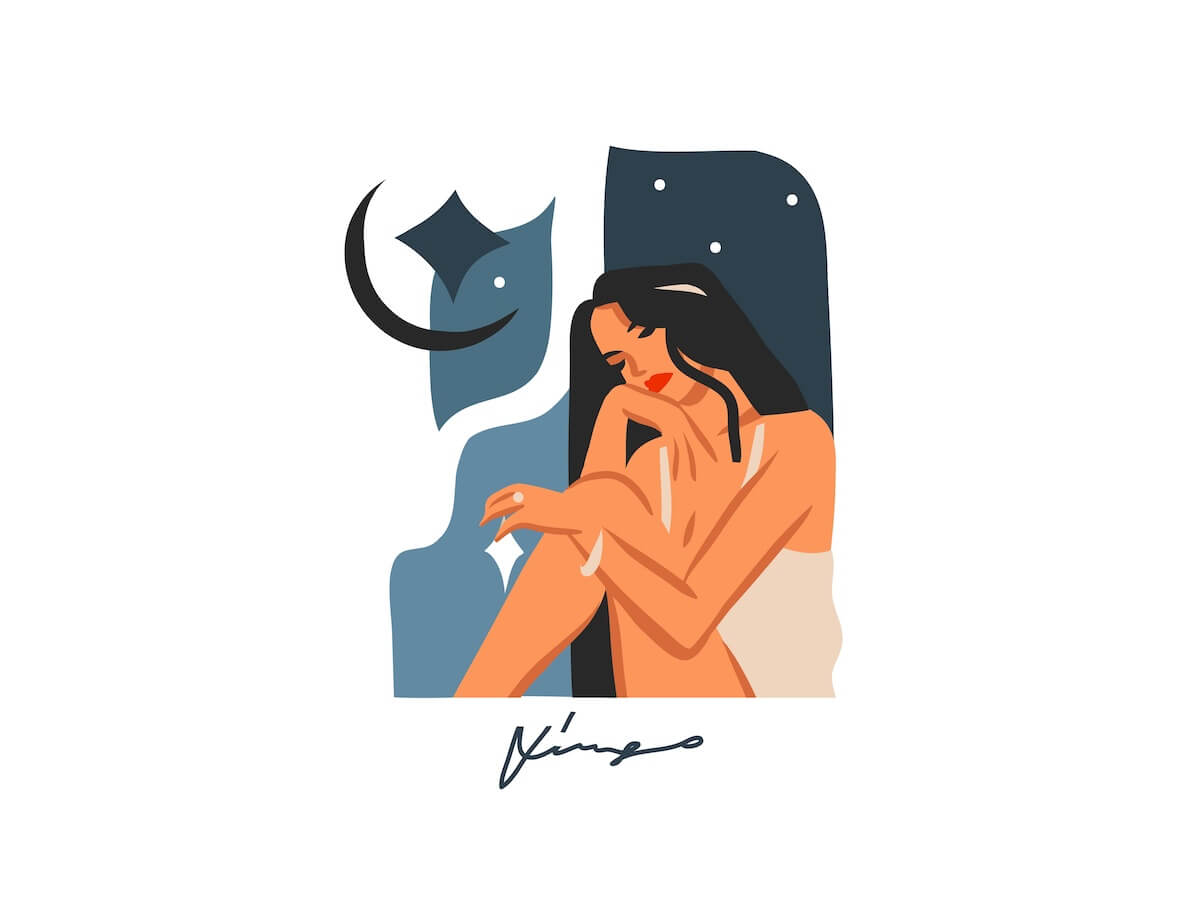 Another earth sign, Virgos tend to be highly meticulous, practical and logical perfectionists with a penchant for self-improvement. They can also be highly creative, so fun date ideas like painting, drawing or dancing would suit this zodiac sign well.
Libra (September 23 – October 22)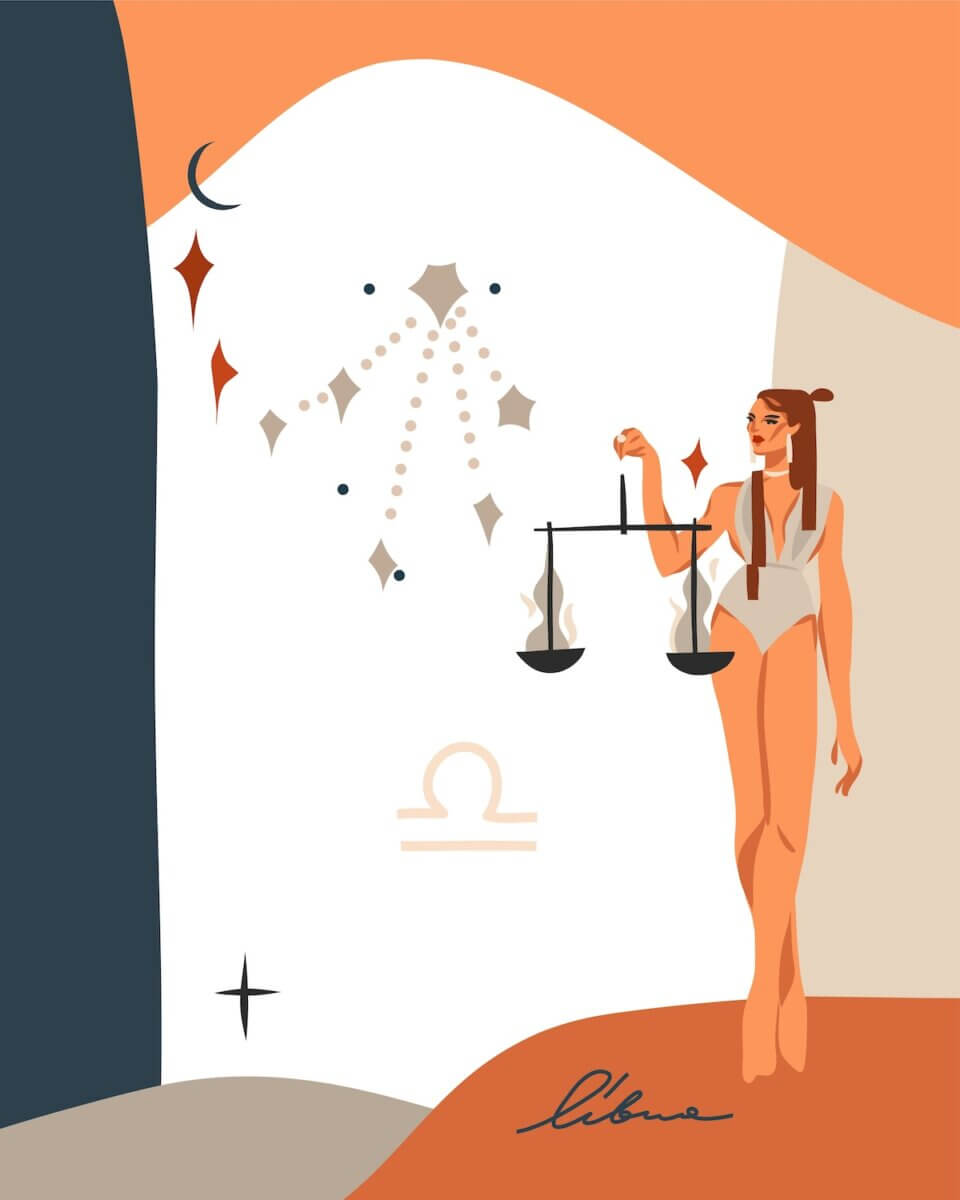 Represented by the symbol of a scale, the sign of Libra is extremely concerned with balance, justice and weighing all the pros and cons of a given issue. They're also highly compassionate, empathetic and fond of pondering complex issues. With all this in mind, the perfect date with a Libra may take the form of a volunteering session, a trip to a museum concerned with social justice, or simply a long, deep conversation about world issues at your local coffee shop.
Scorpio (October 23 – November 21)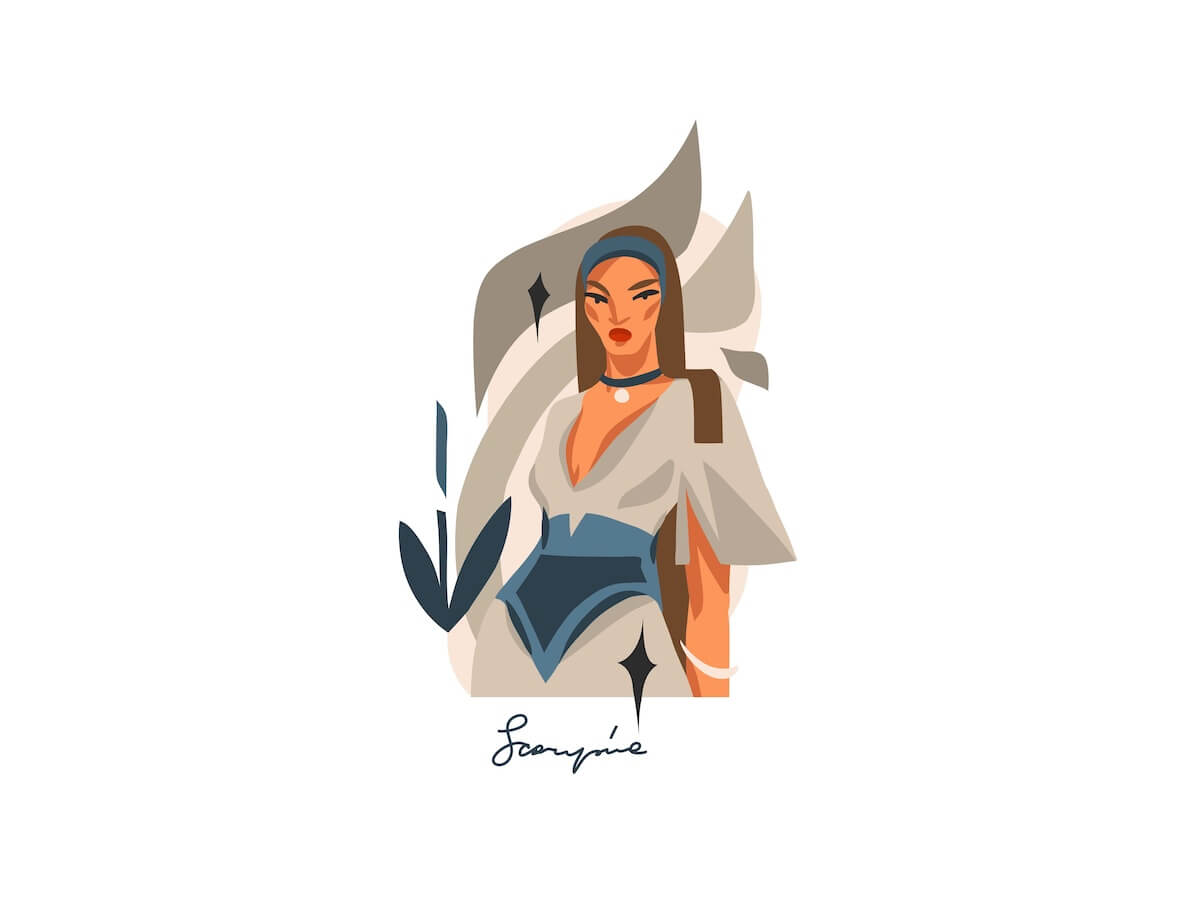 Typically shrouded in an alluring air of mystery, Scorpios are deeply passionate, emotional and secretive beings. Since they also tend to be intense, fearless and bold, a more extreme date idea like skiing, surfing, or a trip to the amusement park may be in the cards for a date with a Scorpio.
Sagittarius (November 22 – December 21)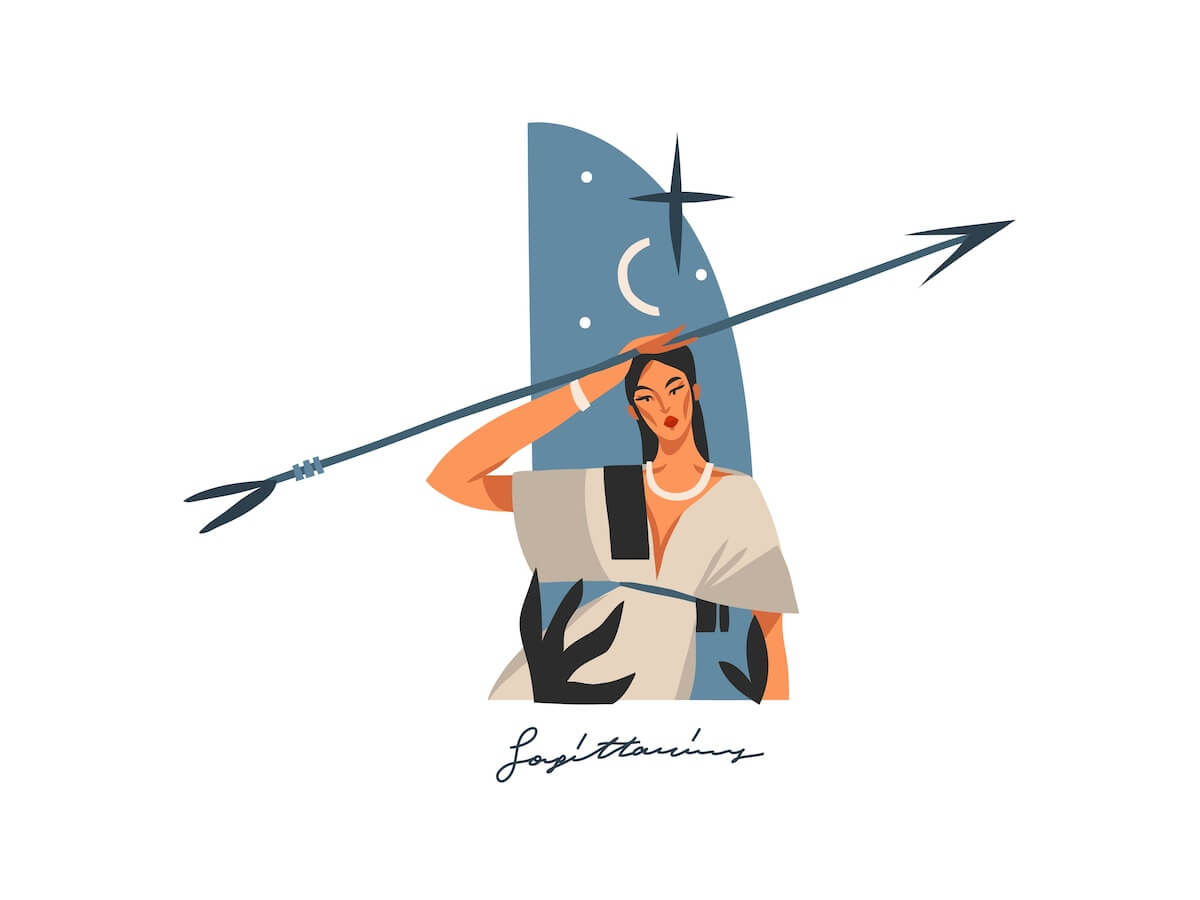 Notoriously independent, curious and a little wild, people who fall under the Sagittarius zodiac sign typically don't like to shy away from adventures. To feed their zest for life and thirst for freedom, take your Sagittarius on a day trip to an exciting location they've never been before. Fun date ideas for this Zodiac sign could include visiting a local waterfall or historic site.
Capricorn (December 22 – January 19)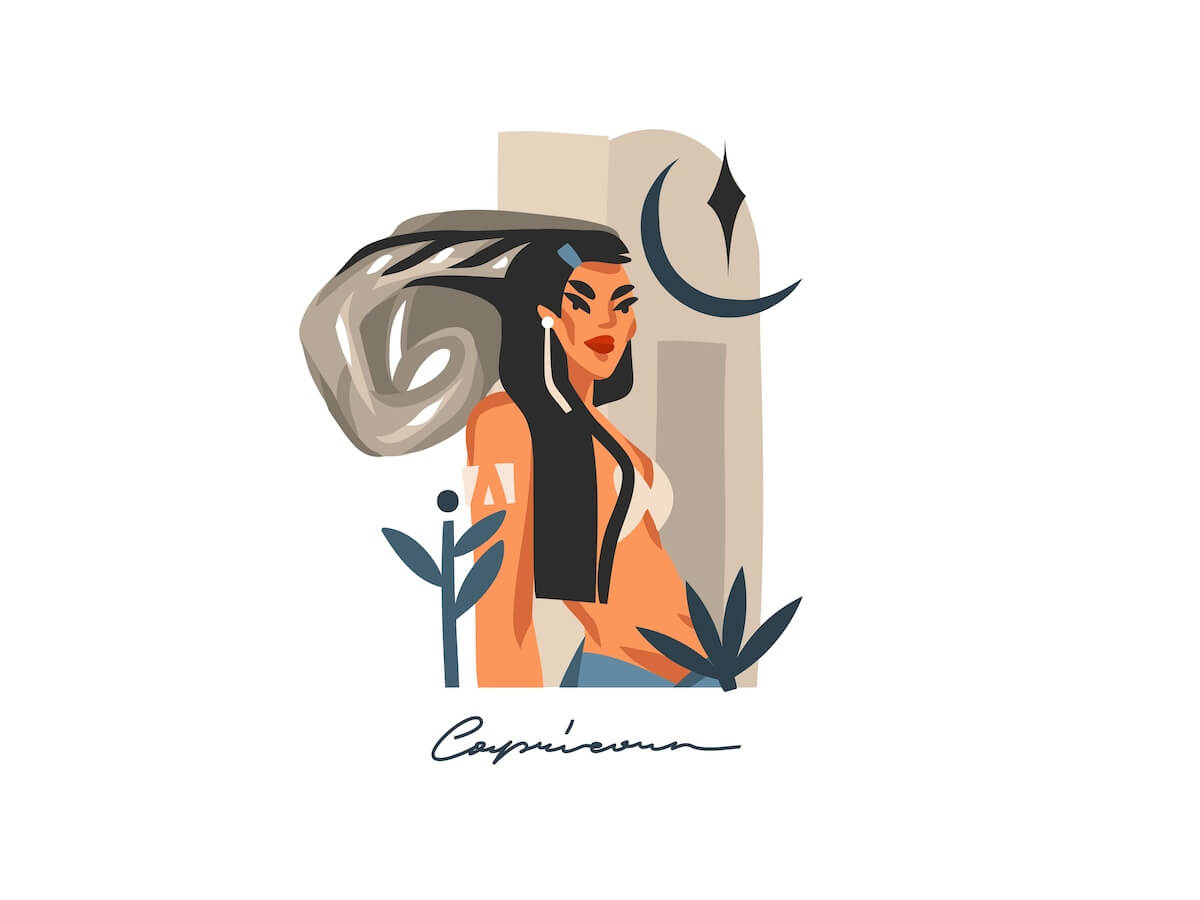 The workaholic of the zodiac, Capricorns tend to be highly motivated, ambitious, hardworking and driven to attain lofty goals. If you're planning a date with a Capricorn, you may want to opt for an activity that will contribute to their goals like a networking event, a business talk or a seminar. Since they also have a penchant for structure, security and routine, you could offer to meet them at a restaurant or bar close to their place so they feel more at home on your date.
Aquarius (January 20 – February 18)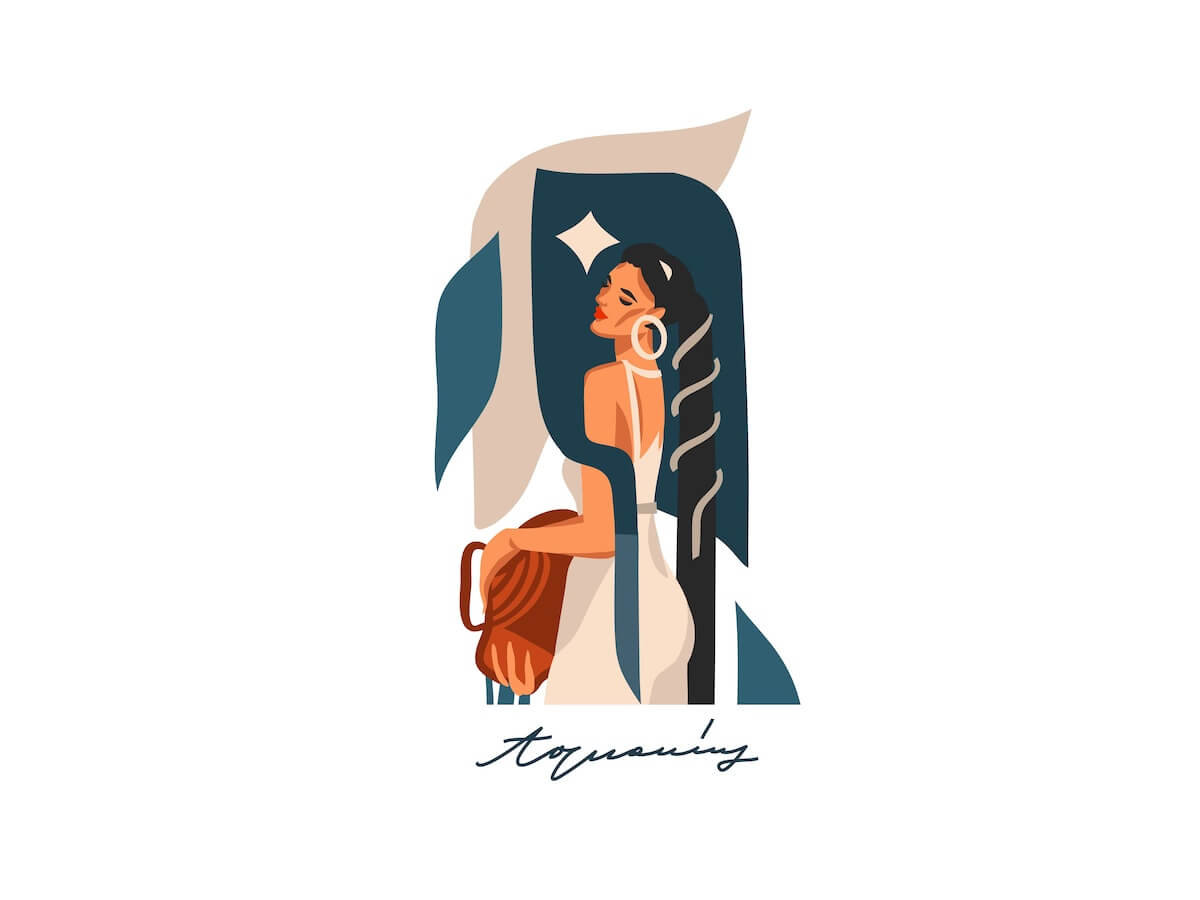 As an air sign, Aquarius people tend to be difficult to pin down, eccentric and innovative. They're often known for their unique fashion sensibilities, so fun date ideas for this zodiac sign could include thrifting, shopping in a funky fashion district or visiting an art museum.
Pisces (February 19 – March 20)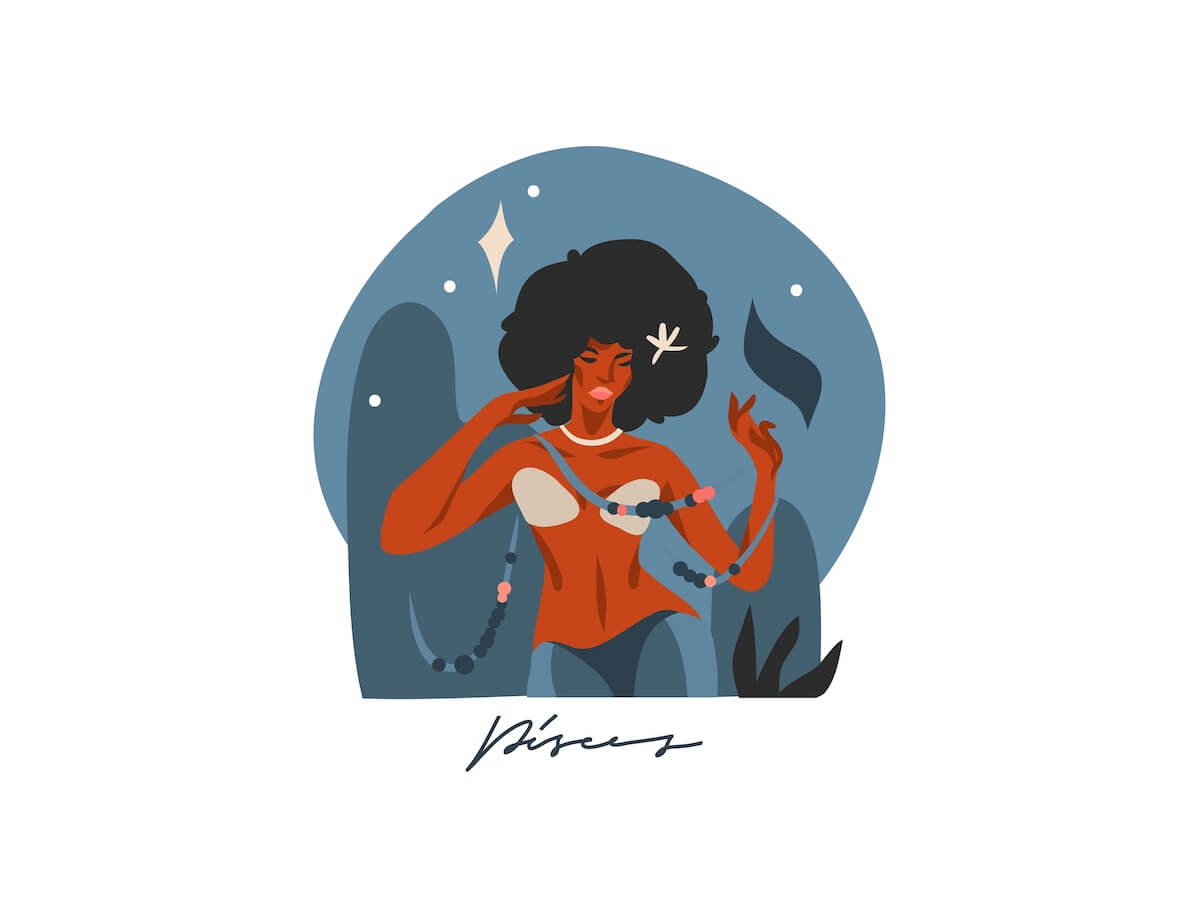 With charm, imagination and a strong penchant for romance, Pisces is the artistic dreamer type of the zodiac. For a date with a Pisces, plan a creative activity like painting pottery or an acting class, or go all out with something more romantic like dinner on the beach or a drive-in movie complete with blankets, pillows and all the snacks.
More from our dating series:
Lead graphic by anastasy_helter/Adobe Stock.